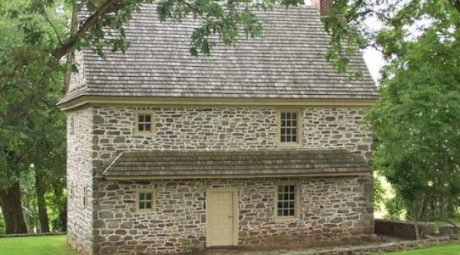 VARNUM'S QUARTERS TODAY
The house has been restored and furnished to the look it had during Varnum's residence. It is open seasonally for tours: on weekends during the summer months. Here, visitors can learn about the impact that the encampment had on the local civilians.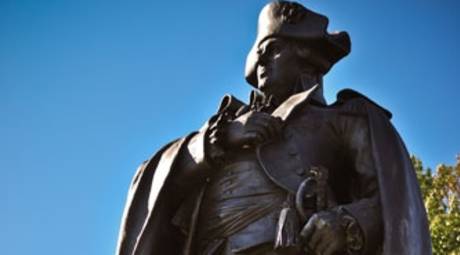 BARON VON STEUBEN
Just west of Varnum's Quarters, adjacent to the parking area, is the Baron von Steuben statue. The sculpture depicts the Inspector General of the Continental Army looking out across the Grand Parade. 
Valley Forge Park Highlights
Explore More Valley Forge