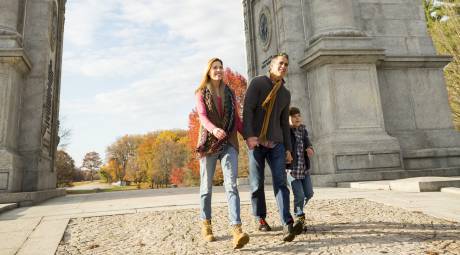 A PLAN TO HONOR THE PAST
When the idea for the arch was proposed in 1910, the plan originally called for two arches: one at each of the two entrances to the park. However, the plan was changed to a single arch, which was constructed at the intersection of Gulph Road and Outer Line Drive.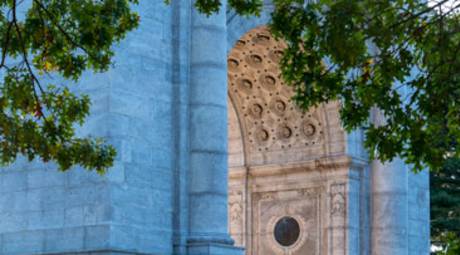 A NOD TO HISTORY
The arch is modeled after the victory arches of Ancient Rome and is a symbol of victory for the Americans over the British forces. Inscribed at the top of the arch is a quote from George Washington: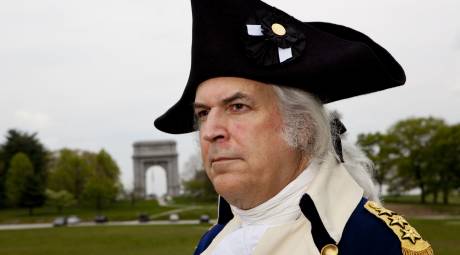 WASHINGTON'S WORDS
"Naked and starving as they are
We cannot enough admire
The incomparable Patience and Fidelity
of the Soldiery"
Valley Forge Park Highlights
Explore More Valley Forge