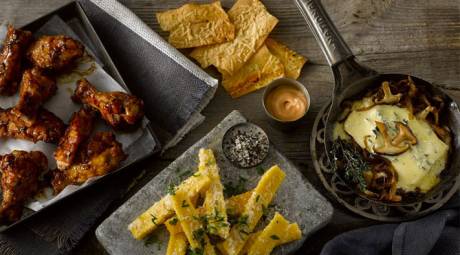 BLACK POWDER TAVERN
1164 Valley Forge Rd
Wayne
Distance: 3 Miles
Legend holds that the Black Powder Tavern served as a site for George Washington's covert meetings and that it was designated as a secret black powder munitions stash. One thing we know for sure is that Black Powder Tavern is still a gathering place with great food and fine spirits more than 200 years after the encampment.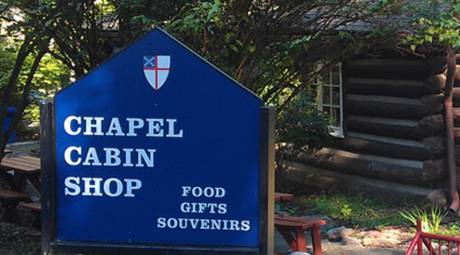 CHAPEL CABIN SHOP
Rt 23
Valley Forge
Distance: 1 Mile
Located directly behind Washington Memorial Chapel, the Chapel Cabin Shop is the only place within Valley Forge National Historical Park serving snacks and lunch. Grab a sandwich or a slice of shoo-fly cake to take with you.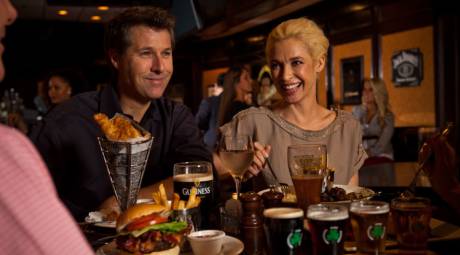 VALLEY FORGE CASINO RESORT
1160 First Ave
King of Prussia
Distance: 1 Mile
The Valley Forge Casino Resort offers seven distinct dining options to cater to all tastes, including the American Grill, Asianoodle, Italian Market, Nosh Deli, Revolution Chop House and Valley Tavern.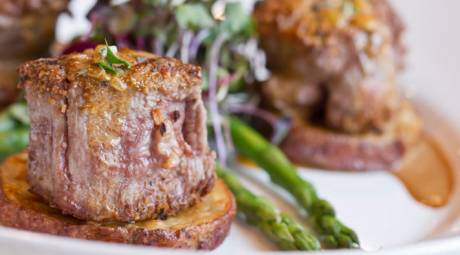 CREED'S SEAFOOD AND STEAKS
499 N. Gulph Rd
King of Prussia
Distance: 1 Mile
Chef John Talbot offers a diverse selection of fresh fish, seafood and steaks along with a raw bar menu. Live entertainment Friday and Saturday nights in the bar. Reservations suggested.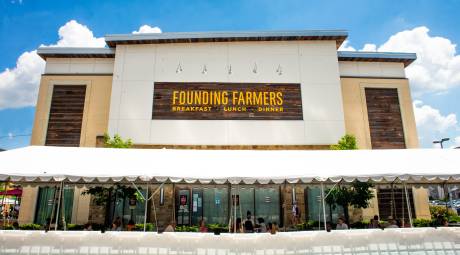 Founding Farmers King of Prussia
255 Main St, Suite 180
King of Prussia, PA 19406
Full-service restaurant and bar open seven days a week serving breakfast, lunch, dinner and brunch on weekends. As a farmer-owned restaurant, almost all of our delicious food and drink – from our freshly baked bread and house-churned butter to our craft cocktails with our proprietary spirits.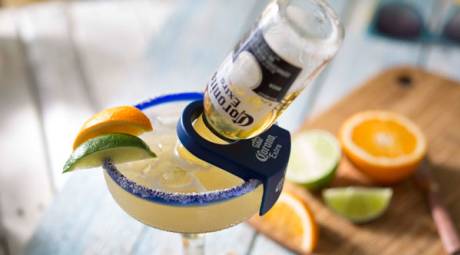 BAHAMA BREEZE
320 Goddard Blvd
King of Prussia
Distance: 2 Miles
Bahama Breeze lets you Feed Your Island Spirit® and experience a Caribbean escape without leaving town. We offer the food, drink and atmosphere you would find in the islands.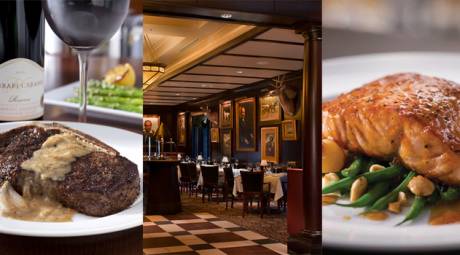 THE CAPITAL GRILLE
236 Mall Blvd
King of Pruissia
Distance: 2 Miles
Delectable dry aged steaks, the freshest seafood and an extensive wine list will make your lunch, intimate dinner or a grand soiree an experience to remember. Meetings/private event space available.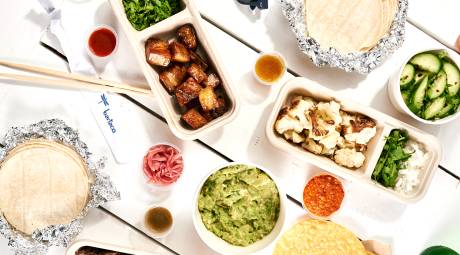 Bartaco
160 N Gulph Rd Suite C110, King of Prussia, PA 19406

bartaco is inspired by the beach culture of brazil, uruguay and southern california. we are upscale street food with a coastal vibe in a relaxed environment. we are freshly-squeezed juices, specialty cocktails and beer out of a bottle. bartaco evokes a visit to a stylish beach resort and creates an unforgettable experience.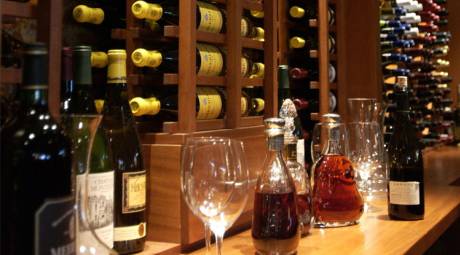 SEASONS 52
160 N. Gulph Rd, Suite 101
King of Prussia
Distance: 2 Miles
A sophisticated casual fresh grill and wine bar, that invites you to discover the freshest ingredients of the season. Award-winning international wine list. Chef's table. Group and event dining. Lunch and dinner daily.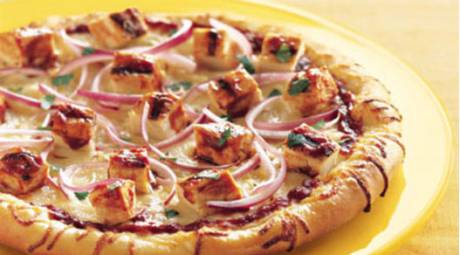 CALIFORNIA PIZZA KITCHEN
470 Mall Blvd
King of Prussia
Distance: 3 Miles
A casual-dining restaurant that features innovative pizzas, creatively designed on a delicious crust, hearth-baked to perfection. Also serves pastas, salads, soups and sandwiches and offers an extensive catering menu.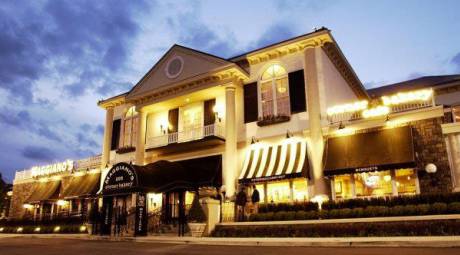 MAGGIANO'S LITTLE ITALY
160 N. Gulph Rd, Suite 205
King of Prussia
Distance: 3 Miles
Maggiano's offers authentic, scratch-made Italian-American cuisine in a 300-seat dining room, full-service bar and private dining rooms that accommodate any size group.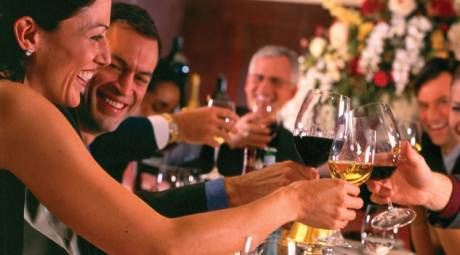 MORTON'S THE STEAKHOUSE
640 W. Dekalb Pk
King of Prussia
Distance: 3 Miles
For more than 30 years, Morton's has served the finest quality USDA prime-aged beef, fresh fish, seafood, hand-picked produce, delicious appetizers, and elegant desserts. Private boardrooms available for 10 - 60.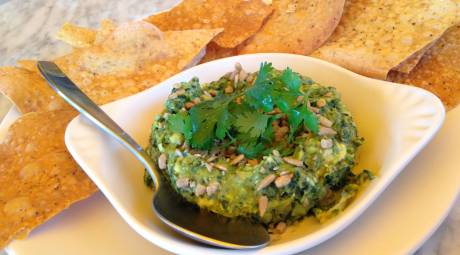 True Food Kitchen
239 Mall Blvd
King of Prussia, PA 19406
Living well isn't just about eating the right food, but sharing with the right people. Scratch restaurant with scratch bar.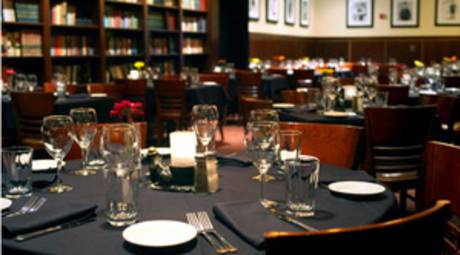 SULLIVAN'S STEAKHOUSE
700 W. Dekalb Pk
King of Prussia
Distance: 3 Miles
Sullivan's serves the finest hand-selected steaks, simply seasoned and broiled. We also feature only the freshest seafood and our entrees are complemented by a wide selection of cravable appetizers, soups, salads and flavorful side dishes.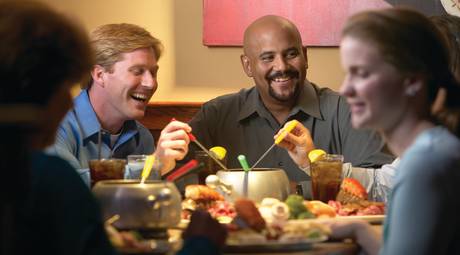 THE MELTING POT
150 Allendale Rd, Suite 2100
King of Prussia
Distance: 3 Miles
This unique dining experience with its assortment of fondue, cooked at the table by the guests, is the perfect location for a romantic evening, corporate party or friendly gathering.
City Works - King of Prussia
220 Main St
King of Prussia, PA 19406
Restaurant and Bar featuring modern American classics with a twist and 90+ craft beers on draft. Open for Lunch, Happy Hour, Dinner and Late Night.
Valley Forge Park Highlights
Explore More Valley Forge