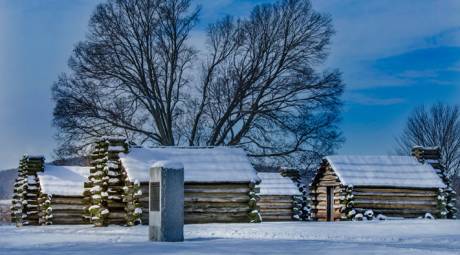 A RACE AGAINST THE COLD
Muhlenberg's men were among those who arrived in Valley Forge on December 19, 1777. A series of recreated huts have been built on the site where Muhlenberg's men were encamped. The original huts were built in a matter of days within arriving at Valley Forge, with George Washington turning it into a competition among the men to see who could build fastest.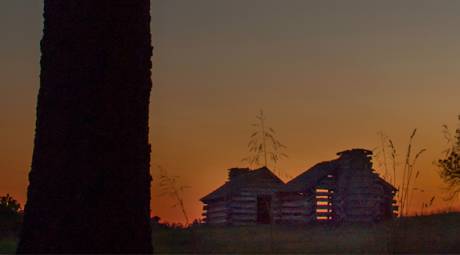 AN UNCOMFORTABLE ARRANGEMENT
Each one of the huts would house a dozen soldiers, crammed on bunks. Many of the huts in the Muhlenberg Brigade, and around the park, are open for visitors to enter, or gaze in, to see what living conditions were like in the camp.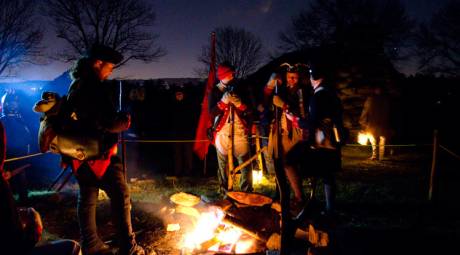 HISTORY COMES ALIVE
Living history interpreters and volunteers can be seen at the huts on weekends during the spring and fall, and daily during the summer. Re-enactors help tell the story of daily life in the camp through interaction with visitors and hands-on demonstrations.
Valley Forge Park Highlights
Explore More Valley Forge