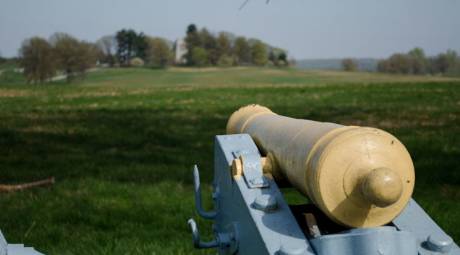 HENRY KNOX'S MEN
The artillery was under the command of Henry Knox. Knox had joined the militia in time to direct cannon fire at the Battle of Bunker Hill, after which General Washington placed him in charge of the artillery regiment for the Continental Army.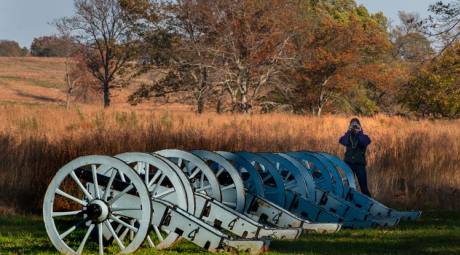 ARTILLERY PARK TODAY
Today, the rows of cannons in the wooded artillery park provide one of the park's most unique photo opportunities all year round.
Valley Forge Park Highlights
Explore More Valley Forge