MARCH IN OF THE CONTINENTAL ARMY
VALLEY FORGE NATIONAL HISTORICAL PARK
On December 19, 1777, General George Washington led the Continental Army into Valley Forge for what would become a six-month encampment. This "march in" marked what ultimately became the turning point of the Revolutionary War.
Valley Forge National Historical Park commemorates this date each year with candle-lit tours, musical performances, and an appearance by the Commander-in-Chief himself. Learn more about this year's celebration here:
 
WHEN
December 19
6:00 PM to 8:00 PM
WHERE
Valley Forge National Historical Park
1400 N. Outer Line Drive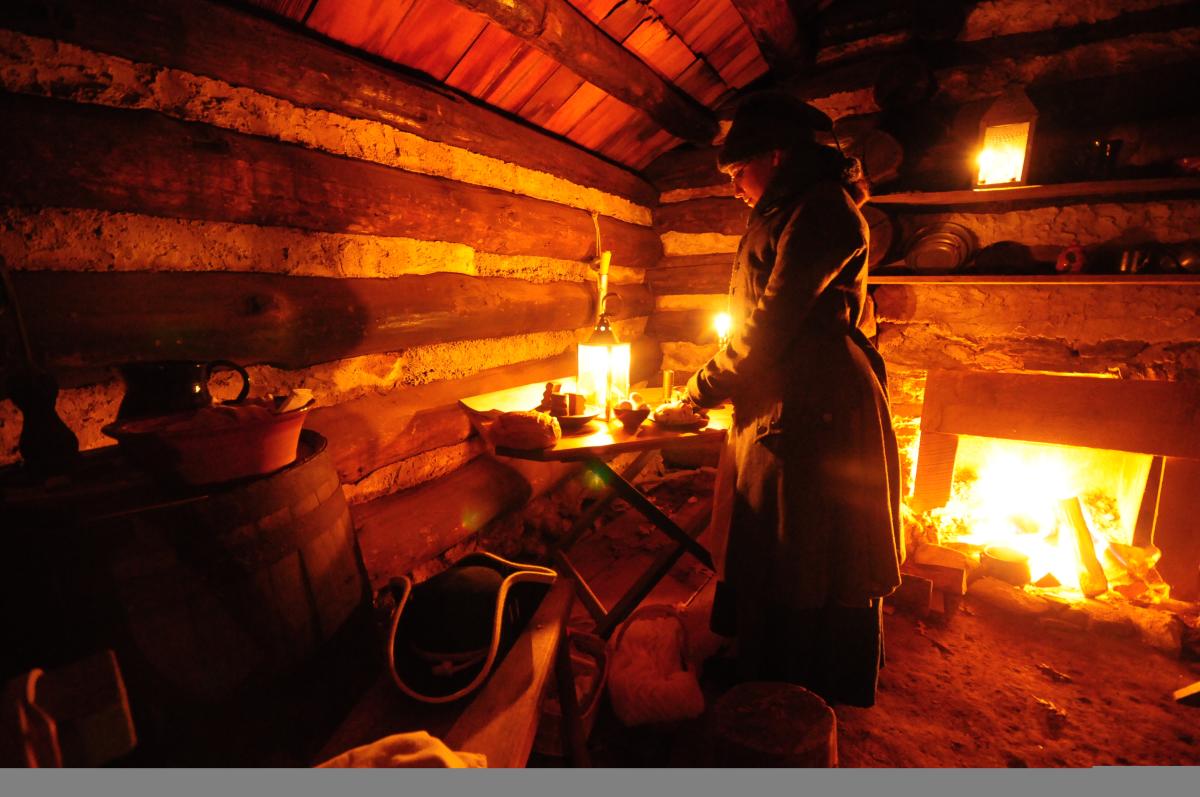 CANDLE-LIT TOUR
Muhlenberg Brigade Huts
Ranger-led walks along the Joseph Plumb Martin Trail lead to the Muhlenberg Brigade Huts. Tour the huts to learn about life during the encampment and hear tales from Continental soldiers.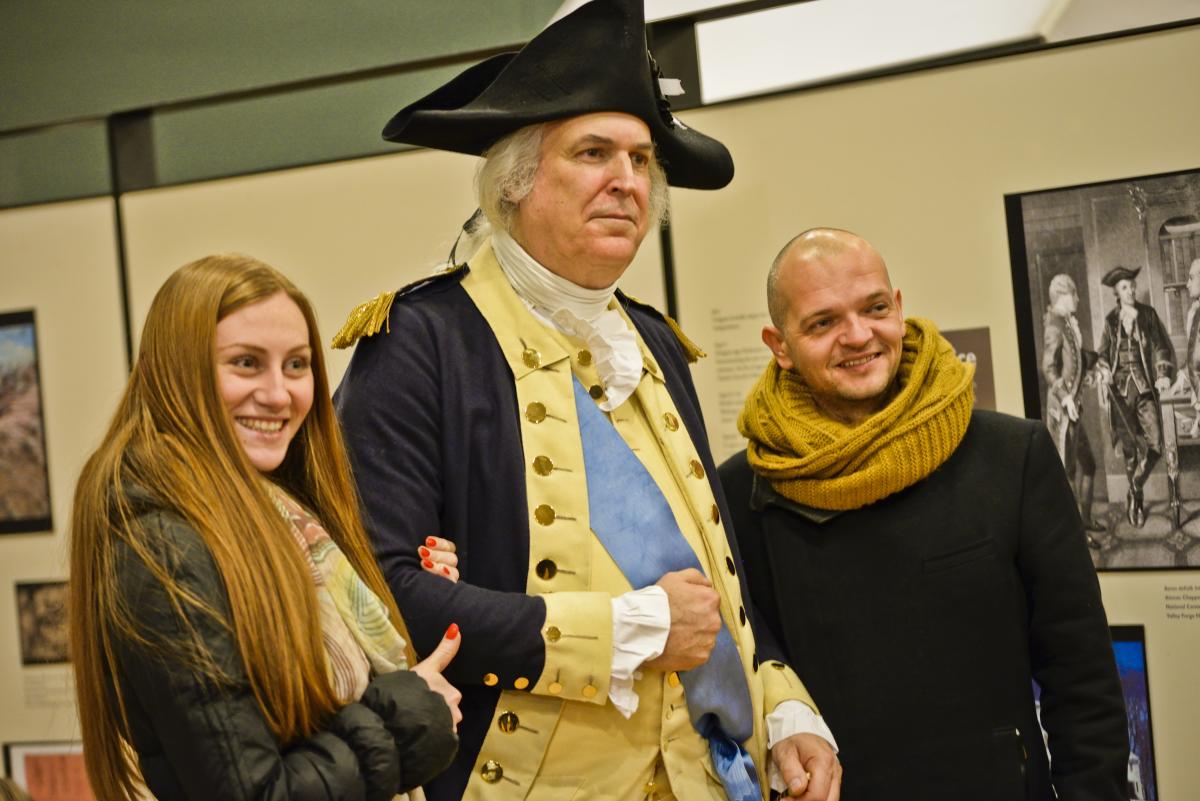 GENERAL GEORGE WASHINGTON
Visitor Center
Meet General George Washington, portrayed by Dean Malissa, and learn about his experiences at Valley Forge. Be sure to get a photo with the Commander-in-Chief while you're there.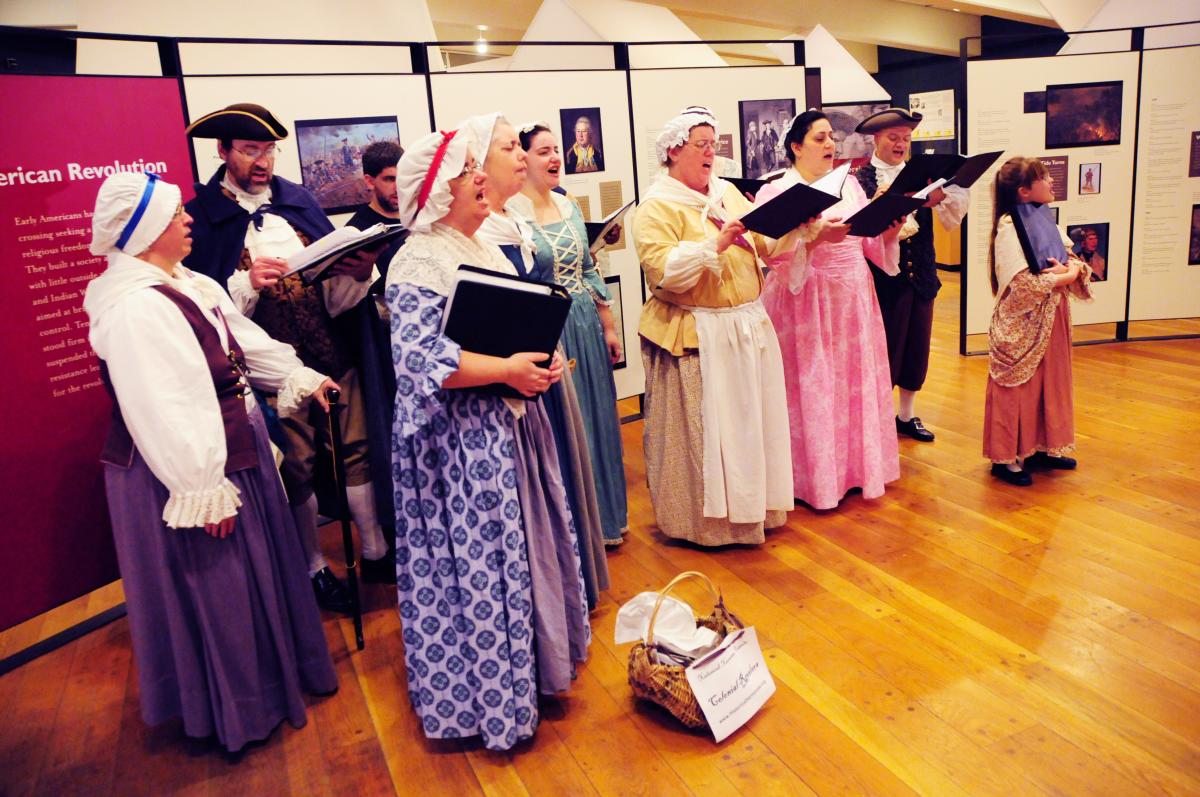 FOOD & MUSIC
VISITOR CENTER
Additional programming at the Visitor Center includes live performances of 18th century music, great refreshments and more.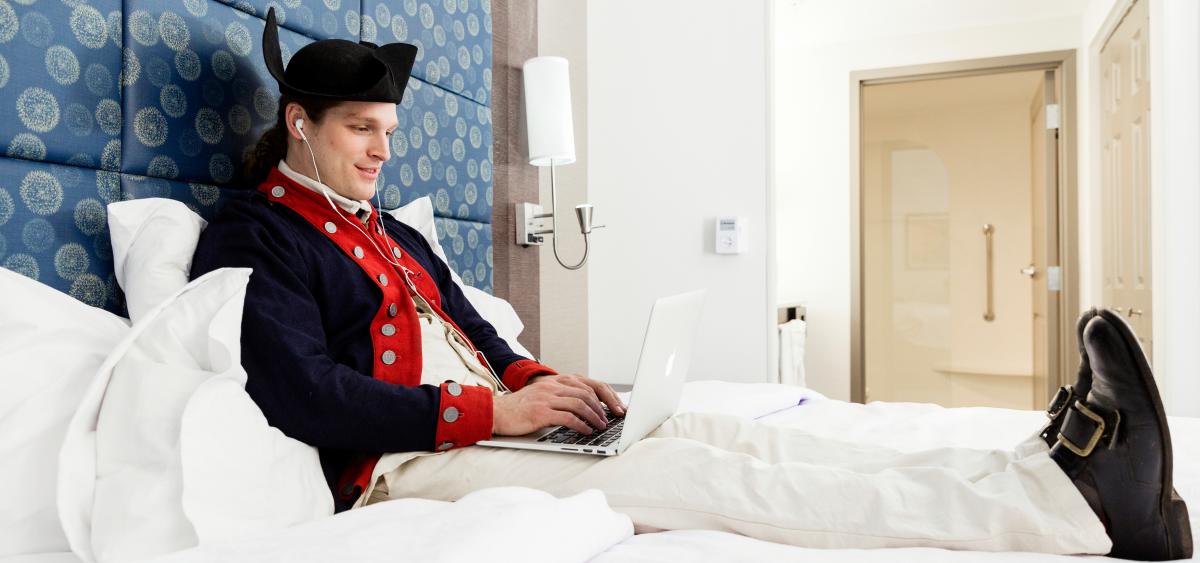 SPEND THE NIGHT
Make an encampment of your own at one of 75 hotels in Valley Forge and Montgomery County, Pa. With more than 8,000 hotel rooms, you'll always find accommodations to fit your needs.