JANUARY EVENTS
HISTORY EVENTS IN VALLEY FORGE AND MONTGOMERY COUNTY
There are many things to discover this January along Patriot Trails. Learn how 18th Century seamstresses crafted pockets. Make chocolate-infused recipes on the open hearth. Hear how art influenced the Revolution and our vision of it. And experience history like never before at these events: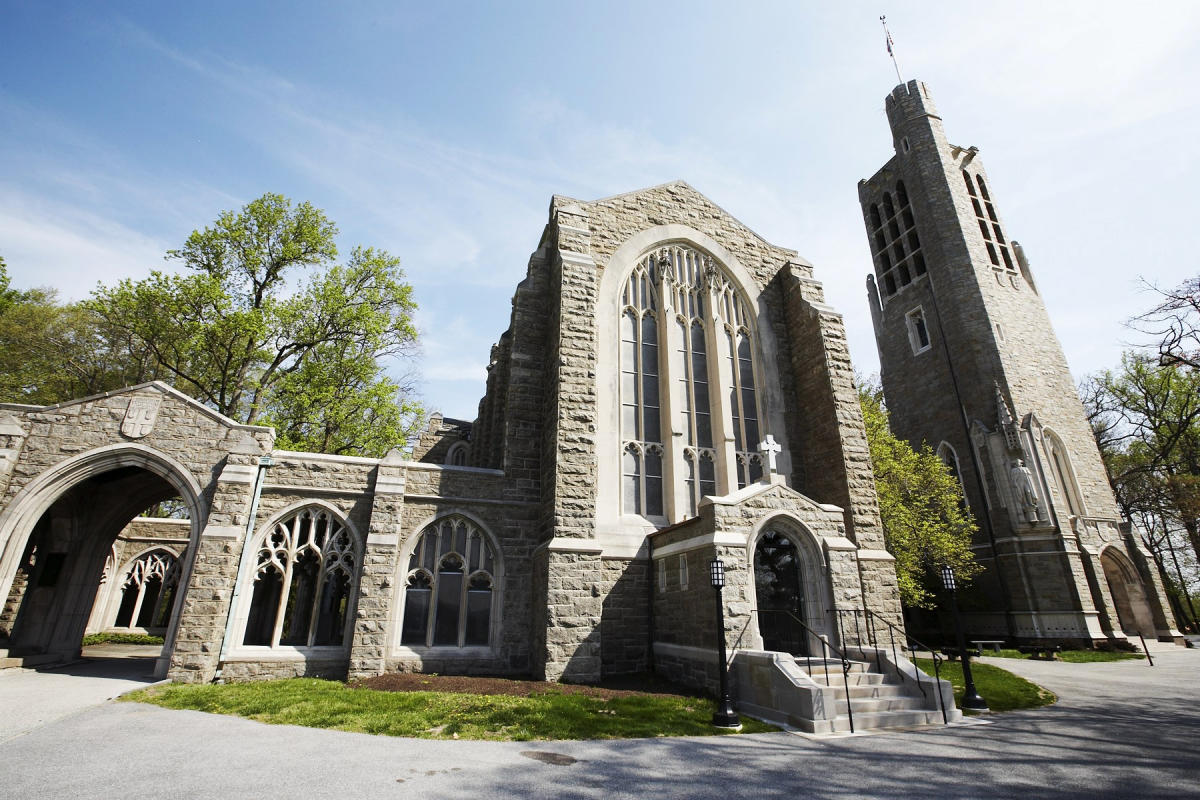 ART AND THE AMERICAN REVOLUTION
January 2
Washington Memorial Chapel
The Washington Memorial Chapel hosts the Valley Forge Park Alliance Speaker Series on the first Tuesday of every month. The first event of 2018 features Gale Rawson of the Pennsylvania Academy of Fine Arts with a look at how art reflected and shaped the story of the birth of our nation.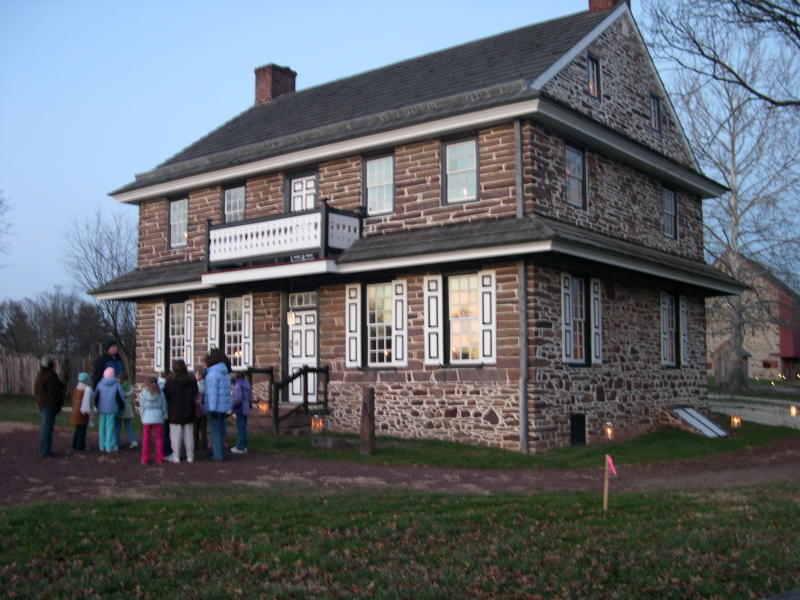 WENTZ MINI-WORKSHOP: CHOCOLATE
January 6
Peter Wentz Farmstead
On the 12th day of Christmas, January 6, Peter Wentz Farmstead is closing out the holiday season with a hands-on chocolate workshop. Guests will help make 18th century recipes using chocolate and the historic home's open-hearth. Preregistration is required by January 3.
LANCASTER ROAD AND THE AMERICAN REVOLUTION
January 8
Historic General Warren Restaurant
Presented by the Paoli Battlefield Preservation Fund, A Revolutionary Lecture Series takes a deeper look at the Revolutionary War and America's path to freedom. In January, author and historian Tom McGuire speaks about Old Lancaster Road - or King's Highway - that connected Philadelphia and Lancaster and the importance it played to both armies.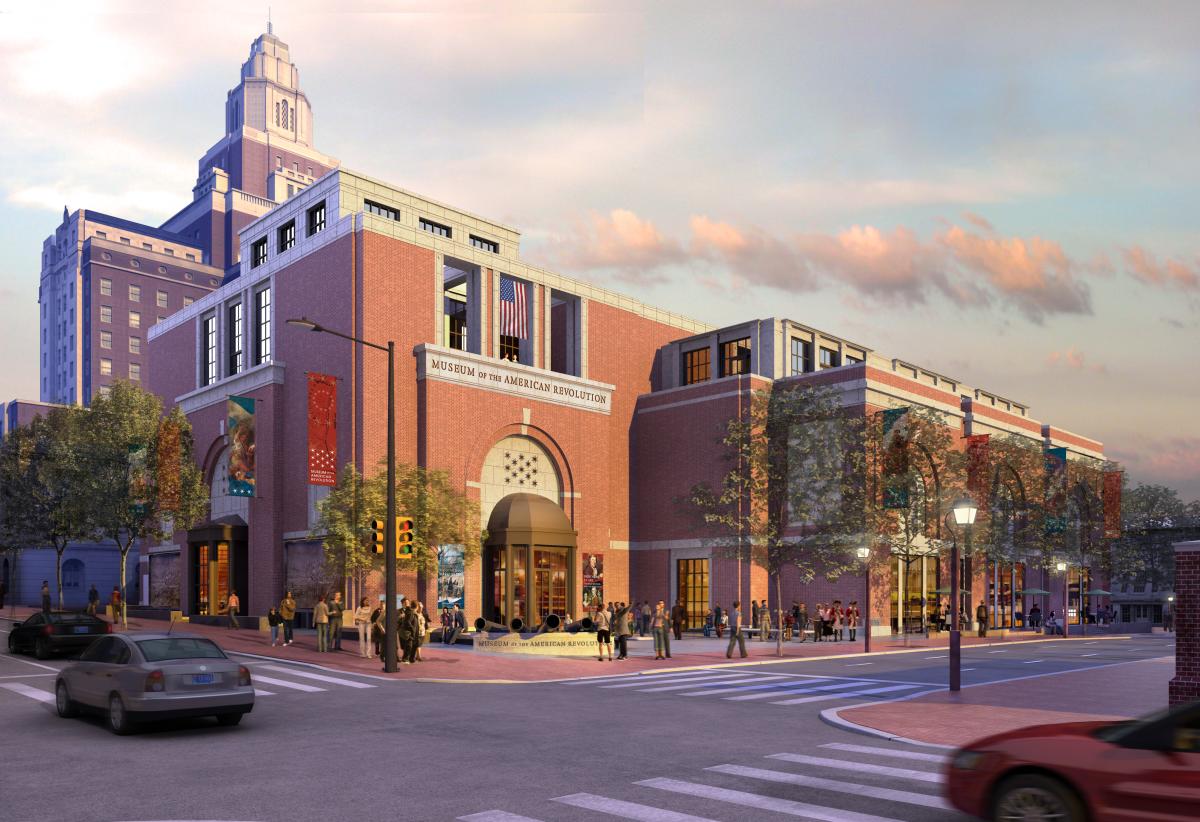 AMONG HIS TROOPS
Opening January 13
Museum of the American Revolution
From January 13 through February 19, the Museum of the American Revolution in nearby Philadelphia presents a limited-run exhibit, Among His Troops: Washington's War Tent in a Newly Discovered Watercolor. Visitors will have the opportunity to see the only wartime depiction of Washington's marquee tent, a 1782 painting of Continental Army encampment.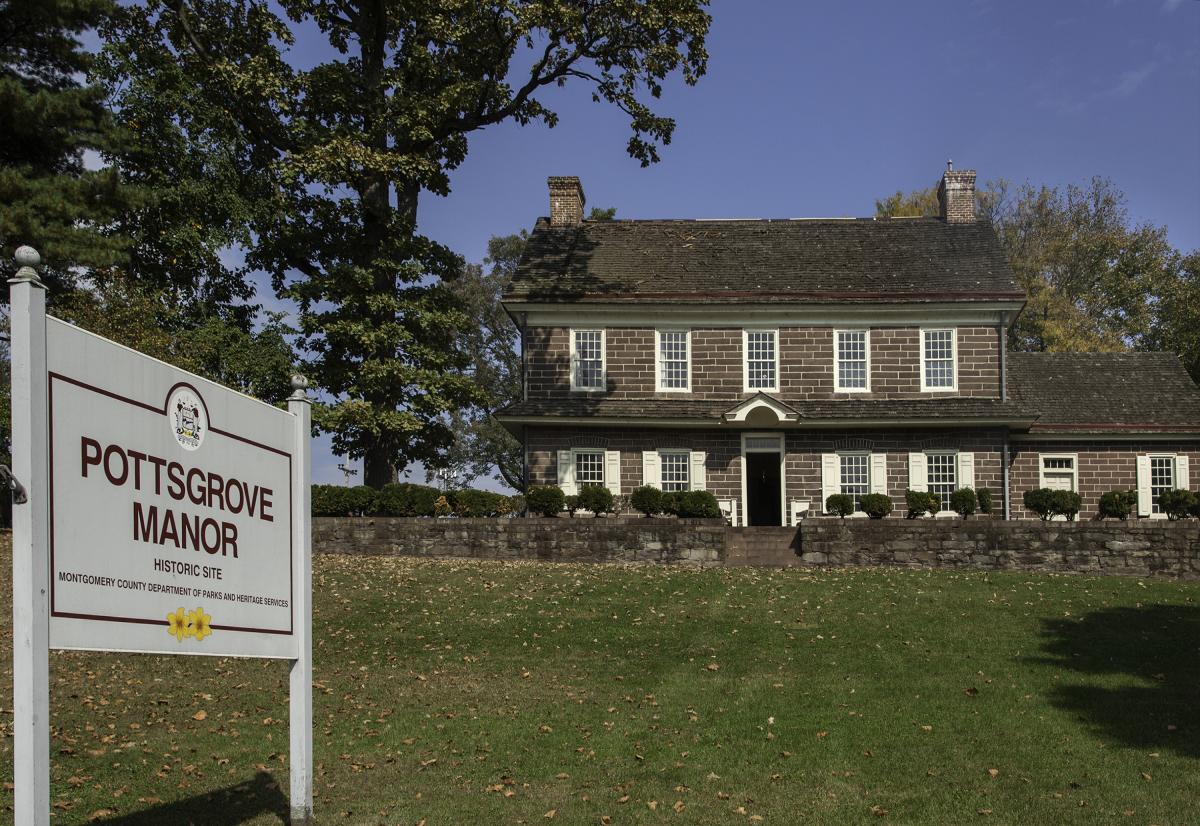 POCKET-MAKING WORKSHOP
January 20
Pottsgrove Manor
Pottsgrove Manor is showcasing sewing techniques of the 18th century during a pocket-making workshop on January 20. Learn how seamstresses would hand-sew their waist string pocket, worn as a separate garment from petticoats and gowns. The class is great for beginning stitchers and costumers looking to start their 18th century wardrobe. Preregistration is required by January 13.
BOOKBINDING CLASS
January 20
Harriton House
Colonial Williamsburg-trained Bookbinder Ramon Townsend is the instructor for this step-by-step bookbinding class at the Harriton House. This class is limited to just six participants so be sure to sign up early to ensure your space.
READ THE REVOLUTION SPEAKER SERIES - SOLD OUT
January 23
Museum of the American Revolution
The Museum of the American Revolution's Speaker Series continues with a presentation from Nathaniel Philbrick, author of Valiant Ambition: George Washington, Benedict Arnold and the Fate of the American Revolution. The book is a stirring account of the relationship between Washington and Arnold, and how they set the course of the American Revolution. This event is sold out. Click for details on being added to the wait list.
ON-GOING EVENTS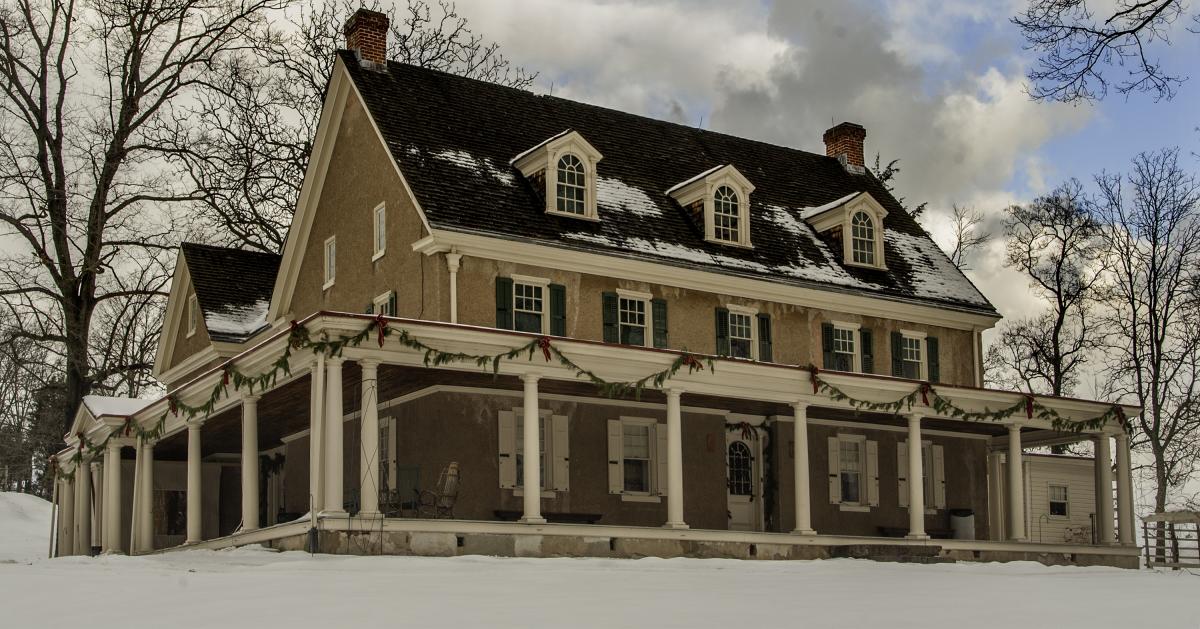 HOLIDAY TOURS
November 26 through January 5
Pennypacker Mills
Experience Pennypacker Mills in full holiday spirit. From November 21 through January 7, the historic home is decorated in Victorian splendor, with glass ornaments, mantle greens and red ribbons.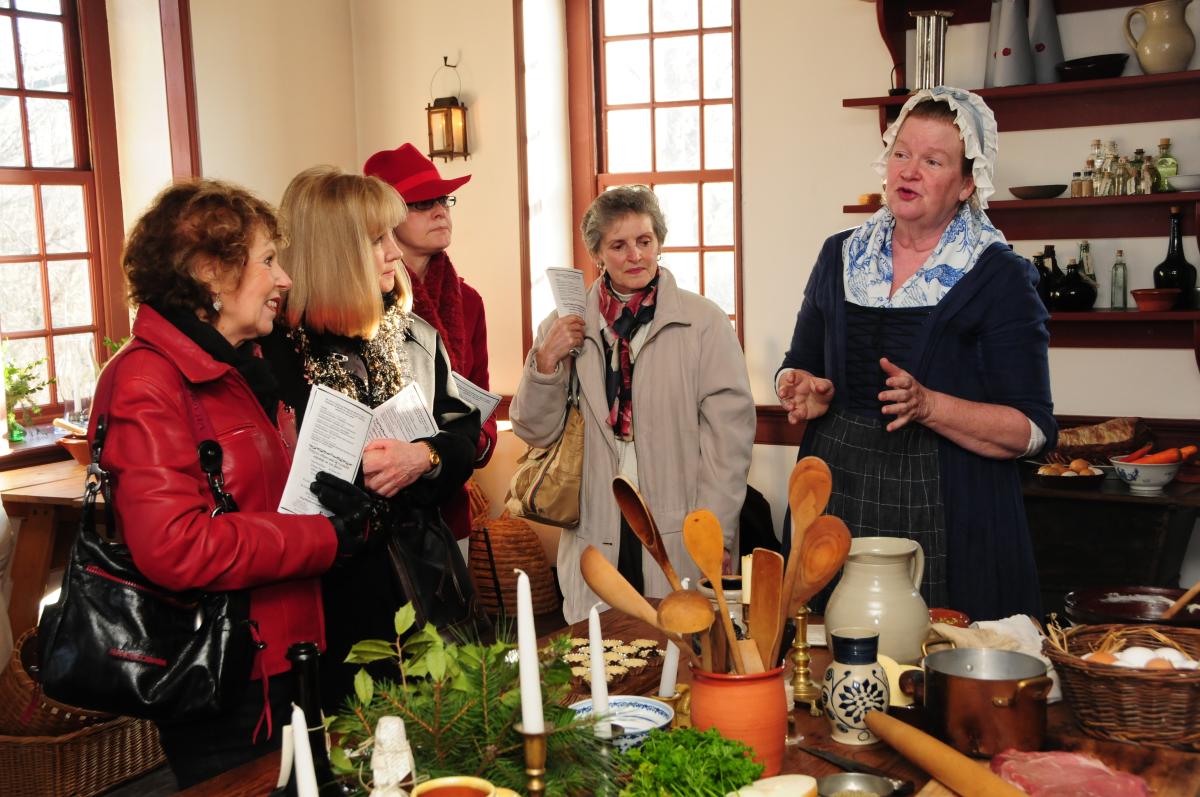 TWELFTH NIGHT TOURS
November 29 - January 5
Pottsgrove Manor
Learn about holiday traditions of England and Colonial America during Pottsgrove Manor's Twelfth Night Tours. Starting November 23, the historic home will be adorned in seasonal decorations, and tours will focus on the history of the holidays.
Revolutionary History in Montgomery County
Explore Patriot Trails