Calm your mind, body and spirit in Montco. Relax the day away with luxurious spa treatments, world-class amenities and exceptional service. While you're here, make it a full retreat and stay at one of Montgomery County's 75+ premier hotels.
Tantra Hair Salon & Day Spa
KING OF PRUSSIA
From cuts to color and curls to keratin, Tantra is a full service salon located just off Route 202 in King of Prussia. Serving the area for over 15 years, Tantra has some of the area's leading stylists with extensive experience styling men, women's and children's hair.

Jolie Salon & Spa
BLUE BELL
Jolie Salon & Spa provides expert technical service, along with a relaxing, pampering experience that leaves you feeling rejuvenated. They have a full menu of services that combine the latest technology with creative excellence and the finest salon and spa products to guarantee each visit exceeds your expectations.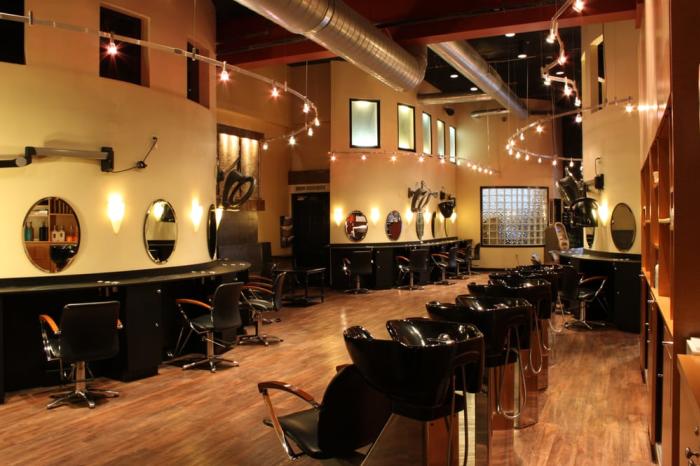 BODY SERENE DAY SPA AND WELLNESS CENTER
SKIPPACK
The Body Serene Day Spa and Wellness Center strives to welcome you into your own personal vacation. With a plethora of different services offered, The Body Serene Day Spa aims to create an exceptional guest experience exceeding your expectations each and every time.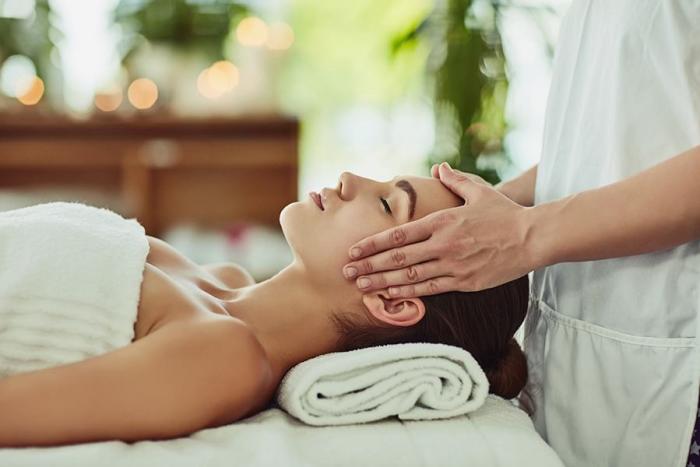 Pure Spa
AMBLER
At Pure Spa, they strive to help clients achieve the lifestyle they deserve in the most comforting atmosphere, and are committed to providing treatments worthy of excellence. The therapists share their knowledge with all guests to foster vitality, and believe education and safety are paramount when providing quality services. Pure Spa believes relaxation is the key to living a happy and healthy life!
CITRUS SALON & DAY SPA
BLUE BELL
Citrus Salon & Spa aims to make their clients unforgettable in every way. They center around the idea that beauty has a purpose beyond the mirror. Every hand, every artistic mind and every little act in their salon is dedicated to that vision. With an abundance of salon and spa services, begin your relaxation at Citrus!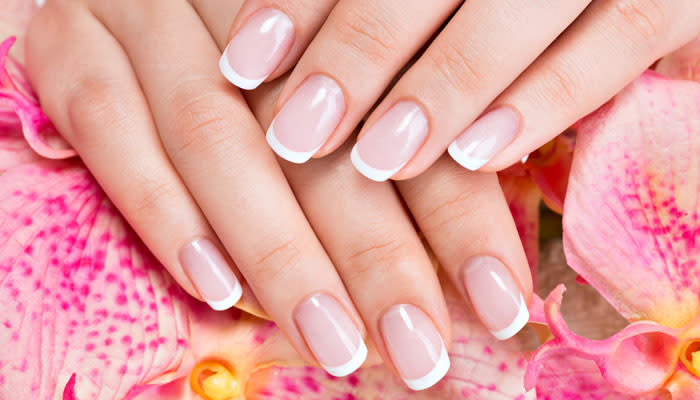 Himalayan Salt & Wellness Cave
POTTSTOWN
Come to the Himalayan Salt & Wellness Cave to experience the relaxation and soothing, healing benefits of salt therapy in their authentic salt cave, heated S.A.L.T. bed, and family room! You can also enjoy yoga in the salt cave, reflexology or reiki, and a variety of special events from crystal singing bowls to massage.