Wake up to a new adventure in Montgomery County. Take a fitness class or enjoy a bike ride on 96+ miles of trails. After a long day on the trails, be sure to recharge at one of 76 area hotels.
STILLPOINT YOGA & FLOAT
KING OF PRUSSIA
Stillpoint Yoga & Float offers many styles of classes, workshops and trainings, all to enhance and expand your Yoga practice. With the addition of Floatation Therapy, in four private suites, they guide you into the experience of deep relaxation and pain relief as you are presented with the opportunity to float peacefully in soothing epsom salts. Yoga and Floatation Therapy, when practiced in tandem, can rejuvenate and strengthen your body, leaving you feeling refreshed, recharged, and revived!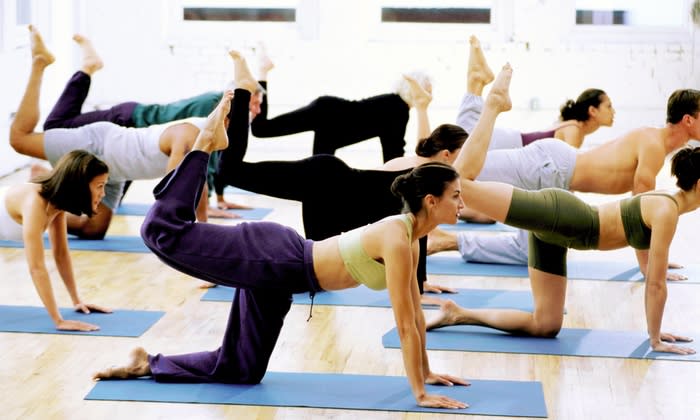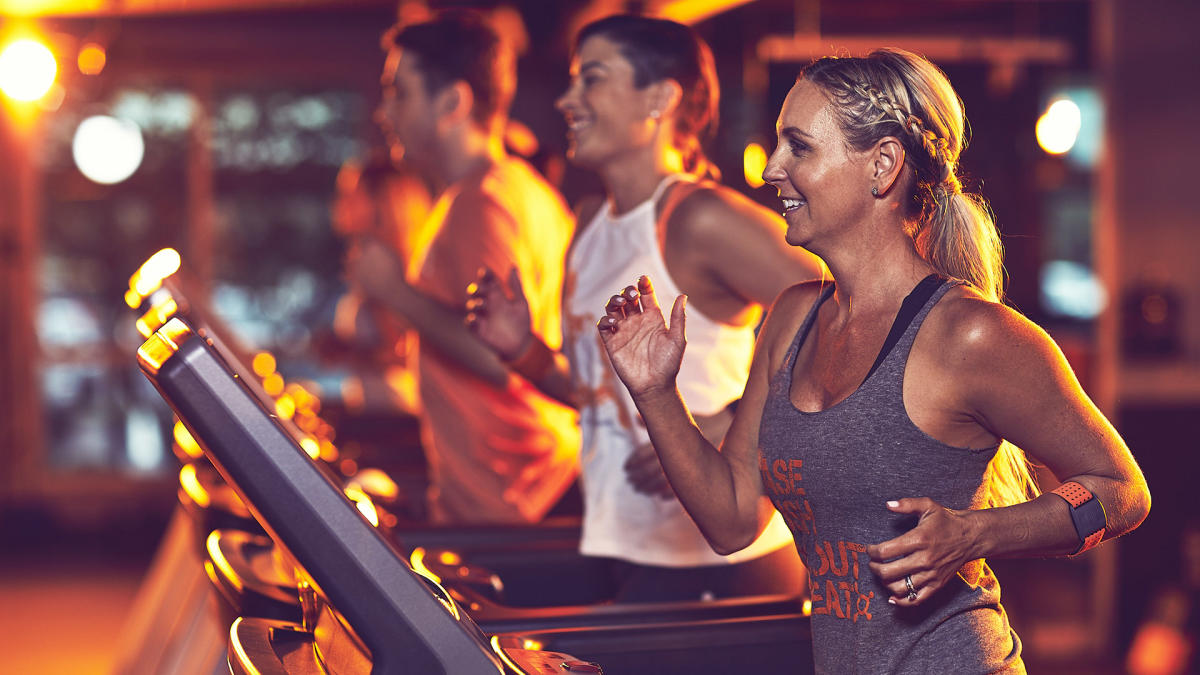 ORANGETHEORY FITNESS
BLUE BELL
Orangetheory is a science-backed, technology-tracked, coach-inspired group workout designed to produce results from the inside out. Made simple for you to push yourself, be your personal best and give you more.
CYCLEBAR
PLYMOUTH MEETING
Cyclebar offers an inclusive and inspiring low-impact/high-intensity indoor cycling experience for all ages and body types. No matter where you are in your fitness journey, their class experience promises to calm your mind, elevate your mood and revive your senses.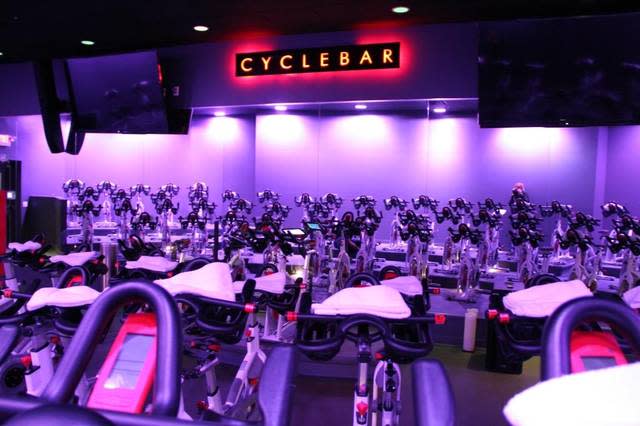 BARRE3
BLUE BELL
Barre3 is a full-body balanced workout combining strength-conditioning, cardio, and mindfulness. The transformative power of this workout is more than just physical. Barre3 isn't just about the hour you spend strengthening and balancing your body; it's about the empowerment you carry with you the other 23 hours of the day.
VALLEY FORGE NATIONAL HISTORIC PARK (TRAILS)
The Valley Forge National Historical Park offers more than 20 miles of mixed-use trails to explore. The five-mile Joseph Plumb Martin Trail connects many of the park's historical monuments while hikers can explore Mount Joy and Mount Misery.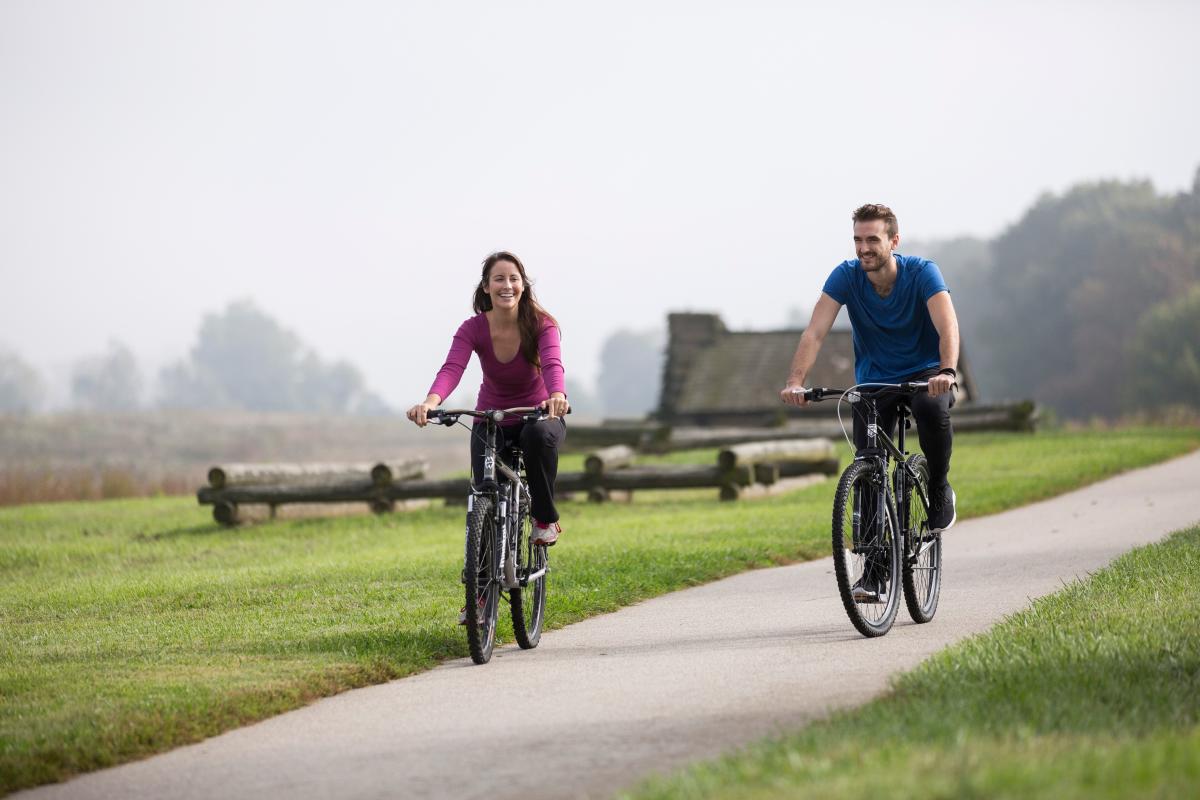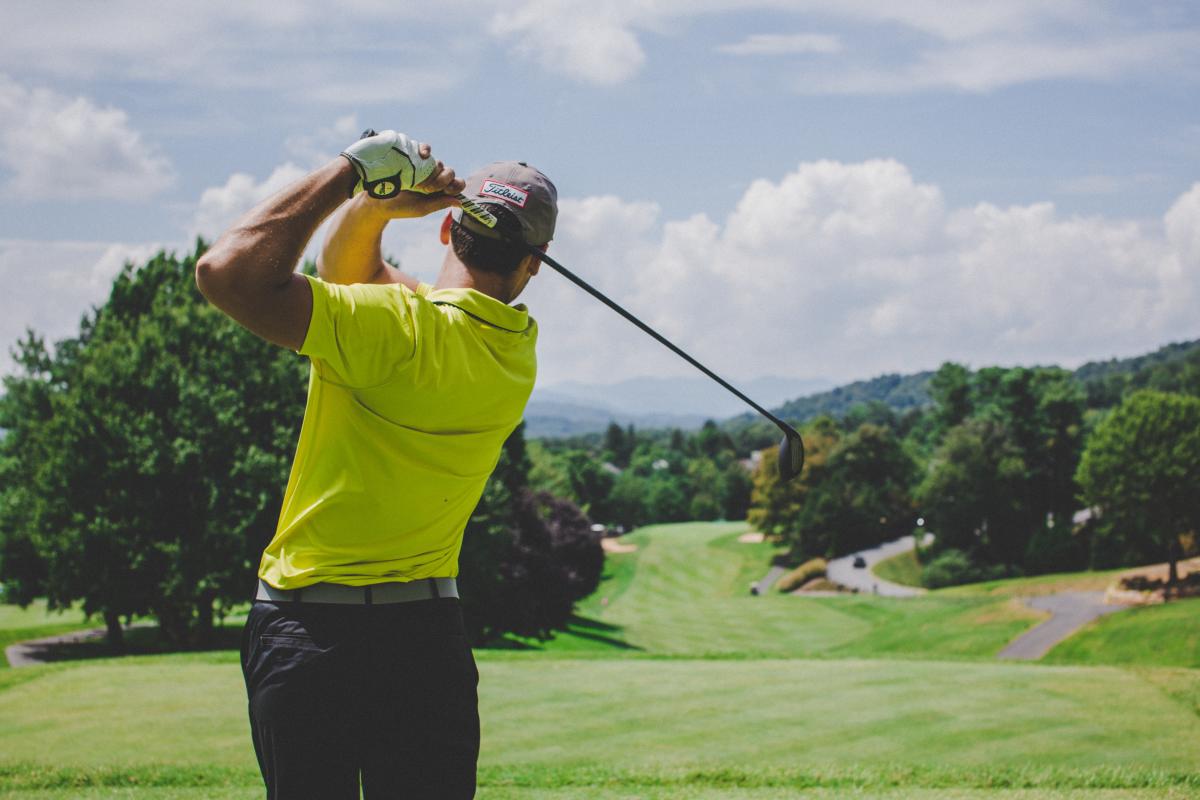 GOLF
Montgomery County, Pennsylvania is home to more than 50 golf courses, including some of the most historic and top-ranked courses in the country.