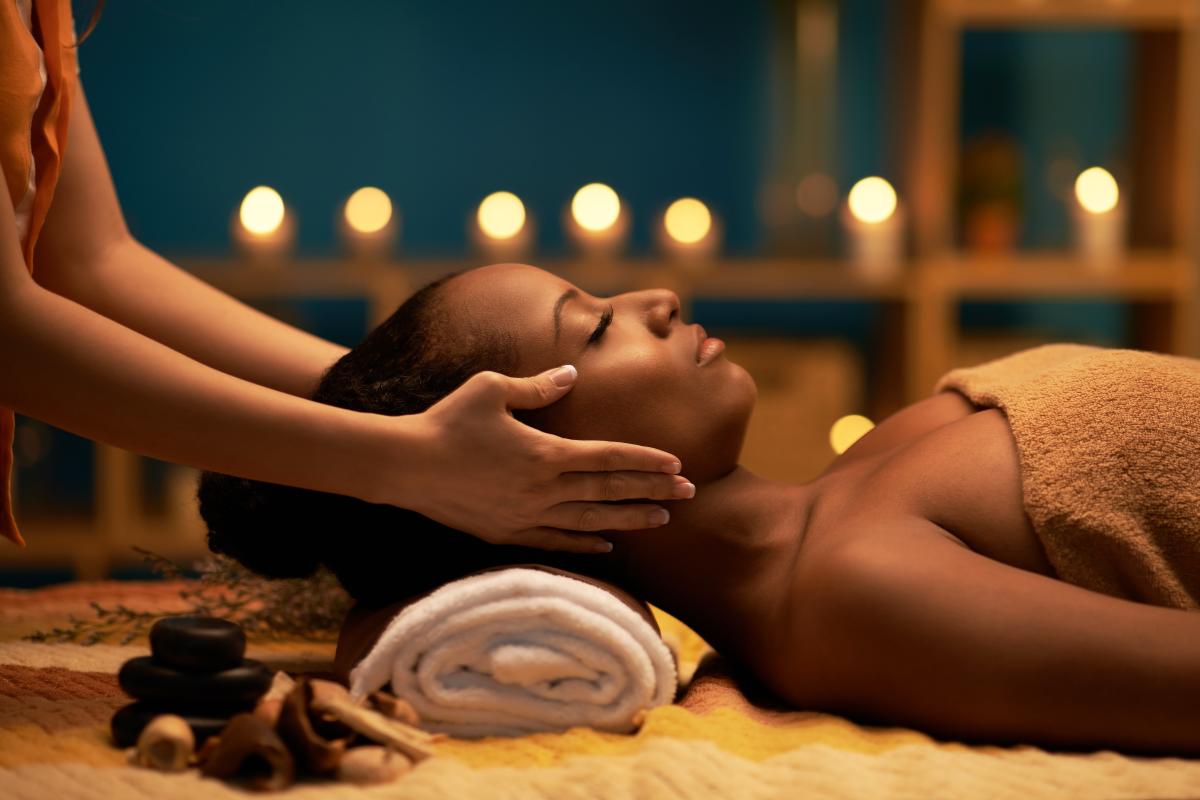 Relaxation
Calm your mind, body and spirit in Montco. Relax the day away with luxurious spa treatments, world-class amenities and exceptional service. While you're here, make it a full retreat and stay at one of Montgomery County's 75+ premier hotels.
Nature
Natural beauty is everywhere you look in Montgomery County, Pa. From birding at the newly renovated John James Audubon Center to bicycling through Valley Forge National Historical Park, there's an outdoor activity for every interest and skill level.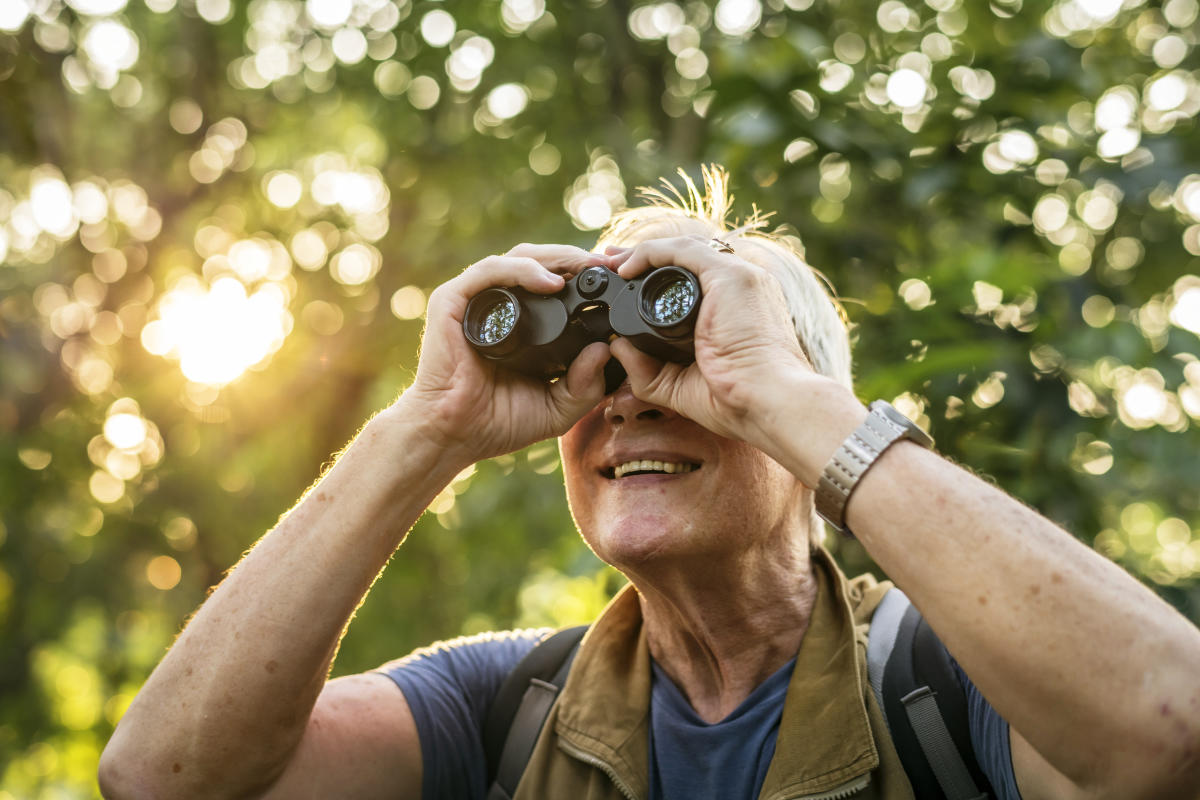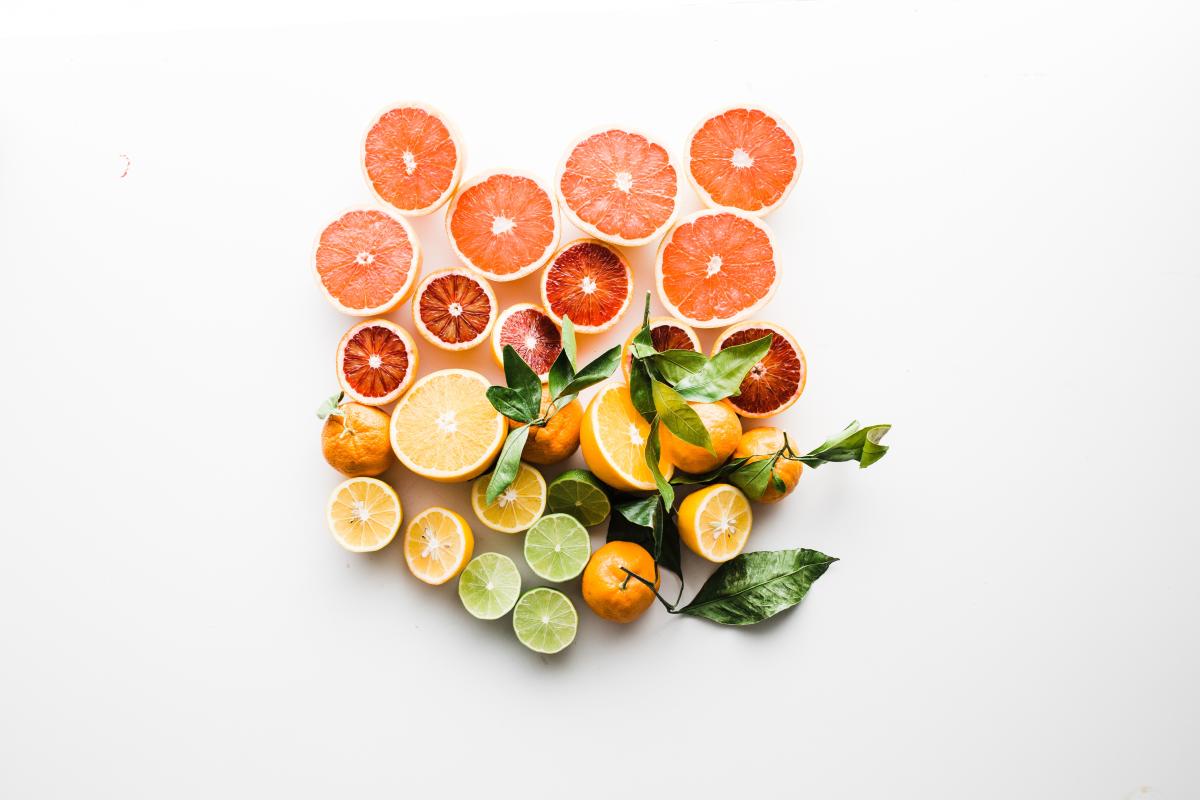 Nutrition
When you eat well, you feel even better. Fuel your body and mind with fantastically fresh options, from açai bowls to farm-to-table cuisine. In Montgomery County, you never need to compromise nutrition for flavor.
Fitness
Wake up to a new adventure in Montgomery County. Take a fitness class or enjoy a bike ride on 96+ miles of trails. After a long day on the trails, be sure to recharge at one of 76 area hotels.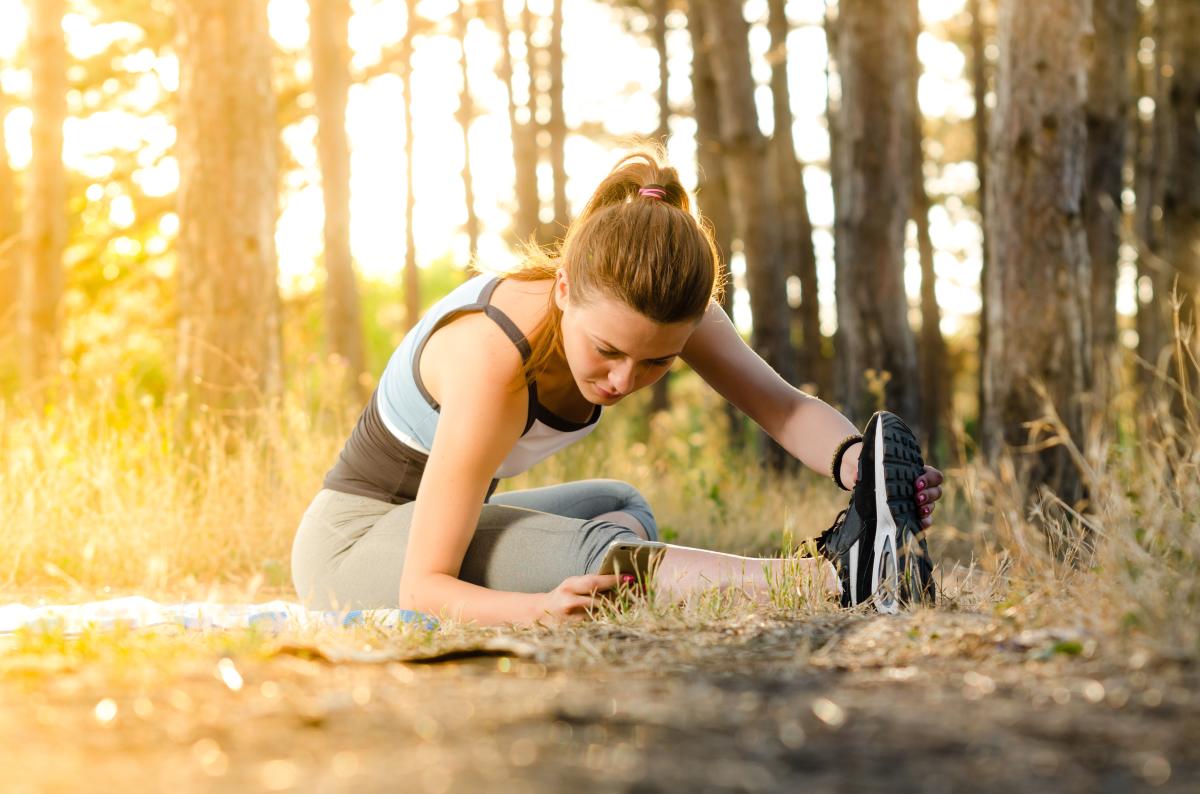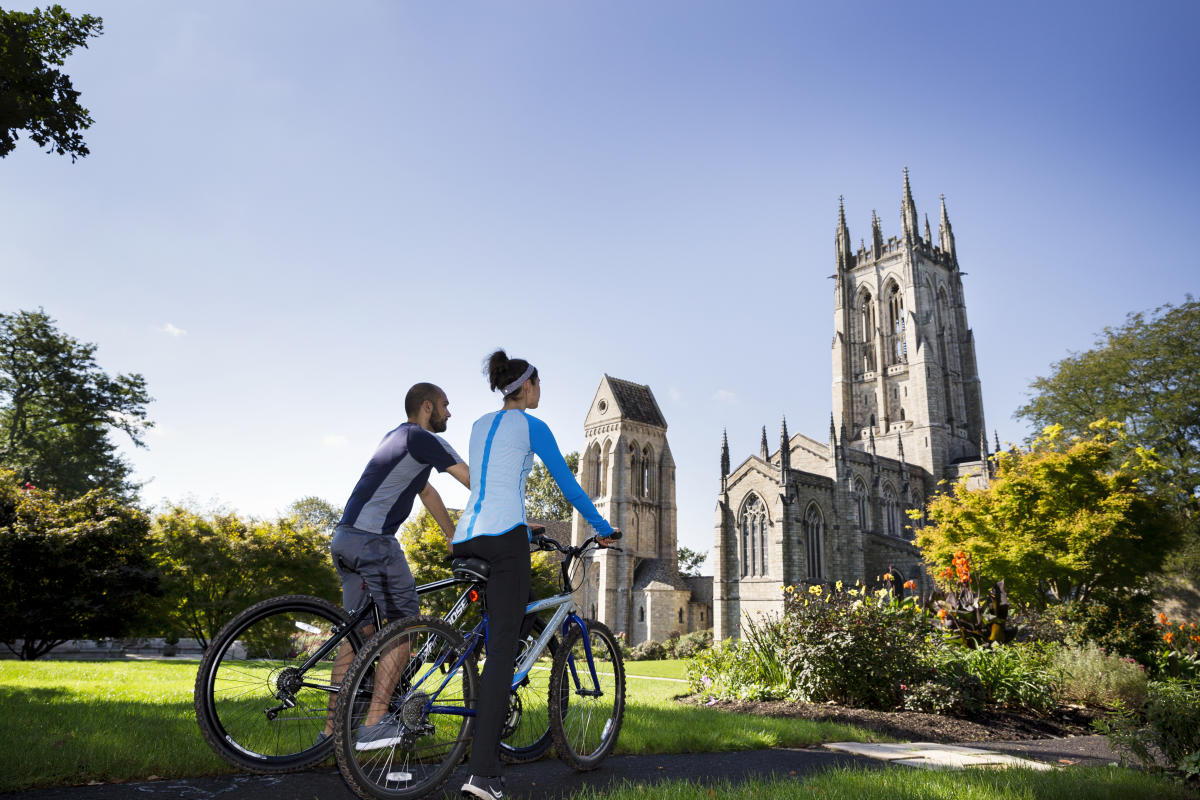 Culture
From historic movie theaters to amazing architecture to museums and art galleries, there is something for everyone. After a relaxing day at the spa, enjoy some of the finest gardens and arboretums in the country all right here in Montco