Make it Safe - Make it Healthy - #MakeItMontco
Welcome to Montco Wellness for Events, providing easy access to information that planners need to make informed, confident decisions about hosting events in Valley Forge & Montgomery County, Pennsylvania.
Make It Safe
EXPLORE the "Make It Safe" page which provides you with links to helpful information about current COVID-19 data, current CDC, state and county guidelines for events, and links to the safety standards for our hotels & venues.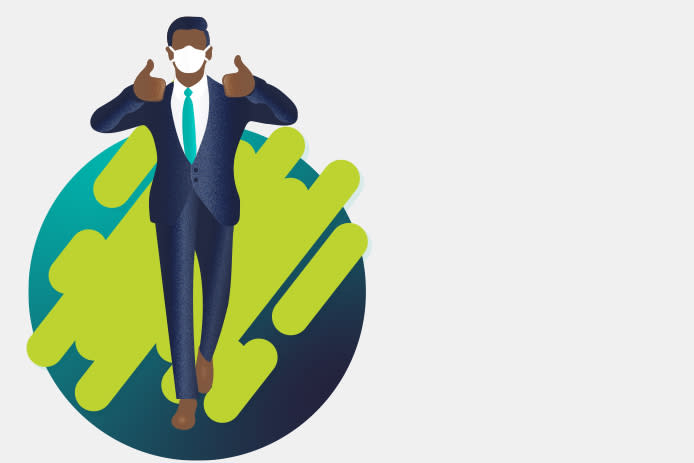 Make It Healthy
SHARE the "Make It Healthy" page with attendees once they arrive, with links to wellness-oriented activities and dining options that will keep attendees feeling their best while visiting.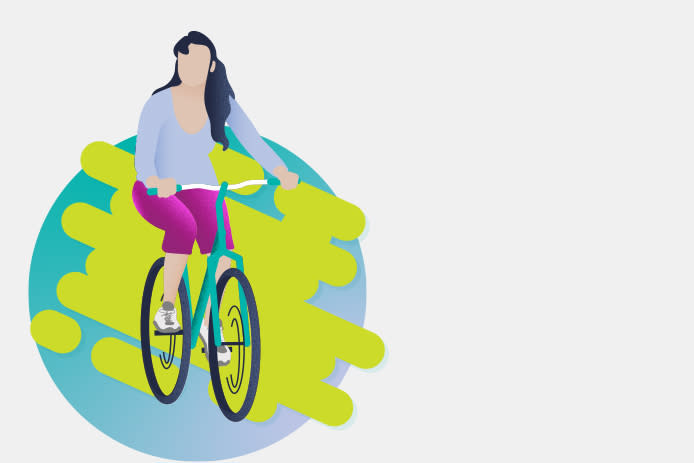 #MakeItMontco
Plan your next event in Valley Forge and Montgomery County, where there are safe & clean hotels to stay, and world-class venues and space to meet and play while safely social distancing. Our sales team is here to guide you through your event planning process while providing supportive marketing tools for a successful gathering for both you and your attendees!