MEMBERS ONLY
Exclusive Content
Welcome to the Members Only section. Here you will find information on tools available to you as a member, including access to the Membership Extranet and our submit an event form.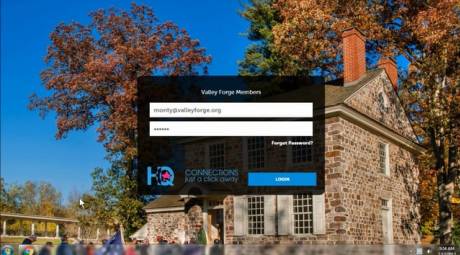 VALLEY FORGE HQ
Log in to the Valley Forge HQ to access your leads and service requests, view reports, update your member listings and much more. If you do not yet have access to the HQ, please contact Lauren Bond and she will get you set up.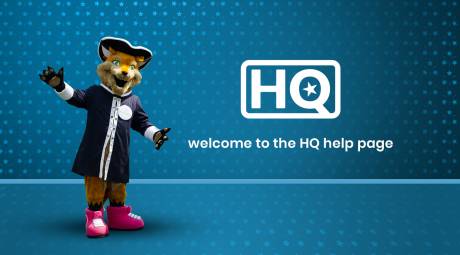 HQ HELP
Have Monty the Fox show you around the Valley Forge HQ. These short, sometimes hilarious, always informative videos will show you how to utilize all of the tools available in the HQ
MEMBER EXCLUSIVE OFFERS
You fellow members have special offers just for you! Take advantage of these discounts and promotions exclusively for members of the Valley Forge Tourism & Convention Board.