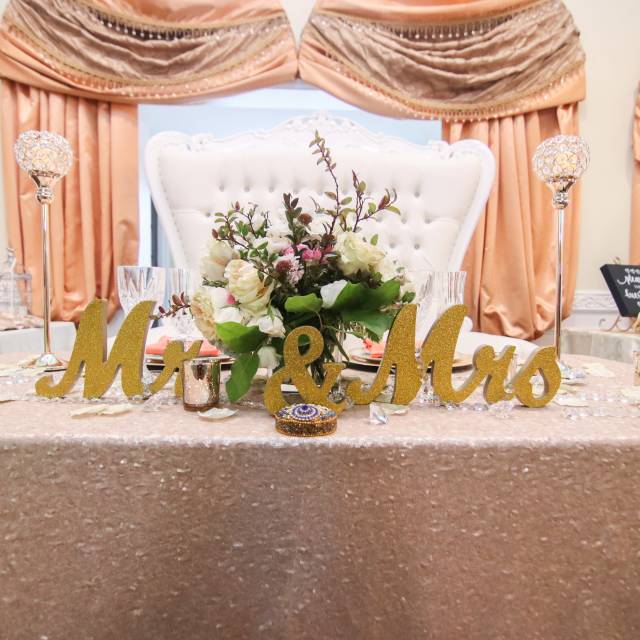 Nostalgia 1720 Weddings & Special Events
Our beautiful venue has a vintage, charming and elegant feel to it. Our knowledgeable event planners are committed to creating a successful and magical event for you. Our venue is the perfect place for your next event!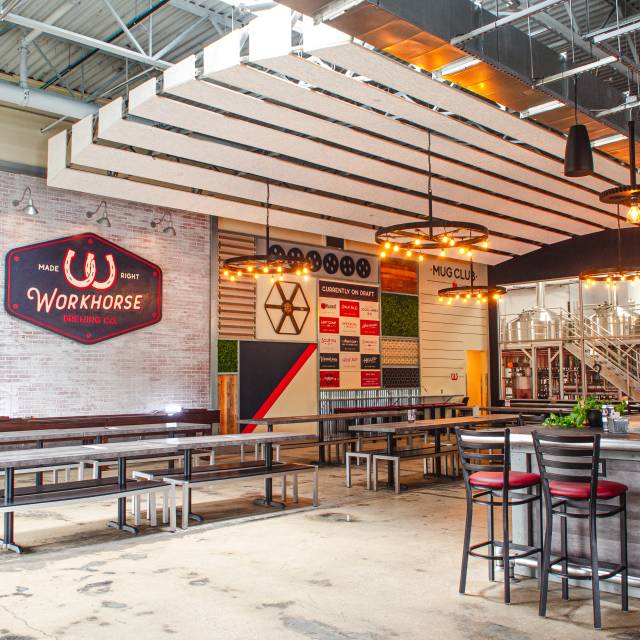 Workhorse Brewery
King of Prussia, PA
Workhorse is thrilled to share the most realistic, interactive 3D and VR experience that feels as real as being there. Take the opportunity to 'walk' through our 70,000 square foot facility and interact with real-time informational tags that share our current draft list, upcoming events and stunning views of our sparking new facility.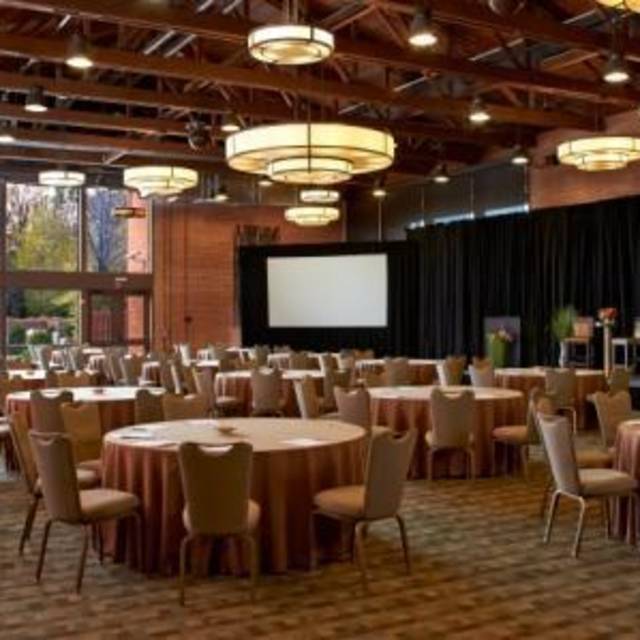 Chubb Hotel & Conference Center
Lafayette Hill, PA
Newly renovated, the Chubb Hotel & Conference Center (formerly ACE) is a distinctive, state-of-the-art facility situated on 300 acres of rolling hills and woodlands providing a secluded, yet highly accessible venue for any type of indoor/outdoor conference, business and/or social event.
Click to take virtual Wedding Venue Tour

Click to take virtual Event Venue tour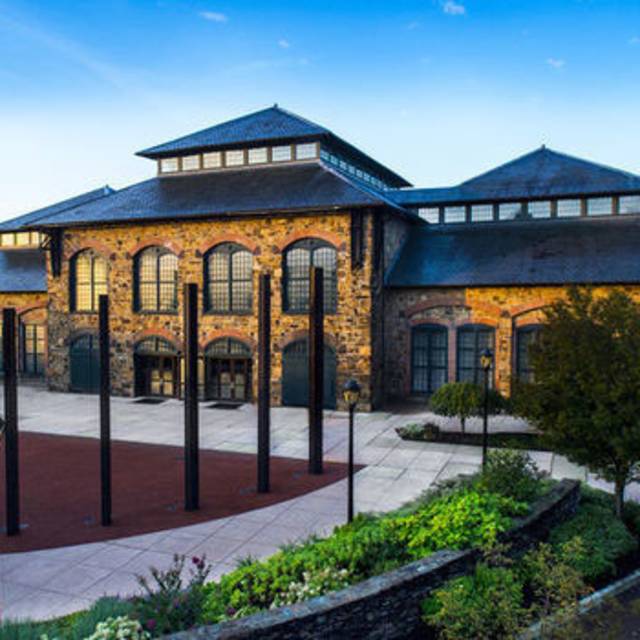 Phoenixville Foundry
Phoenixville, PA
Offering up to 18,000 sq. ft. of flexible event space, the Phoenixville Foundry retains its historic exterior charm with modern interior amenities that add an elegant sophistication to every occasion.
Creed's Seafood & Steaks
King of Prussia, PA
The local's secret spot for fine food and wine. Chef John Talbot offers a diverse selection of fresh fish, seafood and steaks along with a raw bar menu. Live entertainment Friday and Saturday nights in the bar.

Click to take virtual tour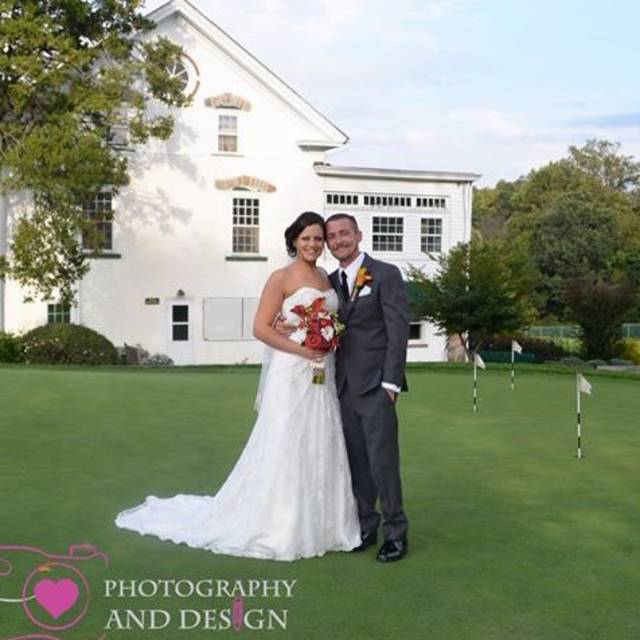 Phoenixville County Club
Phoenixville, PA
Phoenixville Country Club is a private golf, dining, and social club with a stunning events venue for every occasion. Our Hugh Wilson-designed golf course has been ranked among the best 9-hole courses in the world. An inviting, friendly Club environment and an experienced, caring and professional staff make every round of golf, wedding, meeting, party, and gathering of every kind, truly memorable and enjoyable for you and your guests.

Click to take virtual tour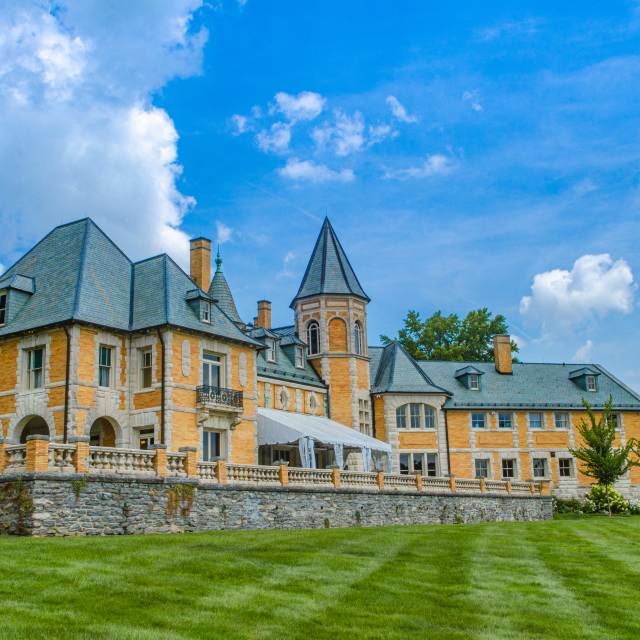 Cairnwood Estate
Bryn Athyn, PA
Cairnwood Estate is a wedding venue located in Bryn Athyn, Pennsylvania. Built in 1895 by the plate glass magnate John Pitcairn, the property was, from the beginning, a testament to the power of love and family. Intended as a home for his wife, Gertrude, and their children, the estate hosted its first wedding in 1896. Today, the venue is proud to continue the tradition that John and Gertrude began, all those years ago. You and your guests are invited to explore the many wonders that the property has to offer. Enjoy a walk in the beautiful gardens or imbibe the serene atmosphere of the Pitcairns' library, and make memories that you can cherish forever.

Click to take virtual tour