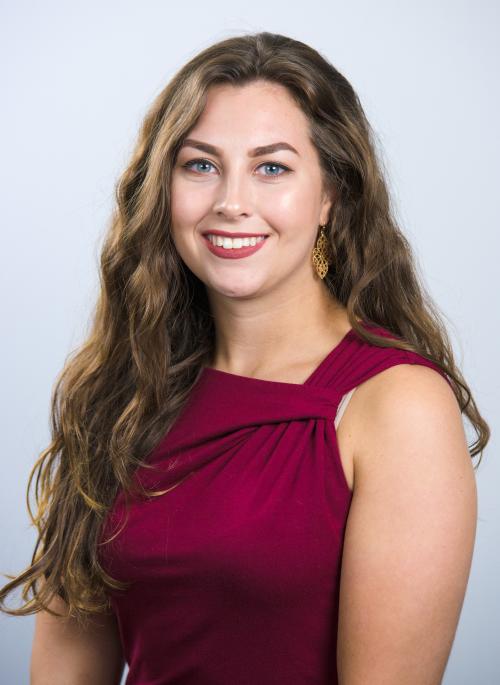 Emily Keel
Content Coordinator
610.834.7966 | keel@valleyforge.org
Emily Keel joined the Valley Forge Tourism & Convention Board full time in September 2017. Prior to joining the team, Emily spent two summers as a VFTCB intern.
She is a Montco native, graduate of Kutztown University, and travel & music enthusiast. Emily has experience in social media marketing, photo and video creation, writing, and brand development.
Emily's duties at the VFTCB include creating social media and short form video content, as well as day-to-day operations of the VFTCB's official social media channels. Catch her out and about capturing the magnificence of Montgomery County on social media, with a coffee in hand.