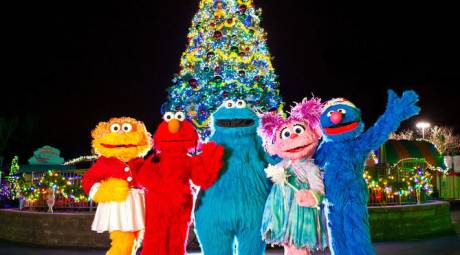 SESAME PLACE
Langhorne
35 Miles East of Valley Forge
Cookie Monster, Ernie, Bert, Elmo and Big Bird are as excited as anyone for the arrival of Santa. Under the banner of A Very Furry Christmas, the Sesame Street crew offers light shows, parades and special performances. Seasonal programming runs from November 21 to December 31.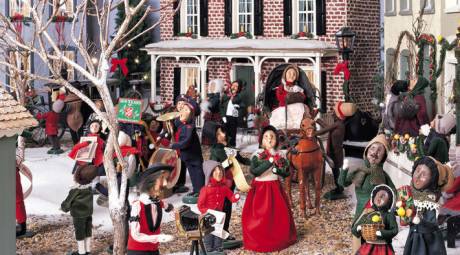 BYERS' CHOICE CHRISTMAS MUSEUM
Chalfont
17 Miles Northeast of Valley Forge
The merry must-sees here are the collection of crèches and an eye-popping gift shop that are open year-round, but December 11-13 brings a Dickens of a holiday happening: readings of A Christmas Carol by one of the author's great-great-grandsons.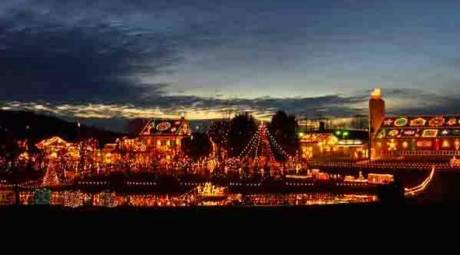 KOZIAR'S CHRISTMAS VILLAGE
Bernville
50 Miles west of Valley Forge
For nearly 70 years, this former farm blazes through the darkness of the bucolic countryside with more than a million lights. The walk-through attraction includes small-scale versions of a bake shop, schoolhouse, barn, mercantile and even Valley Forge encampment, all decorated for the holidays.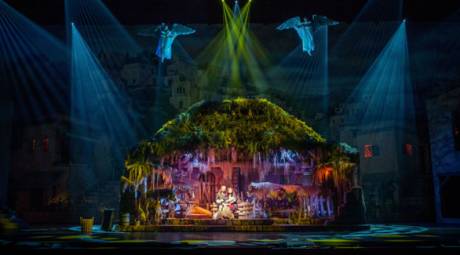 SIGHT & SOUND THEATRE
300 Hartman Bridge Rd
Ronks
Sight & Sound Theatre in Ronks, Lancaster County, is the nation's largest faith-based theater. Sight & Sound can seat 2,000 guests and features 40-foot tall sets with live animals.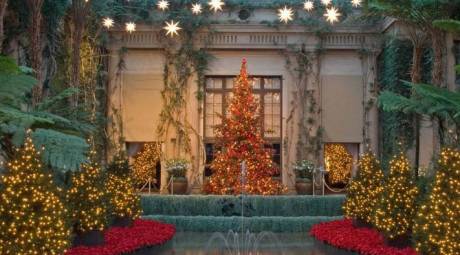 LONGWOOD GARDENS
Kennett Square
27 Miles Southwest of Valley Forge
Fountains, concerts, singalongs, poinsettias, lights, evergreens, ornaments and miniature trains all shimmer with a signature December shine. The Christmas programming runs November 26 to January 10.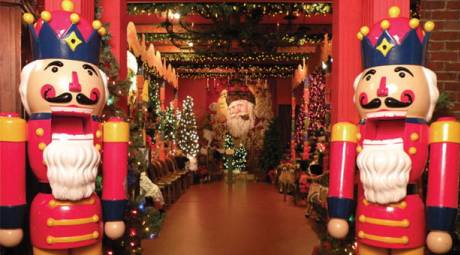 NATIONAL CHRISTMAS CENTER
Paradise
39 Miles West of Valley Forge
The Travel Channel has listed this seasonal delight one of its "Most Christmassy Places in America." Displays include Santa in all his various forms and fashions, and the nativity story presented in dozens of artful ways.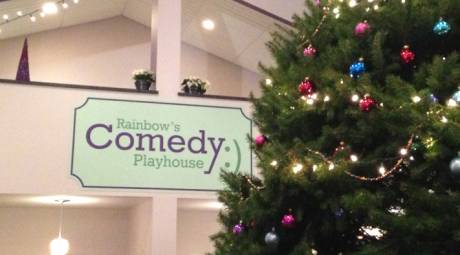 RAINBOW'S COMEDY PLAYHOUSE
3065 Lincoln Hwy E
Paradise
Nearby Lancaster County is home to a truly unique theatrical destination. Rainbow's Comedy Playhouse is the only all-comedy dinner theater in the country, keeping the laughs (and the food) coming all year.