Montco to Flower Show
Hotel packages for the Philadelphia Flower Show
Just 18 miles from Center City Philadelphia and the Pennsylvania Convention Center, Valley Forge and Montgomery County, Pa., are the perfect home for your Philadelphia Flower Show getaway. Take advantage of great hotel rates, free parking, and convenient regional rail service during your stay. And don't miss all of the great theaters, history, museums, and attractions that Montco has to offer.
2018 PHILADELPHIA FLOWER SHOW
HOTEL PACKAGES
ALL HOTELS
Montgomery County, Pa., is home to 75 hotels and more than 8,000 hotel rooms so there is always a room ready for you. Stay over at one of these world-class accommodations during your Flower Show getaway:
I SEPTA MONTCO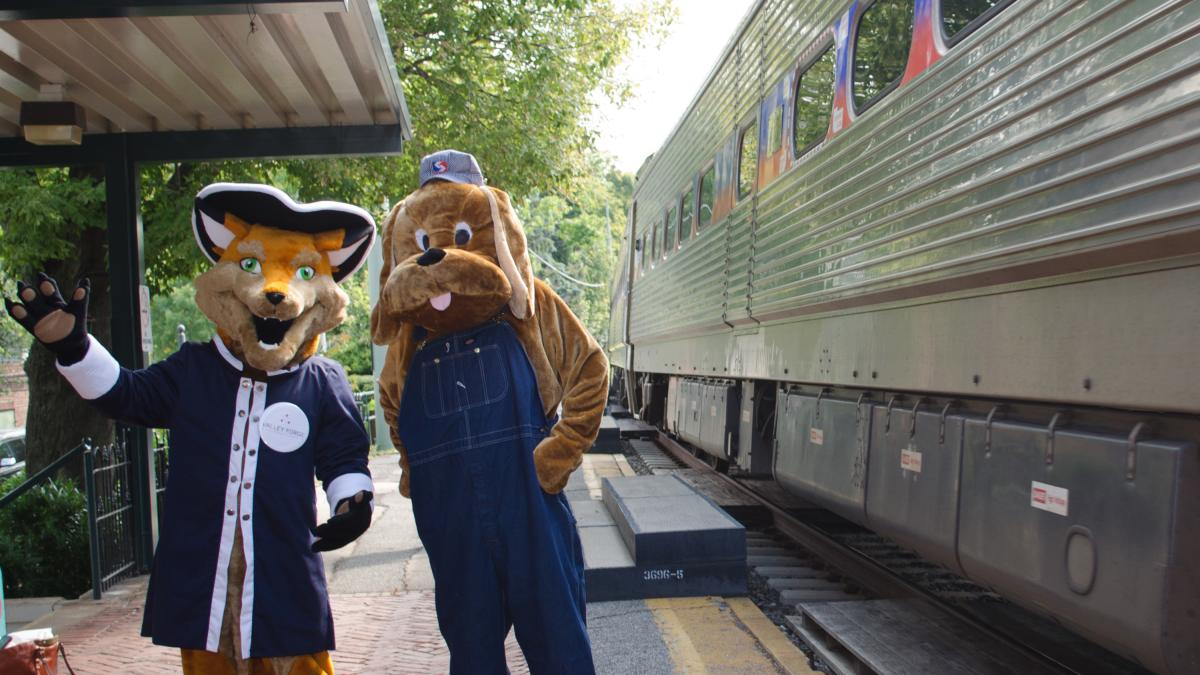 Montgomery County is conveniently located along the regional rail line of the Southeastern Pennsylvania Transit Authority (SEPTA). All of SEPTA's regional rail lines connect directly to the Pennsylvania Convention Center, site of the 2018 Philadelphia Flower Show, making Montco an easy and convenient destination.