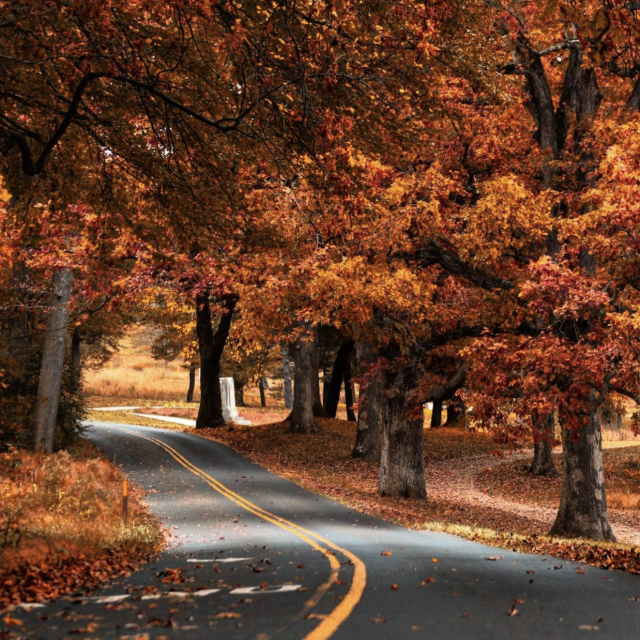 Valley Forge National Historical Park

In addition to being steeped in history, Valley Forge is also one of the most beautiful parks in the Philadelphia region. And when fall foliage is in full color, that beauty is even greater. All of the Park's 3,500 acres are gorgeous, but some areas stand out above the rest, like the Muhlenberg Brigade Huts & Washington's Headquarters.

Glencairn Museum

The tower at Glencairn Museum rises seven stories above the Bryn Athyn Historic District, and on a clear day, the Philadelphia skyline is visible in the distance. In between are miles and miles of trees in their best fall dress.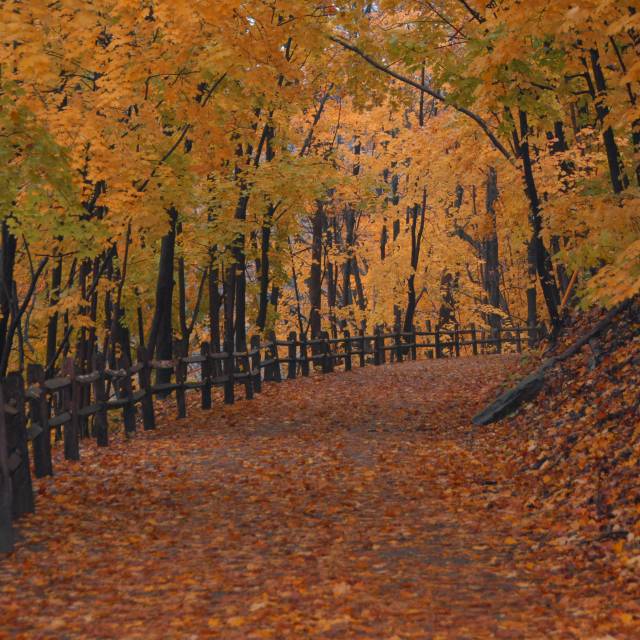 Perkiomen Trail

The 20 mile Perkiomen Trail is one of the longest trails in the county, and in fall, it is also one of the most beautiful. You can watch the leaves fall as you make your way, hiking, biking, and exploring along the trail.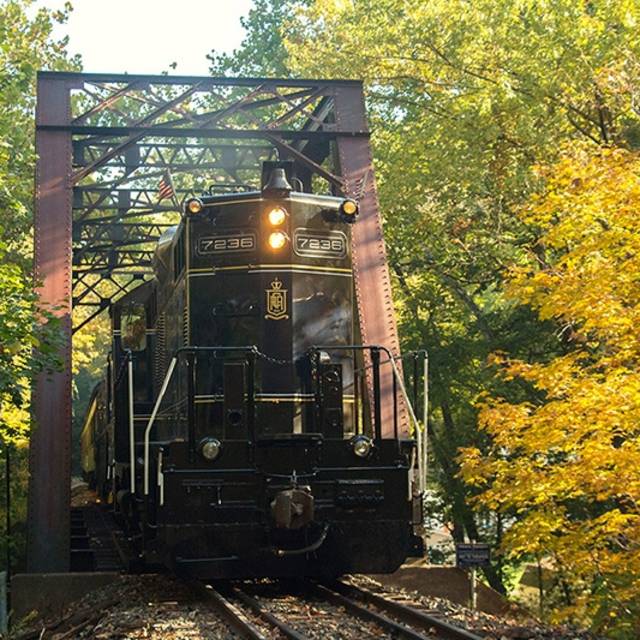 Colebrookdale Railroad

All aboard! The Secret Valley describes the former industrial railway between Boyertown and Pottstown. Now, however, its charm and beauty have been revived by the Colebrookdale Railroad, which offers scenic weekend train rides through a feast-for-the-eyes landscape.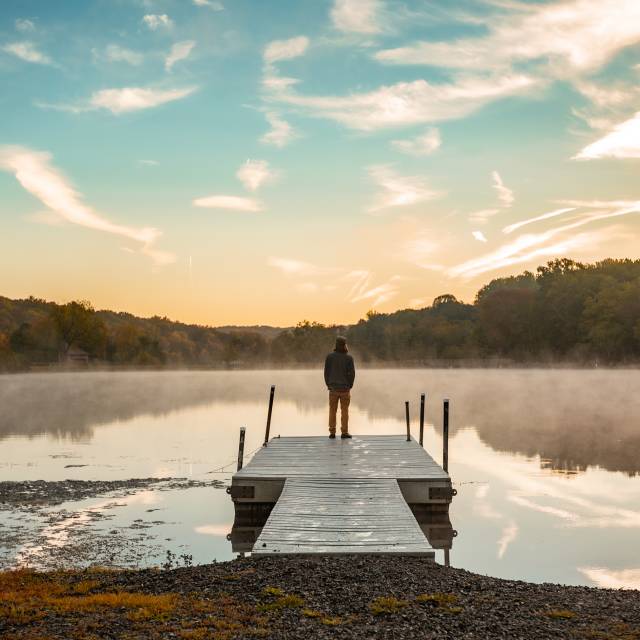 Green Lane Park

Pro tip: During the last two weeks of October, take a fall foliage boat ride across the Green Lane Reservoir in northwestern Montgomery County. These guided pontoon boat tours include amazing views and a narrated history of the region and lake.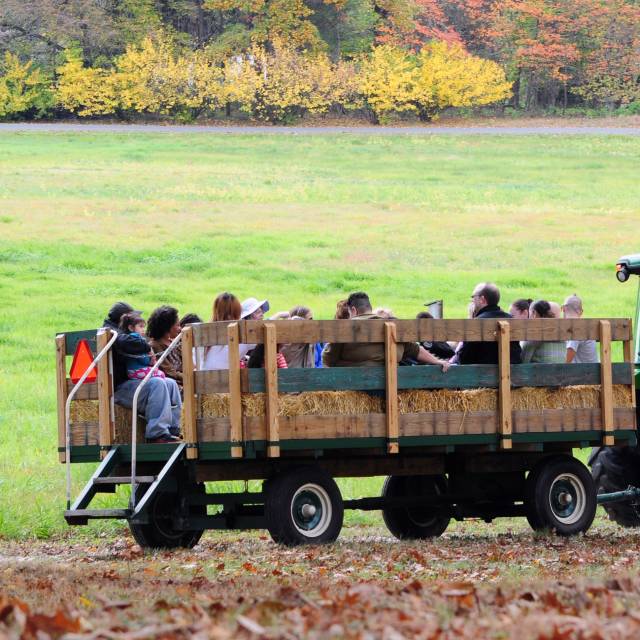 Pennypack Ecological Restoration Trust

A privately owned nature preserve with a mission designed to protect the plants, animals, bugs, and birds. Trust us on this, you won't want to miss the fall landscape here this season.