Lower Gwynedd Pike Fest: 9/14
Spring House, PA
After a successful debut in 2016, Pike Fest returns to Lower Gwynedd Township on September 14, 2019. More than 4,000 guests attended the inaugural event, tasting food from local restaurants, shopping at Montco artisans and vendors, and enjoying the area's top bands and entertainers.
Jenkintown Festival of the Arts: 9/15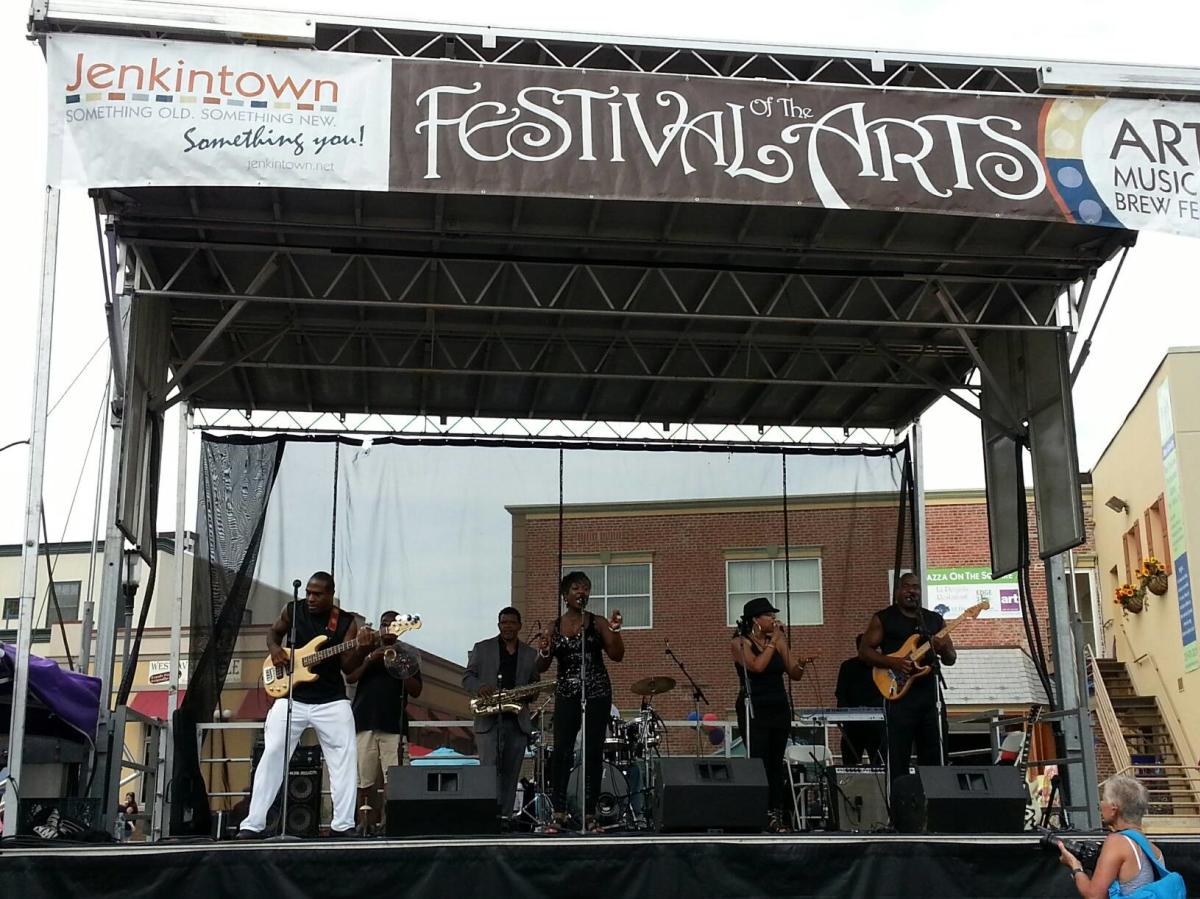 The Jenkintown Festival of the Arts combines a juried art show with live music and great food. Join in on the Art Crawl, catch the best local musicians on stage, and bring the kids for exciting games and activities.
Downtown Narberth comes alive with music and shopping for the annual Fall Music & Arts Festival. Haverford Avenue will be filled with great food and drinks, live performances and the popular Artist's Alley arts and crafts walk.
Conshohocken Fun Fest: 9/21
Fayette Street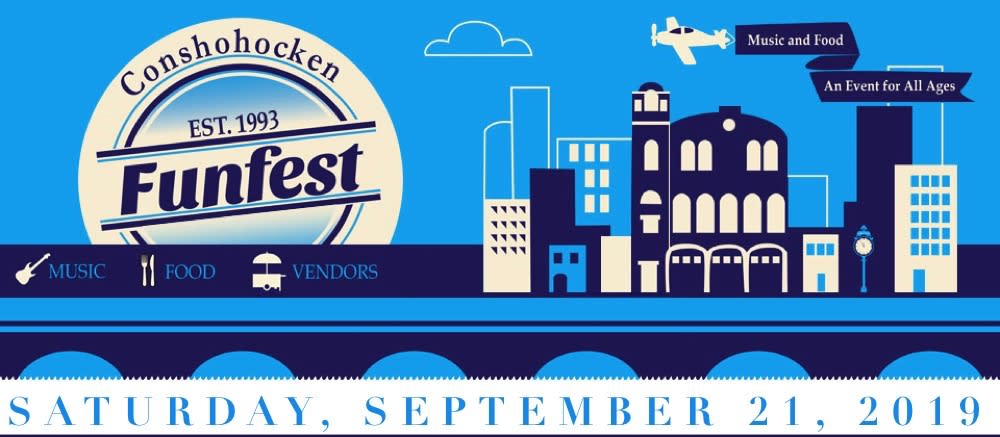 Conshohocken Fun Fest is the borough's annual family party. The day includes a morning 5k run, live music and entertainment, a children's area, local crafters, and of course, great food. The event is held along Fayette Street between First and Sixth Avenues.
The Souderton Art Jam is one of Montgomery County's premier art festivals and features a juried art show along with poets musicians and artists of the 100 Thousand Poets for Change. The day also includes a Tasting Tent for adults and chalk art contest for kids. There will also be great food and live music throughout the day.
Skippack Days: 10/5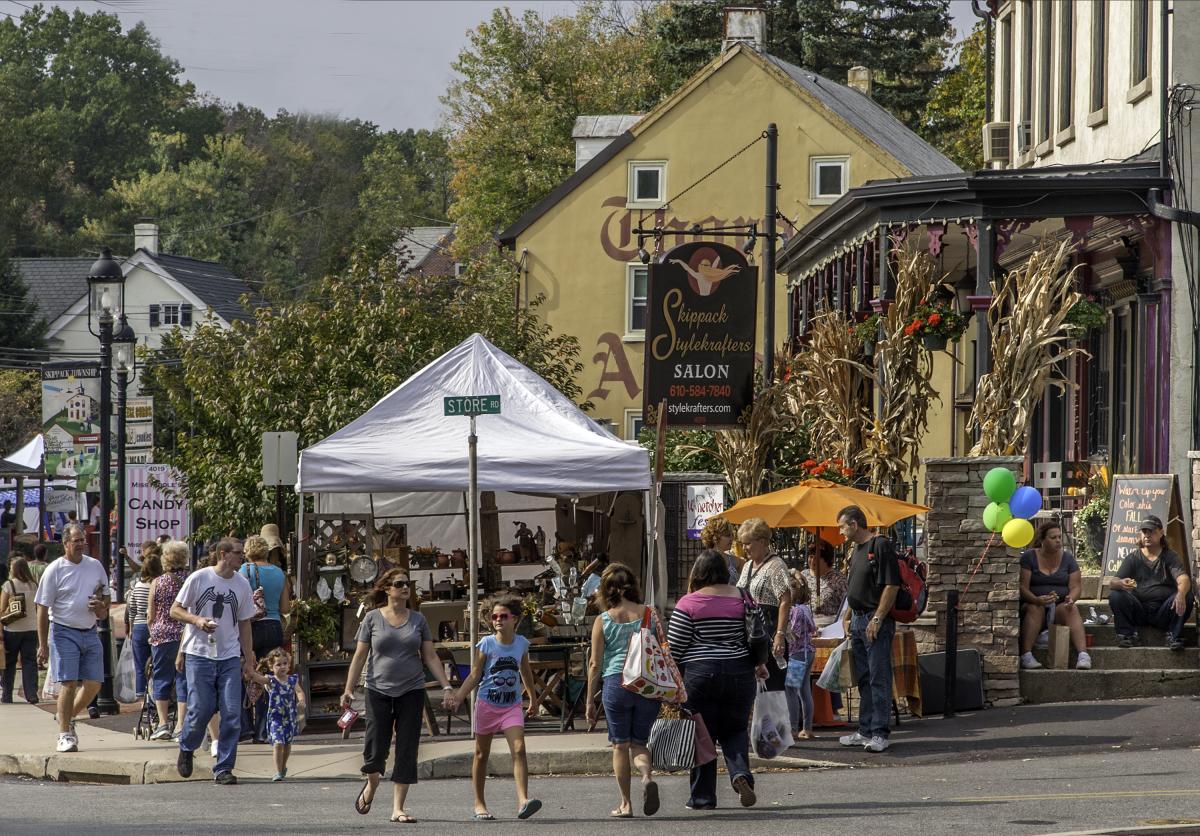 The largest event of the year for Skippack Village, the annual Skippack Days festival features artisans and crafters, great food and live entertainment lining the Village streets. 
Inside the community of Glenside is the historic Keswick Village. The European inspired community in Eastern Montgomery County hosts its annual Fall Festival on October 5th with events that include live music, craft beer, local artists and special activities for kids.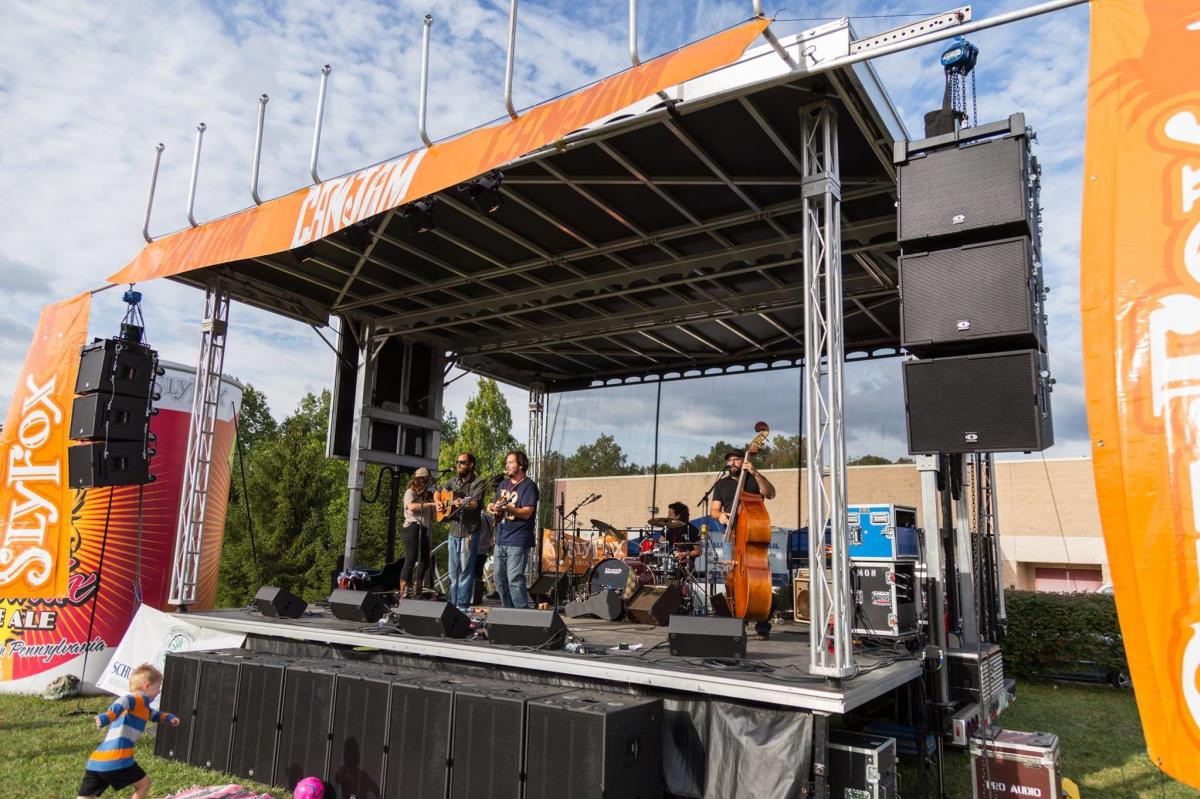 Sly Fox Brewery's annual Can Jam celebration is one of the largest free music events in Montgomery County. Don't miss the opportunity to grab a couple cans of the brewery's signature beers (all pay-as-you-go) and join in the largest KanJam tournament in the world.
More Things to Do This Fall