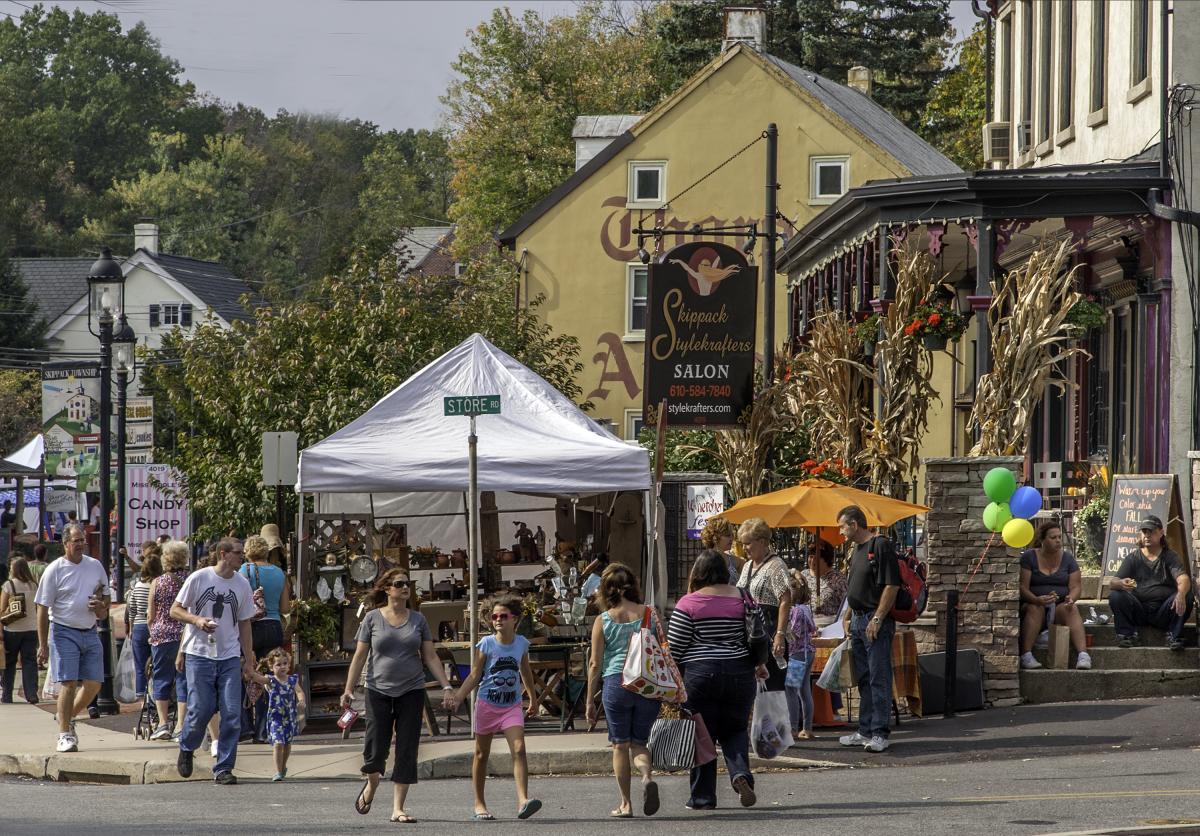 Skippack Days
October 1 – October 3| Skippack
Skippack Days is back and ready for you to join in all the fun this fall! Head to Main Street for a day full of fall festivities and fun for the whole family.
Upper Merion Community Fair & Fall Fest
October 2 | King of Prussia
The Upper Merion Community Fair & Fall Fest is the perfect opportunity to kick off the season! Held at Heuser Park, the festival will feature performances on 2 stages, a beer garden provided by Conshohocken Brewing, a food court with various food vendors as well as Live music by local favorite Swamp Ash starting at 5:00PM.
ArdsleyFest
October 2 | Jenkintown
The Ardsley Music and Arts Festival is a unique opportunity to explore the works of local talent, right in your own backyard! The festival showcases local artisans and original music from local musicians. Enjoy delicious food from local vendors, craft beer from a great local brewer and handcrafted items from our market vendors.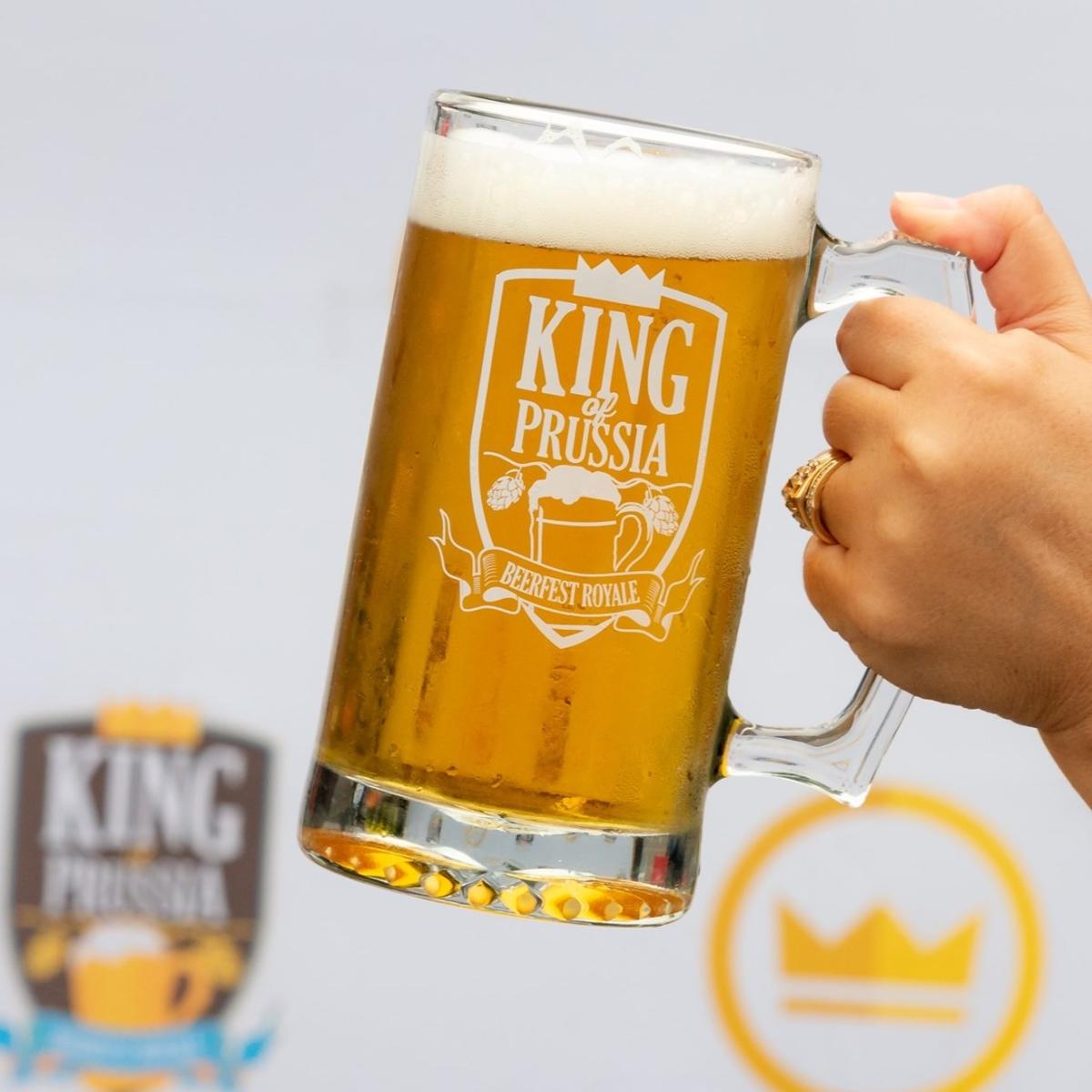 KOP Beerfest Royale
October 7 – October 9 | King of Prussia
King of Prussia's biggest event for craft beer enthusiasts is back this fall! Head to the world renown King of Prussia Mall to sample drinks from over 30 brewers, tasty bites from a variety of food trucks, and awesome live music!
Skippack Village Winetober Fest
October 9 | Skippack
Skippack's annual festival for wine lovers is the perfect opportunity to discover your new favorite wine. Enjoy sipping on Pennsylvania's finest wineries and distilleries. You'll have the chance to sample and purchase wine, plus a day filled with live amazing bands and super fun contests, prizes and giveaways. Enjoy shopping with around 100 vendors artisans, crafters and retail items.
DJP Fall Festival
October 10 | Horsham
The 2021 Daniel J. Parzych Memorial Fund Fall Festival will occur Sunday, October 10, at historic Graeme Park in Horsham. This family-friendly event offers activities for everyone:
All Hallows Eve Festival
October 16 | Pennypacker Mills
Head to Pennypacker Mills for an unforgettable Halloween experience for the whole family. Crafts, pumpkin picking, corn shucking, and fun in the hay pile await visitors for a day full of fun autumnal activities. Top off the day's festivities by hopping into the hay wagon for a ride around the meadow, complete with the beautiful sights and sounds of fall!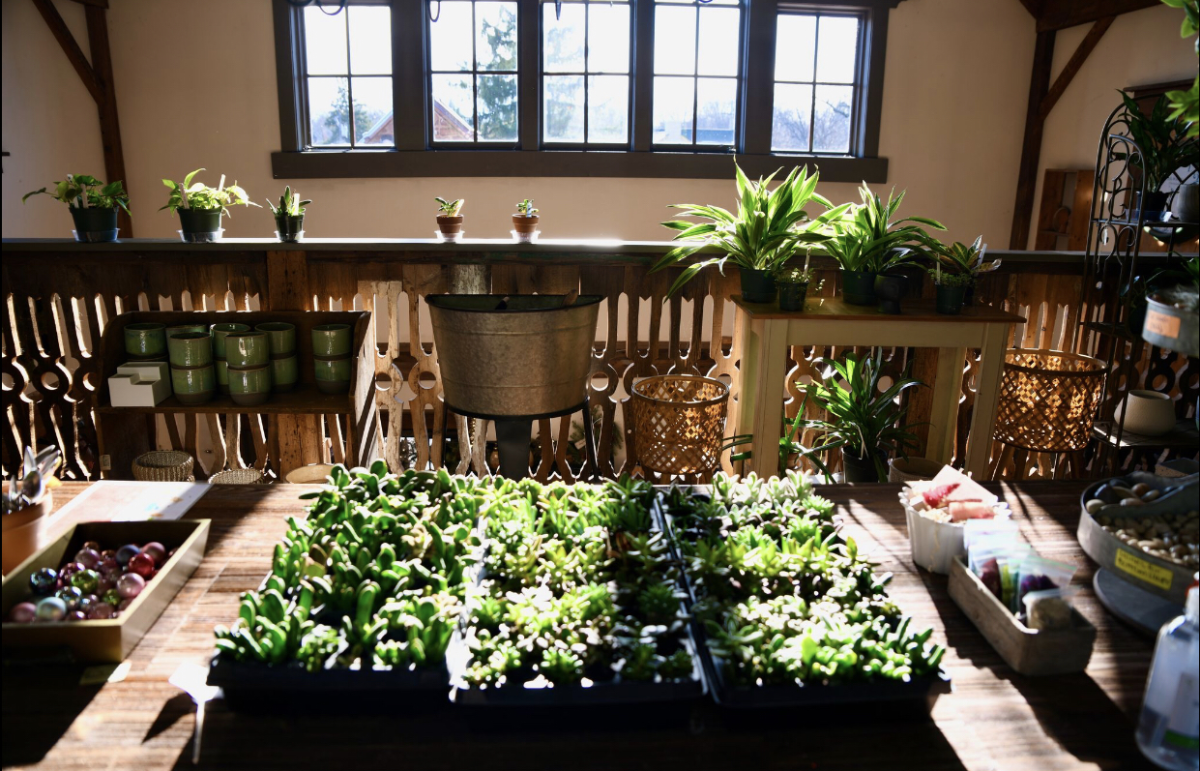 Floral + Hardy Fall Festival
October 23 | Skippack
Join in the fun at Floral & Hardy's annual Fall Festival! Featuring a free concert performed by Christine And Company, face painting, pumpkin painting, DIY Succulent Bar and more. Stop by the shop and garden center for pumpkins, mums, fall home/yard decor.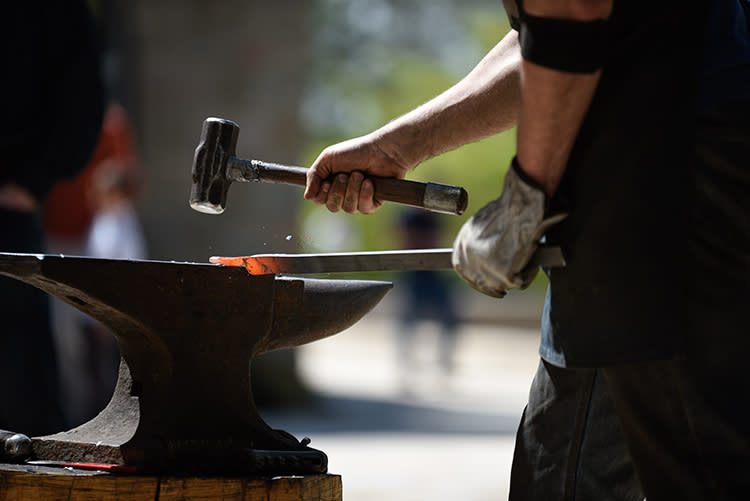 Sacred Arts Festival
October 24 | Bryn Athyn
Bryn Athyn aims to bring arts and culture to new heights this fall. Experience religious art in the making: witness demonstrators using metal, glass, sand, and ink to create beautiful expressions of faith. Hear live music, take our cell phone audio tour, see the temporary exhibition, "Sacred Adornment: Jewelry as Belief in Ancient Egypt," enjoy self-guided time in the galleries, and rejuvenate at the Castle Cafe.