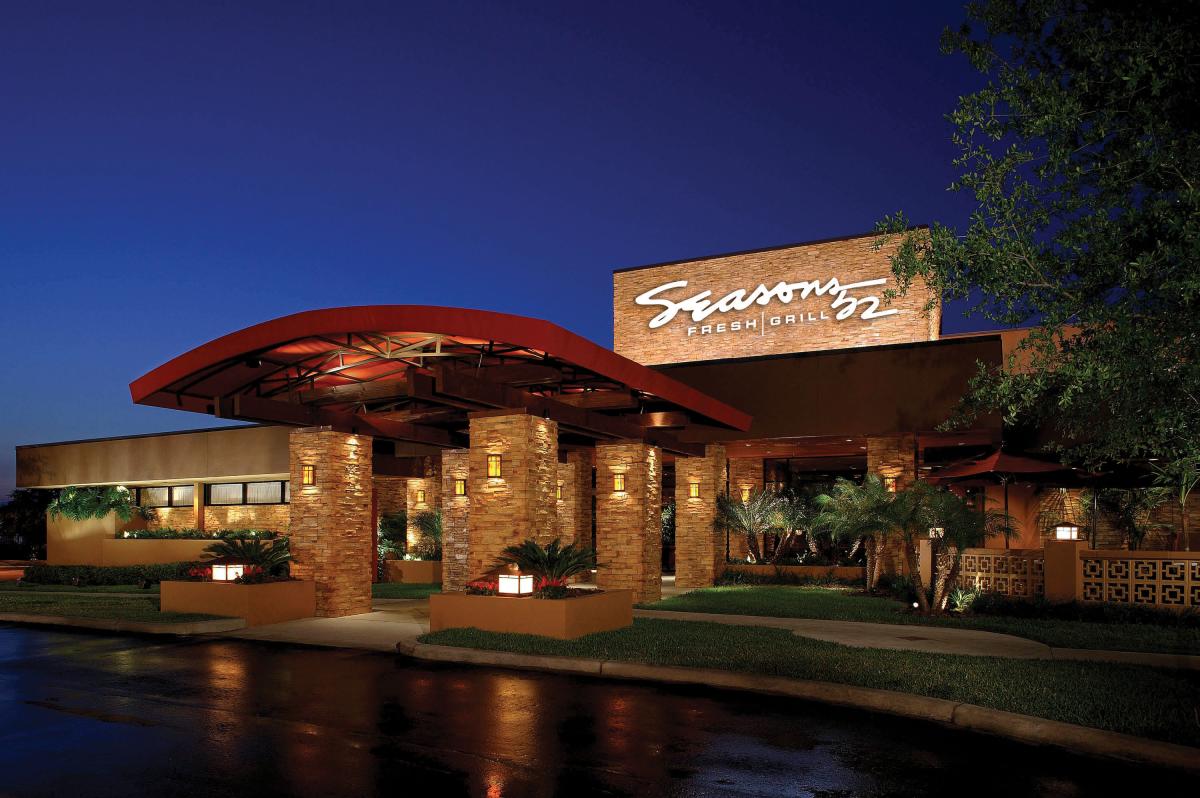 Seasons 52 keeps their menu fresh by changing it with the season. Their Autumn menu features fresh seasonal ingredients including pumpkin, apples, sweet potatoes, quail, and Florida stone crab. 
The sassiest addition to Conshohocken's dining scene. A "cross" between down-home southern classics and a modern spin on comfort food, Gere and Strengari bring a homey neighborhood style to Southern Cross Kitchen. During the fall their menu expands to include specialties like mushroom bisque, pumpkin pancakes, and a selection of seasonal drinks.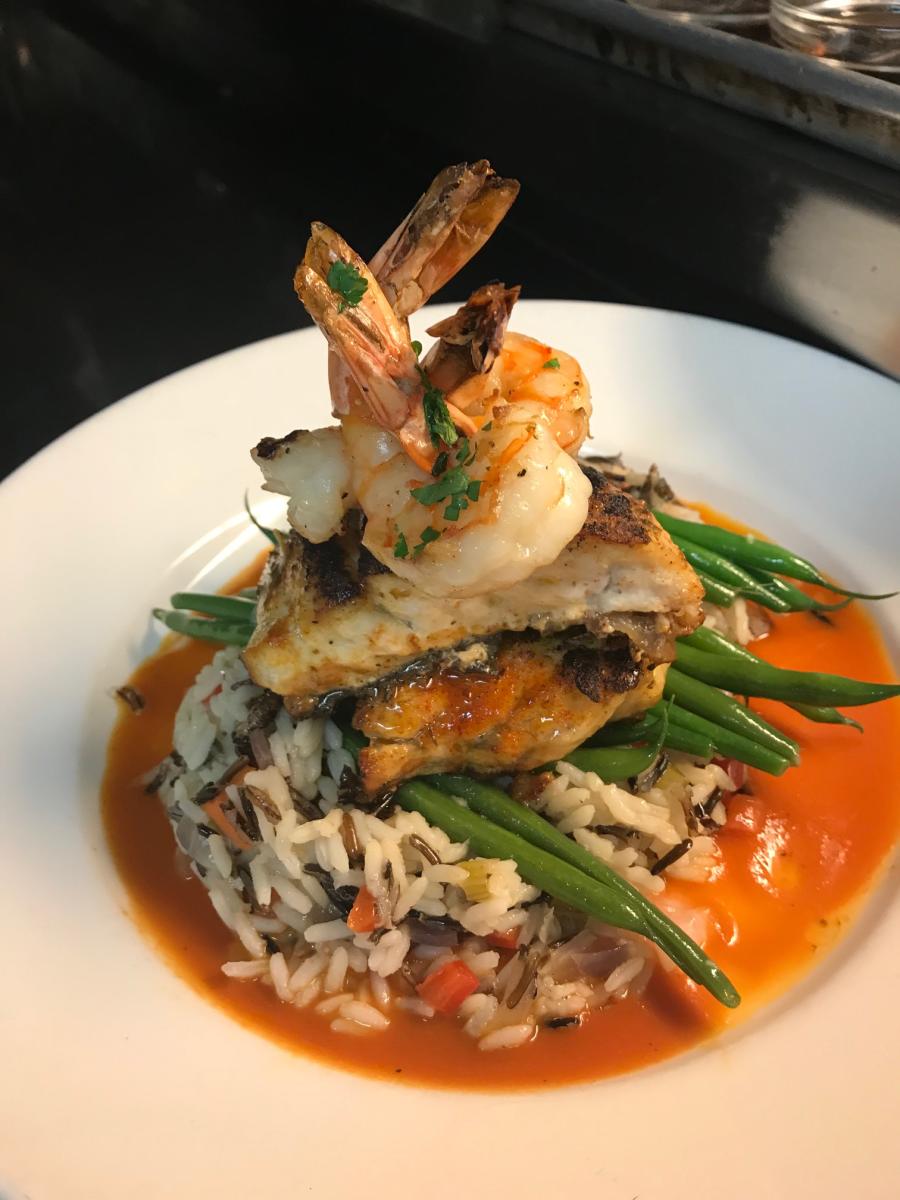 It's that time of year, the night's are drawing in and we've said goodbye to Summer… Get cozy at Creed's with some brand new menus to warm you up through the Autumn months⁠—packed with sensational seasonal entrées, winter warmers, your long-time favorites, daily features and more! Creed's will also be featuring a gift card special for the rest of 2019 where you get a free $10 gift card when you buy a $50 gift card and a free $25 gift card when you buy a $100 gift card!
Mad Mex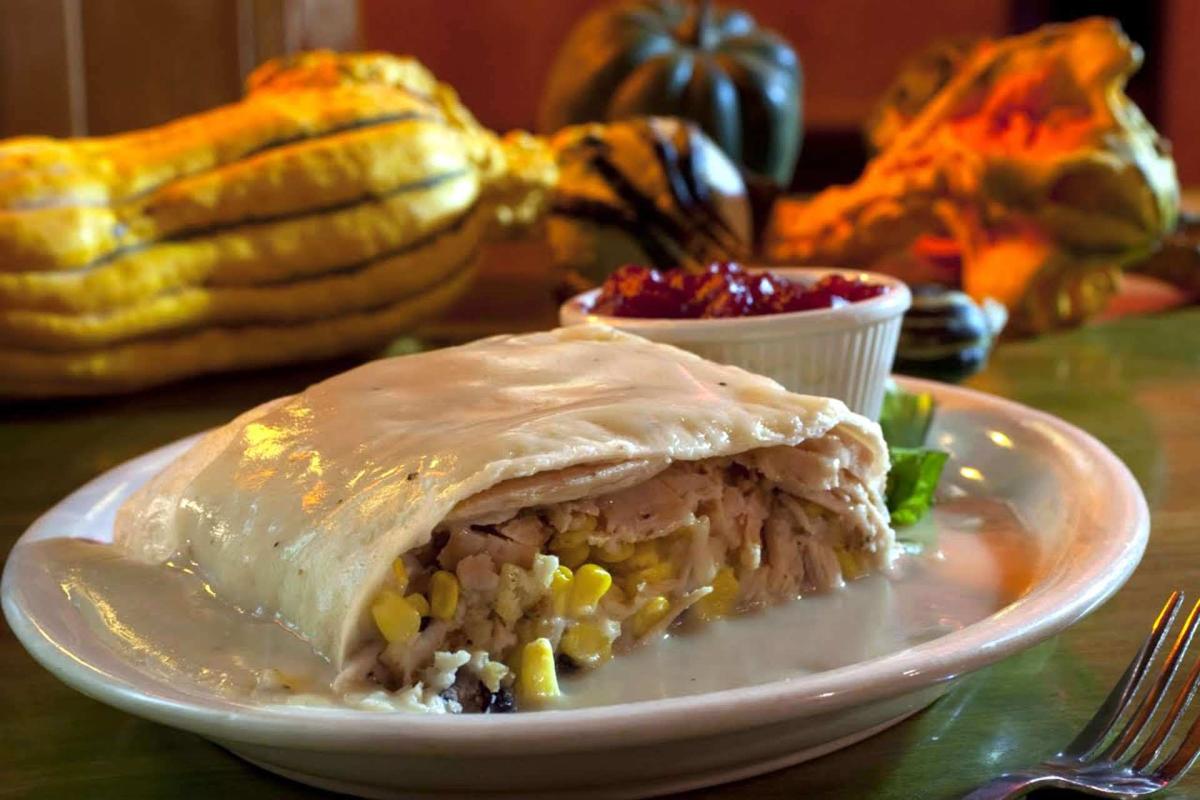 Every year from late September to late November, Mad Mex serves their Gobblerito which can be described as Thanksgiving dinner in a tortilla. The gobblerito is piled high with mashed potatoes, turkey, corn, stuffing, black beans, covered in gravy, and served with a side of cranberry sauce. Get yourself down to Wynnwood to try one before it's too late!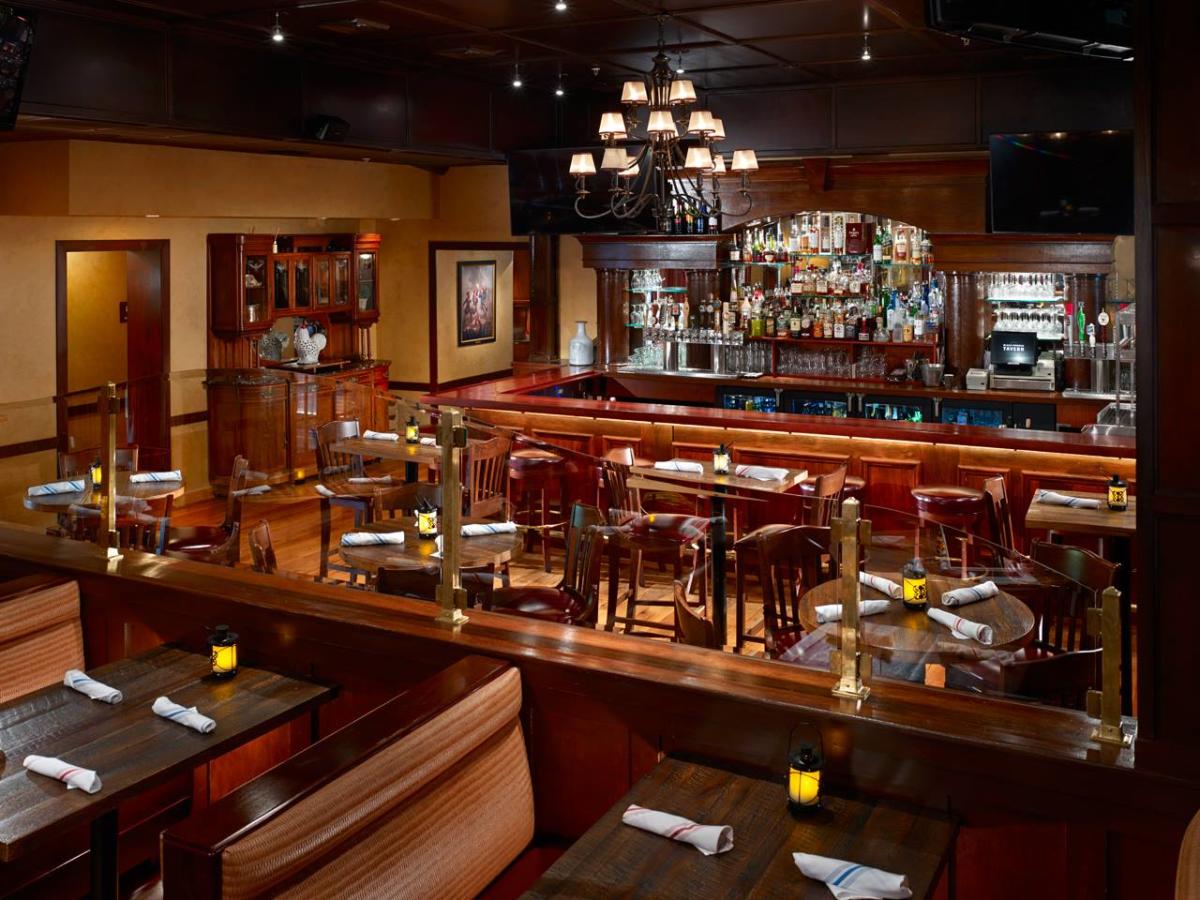 On September 20th, the Black Powder Tavern will be throwing a launch party to unveil their new fall menu which will feature all of the fall flavors that we all know and love. In addition to trying the new menu options, you can also get one of the 10 new signature cocktails that Black Powder Tavern will be serving all fall.
More Things to Do This Fall