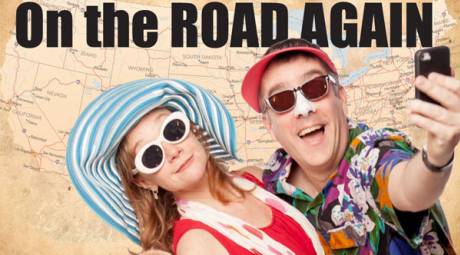 ACT II PLAYHOUSE
56 E. Butler Ave
Ambler
Pack your suitcase and go on vacation with comedians Tony Braithwaite and Jennifer Childs in a return run of On the Road Again, a funny look at getting away from it all. The show occupies the Act II stage from July 27 to August 7 and sends its two-person cast on a 70-minute whirlwind of skits, songs, impressions and plenty of laughs.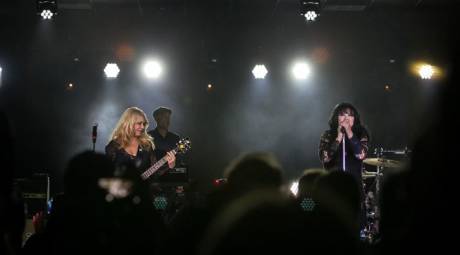 VALLEY FORGE CASINO RESORT MUSIC FAIR
1160 First Ave
King of Prussia
Valley Forge Casino Resort
Valley Forge Casino Resort is the region's destination for LIVE entertainment! Proudly featuring the Valley Forge Music Fair, which hosts nationally recognized musical acts and headline comedians. Plus, the hottest local DJ's will get you moving and grooving Fridays and Saturday nights at Center Bar. They also have hilarious weekly stand-up comedy shows, and Karaoke!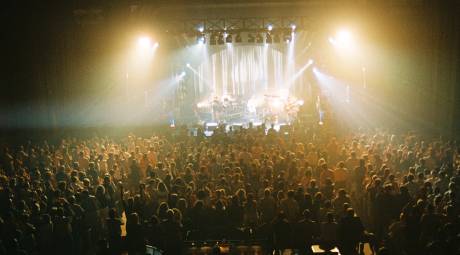 KESWICK THEATRE
291 N. Keswick Ave
Glenside, PA
The stage at the classic Keswick has a quartet of concerts in January that ensure that fans of live performance have multiple reasons to line up at the box office: Southside Johnny & The Asbury Jukes (January 23), Comedian Steven Wright (January 29), Who's Bad: The World's #1 Michael Jackson Tribute Band (January 30) and Indigo Girls, with a matinee added by overwhelming demand (January 31, 3 p.m. and 7:30 p.m.)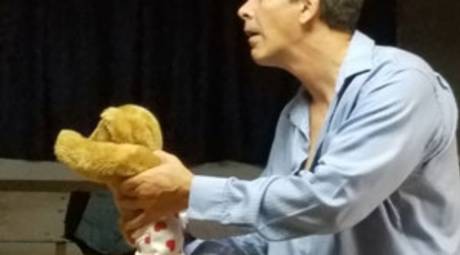 PLAYCRAFTERS OF SKIPPACK
2011 Store Rd
Skippack
This August, Playcrafters of Skippack brings Pursued by a Bear to the stage. This unique story of friendship and family bonds takes the stage beginning August 11.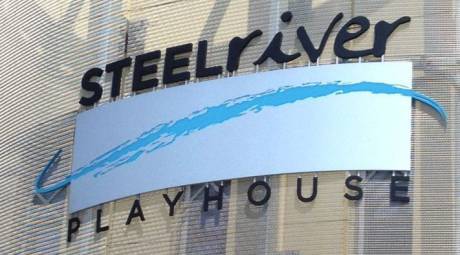 STEEL RIVER PLAYHOUSE
245 E. High St
Pottstown
Steel River Playhouse's season doesn't pick up again until September, but that doesn't stop them from putting on great performance in summer, including an adaptation of Dracula for children (June 16 - 18) and a performance by local musicians The Groove Yard (June 25).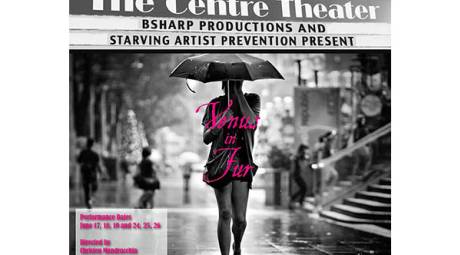 B SHARP PRODUCTIONS
The Centre Theater
208 DeKalb St
Norristown
The Centre Theater hosts B Sharp Productions' Venus in Fur, June 17 to 26. The story revolves around Thomas, a playwright and director looking for the perfect lead for his new play in this mysterious, funny, erotic drama.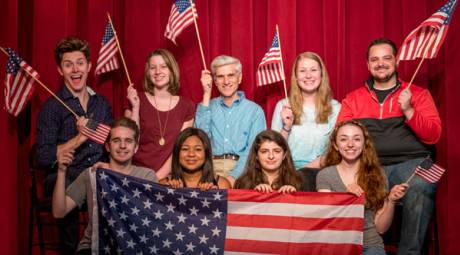 DCP THEATRE
795 Ridge Rd
Telford
DCP Theatre brings the magical tale of King Arthur to the main stage with Camelot, July 22 to August 6. This musical tale is based on T.H. White's classic story, The Once and Future King.
THE COLONIAL THEATRE
227 Bridge St
Phoenixville
Run! Hide! Scream! It's the 2016 edition of Blobfest, a three-day celebration of the The Blob (1958). The event is July 8-10, with its signature stunt - a run-out from the theater into the streets of Phoenixville - happening on July 8. The rest of the party features screenings of the film (the run-out does not), along with other 1950s-style screamers.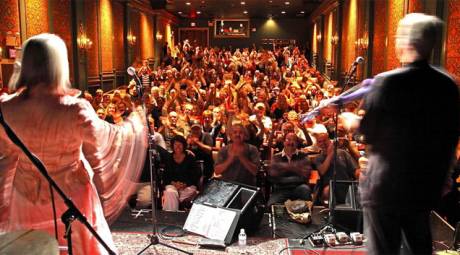 SELLERSVILLE THEATER
24 W. Temple Ave
Sellersville
Sellersville Theater stages musical acts of all genres and cultural influences, but two of its summer performances are noteworthy for their focus on kids. On July 14, balloon artist John Cassidy blows into town for a show that blends artistry, comedy and magic. August 2 is a performance of the Give & Take Jugglers, who send a wide variety of household items spinning in the air.
PEOPLE'S LIGHT
Malvern
People's Light, located just minutes from Valley Forge in Malvern, Chester County, is one of the region's premier playhouses. The venue offers a full season of dramas, comedies, and musicals, including many world-premiere productions.