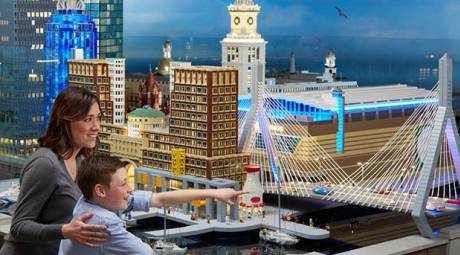 LEGOLAND DISCOVERY CENTER
April 7
Building buildings (and gizmos and doo-dads and whatchamacallits) at LEGOLAND Discovery Center at the Plymouth Meeting Mall. Finding something fun to do at this gigantic toy box, which also features a 4D movie and an interactive ride, will be a snap.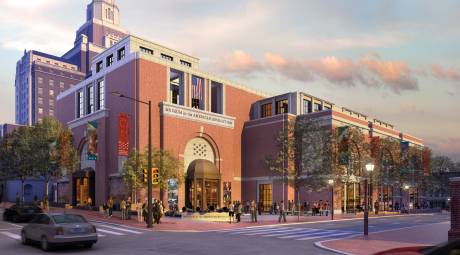 MUSEUM OF THE AMERICAN REVOLUTION
April 19
Exploring the halls of the new Museum of the American Revolution. The interactive displays that tell story of our nation's quest for liberty is the newest addition to our Patriot Trails itineraries. History fans can walk through both the museum's startling exhibits and their real-deal locations a mere 18 miles west.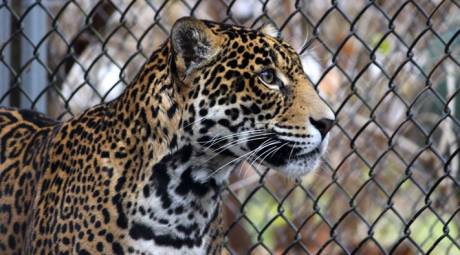 TRAIL OF THE JAGUAR
May 5
The new jaguar encounter at Elmwood Park Zoo will afford up-close-and-personal views of Inka and Zean in those adorable new cubs. We can't wait to join the other animal fans and press our noses up against the glass to watch them play.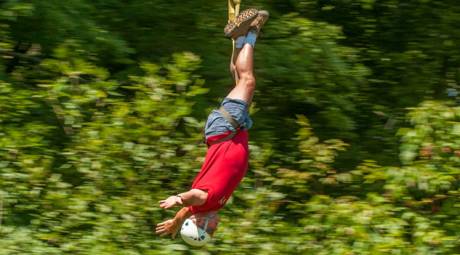 ZIPLINING AT SPRING MOUNTAIN
The return of ziplining to Spring Mountain Adventures. Replacing skiers on the mountain's chair lifts are springtime thrill-seekers, eager to tackle the rigorous canopy tour. In an interesting twist to a traditional date night, couples can sign up for full-out quest under the stars.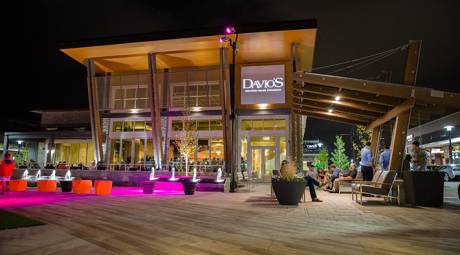 OUTDOOR DINING IN KING OF PRUSSIA
The onset of outdoor dining season. We're particularly eager to order apps and drinks at the King of Prussia Town Center, nestle into an Adirondack chair by the fire wall and watch the sun go down.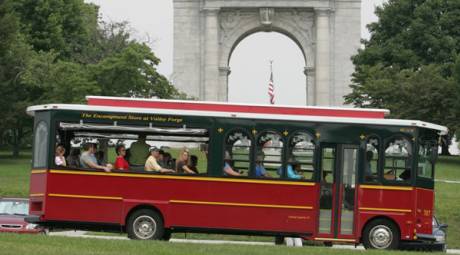 TROLLEY TOURS AT VALLEY FORGE PARK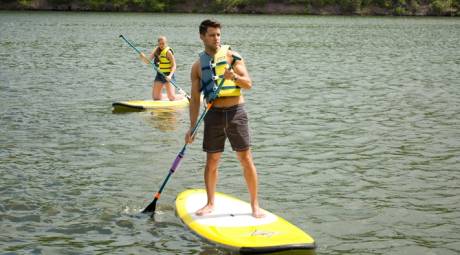 HITTING THE WATER
The quickening flow of Montgomery County's lakes and streams. Each spring, local waterways are stocked with brown trout, making those warm, sunny afternoons ripe for a few hours with a rod and reel. At Green Lane Park, rowboats and canoes can be rented on weekends beginning April 1.
CANOE TOURS IN AUDUBON
The relaunch of the canoe tours of the Perkiomen Creek at the John James Audubon Center at Mill Grove. The first of these excursions paddles into the Perky in April, opening up a world of natural beauty that can go unnoticed when biking the Perkiomen Trail or driving nearby Egypt Road.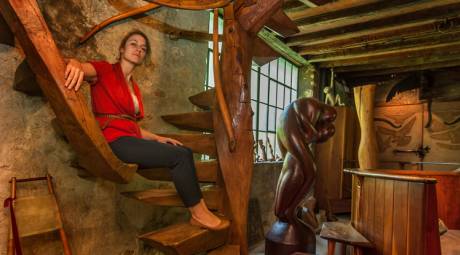 STUDIO TOURS AT WHARTON ESHERICK
The reopening of the Wharton Esherick Studio, March 4. The home of a little-known American designer is both an architectural marvel and a testimony to his creativity and whimsy. The property buttons up each winter, but by the time spring breezes rustle the nearby trees, the doors swing wide to welcome visitors.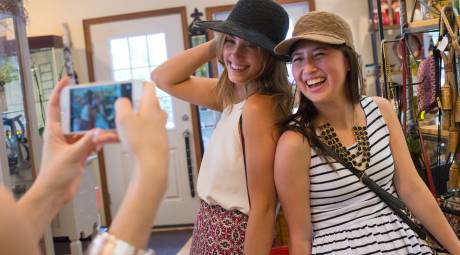 SPRING AND SUMMER FASHION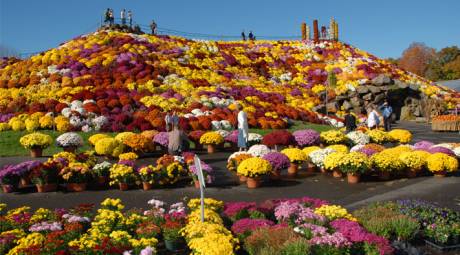 OTT'S IN FULL BLOOM
The flower display at Ott's Exotic Greenhouse, Schwenksville. Ott's reputation may rest more with fall mums, but each spring, its crew carpet the landmark hillside with lush blooms: tulips, daffodils, hydrangea, azaleas, lilies, geraniums, hyacinth, pansies, roses, lilies and decorative kale and cabbage.