spring into adventure!
spring into Discovery!
spring into happy!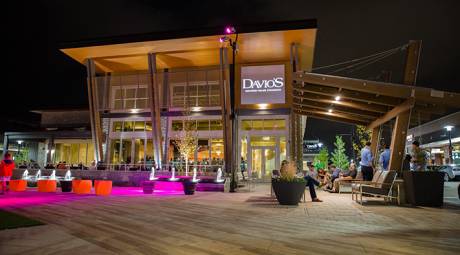 OUTDOOR DINING IN KING OF PRUSSIA
The onset of outdoor dining season. We're particularly eager to order apps and drinks at the King of Prussia Town Center, nestle into an Adirondack chair by the fire wall and watch the sun go down.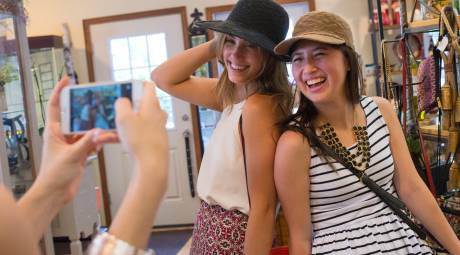 SPRING AND SUMMER FASHION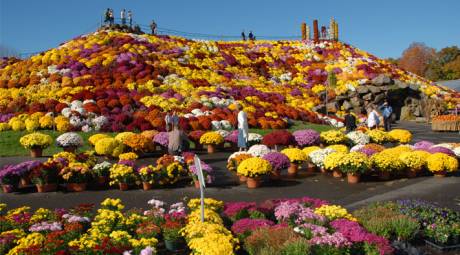 OTT'S IN FULL BLOOM
The flower display at Ott's Exotic Greenhouse, Schwenksville. Ott's reputation may rest more with fall mums, but each spring, its crew carpet the landmark hillside with lush blooms: tulips, daffodils, hydrangea, azaleas, lilies, geraniums, hyacinth, pansies, roses, lilies and decorative kale and cabbage.