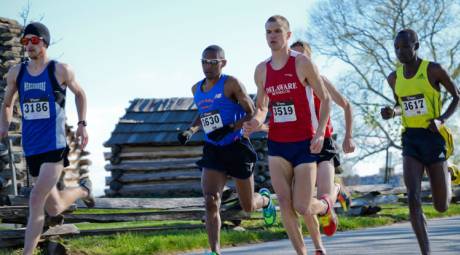 VALLEY FORGE REVOLUTIONARY 5-MILE RUN®
Sunday, April 19
Valley Forge National Historical Park
To all the fitness fans who braved icy streets and slushy sidewalks to continue their daily runs throughout January and February, take heart: The trails at Valley Forge National Historical Park are guaranteed to be clear on April 19, the date of the 10th annual Valley Forge Revolutionary 5-Mile Run®. The USATF-certified course takes athletes through some of the most historic acreage in the area. The day is fully family friendly, too, with a Young Patriot's Fun Run of about a mile and a three-mile walk for those who prefer an easier pace. Rise to the challenge and register now to Conquer the Valley!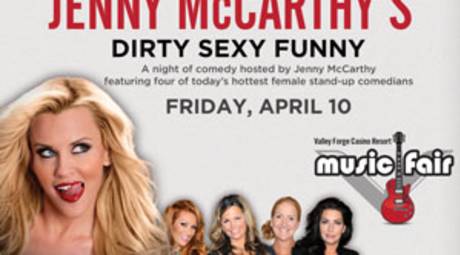 VALLEY FORGE CASINO RESORT MUSIC FAIR
The Valley Forge Casino Resort Music Fair is bringing in some of the top acts in music and comedy from across the country this spring. Performers include country star Josh Turner (March 28), the comedy of Jenny McCarthy (April 10), rock and roll hall of famersHeart (May 22), second-generation crooner Frank Sinatra Jr. (May 23), and Chazz Palminteri in A Bronx Tale (May 28 & 29). 
WELCOME TO SPRING FEATURING BOBBY RYDELL
Saturday, March 28
Sunnybrook Ballroom
Spring brings summer and the sounds of summer certainly include the singing of eternal-teen Bobby Rydell. Bobby-soxers and greasers alike will want to report to Sunnybrook Ballroom on March 28 to hear Rydell in concert. The program includes The Chicklettes, New York's premier girl-group tribute singers.

SHEEP SHEARING DAY
Saturday, April 11
Peter Wentz Farmstead
Don't be sheepish: Witness for yourself how wool is collected and processed at the Peter Wentz Sheep Shearing Day, April 11. The $5 registration fee also covers a take-home craft for children 12 and up. If your kids want a sneak peek at this year's lambs, Peter Wentz is also hosting Meet The Sheep day on April 1 from 10 a.m. until 2 p.m. where children ages 3 and up can learn about the farm's little lambs.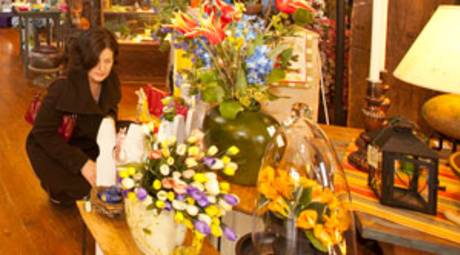 SPRING OPEN HOUSE
March 20-22
Skippack Village
Celebrate the arrival of spring with a visit to Skippack Village. March 20 through 22, Skippack Village is hosting its first annual Spring Open House, where participating shops, restaurants and businesses will be offering spring-inspired refreshments and promotions. Window shop along the scenic pathways among blossoming daffodils, crocuses and trees as you enjoy the first taste of spring.

DINER DAY
Saturday, April 11
Boyertown Museum of Historic Vehicles
Step back in time to 1938 during the Boyertown Museum of Historic Vehicles' Diner Day. Held on select Saturdays throughout the year, Diner Days are a chance to experience a true taste of history. The restored Reading Diner, located inside the museum, will be offering 1938 prices: 5-cent cups of coffee and 25-cent slices of pie. Check out our recent blog post from our visit to the museum.