SEPTEMBER EVENTS
Valley Forge & Montgomery County
The kids are back in school, but that doesn't mean there's anything less to do in Valley Forge and Montgomery County this September. September is packed with arts and culture exclusives, Oktoberfests, music festivals, a Revolutionary War encampment and so much more.
Here are 20+ events in and around Montgomery County that we know you will love.
VAN GOGH MUSEUM POP-UP EXHIBITION
Through October 14
King of Prussia Mall
King of Prussia Mall welcomes the world-renowned Van Gogh Museum to the United States with the opening of a Van Gogh Museum Pop-up exhibition. The travelling Pop-up is the first of its kind in the U.S. and will feature unparalleled, curator-approved replicas of nine Van Gogh masterpieces; it is even possible to feel Van Gogh's famous brush strokes.
Check out our blog and Facebook Live video for more exclusive details.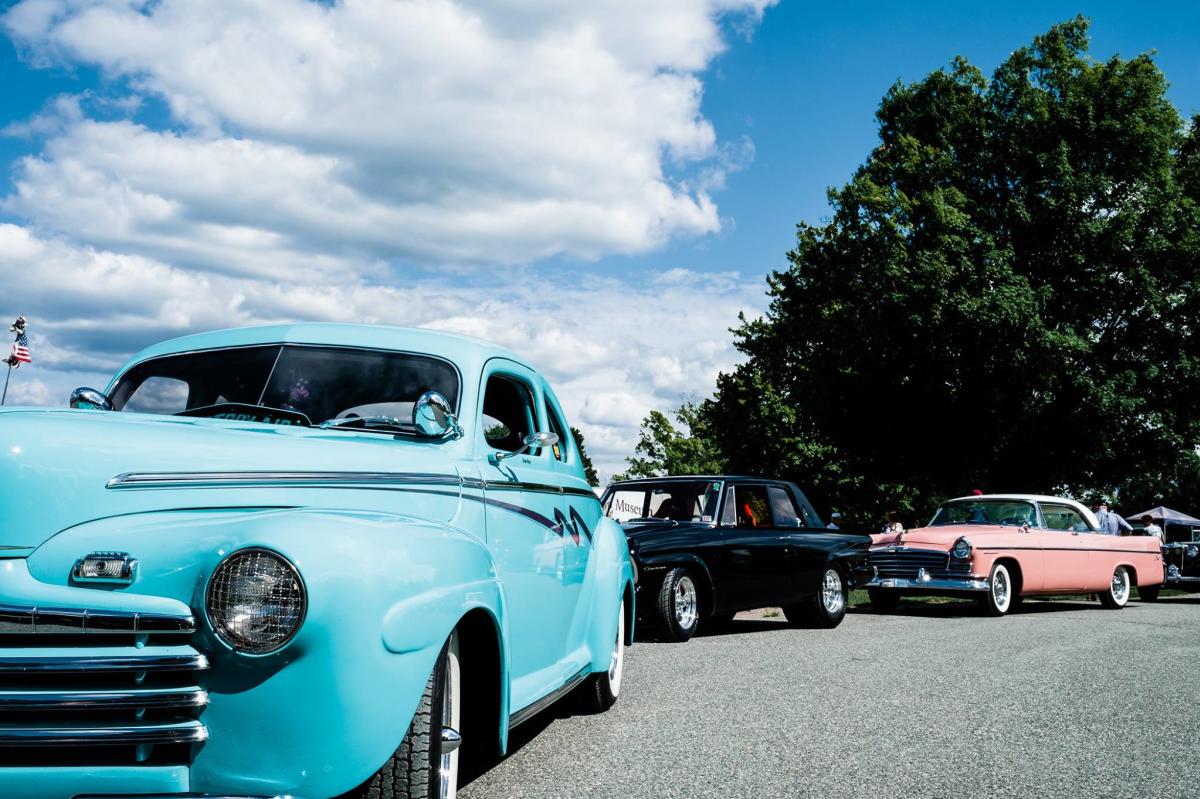 DURYEA DAY
September 1
Boyertown Museum of Historic Vehicles
The 53rd Annual Duryea Day Antique & Classic Car & Truck Show pulls into Boyertown Community Park on September 1. Sponsored by the Boyertown Museum of Historic Vehicles, the event is one of the area's largest car shows. Admission to the museum and complimentary trolley service is included with admission.
4th ANNUAL STEEL RIVER GALA
September 8
Steel River Playhouse
Steel River Playhouse is celebrating its role as "The Heart of High Street" for its 4th Annual Gala. The Gala is the largest fundraising event of the year for Steel River and includes a VIP cocktail hour and fine dining dinner followed by an open bar, desserts and dancing.
COMMUNITY DAY
September 8 (Rain Day September 9)
Main Street Pennsburg and East Greenville
The annual Community Day is a celebration of the entire region. The day's events feature a classic car show, live music, craft vendors and great food.
PHOENIXVILLE BLUES FEST
September 8
Reeves Park, Phoenixville
The Steel City Blues Society presents the 8th Annual Phoenixville Blues Festival on September 9. The all-day event features 10 of the area's top blues acts taking the stage at Phoenixville's Reeves Park for this free event.
CRAFT MARKETPLACE AT PENNYPACKER MILLS
September 15
Pennypacker Mills
Pennypacker Mills celebrates the artistry and handiwork of local crafters each year during the Craft Marketplace. Unique handmade items and one-of-a-kind gifts are available for purchase from 9:30 a.m. to 3 p.m. The event features free admission and free parking. Food vendors will also be on site for the event. 
TAVERN NIGHT AT POTTSGROVE MANOR
September TBD
Pottsgrove Manor
Pottsgrove Manor presents an evening of colonial revelry at its annual Tavern Night. Guests can sample local beer, wine, cider and spirits while enjoying colonial entertainment and learning more about the alcohol that the Potts Family made three centuries ago.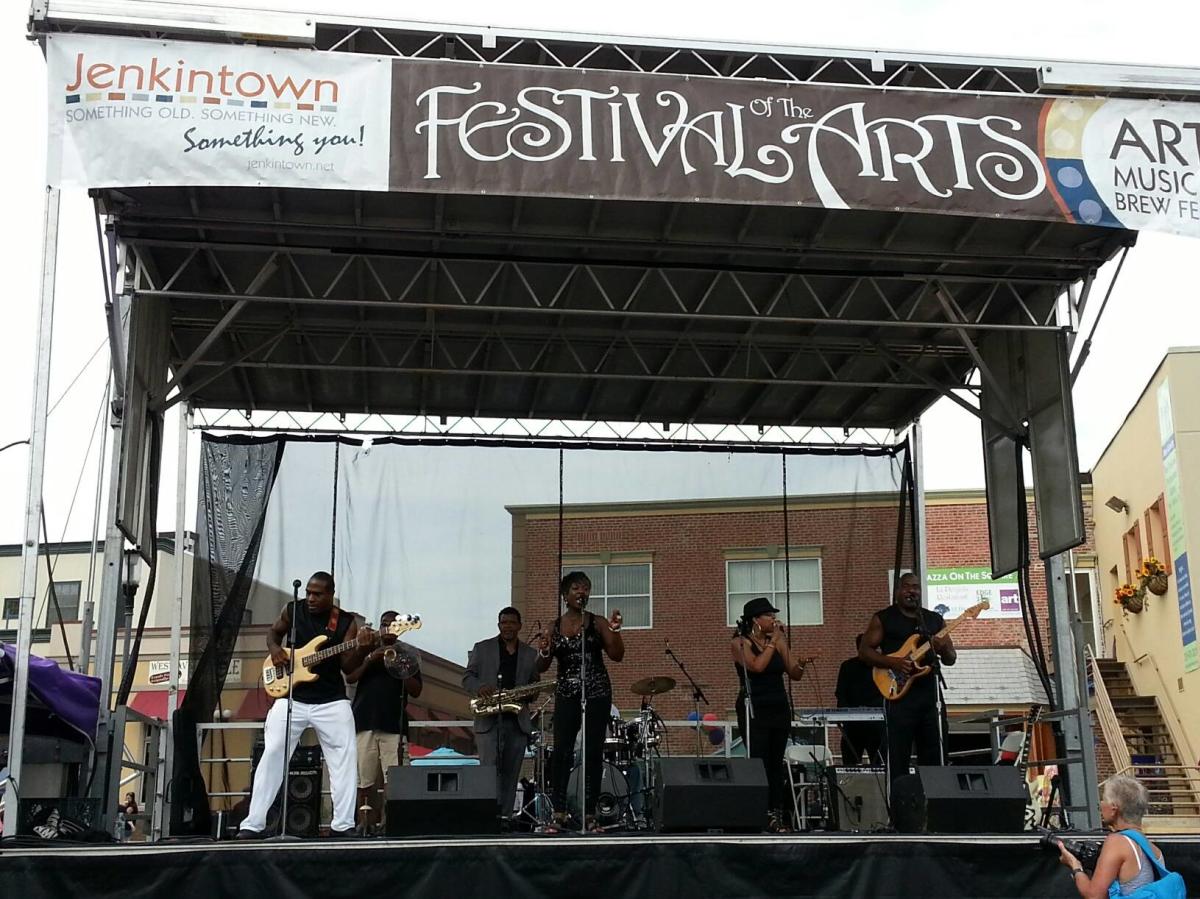 JENKINTOWN FESTIVAL OF THE ARTS
September 16
Jenkintown Town Square
The Jenkintown Festival of the Arts combines a juried art show with live music and great food. Join in on the Art Crawl, catch the best local musicians on stage, and bring the kids for exciting games and activities.
NARBERTH FALL MUSIC FESTIVAL
September 16
Haverford Ave
Downtown Narberth comes alive with music and shopping for the annual Fall Music & Arts Festival. Haverford Avenue will be filled with great food and drinks, live performances and the popular Artist's Alley arts and crafts walk.
ARDMORE OKTOBERFEST AND FALL FESTIVAL
September 29
Downtown Ardmore
Can't make it to Munich for Oktoberfest? Don't be too upset, because Ardmore is bringing all the fun and culture of Oktoberfest right to Montco. Complete with traditional German fair, activities for the kids and live entertainment, Ardmore Oktoberfest offers the best of this traditional folk festival without the hassle of traveling there.
AMERICAN BIRDING EXPO
September 21 - September 23
Greater Philadelphia Expo Center at Oaks
Reconnect with nature during the three-day American Birding Expo at the Greater Philadelphia Expo Center at Oaks. The event is the largest shopping experience available to bird watchers in North America and includes guided bird walks at six locations throughout southeast Pennsyvlania.
8th ANNUAL BIRD & WILDLIFE FESTIVAL
September 22
Green Lane Park
Sponsored by Audubon PA, the Annual Bird & Wildlife Festival at Green Lane Park is fun for the whole family. The event includes live music, kid's games and activities, great food, and of course, live bird demonstrations throughout the day.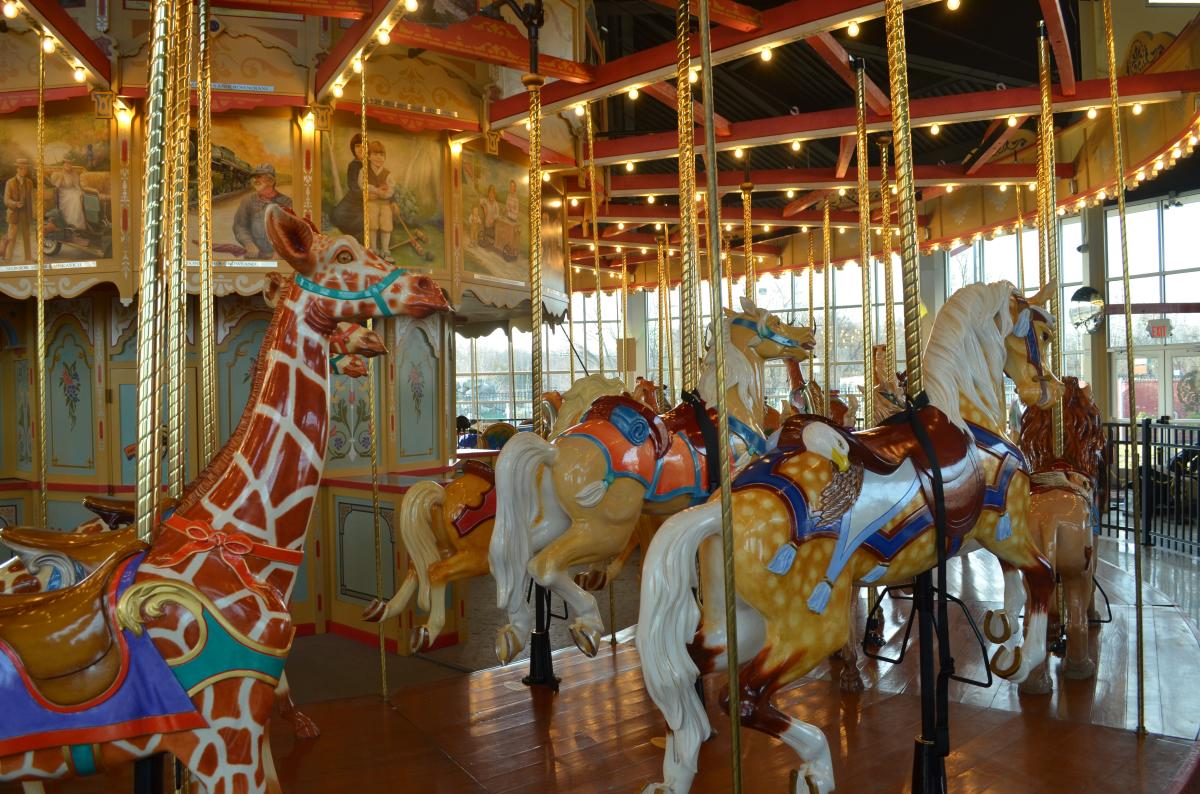 CAROUSEL OF FLAVOR
October 14
Pottstown Memorial Park
More than 6,000 attendees, all eager for a taste of the town and the chance to view artistic creations of local vendors, attend the annual Carousel of Flavor in Pottstown. The event is the largest fundraiser of the year for the Carousel at Pottstown.
COMEDY CLUB PRESENTS: SEAN DONNELLY
September 28
Valley Forge Casino Resort
Get ready to laugh your socks off with comedian, Sean Donnelly. Known for his work on CBS' "Limitless" and Showtimes "Billions", Donnelly's show is one that you won't want to miss. 
WHITPAIN COMMUNITY FESTIVAL
September 29
Montgomery County Community College
Held at the Montgomery County Community College in Blue Bell, Whitpain Township's annual Community Festival is a day of family fun that includes pony rides, laser tag, hayrides, a petting zoo and more. There's also a beer garden for the adults, and the day concludes with a spectacular fireworks display.
NATIONAL PUBLIC LANDS DAY
September 30
Valley Forge National Historical Park
Help preserve an American icon for future generations by taking part in National Public Lands Day at Valley Forge National Historical Park. The public is invited to join in beautification and maintenance projects throughout the park. A barbecue lunch is provided for all volunteers.
SOUDERTON ART JAM
September 29
Souderton
The Souderton Art Jam is one of Montgomery County's premier art festivals and features a juried art show along with poets musicians and artists of the 100 Thousand Poets for Change. The day also includes a Tasting Tent for adults and chalk art contest for kids. There will also be great food and live music throughout the day.
WASHINGTON'S ENCAMPMENT AT SKIPPACK
September 29 - September 30
Skippack Historical Society
Enter the 18th century and experience the life of a revolutionary soldier; meet legendary figures in American history like George Washington, Betsy Ross, Alexander Hamilton and others; and experience the fire of muskets during Washington's Encampment at Skippack, September 29 to September 30.
ARTS MONTCO
LIVE MUSIC & PERFORMANCES
NEIL SIMON'S BILOXI BLUES
August 28 - September 30
Act II Playhouse, Ltd.
Opening Week: Eugene Morris Jerome goes to boot camp and learns about sex, love, and war in Neil Simon's autobiographical comedy. Starring DJ Gleason (Brighton Beach Memoirs). Winner of the Tony Award for Best Play.
THE IMPORTANCE OF BEING EARNEST
September 21 - October 6
DCP Theatre
Opening Weekend: Two young gentlemen of leisure, Jack Worthing and his best friend Algernon Montcrieff, have taken to bending the truth in order to put some excitement into their lives. Unsurprisingly, things start to go awry when their deceptions are discovered.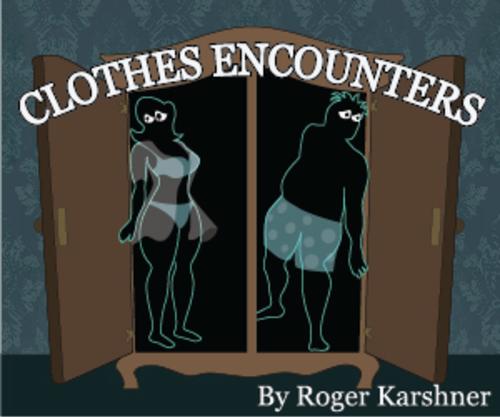 CLOTHES ENCOUNTERS
September 27 - October 13
Playcrafters of Skippack
Who is wearing whose clothes, and why? Would you believe it is all about real estate agents selling a house while they pursue "other interests." Bring tissues for the tears of laughter, and a score card to keep track of who is who.