FUN FOR THE WHOLE FAMILY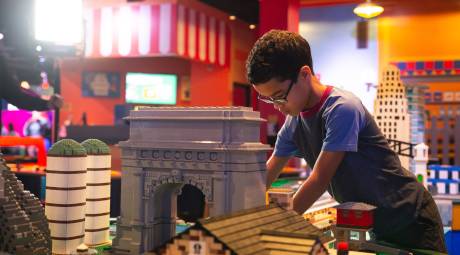 LEGOLAND DISCOVERY CENTER
Families can enjoy a world of creativity, color and building fun in the ultimate indoor LEGO playground with features that include local landmarks made from over a million LEGO bricks. There's also a fun and exciting LEGO themed ride, a 4D Cinema and plenty of blocky, imaginative fun.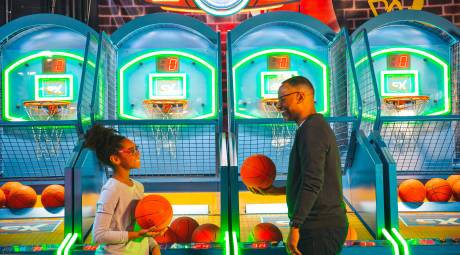 ARNOLD'S FAMILY FUN CENTER
Pinball, go-karts, bounce equipment, bowling, video games, laser tag and an interactive zombie hunt, are all under one climate-controlled roof. The onsite restaurant is a convenient and cost-effective way to refuel and keep the fun unfolding.
Performances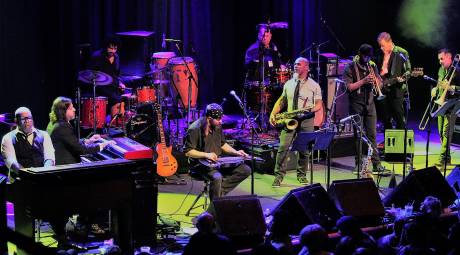 KARL DENSON'S TINY UNIVERSE
Singer and saxophonist Karl Denson fronts the Tiny Universe as if he's preaching the gospel. His energy and spirit are contagious while his songwriting serves a larger message of fellowship—across generations, genders, religions and cultures. The Tiny Universe will be performing on both February 14th & 15th.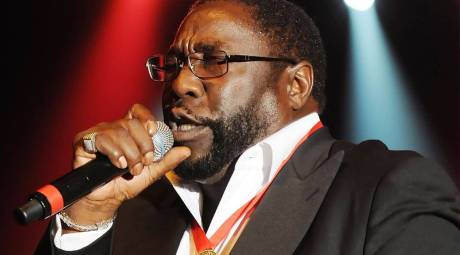 EDDIE LEVERT - SONGS & STORIES OF THE O'JAYS
While Eddie promises that his set will include O'Jays crowd-pleasing classics likehis Time Baby" and their pre-Philly era hit "One Night Affair." Eddie will include a few songs from The Last Word, including their socio-politically charged single "Above The Law." The singer is also looking forward to performing popular material from his personal discography.
VALLEY FORGE NATIONAL HISTORIC PARK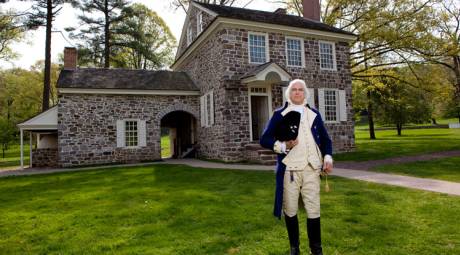 Washington's Birthday Party
February 17
Valley Forge National Historical Park
Meet General George Washington as we celebrate his birthday at Valley Forge National Historical Park. The Presidents Day event is a day of family fun that includes children's games and crafts, a Kids Join the Continental Army program (led by George Washington, himself) and of course, birthday cake!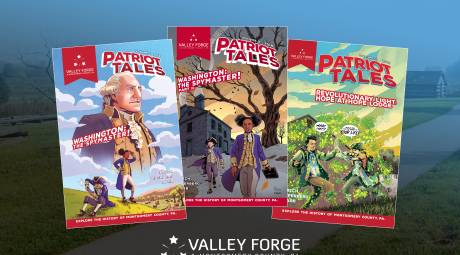 PATRIOT TRAILS
Take a journey back to 1777 with Patriot Trails, our history brand dedicated to exploring the sights and sounds of the Revolutionary War.

Follow in George Washington's footsteps from Valley Forge National Historic Park to the history and heritage woven throughout the towns of Montgomery County and feel the stories come to life around you as you tour through the historical homes and parks.
OUTDOOR FUN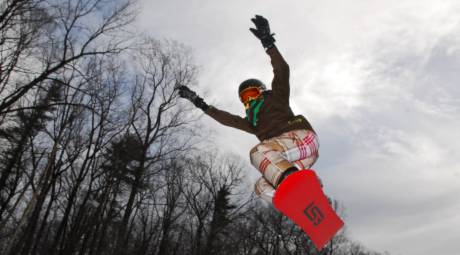 Skiing, Snowboard & Tubing at Spring Mountain Adventures
Want to find a way to enjoy the snow and cold this winter? Then make your way over to Montco's very own winter resort, Spring Mountain Adventures. At Spring Mountain, patrons can embark on a snowy adventure on skis, a snowboard or the tubing track! Get outdoors this winter and join in the fun, only at Spring Mountain!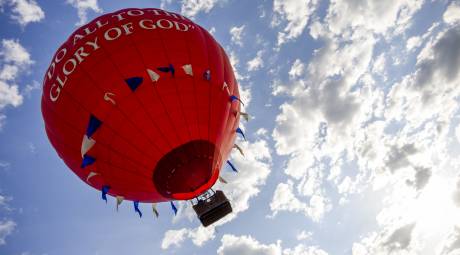 Hot Air Balloon
Experience winter in a whole new way with a hot air balloon ride with the United States Hot Air Balloon Team. Rides take off from the Pottstown Municipal Airport and provide spectacular views of the countryside in its winter splendor.
EXPLORE THE SALES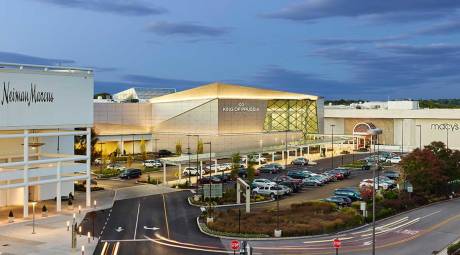 A SHOPPING MECCA IN MONTGOMERY COUNTY, PA
The King of Prussia Mall is the largest retail shopping mall in the United States with more than 450 stores and restaurants. The Mall expanded in 2016, bringing in some of the country's premier brands, including Jimmy Choo and Diane von Furstenberg.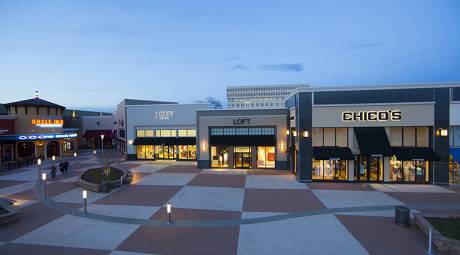 PLYMOUTH MEETING MALL
500 Germantown Pk
Plymouth Meeting, PA
The Plymouth Meeting Mall features more than 100 specialty stores and restaurants, including the open-air plaza with brands like J. Crew, Chico's, Charming Charlie and more.
MORE PRESIDENT'S DAY EVENTS