October Events
Valley Forge & Montgomery County, PA
October means country fairs, beer and wine festivals, Halloween haunts and some of the biggest events of the year coming to Valley Forge and Montgomery County, Pa. We've picked 14 of our favorite events that we know you won't want to miss.
LAVERNE COX
October 2
Keswick Theater

Ain't I A Woman: My Journey to Womanhood
Laverne Cox explores how the intersections of race, class, and gender uniquely affect the lives of trans women of color. Laverne draws from her own personal narrative to share how she has been able to navigate the world and all it's challenges. From growing up in Mobile, Alabama, raised by a single mother in a Christian family, to attending college in New York City to pursue a career as an actress, to finally finding the courage to step into the womanhood she always knew at heart was her destiny, Cox tells the story of the unique challenges along her journey to womanhood, professional achievement, self-acceptance, and love.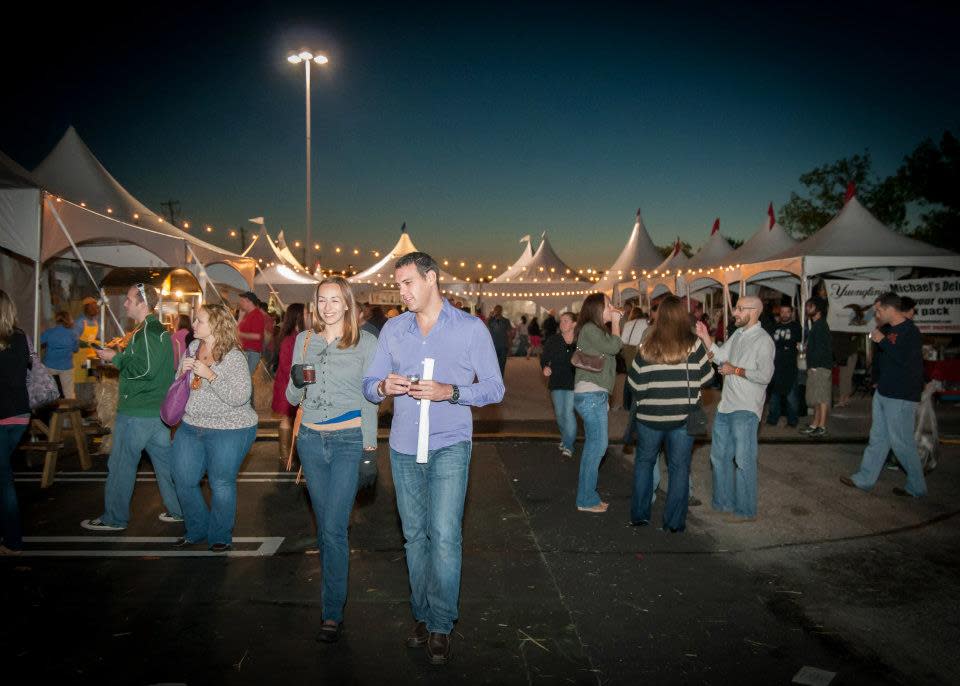 KOP BEERFEST ROYALE
October 4 & 6
Presented by KOP BID
King of Prussia's premiere beer fest is back and bigger than ever! Craft and international brews from all corners of the world will be pouring Thursday night for Donnerstag Happy Hour and twice on Saturday. Performances from Nick Greeley and the Operators as well as Swift Technique will be happening on both days.
FALL FARM DAYS
October 6
The Amish Farm and House
We are an educational farm museum, we make learning fun! Fall Farm Days is our way of showing what the fall season is like on a farm. Read the list below for the complete list of fall activities. 

- activities: pumpkin chunking, pumpkin painting, face painting, corn maze, buggy and hay rides. 
- artisans: blacksmith, farrier, woodcarver, and clay artist 
- food sampling: apple sauce, apple cider, butter churning, and various fall foods from Amish country.
On Saturday and Monday Fisher's Harness shop will be on our farm demonstrating how they make their genuine leather goods. This is an authentic Amish experience that you don't want to miss!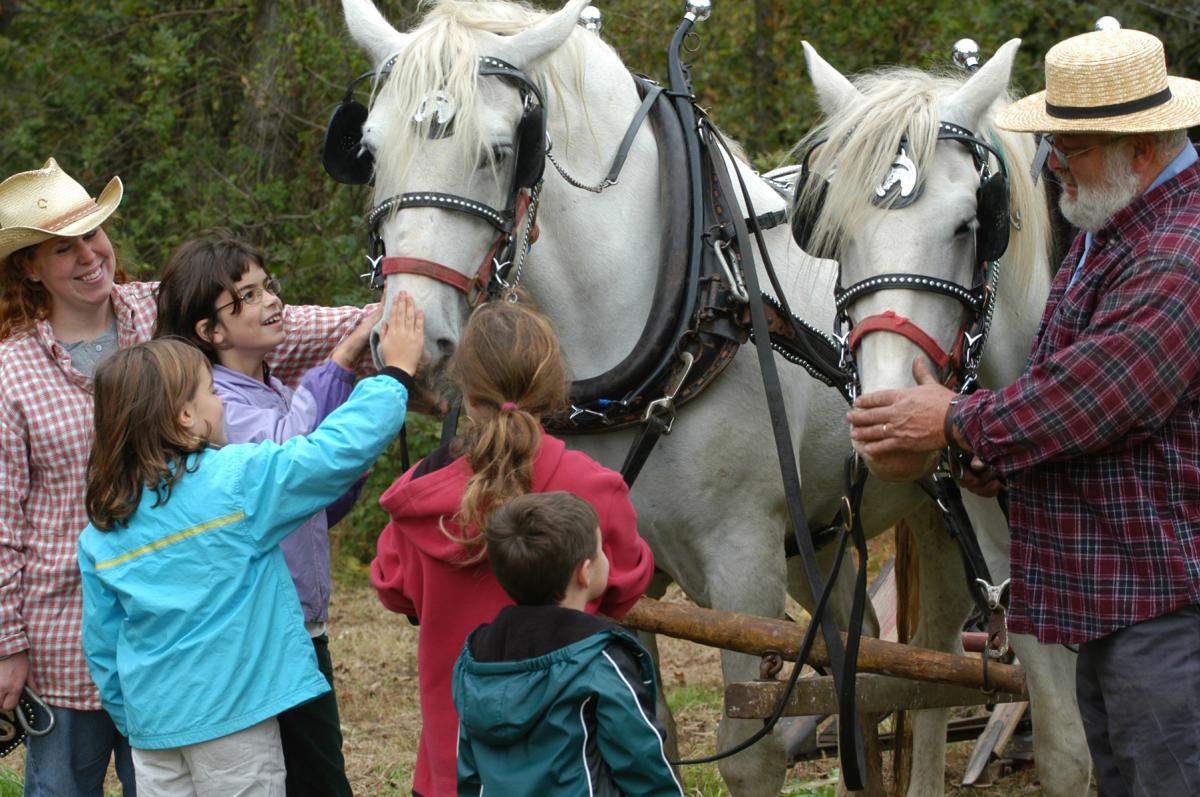 APPLE BUTTER FROLIC
October 6
Mennonite Heritage Center
This popular autumn festival, hosted by the Mennonite Heritage Center, has been enjoyed by the local community for over 40 years. The frolic is an opportunity to learn how Mennonites and their neighbors lived 100 or more years ago, with folk craft demonstrations, horse and wagon rides, and delicious Pennsylvania German food.
AMBLER OKTOBERFEST
October 6
Ambler Main Street
Ambler's Oktoberfest celebrated 25 years in 2016. Once again in 2017, Butler Avenue will be lined with more than 90 vendors and 10 food trucks. The event also features live musical entertainment on two stages, kids rides, and of course, the beer garden.
SKIPPACK DAYS
October 6 - 7
Skippack Village
The largest event of the year for Skippack Village, the annual Skippack Days festival features artisans and crafters, great food and live entertainment lining the Village streets. 
BOO AT THE ZOO
Beginning October 13 - 14, 20 -  21 & 27 - 28 
Elmwood Park Zoo
LAST CHANCE: Celebrate Halloween all month long at the Elmwood Park Zoo during Boo at the Zoo. Each Saturday and Sunday in October, children are encouraged to dress up in their best costumes and bring their trick-or-treat bag for an afternoon of fun.
BOYERTOWN'S PICKFEST MUSIC / ART & AGRICULTURE CRAWL
October 12 - October 14
Downtown Boyertown
PICKFEST, Celebrating 12 years, returns to the historic downtown Boyertown Area this year with expanded venues and local merchant participants.  This expansion has prompted a name change to PICKFEST Music / Art & Agriculture Crawl.  This FREE festival is a celebration of American roots at its best and builds community awareness for all that Boyertown has to offer, from its rich heritage and agricultural significance to its thriving artistic community and nationally recognized historical rail line.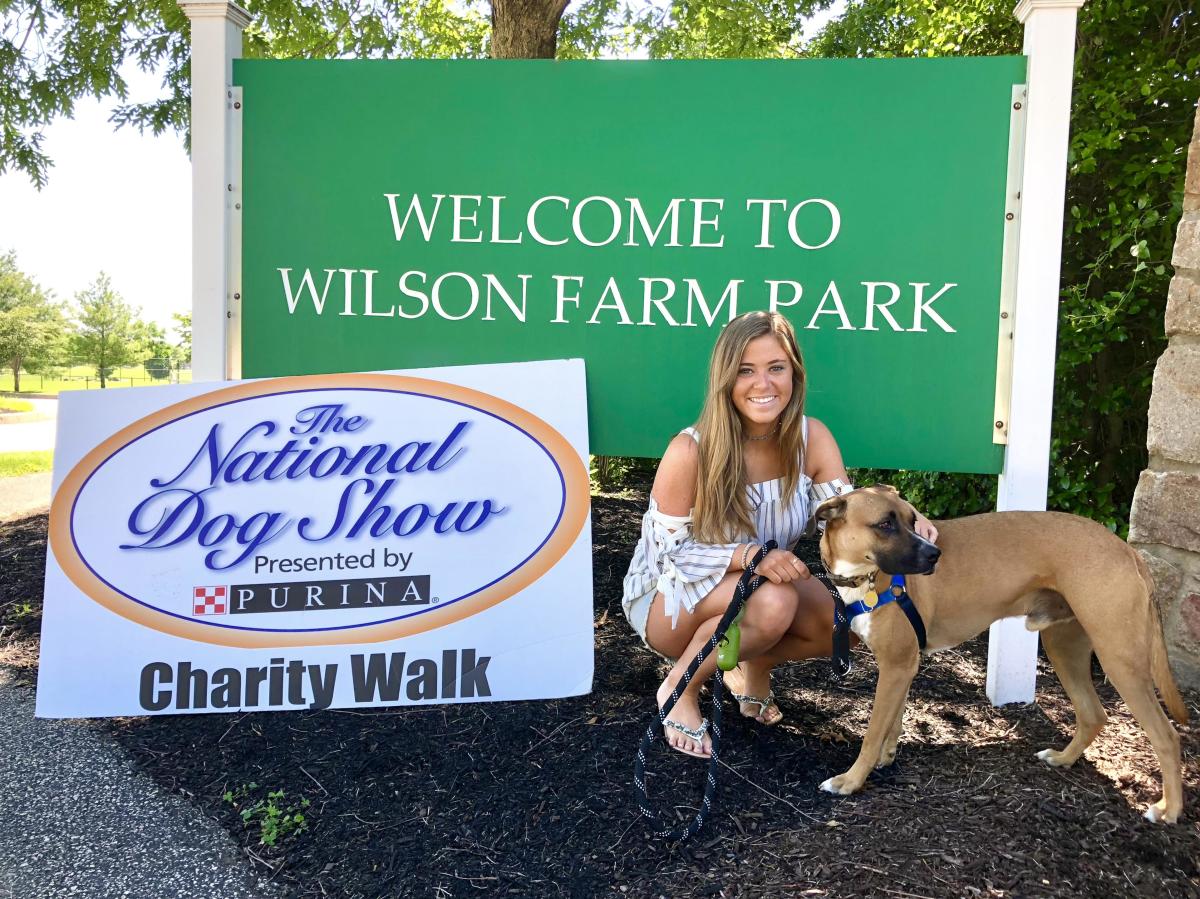 NATIONAL DOG SHOW CHARITY WALK
October 14
Presented By: Kennel Club of Philadelphia
Location: Wilson Farm Park
Join hundreds of your fellow dog lovers for the kick-off event of National Dog Show Month in Philadelphia. The walk features multiple attractions geared towards families and their dogs for a morning of fun. 
RETRO CON
September 14-15
Greater Philadelphia Expo Center at Oaks
Running since 2012, Retro Con is a pop culture and memorabilia show catering to anything considered "retro", especially the 80's! Show features include a huge vendor hall with over 225 tables of toys and other collectibles for sale, plus special guests, video games, cosplay, raffles, TV/movie cars such as the A-Team van and DeLorean time machine, panels/Q&A's, replica props, and much more!

Contests are always a big part of the show. Included this year are costume contests for both kids and adults, a trivia contest to win instant prizes, a retro T-shirt contest, retro Name That Tune, and a very popular Karaoke contest.

Popular genres at the show include Transformers, GI Joe, ThunderCats, Masters of the Universe, Micro Machines, Star Wars, Strawberry Shortcake, My Little Pony, Hot Wheels, Wrestling, Superheroes, Ghostbusters, Teenage Mutant Ninja Turtles, Shogun Warriors, M.A.S.K., Battle Beasts, Voltron, video games, and comics!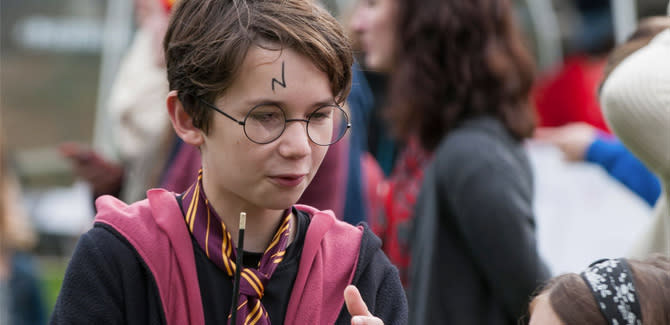 WANDS AND WIZARDS HARRY POTTER WEEKEND
October 19 - 20
Downtown Chestnut Hill
A wizardly world awaits at the (formerly known as Harry Potter Weekend) in neighboring Chestnut Hill. The festival features the annual Harry Potter Conference, the Brotherly Love Cup Quidditch Tournament and Harry Potter-themed events throughout downtown Chestnut Hill.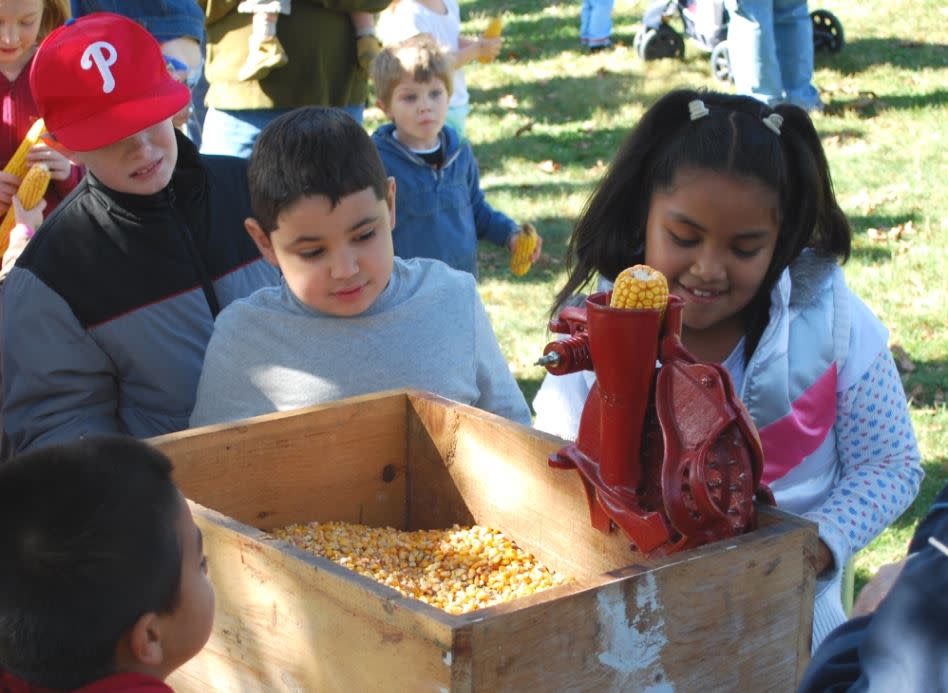 ALL HALLOW'S EVE FALL FESTIVAL
October 20
Pennypacker Mills
Bring the family for a day of fun on the farm at the Pennypacker Mills All Hallow's Eve Fall Festival. The event features old-time fun including tractor-pulled hayrides, pumpkin painting, corn shucking, apple pressing and more. 
ZOMBIE HUNTER TRAINS
October 23 & October 30
Colebrookdale Railroad
Take a train ride into a world of walking dead as the Colebrookdale Railroad presents Zombie Hunter Trains. Passengers will be equipped with blaster packs as the train rolls into the zombie camp along the tracks. It's an experience like no other.
MEDIEVAL FESTIVAL
October 28 
Glencairn Museum
The Gothic-inspired Glencairn Museum plays host to its annual Medieval Festival each October. The event captures the spirit of Medieval Europe with sword fights between armor-clad knights, music from wandering minstrels, and stained glass window making demonstrations.
Museums and Galleries in Montgomery County, PA
On Exhibit This Month