Top March Events
Valley Forge & Montgomery County, PA
Spring is just around the corner and Valley Forge and Montgomery County are already alive with some of the biggest events of the year. In March, kids can Join the Continental Army at Valley Forge Park, foodies can taste the best that Montco has to offer during Restaurant Weeks in King of Prussia and Hatboro, and shoppers will delight at the Sugarloaf Crafts Festival.
And that's only the beginning. Here's a look at 26 of our favorite events coming to Valley Forge and Montgomery County this March:
Special Events
Crave Montco
Beer, Wine & Spirits Events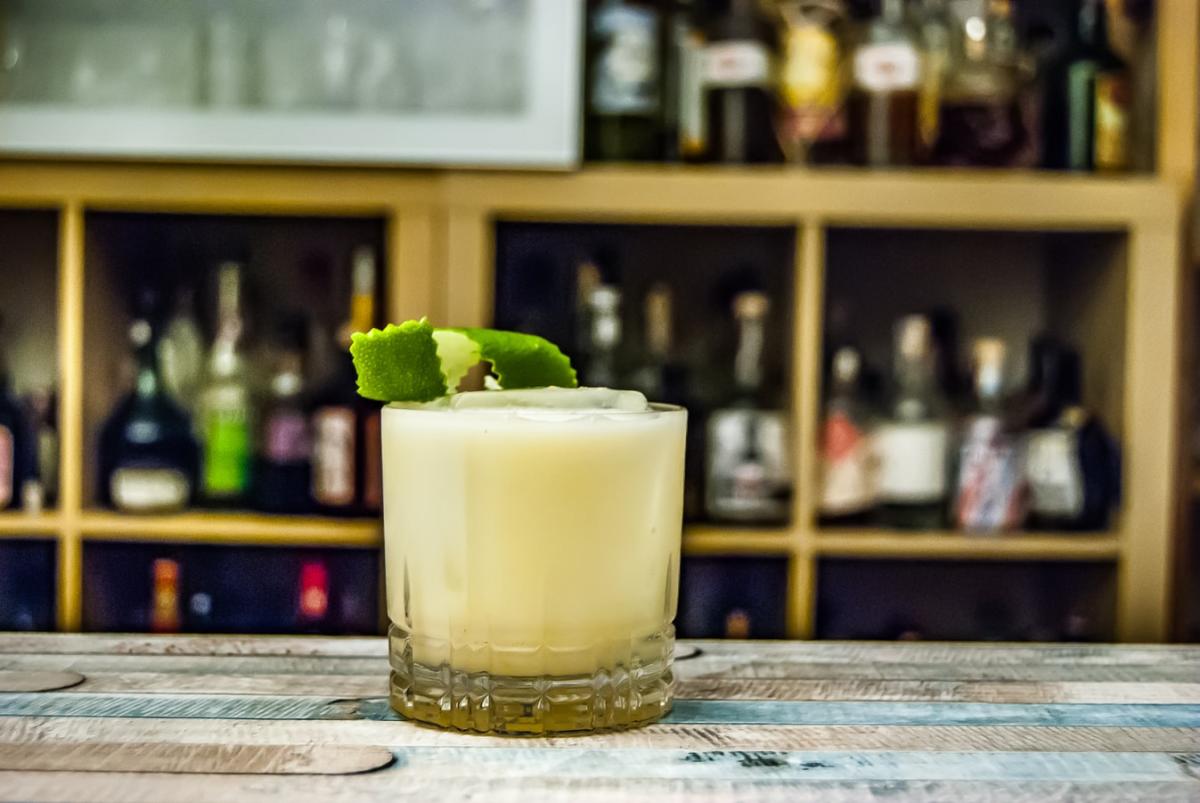 Margarita Mardi Gras
March 5
El Sarape
Join Us at El Sarape Blue Bell for Margarita Mardi Gras on March 5th 
Taste on the Market
March 16 - 19
Suburban Square
Taste of the Market @suburbansquare a is multi-day event with local chefs demonstrating their favorite dishes March 16 – 19 at 11:00 am. The week culminates with a fun evening event from 7:00 – 9:00 pm on Thursday, March 19 where you can taste the delicious offerings from the Ardmore Farmers Market tenants.  There will be wine tastings, cocktail samples, brewed beers to discover and samples from the market tenants. And entertainment! And giveaways! And…IT'S ALL FREE!
Molly Maguire's 2020 St. Patrick's Day Celebration
March 14 - 17
Molly Maguire's Irish Restaurant & Pub
Come out and enjoy two days of fun for the whole family with Pipers, Irish Dancers, Irish fare and drink for all! Molly's will have all levels open so get in early for a spot to celebrate with us!
ST. PATRICK'S DAY
March 17
​Creekside Sports Bar & Grille
St. Patrick's Day celebration at Creekside. Demonstration from Aisling Mor Academy of Irish Dance at 6pm
LIVE MUSIC from First Highland Watch
$2 Bud Light GREEN BEER
$4.50 O'Haras Stout
Special Irish Menu
March Madness at City Works
March 17 - April 4
City Works Eatery & Pour House
Don't Miss The Madness
Welcome to the best place to watch college basketball in King of Prussia. We'll be showing all the games on our massive TV wall from March 15th through April 6th. You'll have a chance to win prizes with our scratch-off cards we'll be giving away throughout the tournament—don't miss the madness! Head over to enjoy our impressive beer list and the best sports bar atmosphere in the neighborhood.
Brunch is a Drag - Harry Potter
March 25
Gypsy Blu
Get out your wands and head down to Platform 9 3/4, because we're going back to Hogwarts, DRAG QUEEN STYLE! Join us on Sunday, March 15th, as we transform Gypsy Blu into the ultimate School of Witchcraft & Wizardry!  This Month, you can expect to see parodies, performances and audience games based on your favorite Wizarding Characters!  Get ready for an afternoon jam-packed with hilarious skits, high energy performances and absolute ridiculousness with some of Philadelphia, New York and New Jersey's Top Drag Performers! Each month, we have new Games, Themes, and Performances! If you've never been to a Drag Show in the past, Brunch is a Drag is a PERFECT place to experience it!
1787 Brewery & Reading Railroad Heritage Museum (Heritage & Hops Series)
March 28
Reading Railroad Heritage Museum
Take a tour of the Reading Railroad Heritage Museum then enjoy a beer tasting and light fare at Hamburg's newest brewery, 1787! Ticket includes museum tour, beer pours and food.
Join Schuylkill River Greenways for an afternoon filled with history, food, and BEER!
READING RAILROAD MUSEUM TOUR
Participants will first meet at the Reading Railroad Heritage Museum for a tour. Throughout its 30-year history, the Reading Company Technical & Historical Society has acquired the largest collection of railroad rolling stock dedicated to a single railroad in the United States. Comprised of over 70 freight and passenger cars and locomotives, the Society's collection includes several historically significant examples of rail equipment, including the first production model of the General Motors GP-30 diesel-electric locomotive.
BEER TASTING & AN EARLY DINNER AT 1787
Following the museum tour, participants will head to the 1787 Brewery (43 South Fourth Street, Hamburg, PA), which is just a half-mile away from the museum. The 1787 Brewing Company has 10 beers on tap! As part of this event, you'll get a beer flight so you can try several varieties. There are ales, IPAs, and stouts. 1787 also has a full menu with burgers, charcuterie boards, and more. A selection of light dinner fare items willl be be provided.
Drag Queen Murder Mystery Dinner
March 28
​Gypsy Blu
At Drag Queen Murder Mystery, everyone will become Drag Queen Detectives, taking on an interactive investigation while you enjoy an incredible dinner buffet. One minute you'll be attending a fierce Drag show and the next minute you'll be the center of a Drag Queen Murder Case! Be sure not to trust any Queen! The criminal is lurking somewhere in the room, and you may find yourself as a Suspect when you least expect it!
Sugar and Slice: Donut, Pizza and Wine Pairings
Weekly until March 29
Chaddsford Winery
It's time to treat yo' self – because… why the heck not?! Join us for the third year of this out-of-the-box program featuring the trendiest, tastiest foods: donuts & pizza!
Adventure Montco
Adventurous Events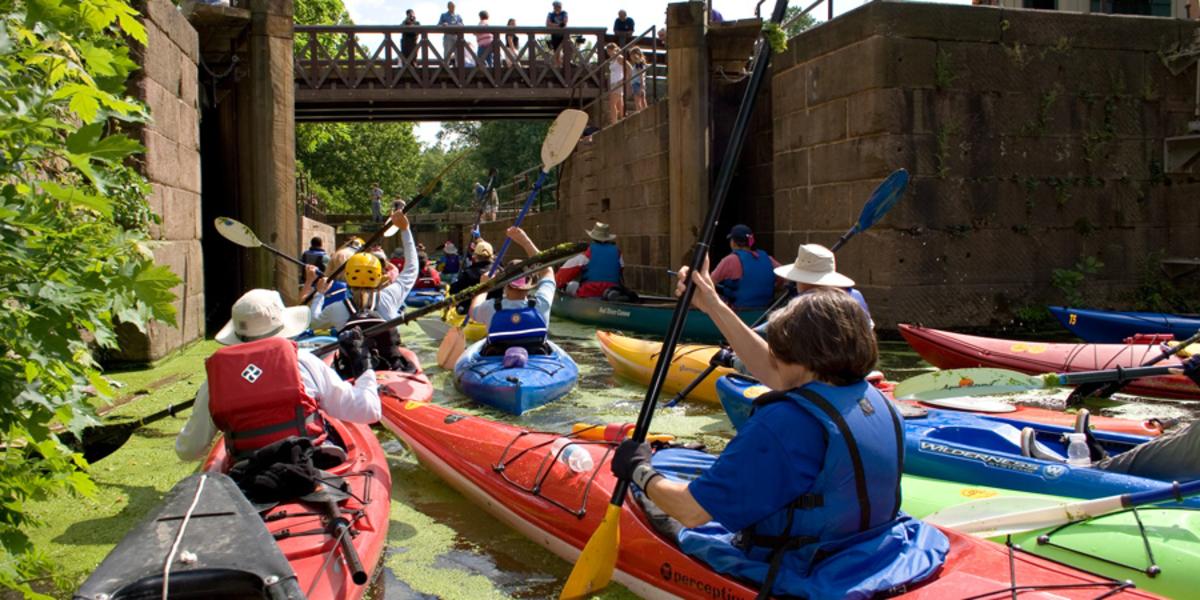 Patriot Trails
Historic Events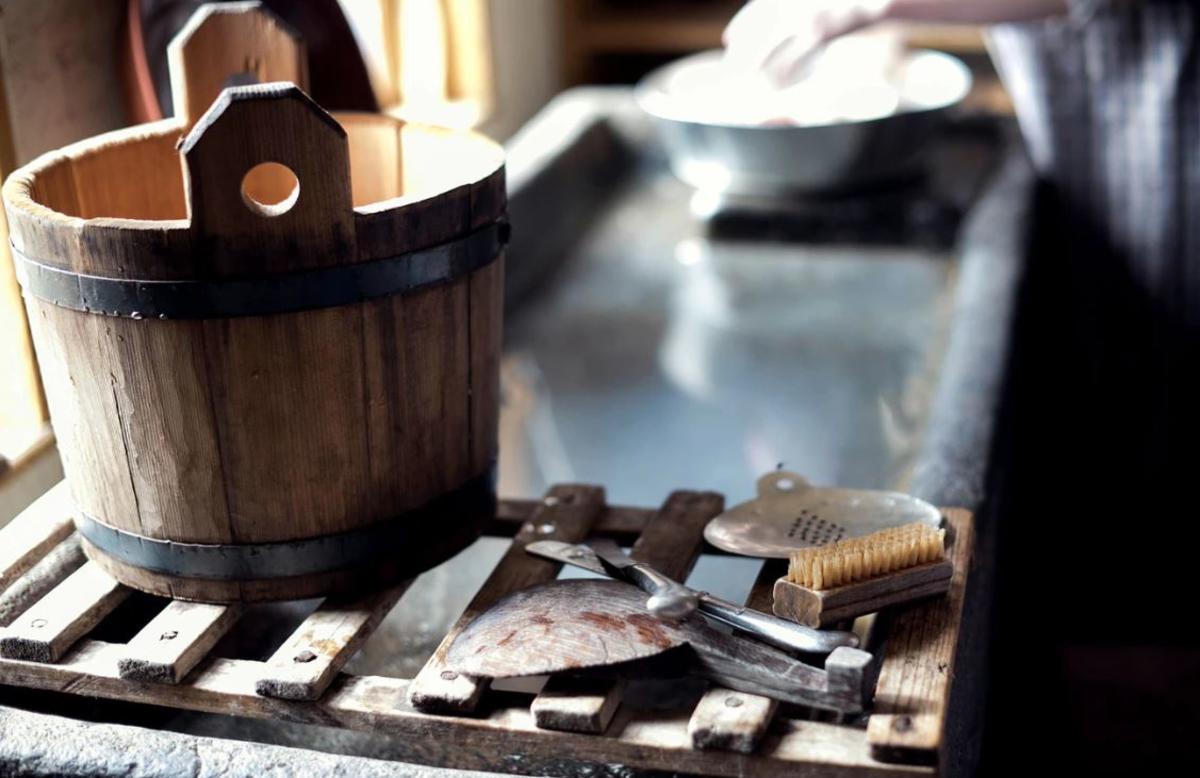 Arts Montco
Special Events

Arts Montco
On the Stage