PATRIOT TRAILS
HISTORY EVENTS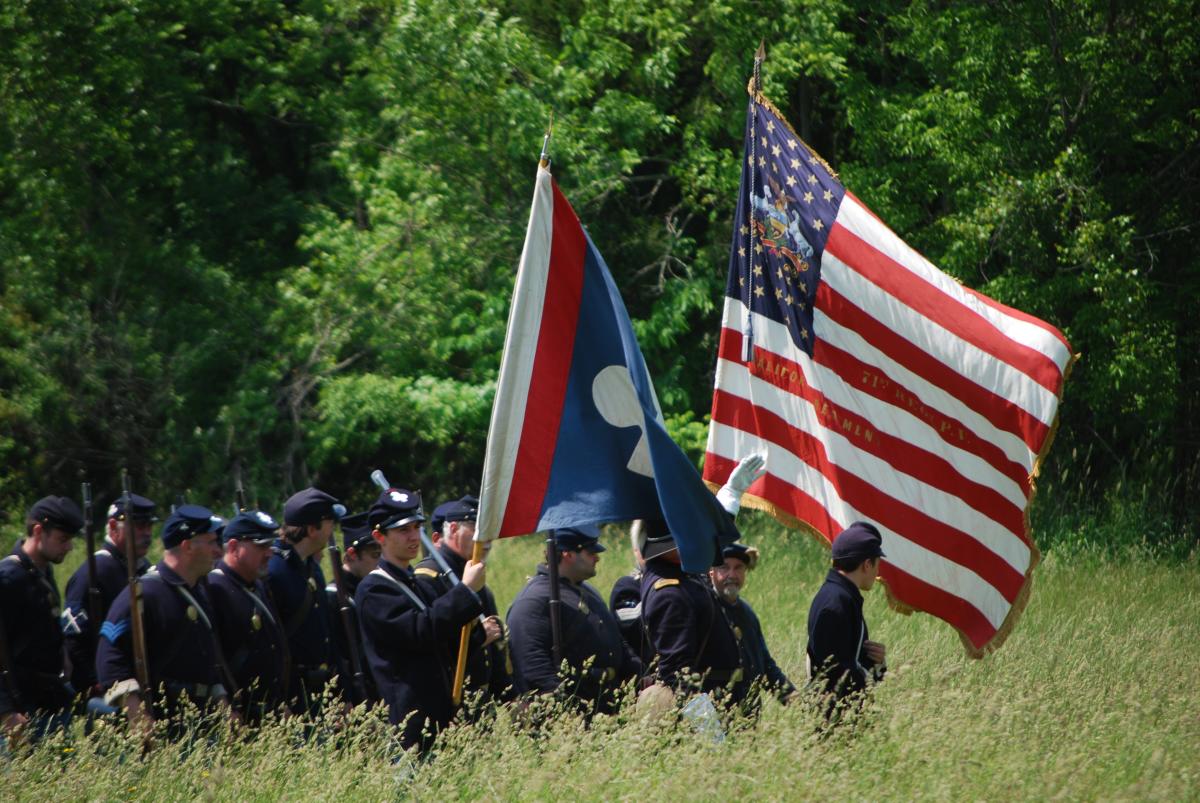 ARTS MONTCO
LIVE THEATER AND PERFORMING ARTS
ADVENTURE MONTCO
ADRENALINE FUELED EVENTS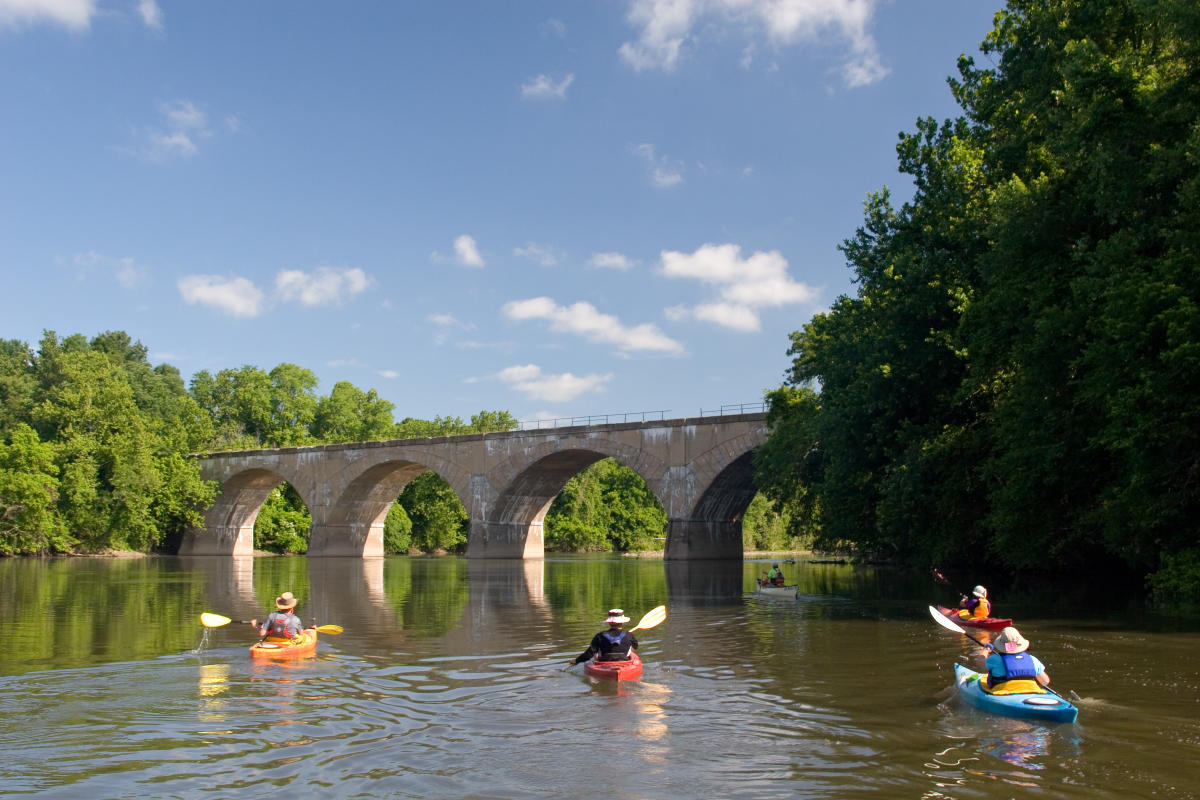 SCHUYLKILL RIVER SOJOURN
June 2-7
Presented by Schuylkill River Greenways

The Schulykill River Sojourn is a week-long paddle of the Schuylkill River, starting in Schuylkill Haven, Schuylkill County, and ending in Philadelphia. The Sojourn spends three days in Montco, beginning on Tuesday, June 5 when the paddlers debark for a 20th anniversary celebration in Pottstown's Riverfront Park. On Wednesday, the Sojourn arrives at Lock 60 in Mont Clair, and on Thursday, paddlers will lunch at Valley Forge Park before overnighting in West Conshohocken.
PERKIOMEN CREEK SOJOURN
June 2
Perkiomen Watershed Conservancy
Take to the water for a day of adventure during the annual Perkiomen Creek Sojourn. Every June, the seven-mile trip takes canoers and kayakers from Schwenksville to Oaks. The 2018 edition is scheduled to launch on June 2.
VALLEY FORGE SPORTS
TOP SPORTS EVENTS
POTTSTOWN RUMBLE
June 22 - 24
Memorial Park

The largest grass volleyball doubles tournament in the country, the Pottstown Rumble brings more than 2,000 players to Pottstown's Memorial Park for three days in June. The event includes exciting competition, gourmet food, and high-energy music throughout the weekend.