JUNE EVENTS
Valley Forge & Montgomery County
Fair and festival season is officially upon us, and Valley Forge and Montgomery County's calendar of events is as packed as ever. Check out our favorites, and make plans for your summer getaway today.
Here are 30+ reasons to #MakeItMontco this June:
Special EVENTs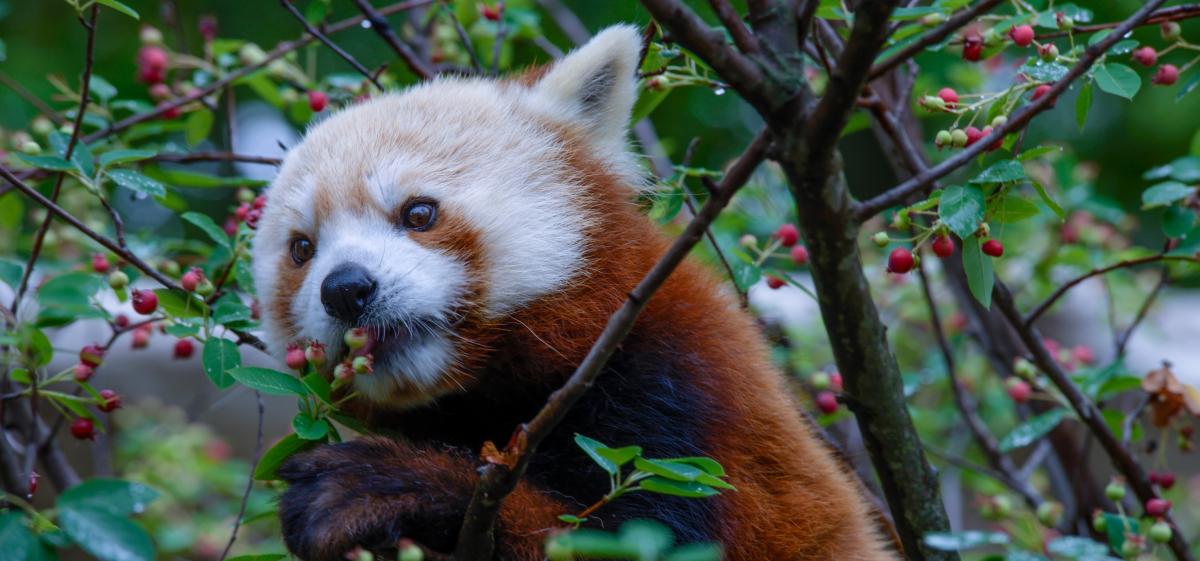 Montco Makers
Beer, Wine & Spirits Events 
Adventure Montco
Energizing Events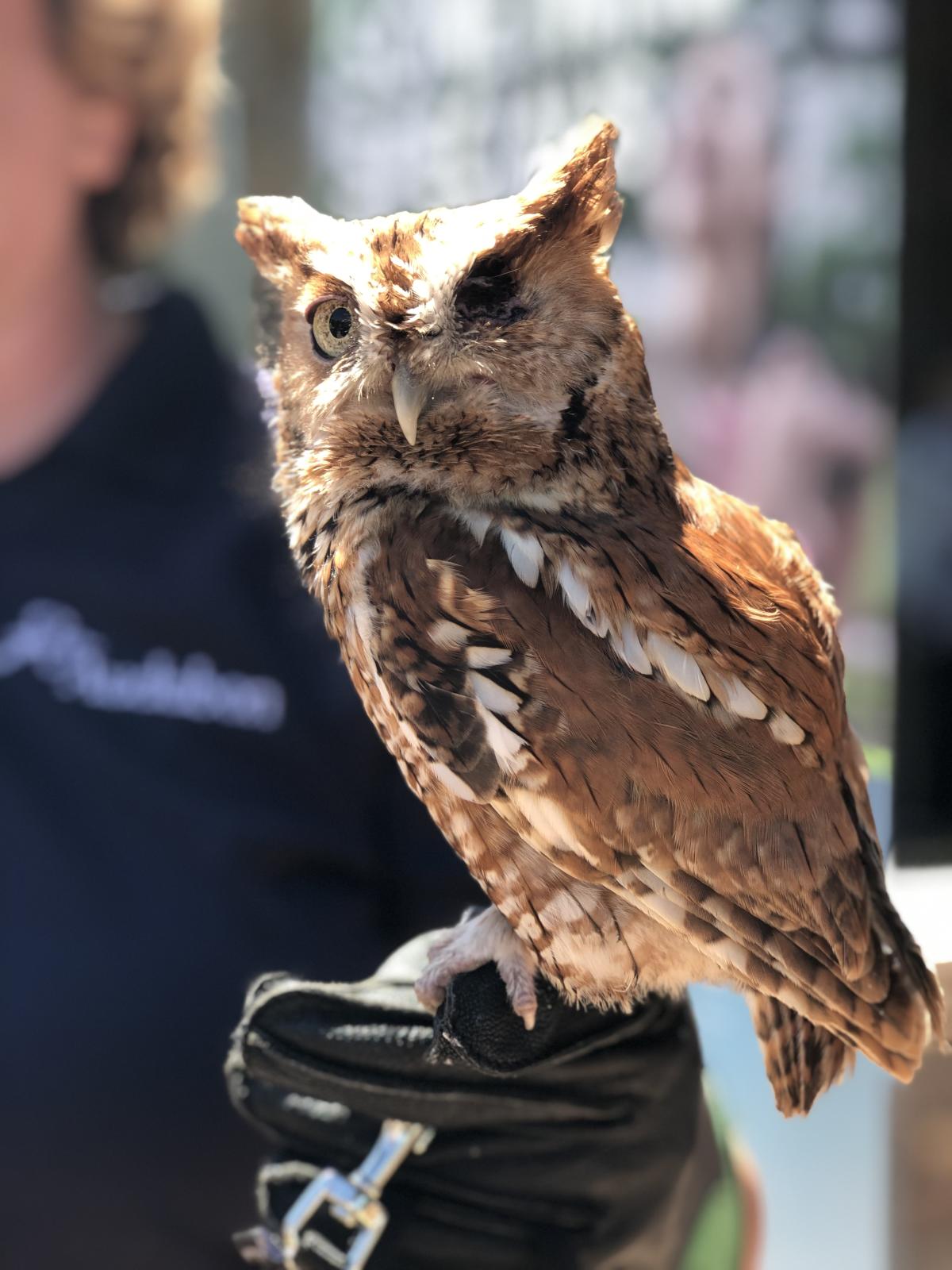 Patriot Trails
Historic Events
ANNE PARSONS: DECARCERATING AMERICA: EFFORTS TO CLOSE MENTAL HOSPITALS AND PRISONS
June 4
Eastern State Penitentiary Historic Site
Today, the United States makes up about 5% of the world's population, but holds over 20% of the world's prisoners. In response to this crisis, people across the political spectrum are working to decarcerate prisons. Anne Parsons, author of From Asylum to Prison, will discuss this movement and the lessons that we can learn from her research on the closure of state mental hospitals in the late 20th century United States.
Anne Parsons is an assistant professor of history and the director of the public history program at the University of North Carolina at Greensboro.
This event is part of Eastern State's ongoing Searchlight Series of events addressing issues in contemporary corrections. The Searchlight Series discussions take place the first Tuesday of every month, free and open to the public. No reservations required.
ALUMNI REUNION (FINAL YEAR)
June 1
Eastern State Penitentiary Historic Site
Some of Eastern State's alumni – former officers and prisoners – return to the cellblocks one last time to share their memories with the public during a Q&A session.
It has been nearly fifty years since Eastern State closed its doors and ceased operations as an active prison. Decades have passed since this chapter in the penitentiary's story came to an end. For the last twenty years, at our annual Alumni Reunion, we have had the opportunity to learn from some of the people who lived and worked here until 1971.
Now, the continued passing of time means the end of another chapter. This year, we host our final Alumni Reunion. While the event is coming to an end, the legacy of our alumni lives on at Eastern State. Their stories are present throughout the penitentiary and heard every day by visitors from around the world.
Please join us as we host our final formal Q&A with Eastern State alumni. The Alumni Reunion is included with admission. Tickets are available online or at the door, subject to availability.
Arts Montco
Special Events