PATRIOT TRAILS
HISTORY EVENTS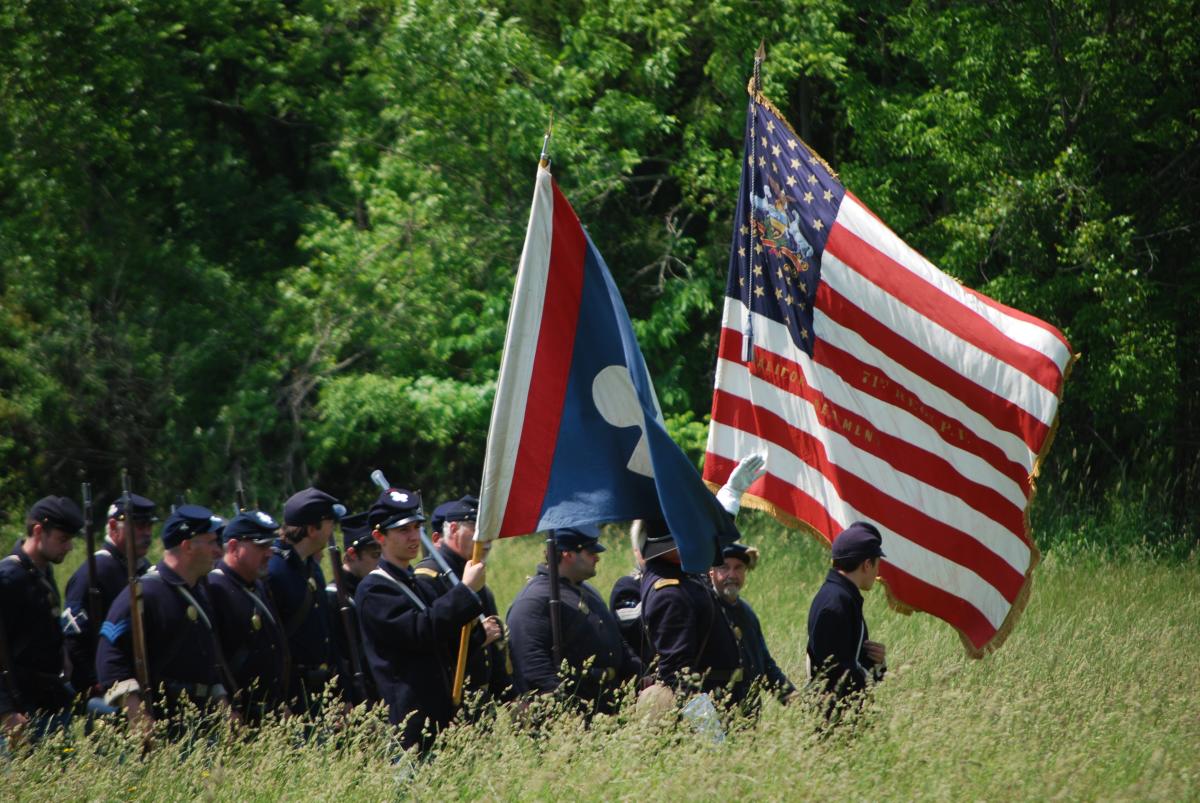 ARTS MONTCO
LIVE THEATER AND PERFORMING ARTS
CAMELOT
May 16 - June 10
Act II Playhouse
Act II Playhouse brings the Broadway classic Camelot to its stage in Ambler starting May 16. Relive the timeless story of King Arthur, Guenevere, Lancelot, and the Knights of the Round Table. Catch Camelot between May 16 and June 10.
SHE LOVES ME
May 25 - June 10
Steel River Playhouse
The Tony Award-nominated musical She Loves Me arrives on stage at Steel River Playhouse in Pottstown on May 25. Considered by many to be the most charming musical ever written, She Loves Me tells the story of Amalia and Georg, two coworkers who are often at odds, and the romance that unfolds when they both respond to a "lonely hearts" ad in the newspaper. She Loves Me runs from May 25 to June 10.
THE GAZEBO
May 31 - June 16
Playcrafters of Skippack
When a mystery writer gets involved in a real murder (or so he thinks), things start to unravel quickly in this classic comedy. The show opens May 31 and runs through June 16 at Playcrafters of Skippack.
LOVE AND MERGER
June 7 - 10
Smoke & Mirrors Magic Theater
The Gypsy Stage Company presents a limited run of Love and Merger at Smoke and Mirrors' Bob Little black box theater. The play tells the story of Regal, South Carolina, home to the Regal Typewriter Company, as the down falls into bankruptcy thanks to the advent of computers.
BRIDGES OF MADISON COUNTY
June 9 - 23
The Dramateurs at the Barn Playhouse
The Dramateurs at the Barn presents The Bridges of Madison County, the stage adaptation of the best-selling novel. The drama builds in this story of an Italian woman who marries an American G.I. and starts a new life in America, only to have it turned upside down by a chance encounter with a stranger.
NEVER TOO LATE
June 15 - 30
DCP Theatre
Never Too Late is the latest must-see comedy performance at DCP Theatre. Harry Lambert and his wife Edith live an ordinary life until Edith reveals surprising news that shocks the family and leaves audiences laughing.
SKELETON CREW
June 13 - July 8
People's Light
People's Light New Play Frontier writer Dominique Morisseau penned Skeleton Crew, a powerful story of love and loyalty. The story follows Faye, a woman just months away from retiring with a full pension as she must make a choice between self preservation and allegiance to her coworkers.
ADVENTURE MONTCO
ADRENALINE FUELED EVENTS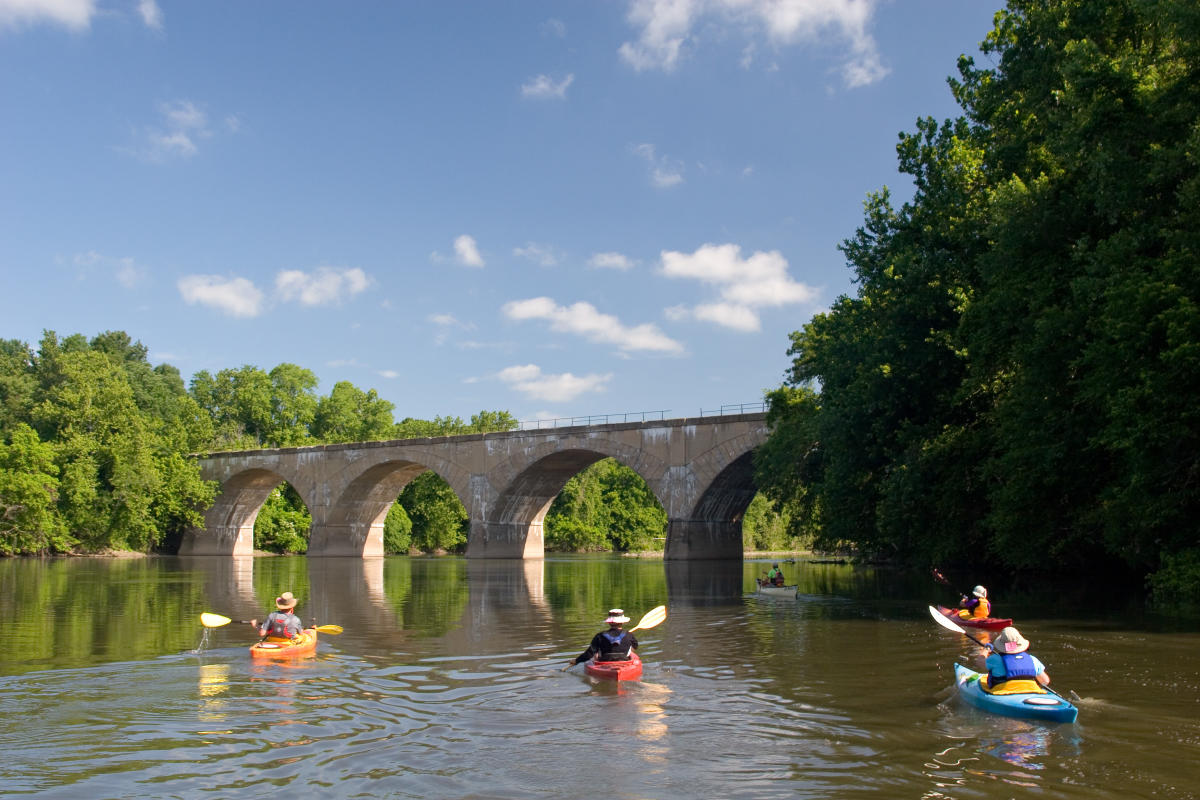 SCHUYLKILL RIVER SOJOURN
June 2-7
Presented by Schuylkill River Greenways

The Schulykill River Sojourn is a week-long paddle of the Schuylkill River, starting in Schuylkill Haven, Schuylkill County, and ending in Philadelphia. The Sojourn spends three days in Montco, beginning on Tuesday, June 5 when the paddlers debark for a 20th anniversary celebration in Pottstown's Riverfront Park. On Wednesday, the Sojourn arrives at Lock 60 in Mont Clair, and on Thursday, paddlers will lunch at Valley Forge Park before overnighting in West Conshohocken.
PERKIOMEN CREEK SOJOURN
June 2
Perkiomen Watershed Conservancy
Take to the water for a day of adventure during the annual Perkiomen Creek Sojourn. Every June, the seven-mile trip takes canoers and kayakers from Schwenksville to Oaks. The 2018 edition is scheduled to launch on June 2.
VALLEY FORGE SPORTS
TOP SPORTS EVENTS
POTTSTOWN RUMBLE
June 22 - 24
Memorial Park

The largest grass volleyball doubles tournament in the country, the Pottstown Rumble brings more than 2,000 players to Pottstown's Memorial Park for three days in June. The event includes exciting competition, gourmet food, and high-energy music throughout the weekend.