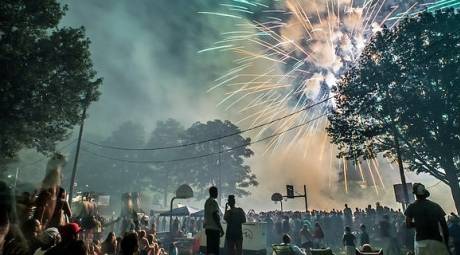 CONSHOHOCKEN🎆
July 3-4
Conshohocken spreads its Independence Day party over two days, providing two slices of Americana that burst with the good feeling of family and community. Beginning on July 3, the event will start at 6 p.m. and the fireworks will light up the sky above Sutcliffe Park at 9 p.m. The following day (July 4), the 67th Soap Box Derby will roll down Fayette Street from 9 a.m. to 4 p.m.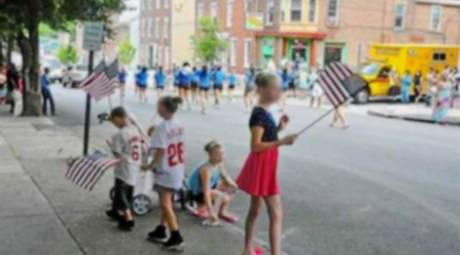 NORRISTOWN🎆
July 4
This year Norristown celebrates with a bigger, better all-day celebration. This year's parade will begin at 9:30 a.m. taking the streets of Norristown with a NEW parade route beginning from the State Hospital Grounds to Main Street. Additionally, a NEW Block Party will take place from 10:30 a.m. to 2:30 p.m. as Main Street will transform into a fun-filled party with local vendors, live music, food trucks, a beer garden and a kids zone! Last but not least, the all day celebration will conclude with a concert and fireworks at Elmwood Park.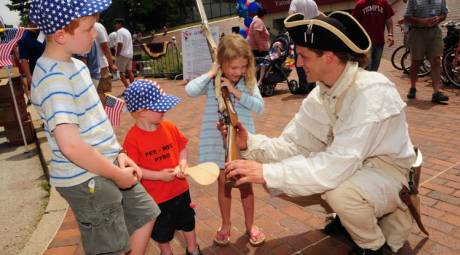 VALLEY FORGE NATIONAL HISTORICAL PARK
July 4
Ring in Independence Day at Valley Forge Park. Each year, the park throws a massive community picnic with food, music and festivities including: trolley tours, ranger walks, historic reenactors, games, crafts, kids programs, and – plug your ears – artillery demonstrations! Event takes place from 11 a.m. to 3 p.m.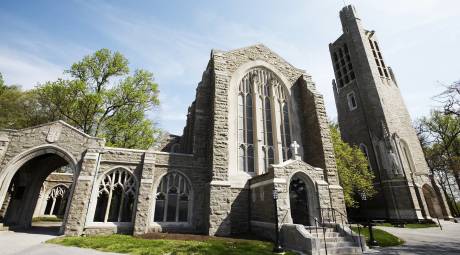 WASHINGTON MEMORIAL CHAPEL
July 4
The distinct sound of 58 bronze bells will echo across Valley Forge from the Washington Memorial Chapel on July 4. From 7:30 pm. to 8:30 p.m., the chapel carillon will play patriotic tunes to celebrate Independence Day. The free concert is a rain-or-shine event.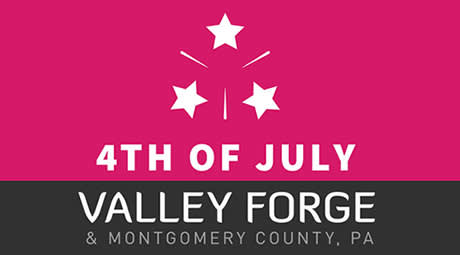 POTTSTOWN🎆
July 4
Memorial Park, 75 West King Street, Pottstown
Pottstown's GoFourth celebration continues this year with it's carnival celebration. However, this year they officially have... fireworks! Memorial Park offers rides, food, live music and more. This year the Colebrookdale Railroad will be running four round-trip excursions from Memorial Park to Boyertown and back.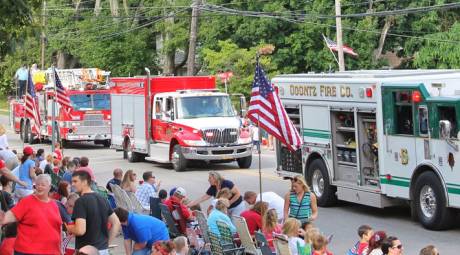 GLENSIDE🎆
July 4
This three-tiered event, now well into its second century, spreads across Abington and Cheltenham Townships, engaging patriots both young and old with the We Love America Children's Morning Program (10 a.m.), the 115th annual Grand, Glorious, Patriotic Parade (4 p.m.), and the America the Beautiful Aerial Fireworks Spectacular (9 p.m.) concluding at Abington Junior and Senior High Schools.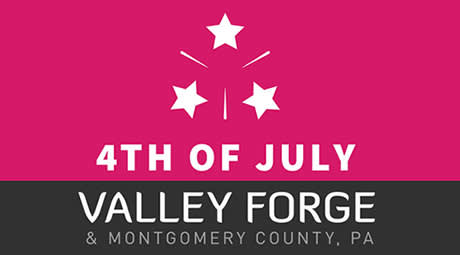 SPRINGFIELD TOWNSHIP
July 4
Oreland and Springfield Township's annual Independence Day parade will kick off at 10 a.m., winding its way through the township to Marlow Field.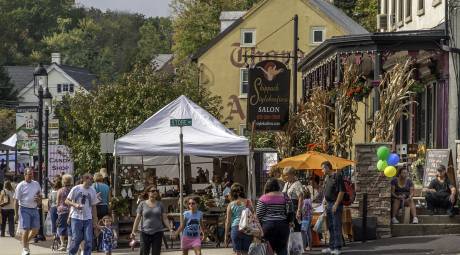 SKIPPACK VILLAGE🎆
July 4
Historic Skippack Village celebrates July 4 with a full day of events. At 11 a.m., Route 73 becomes a sea of red, white and blue for the annual July 4 parade; at 3 p.m., it's time for BBQ at Parc Bistro. At dusk, head to Palmer Park for jaw-dropping fireworks.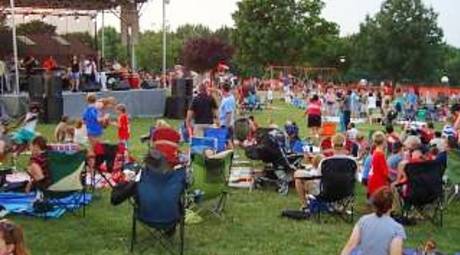 LOWER PROVIDENCE TOWNSHIP🎆
July 4
Lower Providence Township rings in July 4 with a concert and fireworks in Eagleville Park. Live music begins at 6:30 with fireworks at dusk.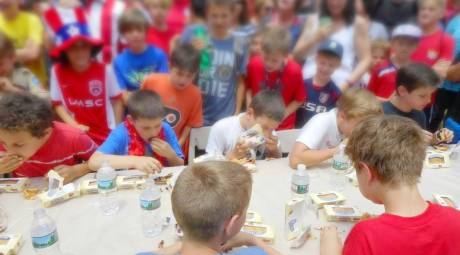 NARBERTH🎆
July 4
Narberth's renowned Independence Day tradition is now 76 years old; it began in 1942 as a patriotic boost in the early months of World War II. To this day, it continues to draw the community together, with a parade and carnival at Narberth Park, followed by the largest firework show on the Main Line.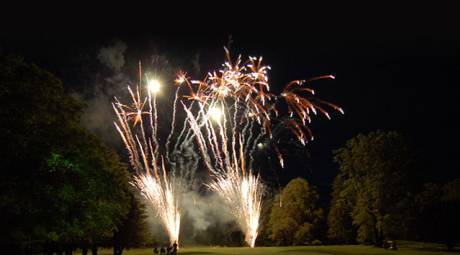 LIMERICK🎆
July 4
As July 4th unfolds, families can take advantage of all that Waltz Golf Farm offers: two miniature golf courses, a chip-and-putt course, batting cages, ice cream and snacks and a full 18 holes of regulation play; not to mention the live entertainment featuring Drive Train. Once the sun dips to the west, live music takes over until full-dark. Then, it's time for fireworks!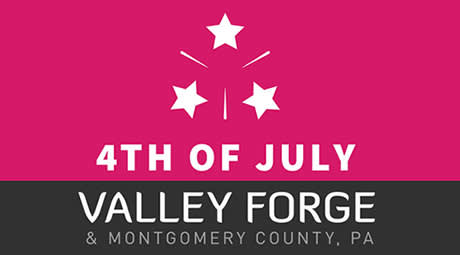 KING OF PRUSSIA🎆
July 4
The party at Heuser Park begins at 3 p.m. with onsite rides, food, games, and (for the adults) a beer garden! At sunset, the fireworks show will illuminate the night.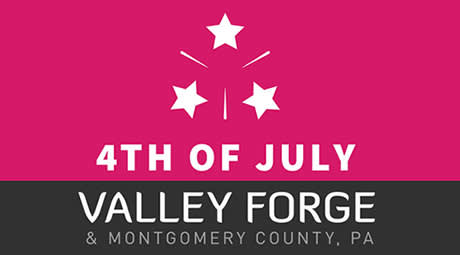 LAFAYETTE HILL
July 4
Whitemarsh Township's Independence Day gets off on the right foot with a parade that begins at 10 a.m. marching from Barren Hill Fire Company to Miles Park. Following the parade is a picnic with music, food, drinks and more! You don't want to miss out on this communal celebration!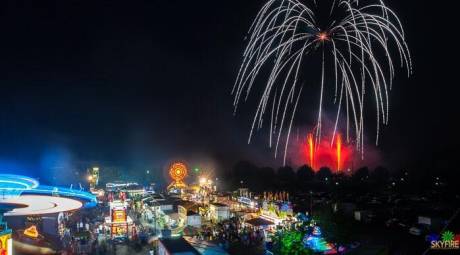 AMBLER🎆
July 6
Post-Independence Day fireworks are a real treat; just about the time you think the starbursts and booming are over for the year, Ambler lights up the summer sky. The Ambler Kiwanis are the organizers of this July 6 show at Wissahickon High School, which is part of a five-day carnival. The carnival runs nightly from Tuesday through Saturday.