JANUARY EVENTS
Valley Forge & Montgomery County
January in Montgomery County means there's always a chance of snow, but there are also amazing events happening all month long. From incredible comedy shows and concerts to a dining showcase you won't want to miss, here are the biggest events coming to Valley Forge and Montgomery County this month: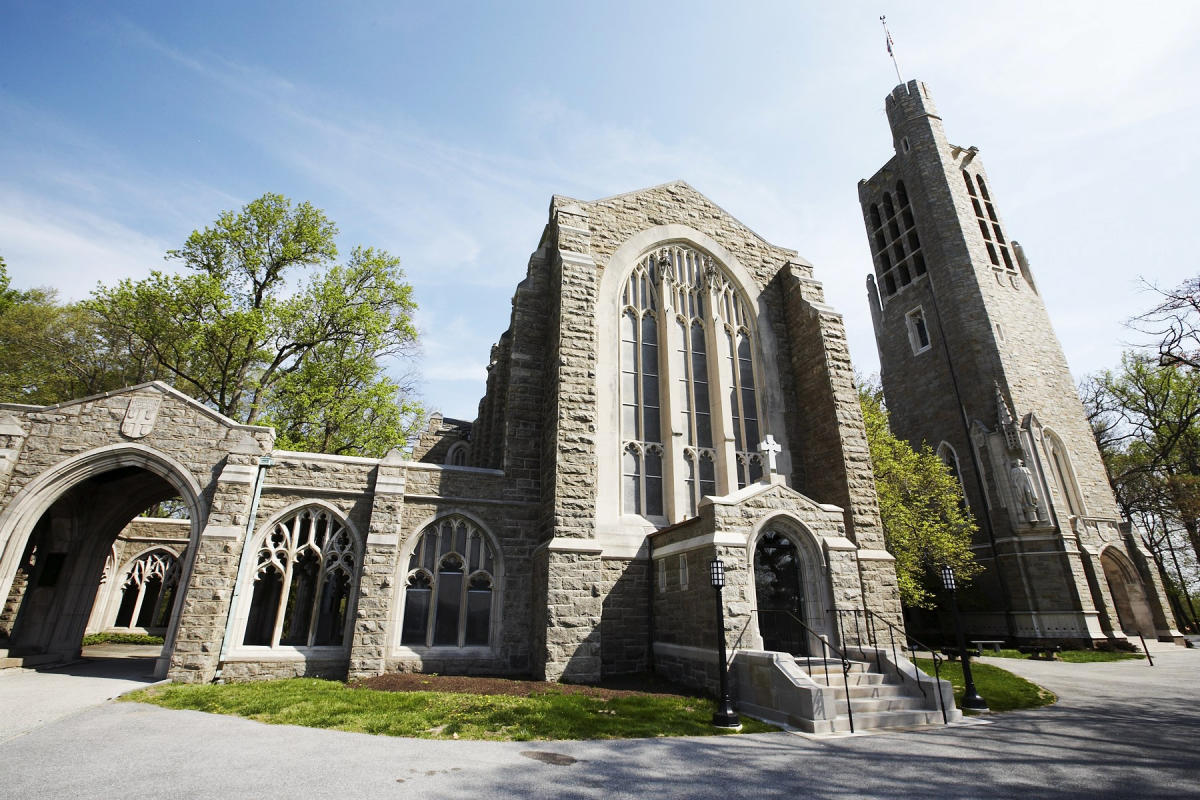 ART AND THE AMERICAN REVOLUTION
January 2
Washington Memorial Chapel
The Washington Memorial Chapel hosts the Valley Forge Park Alliance Speaker Series on the first Tuesday of every month. The first event of 2018 features Gale Rawson of the Pennsylvania Academy of Fine Arts with a look at how art reflected and shaped the story of the birth of our nation.
N CROWD IMPROV COMEDY NIGHT
January 6
Steel River Playhouse
Philadelphia's favorite improv troupe, The N Crowd, takes the stage at Steel River Playhouse for a night of unforgettable comedy.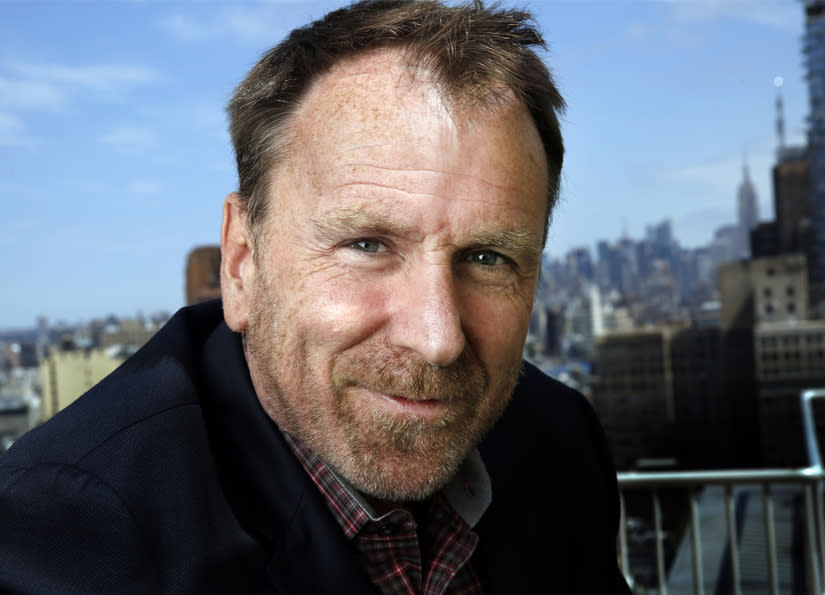 COLIN QUINN
January 12
Valley Forge Casino Resort
Comedy legend Colin Quinn is coming to the Valley Forge Casino Resort for two shows on January 12. Quinn is best known for his work on Saturday Night Live and Comedy Central. Currently, he's touring the country with his new show: One in Every Crowd.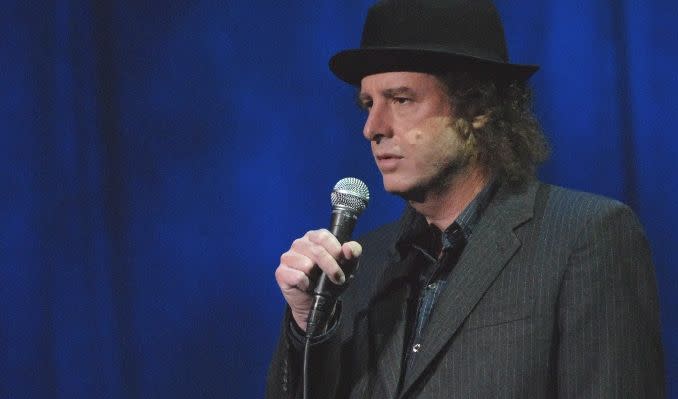 STEVEN WRIGHT
January 13
Legendary comedian Steve Wright is coming to the Keswick Theatre on January 13. Wright's dry humor and unparalleled delivery has made him one of the most popular comedy acts of all time.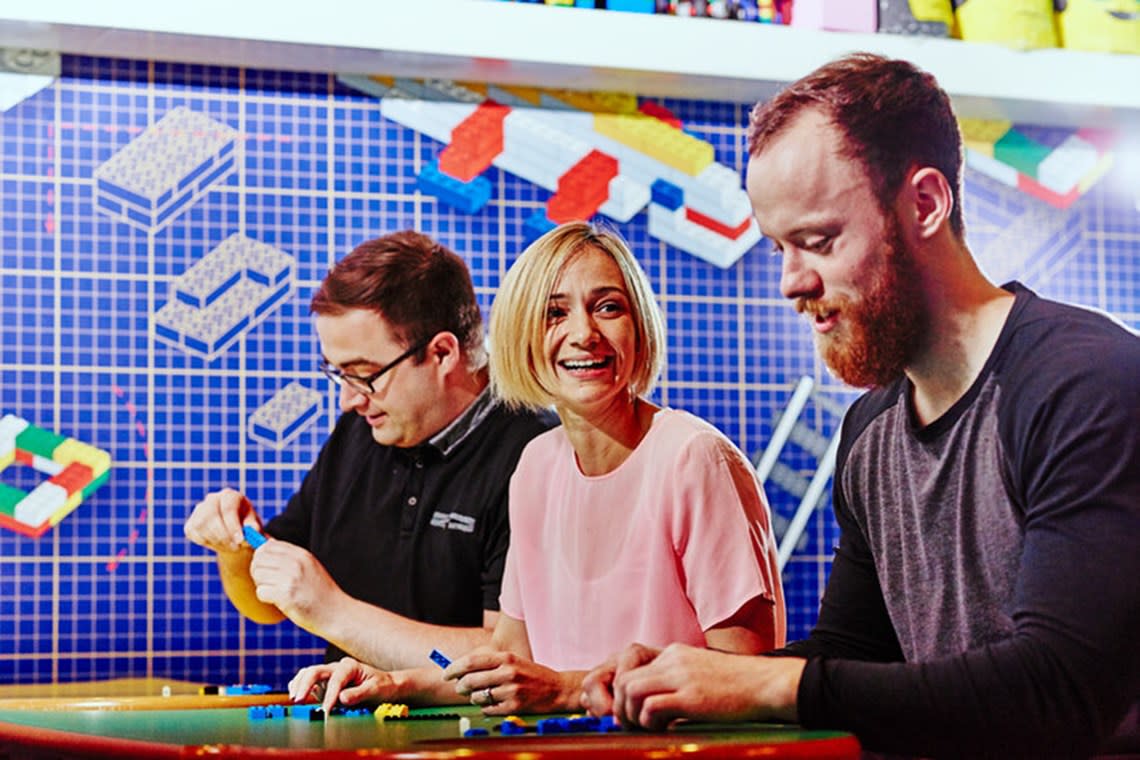 ADULT NIGHT
January 18
LEGOLAND Discovery Center Philadelphia
LEGOLAND Discovery Center gives you a chance to be a kid again during its first Adult Night of 2018. Every third Thursday from 7:30 to 9:30 p.m., the Discovery Center is open to adults without kids, and each month features a unique theme.
MOTORSPORTS 2018
January 19 - 21
Greater Philadelphia Expo Center at Oaks
The largest celebration of auto racing on the east coast, Motorsports 2018 comes to the Greater Philadelphia Expo Center from January 19 to 21. The event includes an exclusive memorabilia, Q&A interviews, and autograph sessions with some of the sport's biggest stars. This year's headliner is three-time NASCAR champion Tony Stewart, who will sign autographs on January 20.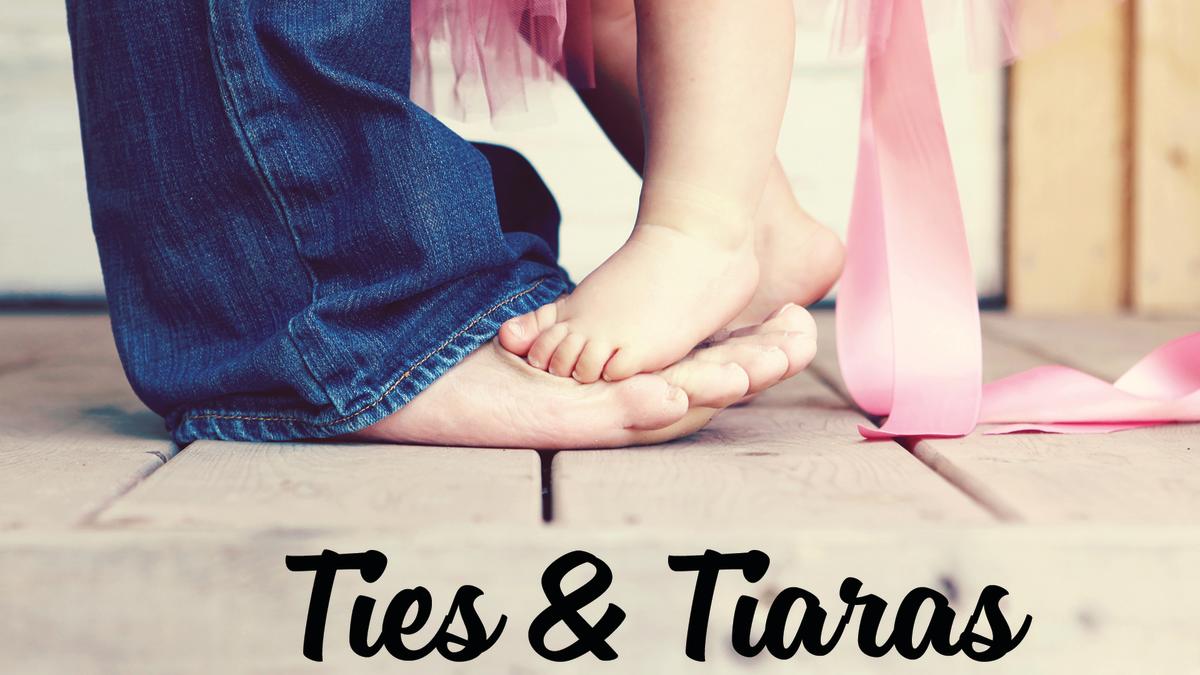 TIES & TIARAS
January 20
Elmwood Park Zoo
Make memories together at the Elmwood Park Zoo's Father Daughter Date Night. The event features an all-you-can-eat buffet dinner, crafts, door prizes, fun photo ops, sweets, and dancing from 6 to 9 p.m.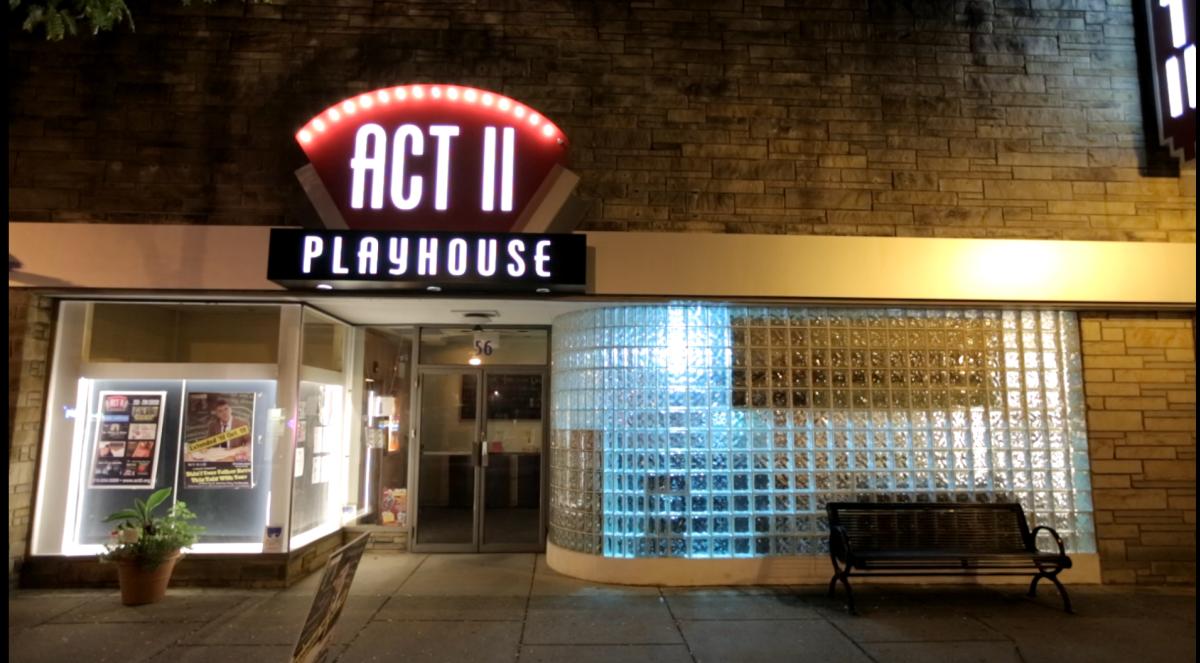 TRACY GRAMMER
January 21
Act II Playhouse
Singer-songwriter Tracy Grammer graces the stage of Act II Playhouse on January 21. Part of Act II's Spotlight Series, Grammer will perform in the intimate Ambler venue starting at 7 p.m.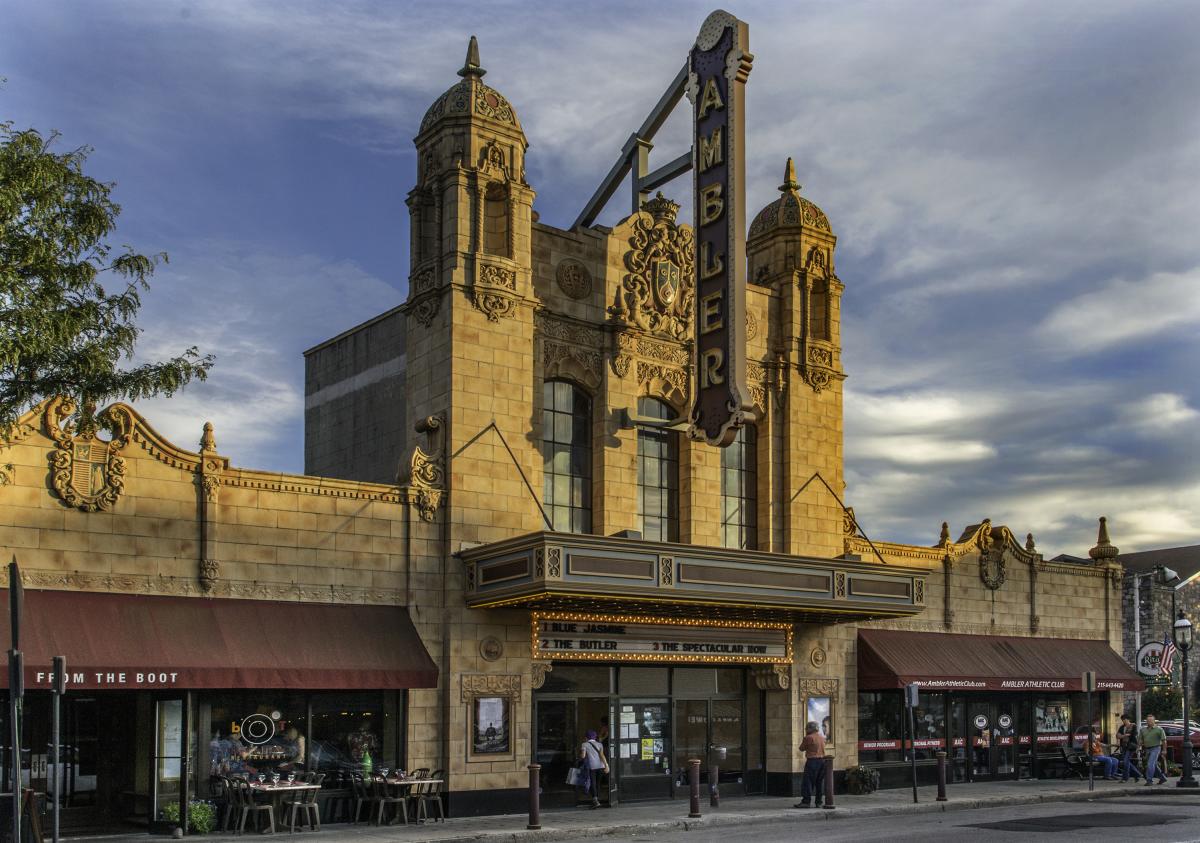 AMBLER RESTAURANT WEEK
January 29 - February 5
Ambler Main Street
Twice a year, Ambler celebrates its diverse culinary scene during Ambler Restaurant Week. With special prix fixe lunch and dinner options at many of the town's best dining spots, there's no better time to get a true taste of Ambler.
LIVE THEATER AND PERFORMANCES
THIS MONTH ON STAGE
Valley Forge and Montgomery County
This Month on Exhibit