JANUARY EVENTS
Valley Forge & Montgomery County
January in Montgomery County means there's always a chance of snow, but there are also amazing events happening all month long. From incredible comedy shows and concerts to a dining showcase you won't want to miss, here are the biggest events coming to Valley Forge and Montgomery County this month:
GREATER PHILADELPHIA SPRING HOME SHOW
January 4 - 6
​Valley Forge Casino Resort

Find Experts, Inspiration & More At the Home Show, our goal is simple: to inspire, motivate and excite you for your upcoming home improvement – whether it's a minor renovation or a major remodel. Our events feature a wide selection of home improvement professionals in a fun, interactive environment. After meeting with and comparing our expert exhibitors, we know you'll be inspired and motivated to start planning with confidence. More importantly, we want you to be excited for all the fantastic possibilities that come with your project! When it's all said and done and you're ready to celebrate your home, we'll do a little celebrating ourselves, knowing we had some part in it. The Home Show! It's Everything For In And Around Your Home
PENNSYLVANIA BRIDAL & WEDDING EXPO
January 5 - January 6
Pennsylvania Convention Center​
Whether you envision a formal black-tie affair or a casual barefoot ceremony on the beach, our carefully selected experts are ready to offer advice in creating timeless memories for your perfect wedding. Spectacular bridal fashion shows and live DJ and band demos take place throughout the day. Best of all: there are fantastic CASH PRIZES and GIVEAWAYS throughout the weekend!
ARDMORE BEER FEST
January 12
Ardmore Music Hall
Ardmore Beer Festival featuring 50 craft brews, live music, and Goose Island 2015 Vintage Bourbon County Release.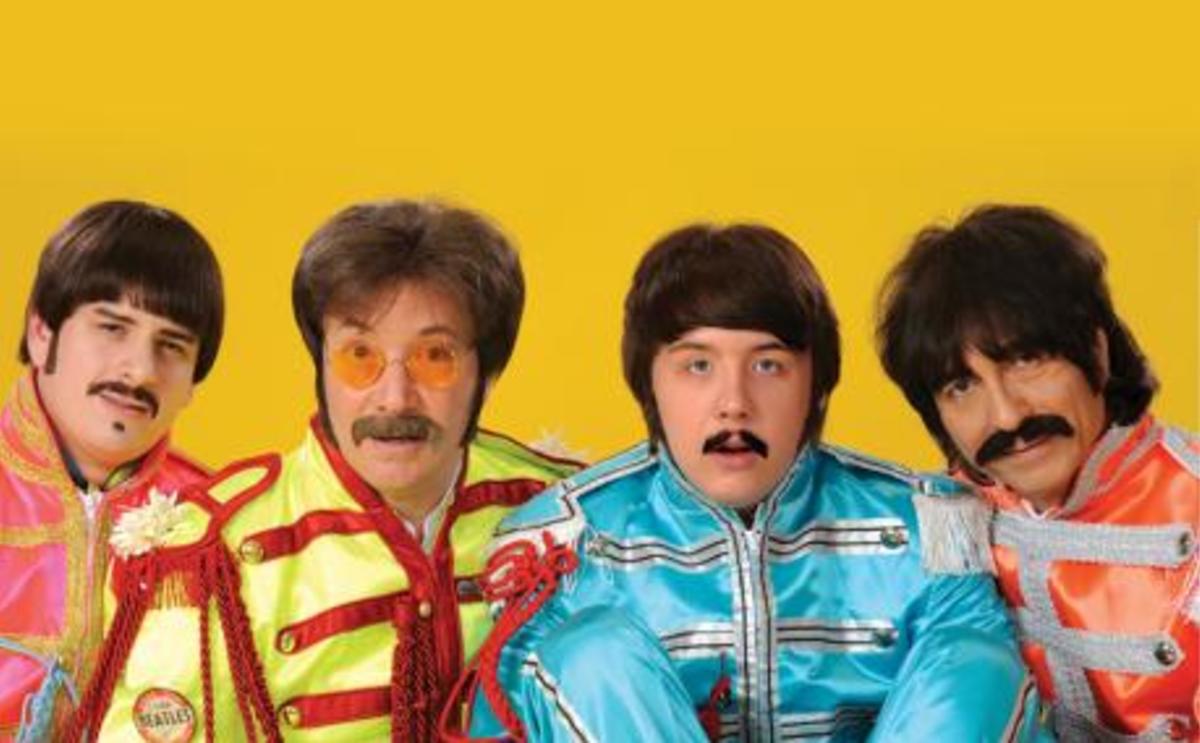 BEATLEMANIA NOW
January 19
​Valley Forge Casino Resort
Through 5 scenes and costume changes, the cast of Beatlmania Now performs live on stage against a backdrop of stunning images spanning the most exciting decade of modern times… the 60's! You'll be singing along, dancing in the aisles, and experiencing emotions you thought were long forgotten.
Don't miss your chance to see the amazing show that is BEATLEMANIA NOW on January 19 only at Valley Forge Casino Resort.
CRACK THE SKY
January 20​
​Ardmore Music Hall
Crack the Sky is an American progressive rock band formed in Weirton, West Virginia in the early 1970s. In 1975, Rolling Stone declared their first album "debut album of the year", and in 1978, Rolling Stone Record Guide compared them to Steely Dan; their first three albums charted on the Billboard 200.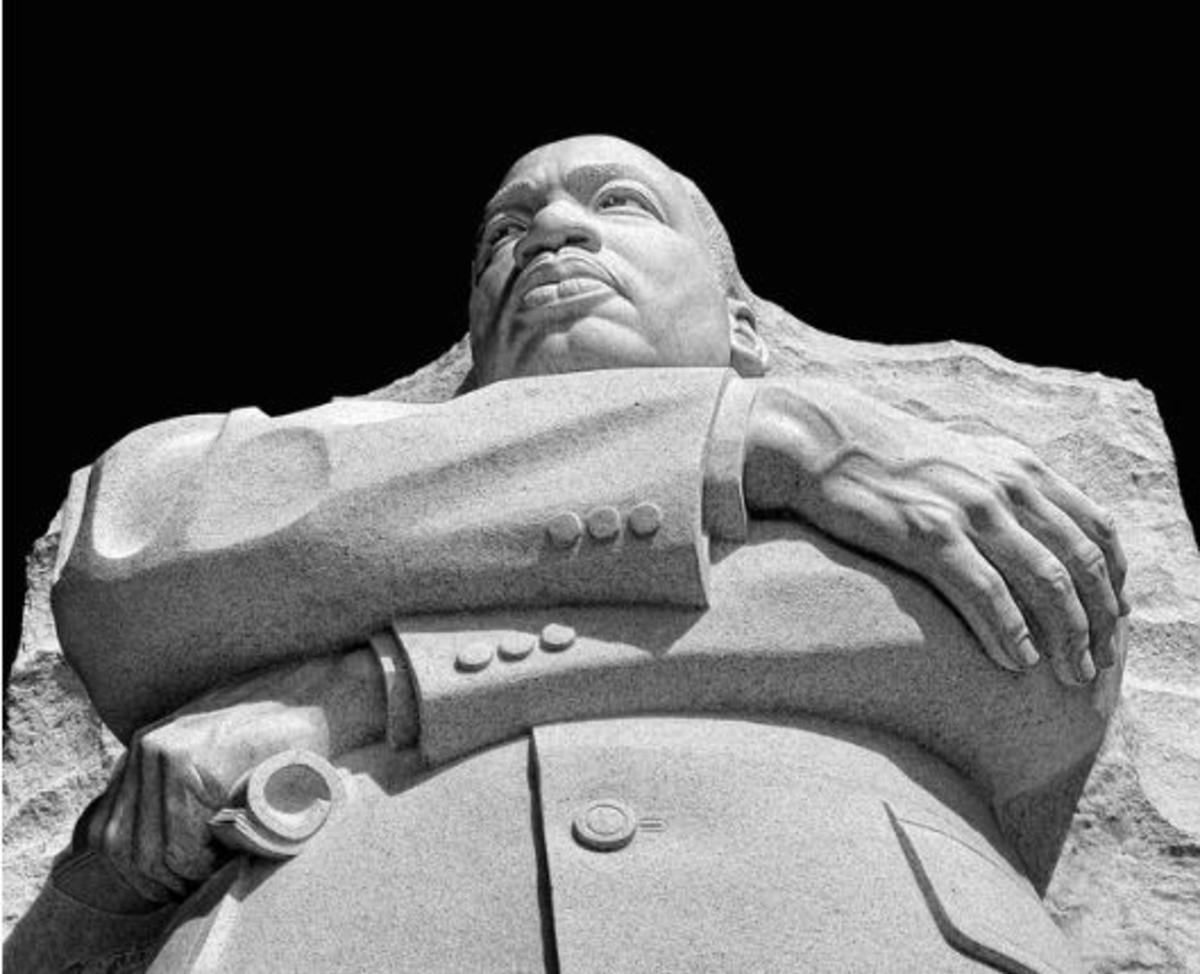 DR. MARTIN LUTHER KING WEEKEND
January 19 - January 21
Eastern State Penitentiary Historic Site
Eastern State Penitentiary commemorates Dr. Martin Luther King, Jr. & his 1963 "Letter from Birmingham Jail" with special readings from the landmark text & opportunities for visitors to respond to its relevance today. Professional actors, youth readers, & community leaders read excerpts from King's letter three times a day on Saturday, Sunday, and Monday at 11:30 am, 1:30 pm, & 3:30 pm. An informal Q&A moderated by a civil rights scholar follows each reading, giving visitors an opportunity to respond to the letter's relevance today. Family Activities on Monday, January 21: The historic site invites children ages 7-12 & their families to create art in response to themes found in the letter, & read stories about Dr. King's life and legacy. Community Electronics Recycling on Monday, January 21: In partnership with PAR-Recycle Works, the historic site encourages the public to recycle old electronics from 10:00 am to 2:00 pm on January 21.
BIG SOMETHING + PASSAFIRE
January 24​
​Ardmore Music Hall
Big Something is a reggae-inspired jam band from North Carolina. They are popular within the festival circuit and have shared the stage with many notable acts including The Werks, Galactic, Umphrey's McGee and Robert Randolph among others.
TEATIME WITH TURTLES
January 26​
Independence Seaport Museum
Ever see a turtle up close and personal?  Now's your chance!  Join Independence Seaport Museum, StoryUP!, and Center for Aquatic Sciences at Adventure Aquarium for Teatime with Turtles, an event that connects visitors with the Delaware River and ends with a sweet treat and meet-and-greet with a turtle! 
Various activity stations will help children learn all about the wildlife of the river, as highlighted in our new exhibit River Alive!.  Guests will be able to make and take their very own turtle hats and hunt through the exhibit for bottlecap turtles, each with a fun fact inside their "shells."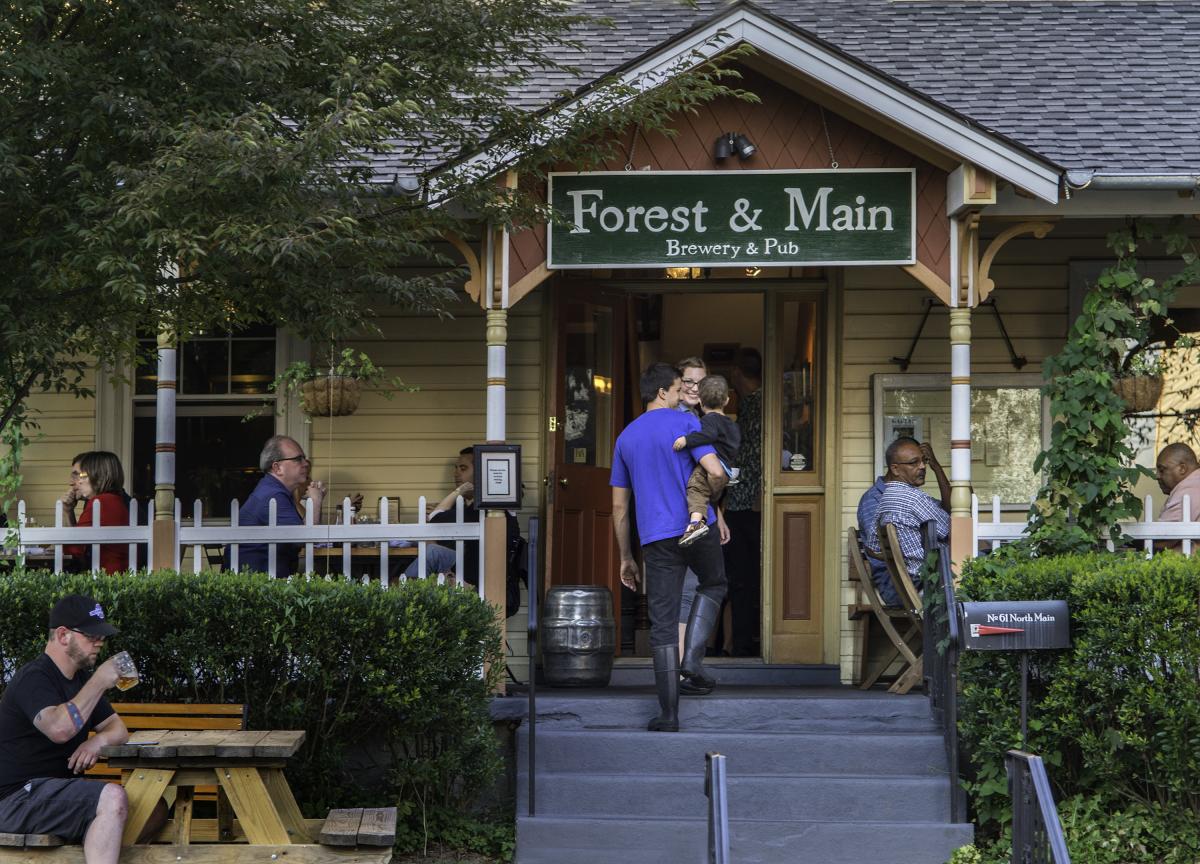 AMBLER RESTAURANT WEEK
January 21- 28
Ambler Main Street
Twice a year, Ambler celebrates its diverse culinary scene during Ambler Restaurant Week. With special prix fixe lunch and dinner options at many of the town's best dining spots, there's no better time to get a true taste of Ambler.
LIVE THEATER AND PERFORMANCES
THIS MONTH ON STAGE
Valley Forge and Montgomery County
This Month on Exhibit