Holiday Tours & DISPLAYS
Valley Forge & Montgomery County, PA.
The spirit of the holidays are alive in Valley Forge and Montgomery County, Pa. And many of our attractions and museums are offering special holiday-themed tours and events that you won't want to miss.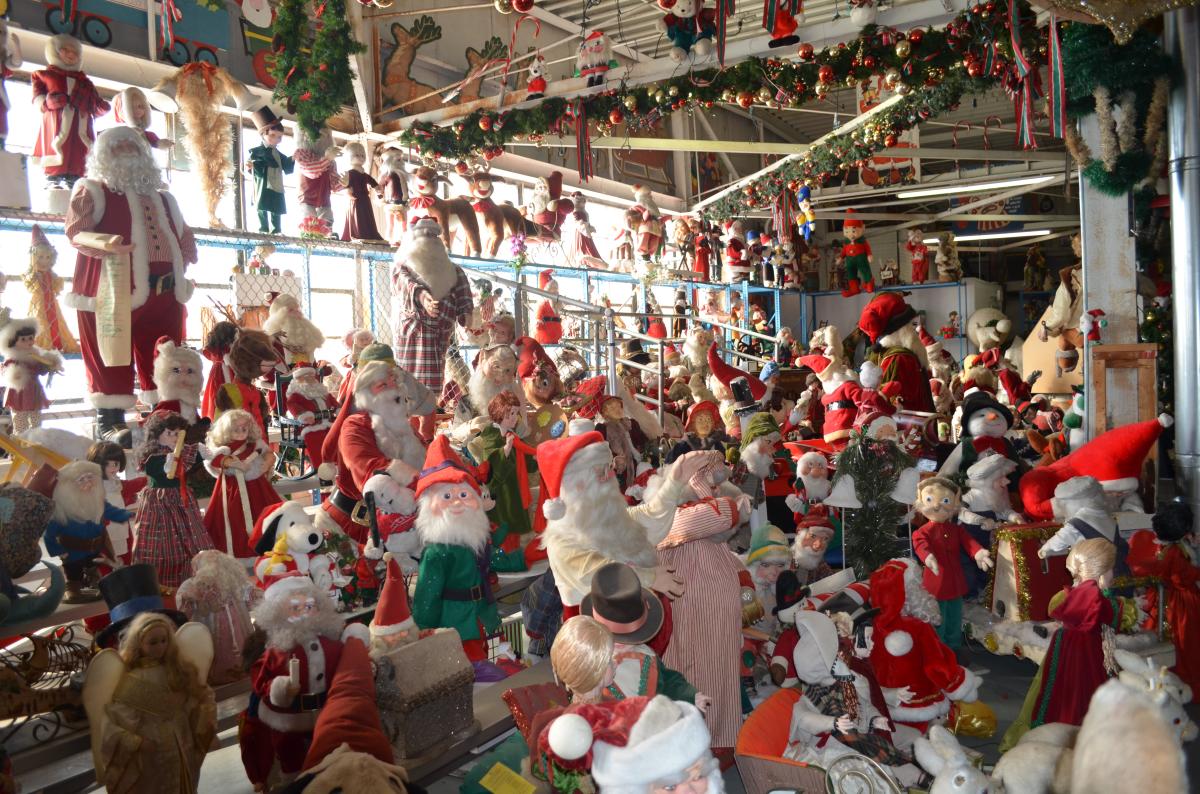 AMERICAN TREASURE TOUR
Oaks
The American Treasure Tour is a unique museum experience that takes visitors on a tram ride through a collection of Americana artifacts. During the holiday season, tours highlight the hundreds of Santa's on display and the collection of nickelodeons and organs will play holiday favorites like "Jingle Bells" and "Frosty the Snowman."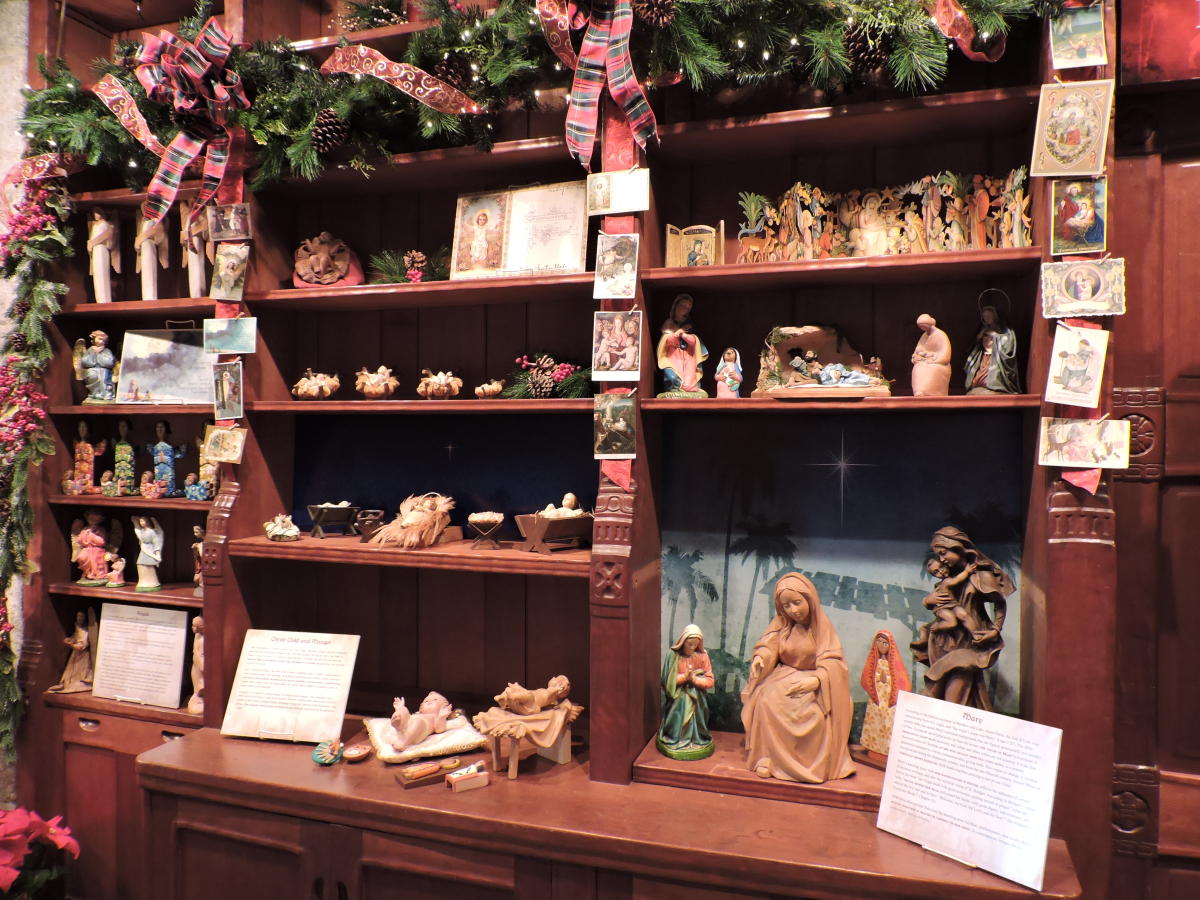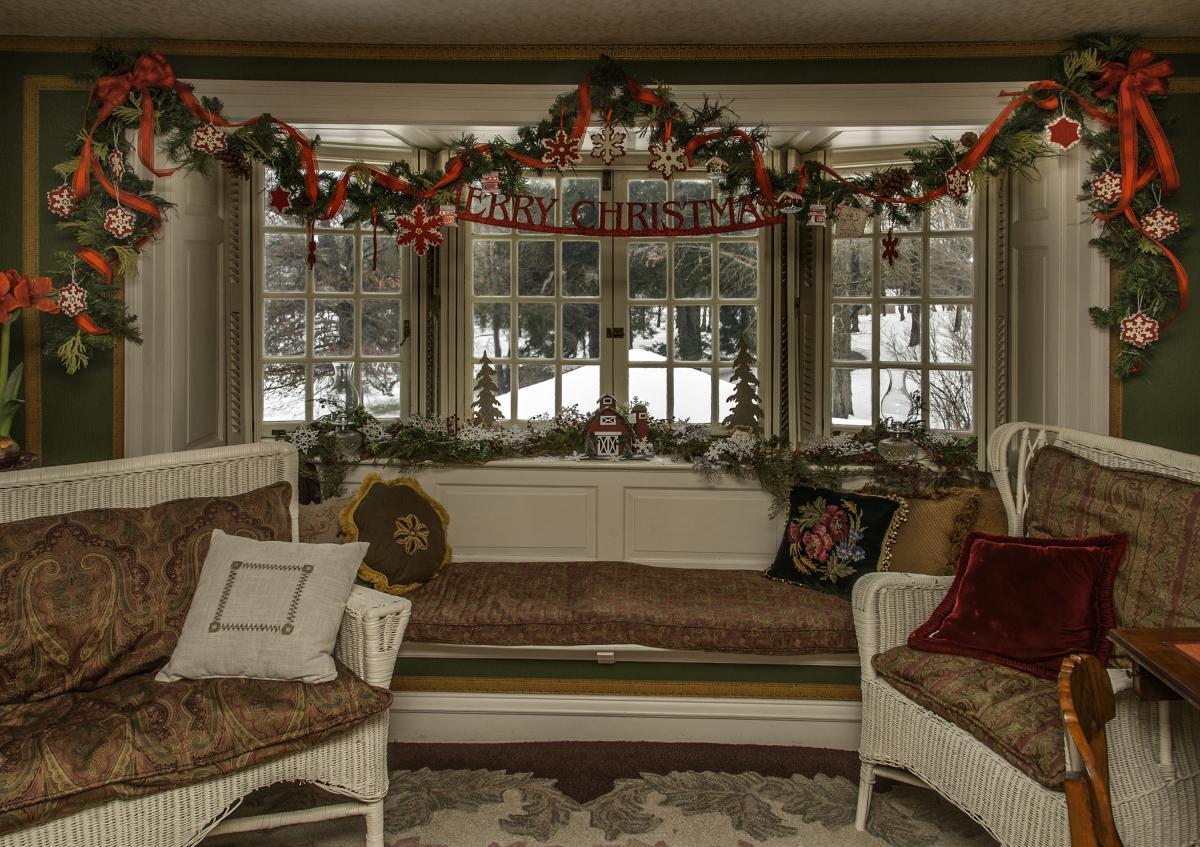 PENNYPACKER MILLS
Schwenksville
Holiday traditions continue as the halls of Pennypacker Mills are decked for Christmas. Beginning November 21, tours of the historic home will include the splendor of a Victorian Christmas. Holiday tours continue through January 7.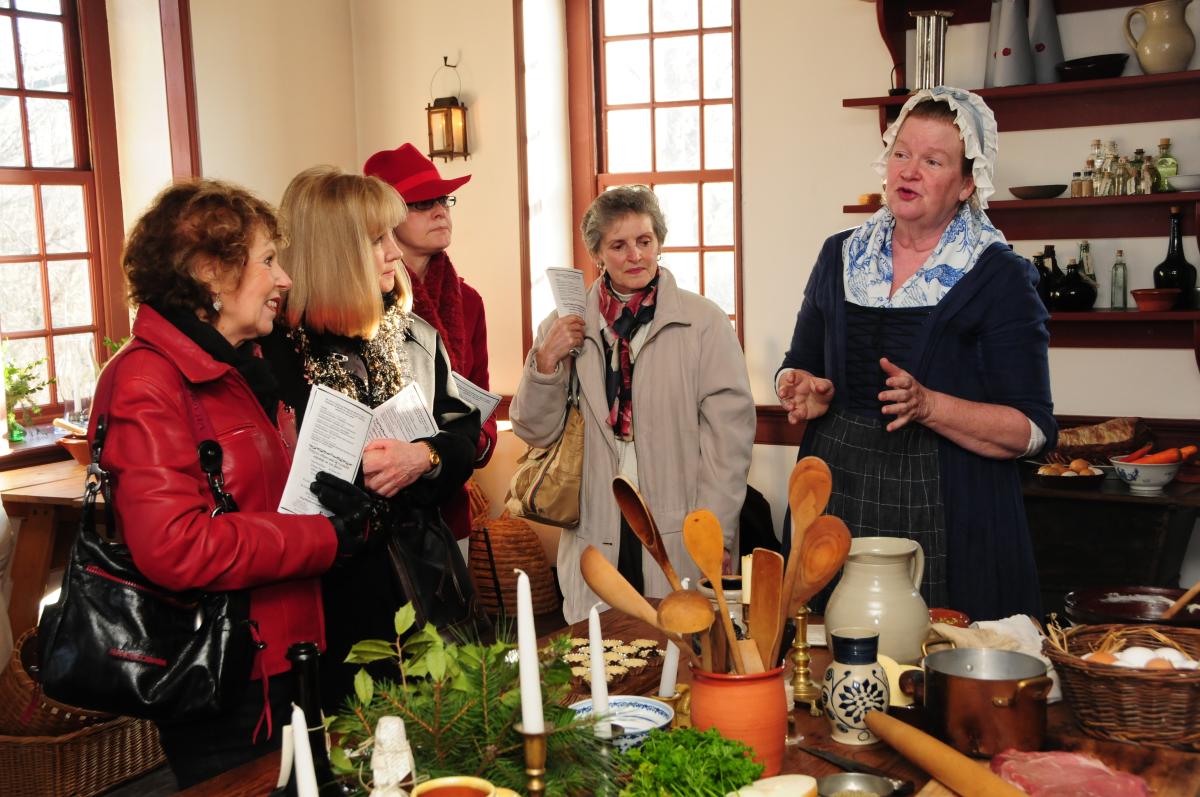 POTTSGROVE MANOR
Pottstown
Learn about holiday traditions of England and Colonial America during Pottsgrove Manor's Twelfth Night Tours. Starting November 24, the historic home will be adorned in seasonal decorations, and tours will focus on the history of the holidays.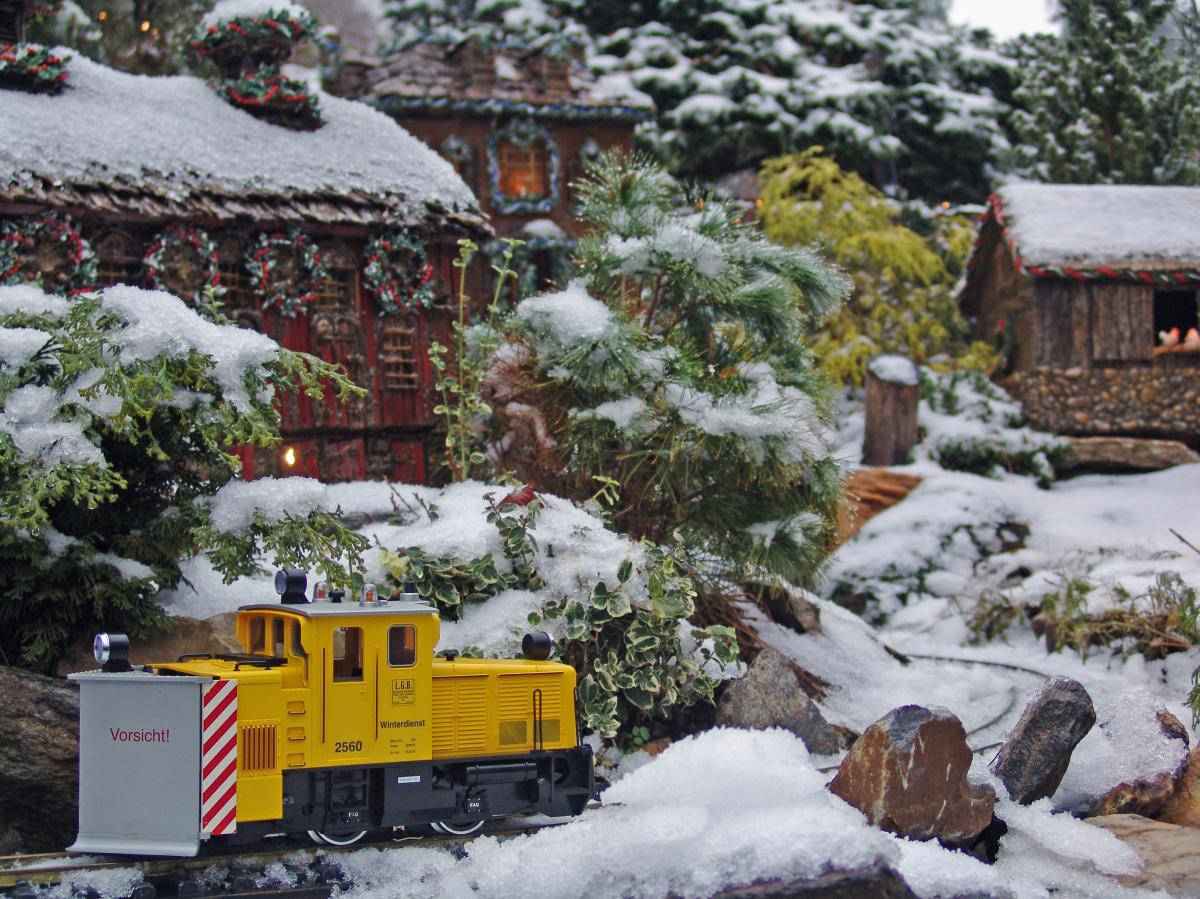 MORRIS ARBORETUM OF THE UNIVERSITY OF PENNSYLVANIA
Philadelphia
Along the border of Montgomery County and Philadelphia, the Morris Arboretum is an outdoor oasis that's home to thousands of varieties of plants and trees. A favorite feature of the arboretum is the garden railway, which is decorated for the holidays every December.
SCHWENKFELDER LIBRARY & HERITAGE CENTER
Pennsburg
The Schwnkfelder Library & Heritage Center carries on the Pennsylvania German tradition of the Christmas Putz each holiday season. The Putz is an ever-evolving holiday display - or in this case, a group of smaller displays.