HALLOWEEN ATTRACTIONS
Montco's Best Haunted Houses and More
Frightening fun is waiting for you at the haunted attractions of Valley Forge and Montgomery County. Whether escaping a haunted house or fighting zombies, these attractions are sure to scare.
SCREAM MOUNTAIN
757 Spring Mount Rd
Spring Mount
In October, Spring Mountain Adventures transforms into Scream Mountain, a truly unique haunted attraction that combines a classic haunted hayride with a haunted walk down the ski slopes. A nighttime zipline adventure - with or without a trip into the haunted woods - is also offered. The question is: how adventurous are you?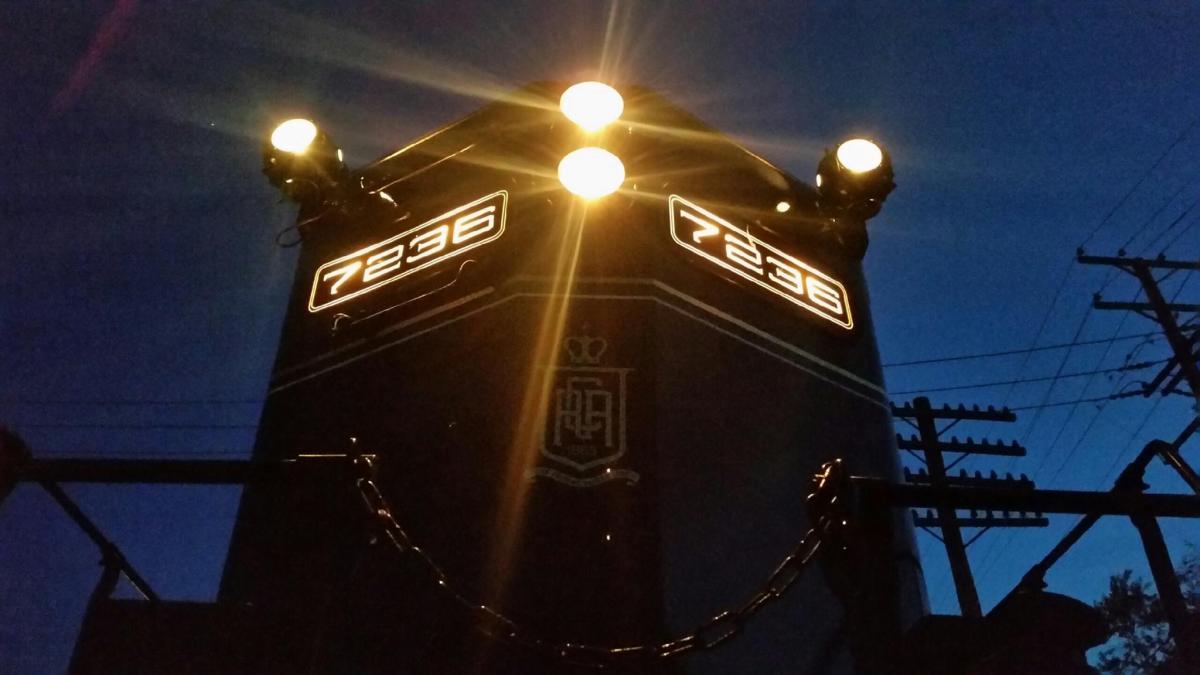 ZOMBIE HUNTER TRAIN
43 Chestnut St
Boyertown
The Colebrookdale Railroad has created a Halloween experience unlike any other. Ride the rails deep into the Secret Valley to the zombie camp. Riders will be equipped with blasters before entering the camp and joining the fight against the walking dead.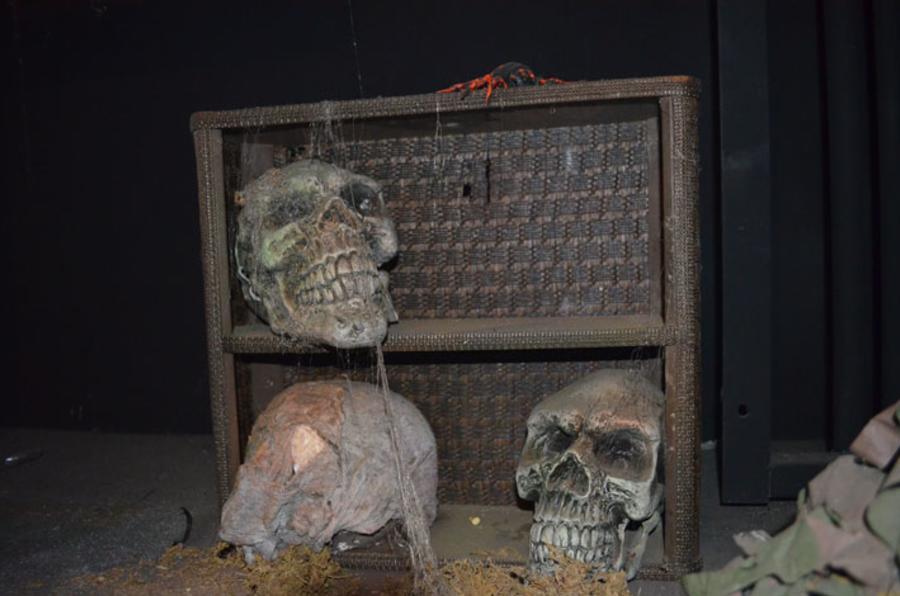 AREA 2200
2200 West Dr
Oaks
Area 2200 at Arnold's Family Fun Center in Oaks is open year-round, but zombie hunting is more fun around Halloween. The battle between the living and the undead plays out daily in this laser tag adventure.
TERROR BEHIND THE WALLS
October 27 - October 28
Eastern State Penitentiary, 2027 Fairmount Ave, Philadelphia
Eastern State Penitentiary is considered one of the most haunted places in the country, but during Halloween, there is no place more terrifying. Terror Behind the Walls is a six-part haunted experience inside the walls of the menacing prison.
TEMPLE OF TERROR
20 N. Franklin St
Pottstown
Pottstown's Masonic Temple becomes the Temple of Terror each October when the spirit of the murderous Damon DeMonio rises again to wreak havoc upon all those who enter his domain.
ELK'S HAUNTED LODGE
494 Ford St
Bridgeport
Voted the top rated haunted attraction in Pennsylvania two years in a row by PAHauntedHouses.com, The Haunting of Elks Lodge #714 is a highlight every October. Many will enter the 100-year-old haunted mansion, but how many of you will escape?
SELMA MANSION
1301 W. Airy St
Norristown
The historic Selma Mansion is among Montco's most haunted destinations, and that legacy is embraced during the month of October with three events. On October 7, take a candlelight ghost tour through the historic home in Norristown. On October 28, the property hosts a psychic fair and Halloween celebration. But for a real scare, visit on Friday the 13th, when Selma Mansion transforms into the "best haunted house ever."