MONTCO'S TOP FEBRUARY EVENTS
Valley Forge & Montgomery County, PA
February is always an exciting time in Valley Forge and Montgomery County, Pa. It's a time of celebration as Valley Forge Park marks George Washington's birthday. It's a time for romance with Valentine's Day events at our restaurants and attractions. And it's a time to enjoy a great concert or performance at our amazing venues.
There's so much more happening this month. Check out all of our favorite February events in Valley Forge and Montgomery County: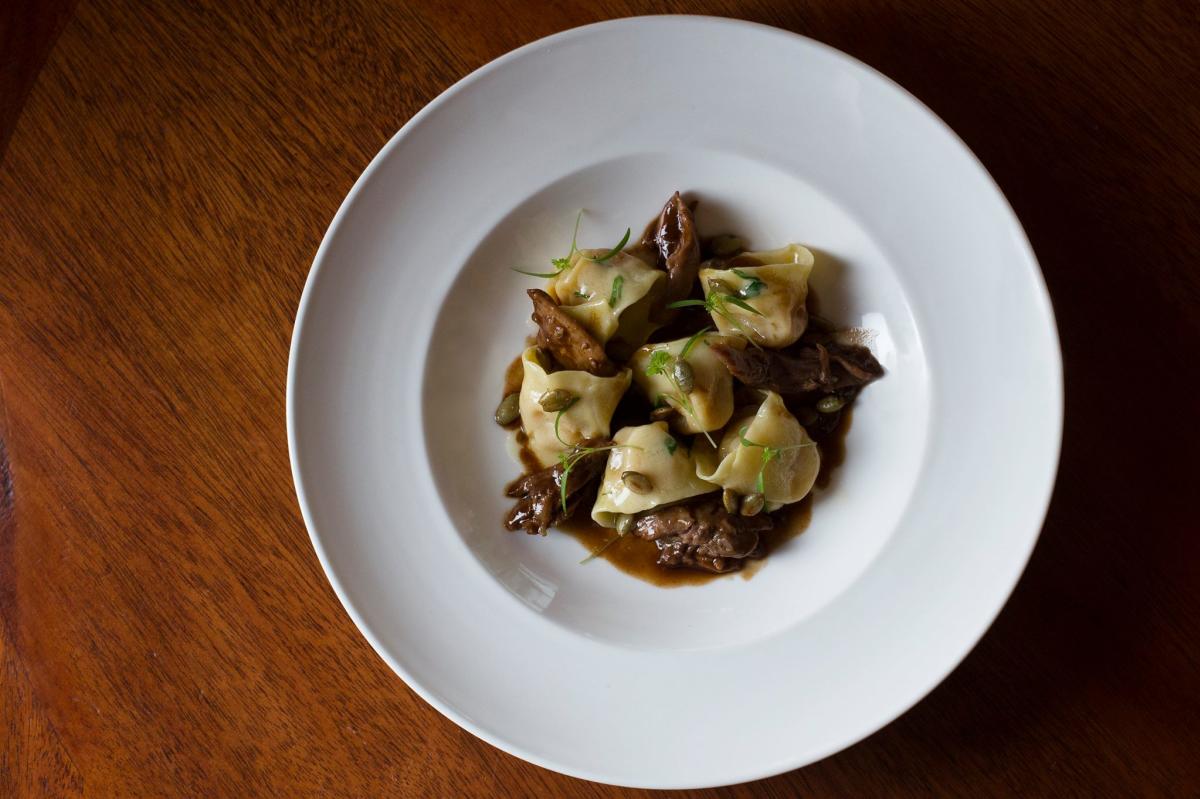 AMBLER RESTAURANT WEEK
January 29 - February 5
Ambler Main Street
Twice a year, Ambler celebrates its diverse culinary scene during Ambler Restaurant Week. With special prix fixe lunch and dinner options at many of the town's best dining spots, there's no better time to get a true taste of Ambler.
AUSTIN ELLIS
February 4
Act II Playhouse
Best known for his appearance on season 6 of The Voice, Austin Ellis is an accomplished singer, songwriter, and performer with his own unique style that blends soul, rock, and soothing acoustic guitar. Catch his show at the intimate Act II Playhouse in Ambler on February 4.
MASTERS OF ILLUSION
February 9
Keswick Theatre
Masters of Illusion, the incredible live experience, is coming to the Keswick Theatre on Feburary 9. See fast-paced sleight of hand experts, comedy magicians, illusionists, and more.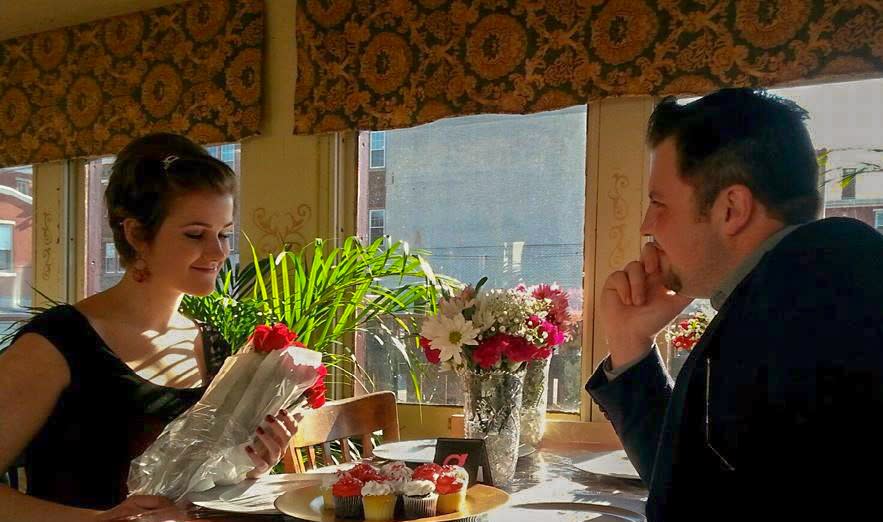 ROMANCE ON RAILS: VALENTINE'S DINNER TRAIN
February 9, 10, 11 & 14
Colebrookdale Railroad
Celebrate Valentine's Day in Edwardian splendor as you ride the rails on the Colebrookdale Railroad. The Valentine's Dinner Train will carry couples on a romantic journey through the Secret Valley with Champagne and chocolate for all and roses for the ladies. 
PHILADELPHIA GOLF AND TRAVEL SHOW
February 9 - 11
Greater Philadelphia Expo Center at Oaks
The Philadelphia Golf Show is a must-visit for any golf lover. The event includes aisles of vendors, demo ranges, long drive championship, long putt challenge, guest speakers and instructors, and much more. Be sure to stop by the Destination Montco Golf booth for more information on more than 50 golf courses right here in Montgomery County, Pa.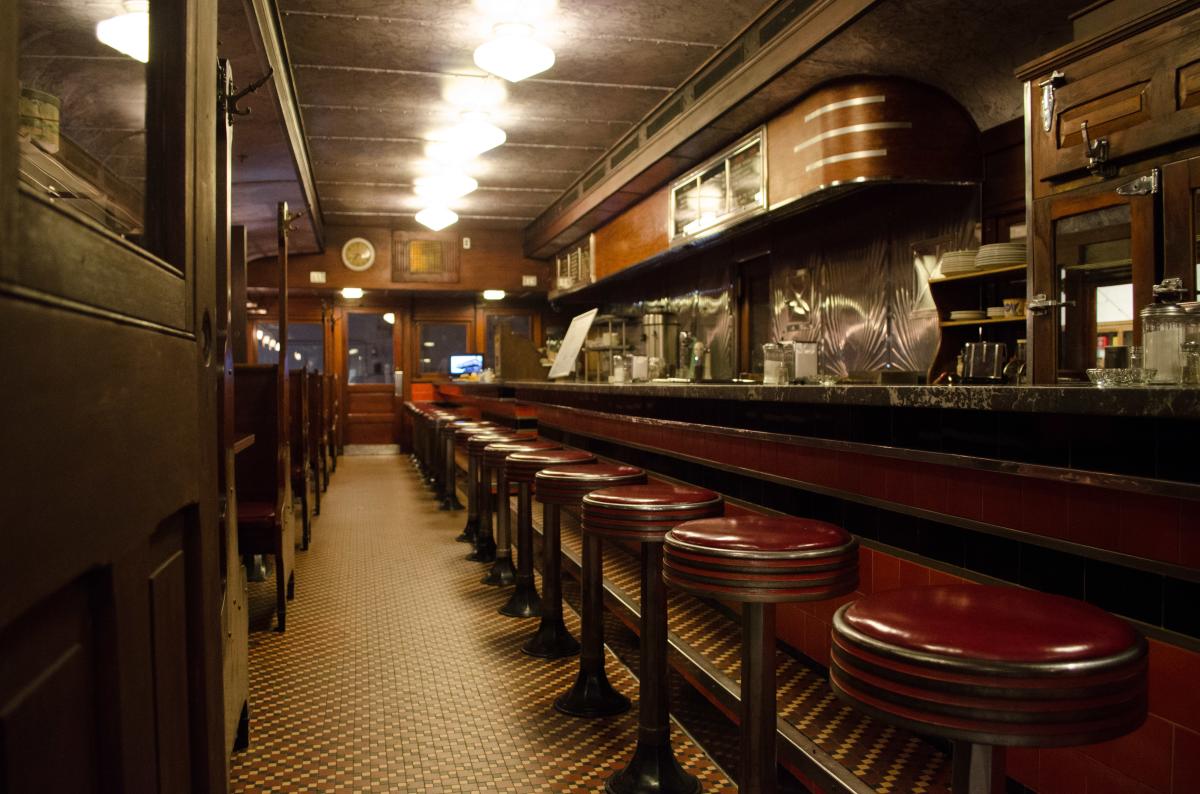 FASTNACHT DAY IN THE DINER
February 13
Boyertown Museum of Historic Vehicles
A Pennsylvania German tradition meets Americana history when the Boyertown Museum of Historic Vehicles hosts Fastnacht Day in the Diner. Visitors to the museum can sit down in the historic Fegley's Diner, located inside the museum, and enjoy homemade fastnachts (a fried donut-like pastry) for 25 cents and 5-cent cups of coffee.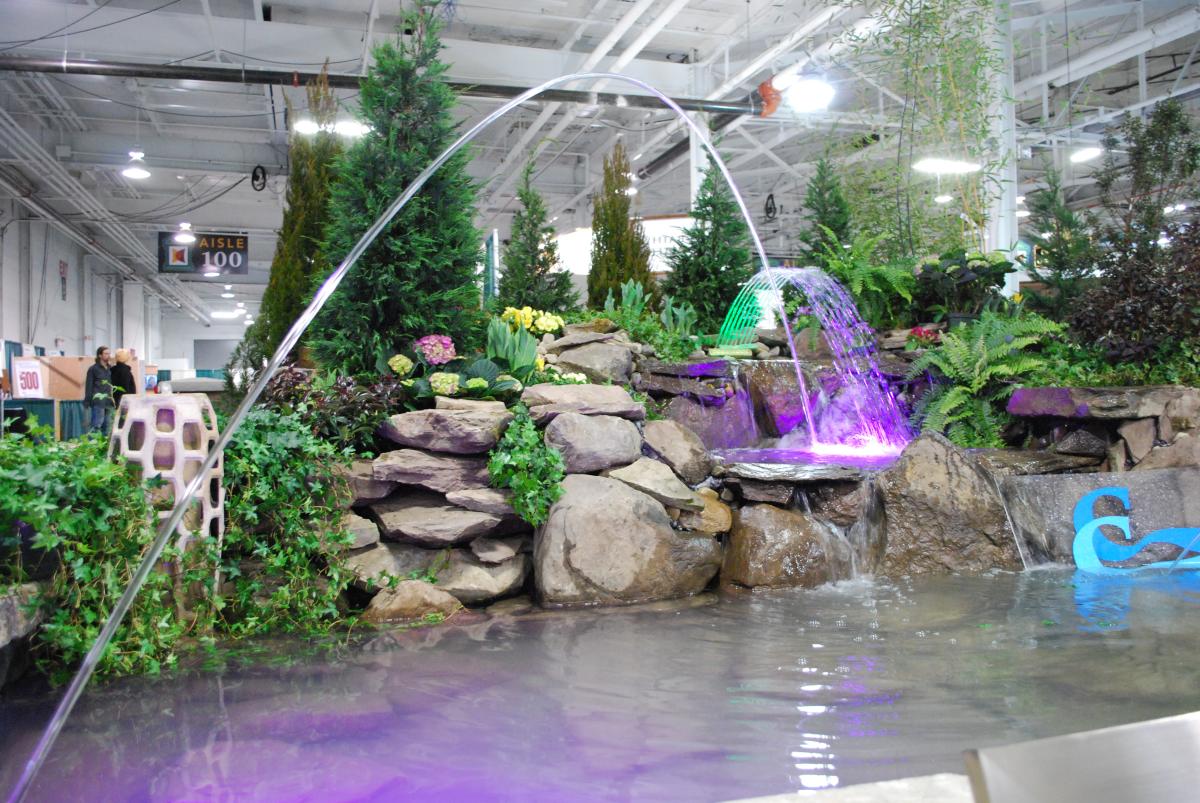 PHILLY HOME + GARDEN SHOW
February 16 - 18
Greater Philadelphia Expo Center at Oaks
The Philly Home + Garden Show returns to the Greater Philadelphia Expo Center February 16 to 18. The event features hundreds of exhibitors and displays, educational events, and special guests that include Paige Davis of TLC's hit show Trading Spaces and Rachel Street, star of DIY Network's upcoming Philly Revival.
CHINESE NEW YEAR CELEBRATION
February 17
Elmwood Park Zoo
Elmwood Park Zoo is celebrating the arrival of the "Year of the Dog" with a special Chinese New Year's party on February 17. Children can enjoy crafts, live animal appearances featuring animals of the Zodiac, and the opportunity to try on a Chinese dragon mask.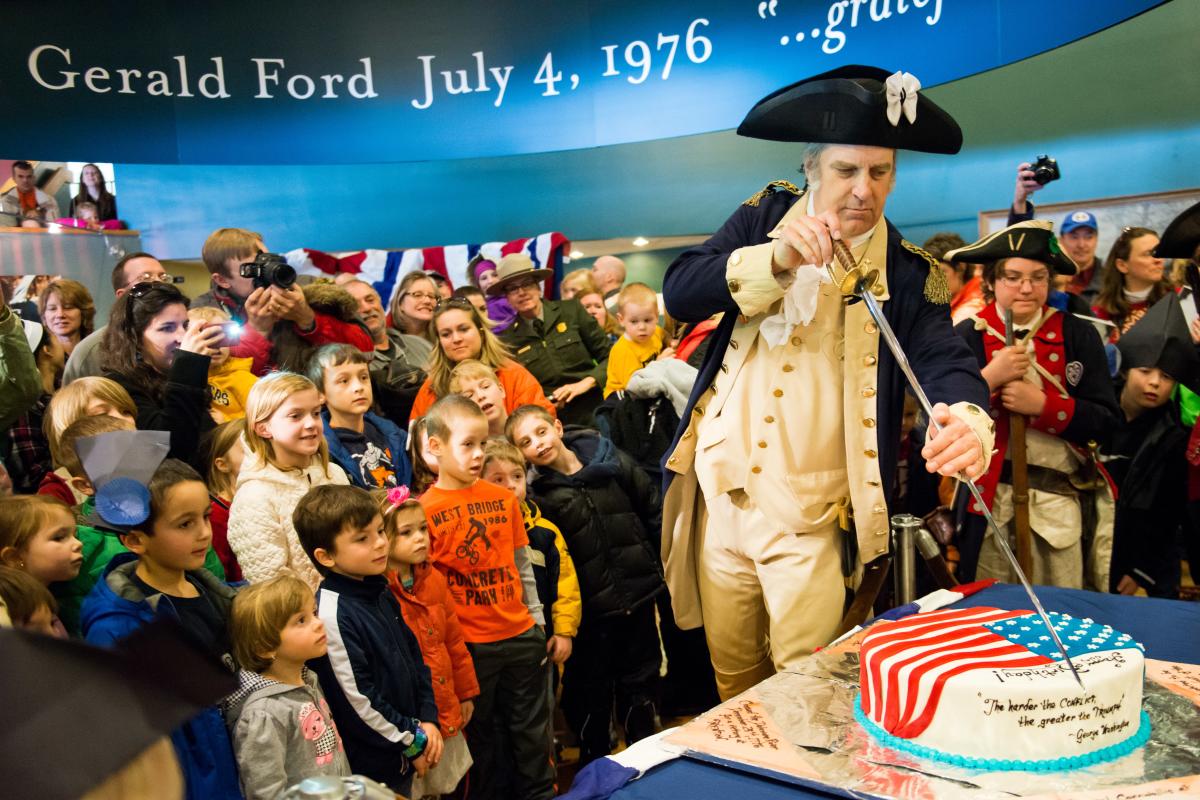 WASHINGTON'S BIRTHDAY PARTY
February 19
Valley Forge National Historical Park
Meet General George Washington as we celebrate his birthday at Valley Forge National Historical Park. The Presidents Day event is a day of family fun that includes children's games and crafts, a Kids Join the Continental Army program (led by George Washington, himself) and of course, birthday cake!
LISA LAMPANELLI
February 24
Valley Forge Casino Resort
Comedienne Lisa Lampanelli returns to the Valley Forge Casino Resort this month. Lampanelli is a legend among stand-up comics, and many consider her current work to be the best yet. Expect a ton of laughs during one of two sets on February 24.
TEA & SYMPHONY
February 25
Highlands Mansion & Gardens
The Copeland String Quartet are the featured performers during Highlands Mansion's Tea & Symphony event on February 25. The group will play inside the Mansion's center hall for a classic, elegant, and intimate performance.
LIVE THEATER AND PERFORMANCES
THIS MONTH ON STAGE