MONTCO'S TOP FEBRUARY EVENTS
Valley Forge & Montgomery County, PA
February is always an exciting time in Valley Forge and Montgomery County, Pa. It's a time of celebration as Valley Forge Park marks George Washington's birthday. It's a time for romance with Valentine's Day events at our restaurants and attractions. And it's a time to enjoy a great concert or performance at our amazing venues.
There's so much more happening this month. Check out all of our favorite February events in Valley Forge and Montgomery County: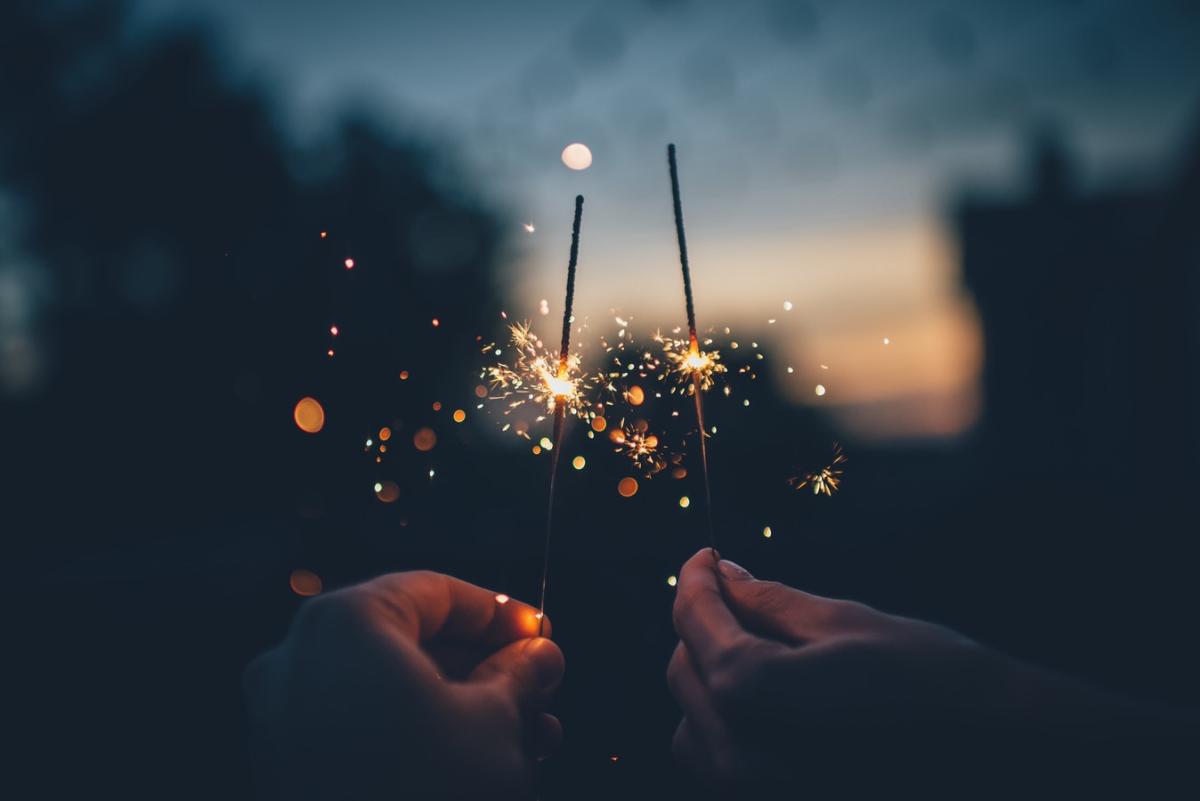 LUNAR NEW YEAR
February 2
​Independence Seaport Museum
Bring the whole family and join us to celebrate Lunar New Year and the Year of the Pig!  Learn about the heritage of Chinese, Korean, Vietnamese, and Japanese cultures through performances activities.
Try your hand at calligraphy with Robert Hsu, test out martial art moves with Action Karate Main Line and Yi's Karate of Cherry Hill, drum along to a special performance by Kyo Daiko and much more.
The celebration is included with regular Museum admission.  
CHINESE NEW YEAR CELEBRATION
February 2
Elmwood Park Zoo
Elmwood Park Zoo is celebrating the arrival of the "Year of the Pig" with a special Chinese New Year's party on February 2. Children can enjoy crafts, live animal appearances featuring animals of the Zodiac, and the opportunity to try on a Chinese dragon mask.
LANSDALE RESTAURANT WEEK
February 4
Presented by Discover Lansdale
When it comes to eating well, Lansdale Pennsylvania has a lot to offer. What better way to enjoy our culinary offerings than during Lansdale Restaurant Week?
The first inaugural Restaurant Week is February 4-10, 2019 and promises something tasty for every palate.

Participating Restaurants Include
Round Guys Brewing Company
Boardroom Spirits
Smoke Daddy's BBQ
Well Crafted Beer Co.
Smoke Daddys Homegrown BBQ
Stove & Tap
Ristorante Toscano
 Arnold's Way
And More To Come!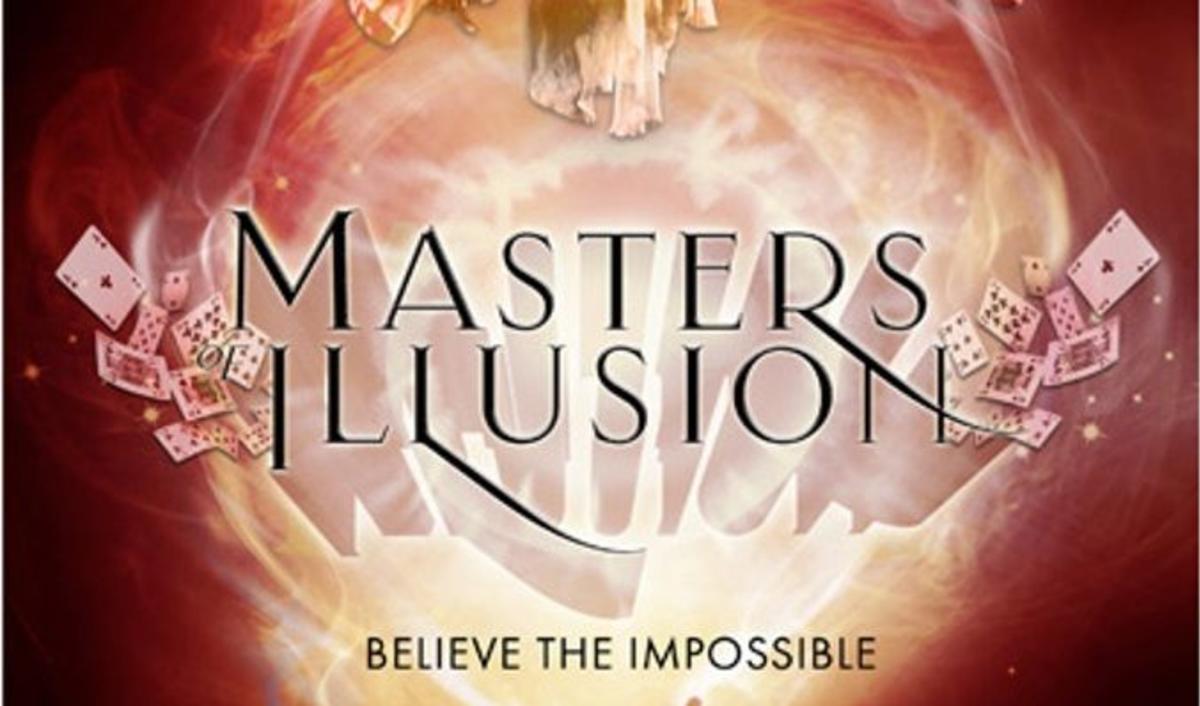 MASTERS OF ILLUSION LIVE
February 7
Keswick Theatre
Masters of Illusion, the incredible live experience, is coming to the Keswick Theatre on February 7. See fast-paced sleight of hand experts, comedy magicians, illusionists, and more.
NUNSENSE
February 1 - February 17
Steel River Playhouse
Steel River Playhouse is excited to continue with its 10th Anniversary season by presenting the entertaining, musical comedy Nunsense, written by Dan Goggin and Directed by Drew Boardman. This show is a fantastically funny spoof about the misadventures of a group of nuns trying to manage a fundraiser. Sadly, the rest of the sisterhood died from botulism after eating vichyssoise prepared by Sister Julia Child of God. As a result, they put on a variety show to raise the desperately needed funds to bury their dearly departed. The performance takes place in the school gym where eighth-grade students are getting ready to perform Grease. An entertaining show with a wonderful cast will undoubtedly make for a fun evening.
"SPACE ODDITY" THE ULTIMATE DAVID BOWIE EXPERIENCE
February 9
Valley Forge Casino Resort
The "Space Oddity – The Ultimate David Bowie Experience is a live, multi-media spectacle that takes you on a musical journey through the constantly metamorphosing career of Rock and Roll's most celebrated innovator. David Brighton and his amazing band deliver a stunning note-for-note theatrical concert event… transporting today's audiences back in time through some of the most exciting moments in the history of Rock music.
PHILADELPHIA GOLF AND TRAVEL SHOW
February 8 - 10
Greater Philadelphia Expo Center at Oaks
The Philadelphia Golf Show is a must-visit for any golf lover. The event includes aisles of vendors, demo ranges, long drive championship, long putt challenge, guest speakers and instructors, and much more. Be sure to stop by the Destination Montco Golf booth for more information on more than 50 golf courses right here in Montgomery County, Pa.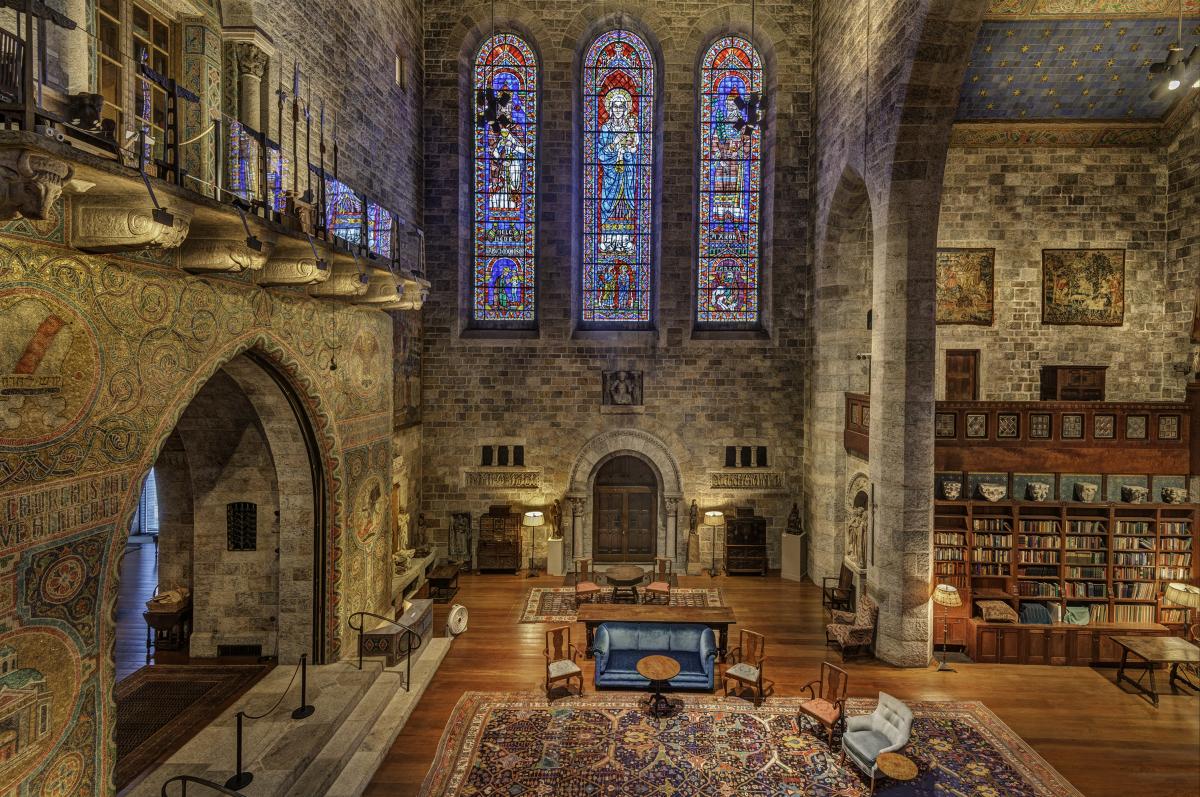 HEARTS & HOPS
February 14
Bryn Athyn Historic District
Treat your sweetheart to a unique event on Valentine's Day. A beer garden experience inside our beautiful historic house! Taste the finest local micro-beers paired with comfort food stations. This will be an event that your special someone will rave about!
Featuring craft beers by YARDS Brewing Co., Neshaminy Creek Brewing, and Crooked Eye Brewery
Refreshments sponsored by Sage Catering included
Indoor "lawn games" and activities
Live music by guitarist and vocalist, Anders Hyatt
Self-guided tours of the 2nd and 3rd floors included from 7 pm to 9 pm
VALENTINE'S DAY SWING ERA BALL FEATURING ALAN PALLER
February 14​
The Vault
Let's dance to the live music of the Big Band inside The Vault of the Radisson Hotel at Valley Forge Casino Resort. Experience the roaring 20's to 40's swing music featuring Alan Paller & his sizzling Jazz Hott Orchestra. Grab your partner or come solo, it's going to be a party to remember! 
PHILLY HOME + GARDEN SHOW
February 15 - 17
Greater Philadelphia Expo Center at Oaks
The Philly Home + Garden Show returns to the Greater Philadelphia Expo Center from February 16 to 18. The event features hundreds of exhibitors and displays, educational events, and special guests that include Paige Davis of TLC's hit show Trading Spaces and Rachel Street, star of DIY Network's upcoming Philly Revival.
AN INTIMATE EVENING WITH JEFFREY GAINES
February 16
Steel City Coffee House

Jeffrey Gaines has been heralded for his soul-searching lyrics and his powerful live performances. With only his voice and a guitar for accompaniment, Jeffrey Gaines has earned a reputation as a captivating performer, entertaining audiences everywhere he goes.
"I DO!" PHILLY BRIDAL SHOW AND WEDDING EXPO
February 17
​The Event Center at Sugarhouse Casino
Ticket Includes:
Our Signature Gift Bag for each bride
A chance to Meet and Mingle with the best local wedding experts
Indulge in fabulous food, wedding cakes, & bubbly
Collect brilliant planning advice- with a live appearance from "The Wedding Coaches"!
Score front row access to the hottest designer fashions
A fun time for your friends, your mom, and fiancé!
AN EVENING OF STAND UP COMEDY SETH MEYERS
February 22
​Keswick Theatre
Seth Meyers is an Emmy Award-winning writer and current host of "Late Night with Seth Meyers."

Meyers hosted the 66th Primetime Emmy Awards in 2014 and was Emmy nominated in 2017 and 2018 for Outstanding Writing for a Variety Series. In 2018 he hosted the 75th Golden Globe Awards, which was Emmy nominated for Outstanding Variety Special. In addition, Meyers was named one of the 2014 TIME 100, Time magazine's 100 most influential people.
Meyers began his TV career with "Saturday Night Live" in 2001, where he was a cast member for 13 seasons. Meyers served as head writer for nine seasons and "Weekend Update" anchor for eight. In 2011, Meyers won the Emmy for Outstanding Original Music and Lyrics for host Justin Timberlake's musical monologue. In all, Meyers has garnered 20 Emmy nominations for his work in television.
RENAISSANCE IN THE BELLY OF A KILLER WHALE
February 22 - February 24
Theatre Horizon
Presented by Harlem KW Project, LLC: Jaylene Clark Owens, Hollis Heath, Janelle Heatley, and Chyann Sapp
A kaleidoscopic three-woman play of scenes, songs, and spoken-word poetry, capturing the poignancy and unexpected humor in a changing neighborhood.
Produced by the Harlem KW Project, Renaissance in the Belly of a Killer Whale is an astonishing collage, a play woven of scenes, song, memory, and spoken word poetry that captures the multifaceted issue of gentrification. Set in a changing Harlem, the journey is led by three young women who move through Harlem's evolving culture: its streets and landmarks, history and renaissance. By turns deeply moving and uproariously funny, the three performers bring to life their home neighborhood and highlight one vital idea that rings true for them all: they wish to establish a new Harlem Renaissance that will embrace the inevitable change to their neighborhood, while rejuvenating the rich culture of its past. 
THE BIG KING OF PRUSSIA BRIDAL SHOWCASE!
April 7
​Sheraton Valley Forge
Ticket Includes:
Our Signature Gift Bag for each bride
A chance to Meet and Mingle with the best local wedding experts
Indulge in fabulous food, wedding cakes, & bubbly
Collect brilliant planning advice- with a live appearance from "The Wedding Coaches"!
Score front row access to the hottest designer fashions
A fun time for your friends, your mom, and fiancé!
And, our personal favorites… the awesome prizes! Truly the best!
LIVE THEATER AND PERFORMANCES
THIS MONTH ON STAGE