SPECIAL PROGRAMS

THINGS TO DO

RAMP UP THE ACTION
Instead of a traditional gift, give dad an adventure. He'll remember the wind in his hair much more than a bottle of cologne.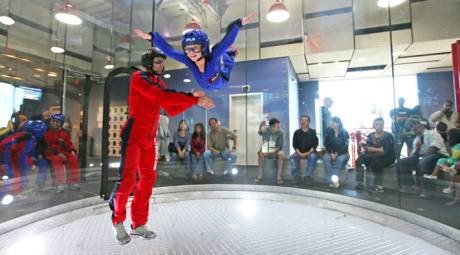 IFLY
It's the free-fall thrill of skydiving but completely indoors, meaning no delays related to weather.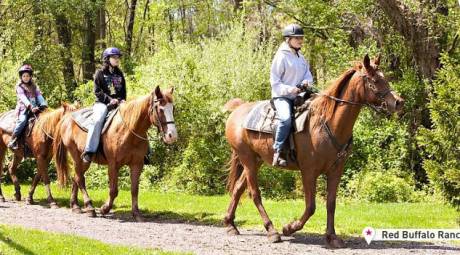 RED BUFFALO RANCH
These guided tours of Evansburg State Park are on horseback, a terrific outing to honor a dad who sits tall in the saddle.
ESCAPE ROOMS
A dad often needs to think quickly, given the rigors of parenthood. These interactive puzzles will sharpen his mind in an entertaining, group setting.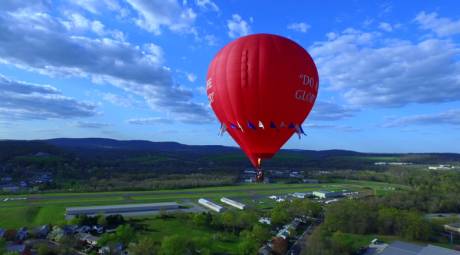 US HOT AIR BALLOON TEAM
Hold your dad in high esteem by treating him to a spectacular float over western Montgomery County.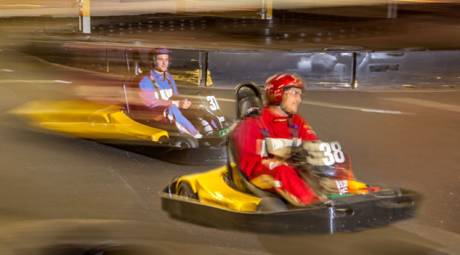 ARNOLD'S FAMILY FUN CENTER
If your dad was a pinball wizard from way back, give him a stack of tickets and let him dust off his joystick skills.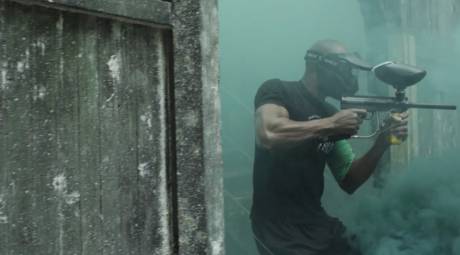 POCO LOCO PAINTBALL
134 Kurtz Road
Schwenksville

Given your family dynamics, this outing could get interesting: Dad vs. kids; guys in the house vs. girls; Baby Boomers vs. Millennials. Any way you configure it, there's no dodging the fact that he'll have a good time at Poco Loco Paintball.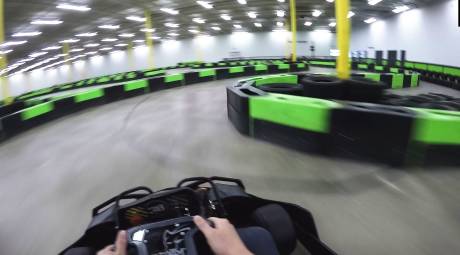 SPEED RACEWAY
200 Blair Mill Rd #100
Horsham

A dad who drives the tots to school each day will definitely enjoy something a little less sedate: the tight curves and fast straightaways of a competitive go-kart track.
DINING
A Father's Day dinner shouldn't involve asking him to man the smoky, hot grill all by himself.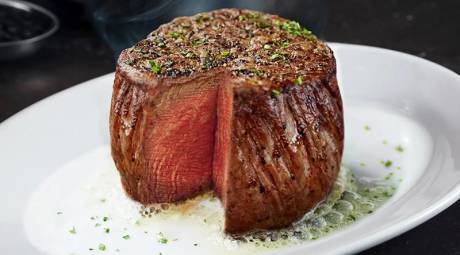 STEAK
Montgomery County is home to nearly 60 steakhouses, all of them ready to serve Dad the cut of his choice.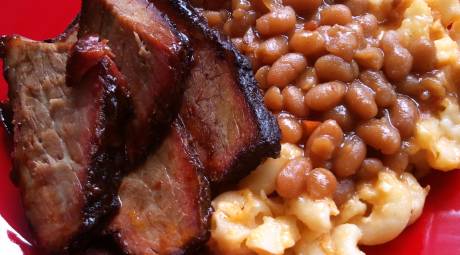 BBQ
From brisket to ribs to pulled pork and more, there's no shortage of father-favorite BBQ here in Montco.