FATHER'S DAY BRUNCH
Iron Abbey Gastro Pub
June 16
Head down to Iron Abbey Gastro Pub for their $29.99 all inclusive Father's Day Brunch, served buffet style on Sunday, June 16th from 9 a.m.-2 p.m.! They are also offering a complimentary bonus card with all $50 gift card purchases. Reservations Recommended at 215-956-9600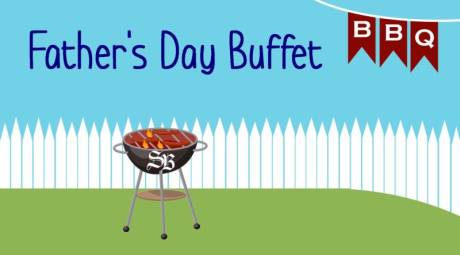 Father's Day Buffet BBQ
SunnyBrook Ballroom
June 16
Celebrate Dad at The SunnyBrook Ballroom from 11 a.m. to 4 p.m. with their BBQ Buffet, live music and games! Give Dad the fun & relaxing day he deserves!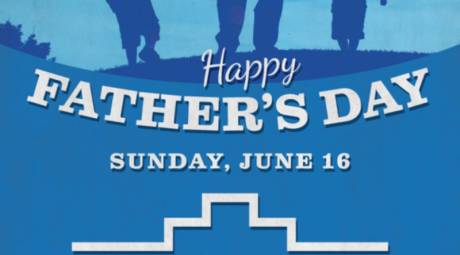 SPICE UP YOUR FATHERS DAY MEAL
El Sarape
June 16
Make your Father's Day reservations with El Sarape and treat your Dad to some fine Authentic Mexican Cuisine!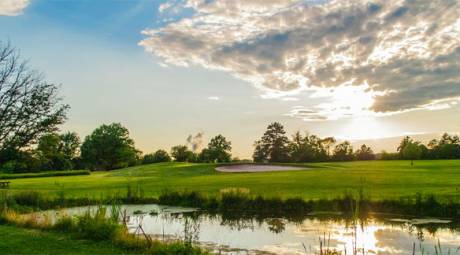 TEE UP AN OUTING
If your dad is up for a full 18, June means our 54 public and private courses are in their prime. Get the scoop on Montgomery County's best courses here.