Top April Events
Valley Forge & Montgomery County, PA
Spring is here and Montco is in full swing this April with a busy calendar of events that includes some of the biggest celebrations of the year, such as the Great Philadelphia Comic Con, the Lansdale International Spring Festival and the Valley Forge Revolutionary 5-Mile Run at Valley Forge National Historical Park.
We've got more than 30 ways to #MakeItMontco this April. See the full list and make plans now for your spring getaway today.
FEATURED EVENTS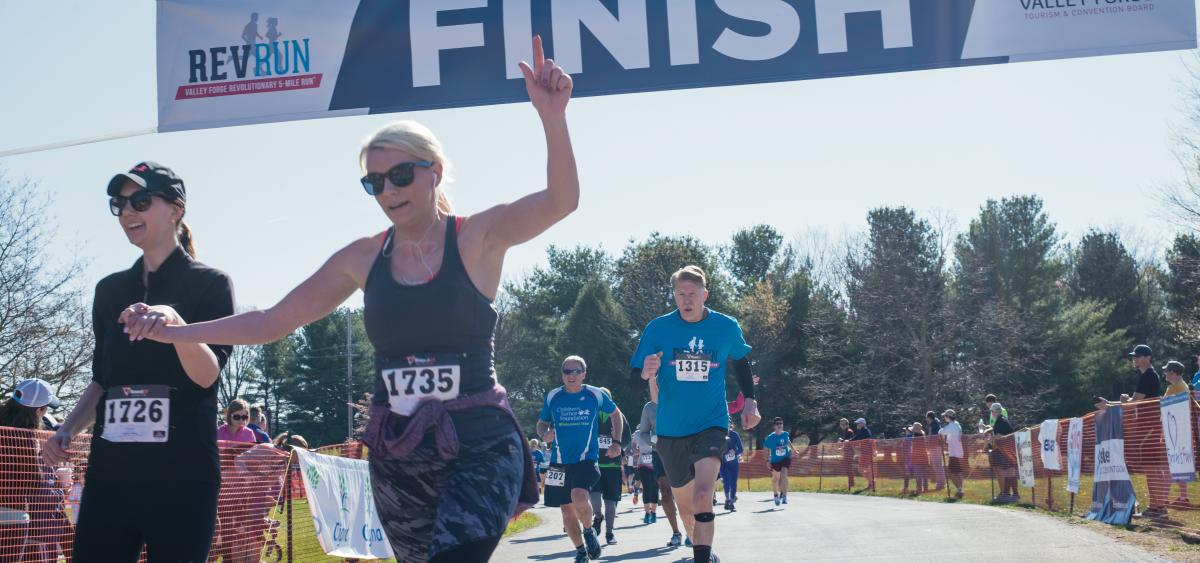 VALLEY FORGE REVOLUTIONARY 5-MILE RUN
April 22
Valley Forge National Historical Park
The Valley Forge Revolutionary 5-Mile Run ® is a unique challenge for runners of all skill levels. Runners trek the five-mile, USATF certified course that traverses the scenic Valley Forge National Historical Park.
The event also includes a three-mile walk and the 1.776km Young Patriots Run for kids ages 6-14. All proceeds from the event benefit the Valley Forge National Historical Park. 
MONTCO COMIC FEST
April 7
Montgomery County - Norristown Public Library
The Third Annual Montco Comic Fest will be taking place on Saturday, April 7 from 10 a.m. to 3 p.m. Guests will be local comics creators and other artists, along with cosplayers and gamers. There will also be feature panels on comics-related topics, artistic workshops and plenty of fun activities for children.

MID-ATLANTIC INDOOR NATIONALS CAR, TRUCK & BIKE SHOW
April 7 - 8
​Greater Philadelphia Expo Center
If you are an automotive enthusiast, you'll want to clear your schedule for an extended weekend of nearly 300 high-end custom cars, bikes, trucks and vendors at this incredible show.
>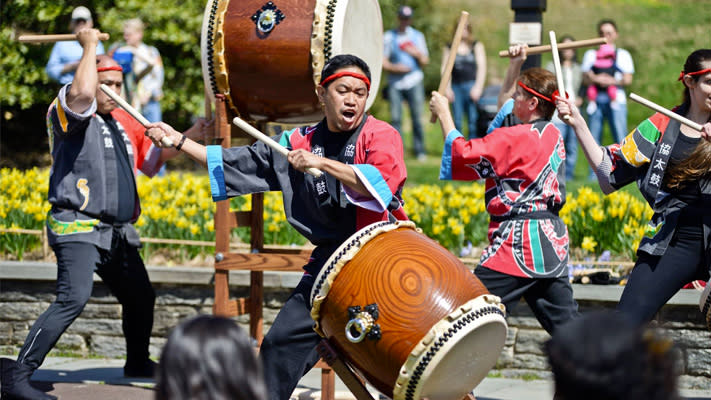 JAPANESE CHERRY BLOSSOM FESTIVAL
April 7 & 14
Morris Arboretum
Celebrate spring with beautiful blooming cherry blossoms and learn about the Japanese cultural influence on Morris Arboretum. The two-day event includes the thundering Kyo Daiko Drumming Crew and a traditional Japanese tea. All events are free with gardens admission.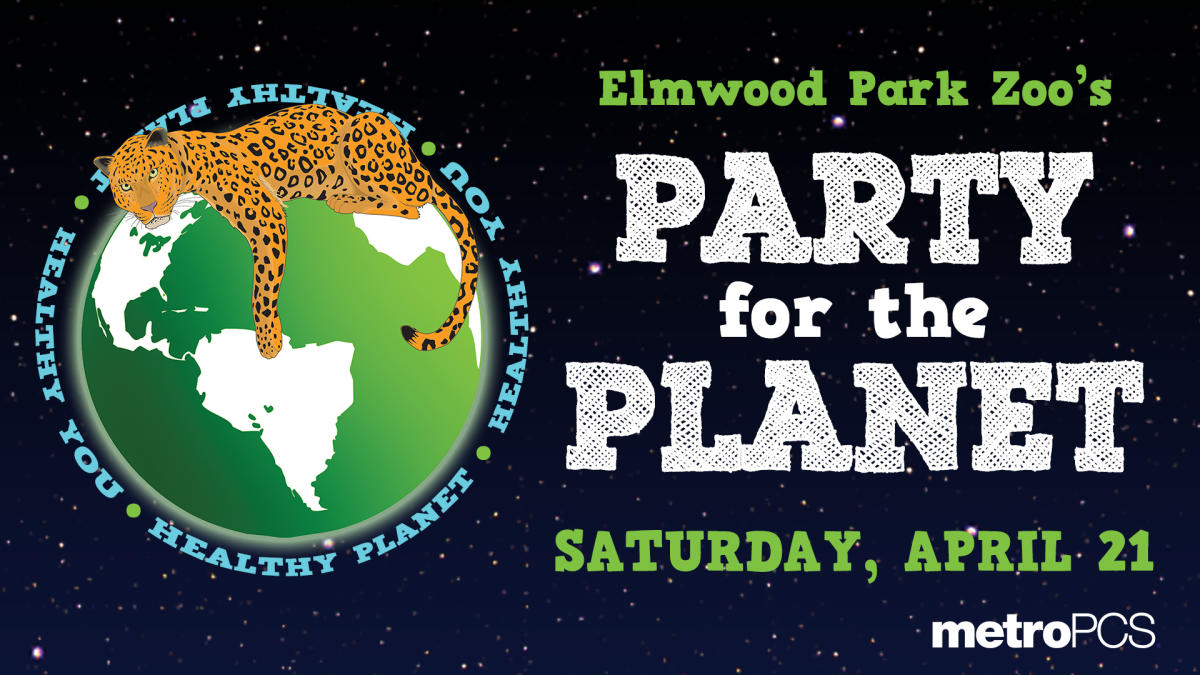 PARTY FOR THE PLANET
April 21
Elmwood Park Zoo
The Association of Zoos and Aquariums' signature Earth Day celebration (and the largest combined celebration in North America) is back! Elmwood's annual eco-celebration features live entertainment, an Earth Expo with participating vendors (below) showcasing their eco-friendly products and services, and raffles for goodies to take home!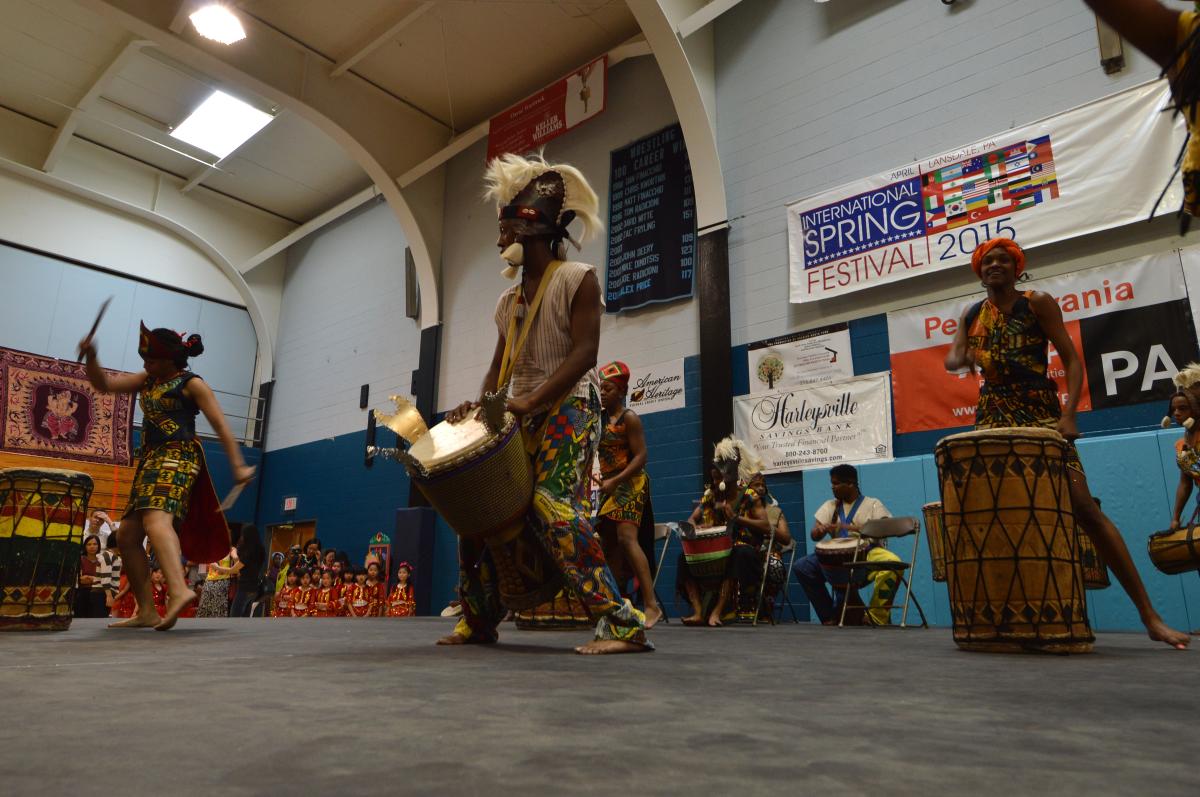 LANSDALE INTERNATIONAL SPRING FESTIVAL
April 21
North Penn High School
For more than a quarter century, Montgomery County has held this eclectic, inclusive, family-friendly gathering. In celebrating the cultures of the world, the Lansdale International Spring Festival presents a day-long run of live entertainment, multi-cultural exhibits and vendors, a family health fair, hands-on activities, music and dance performances and a smorgasbord of global cuisines.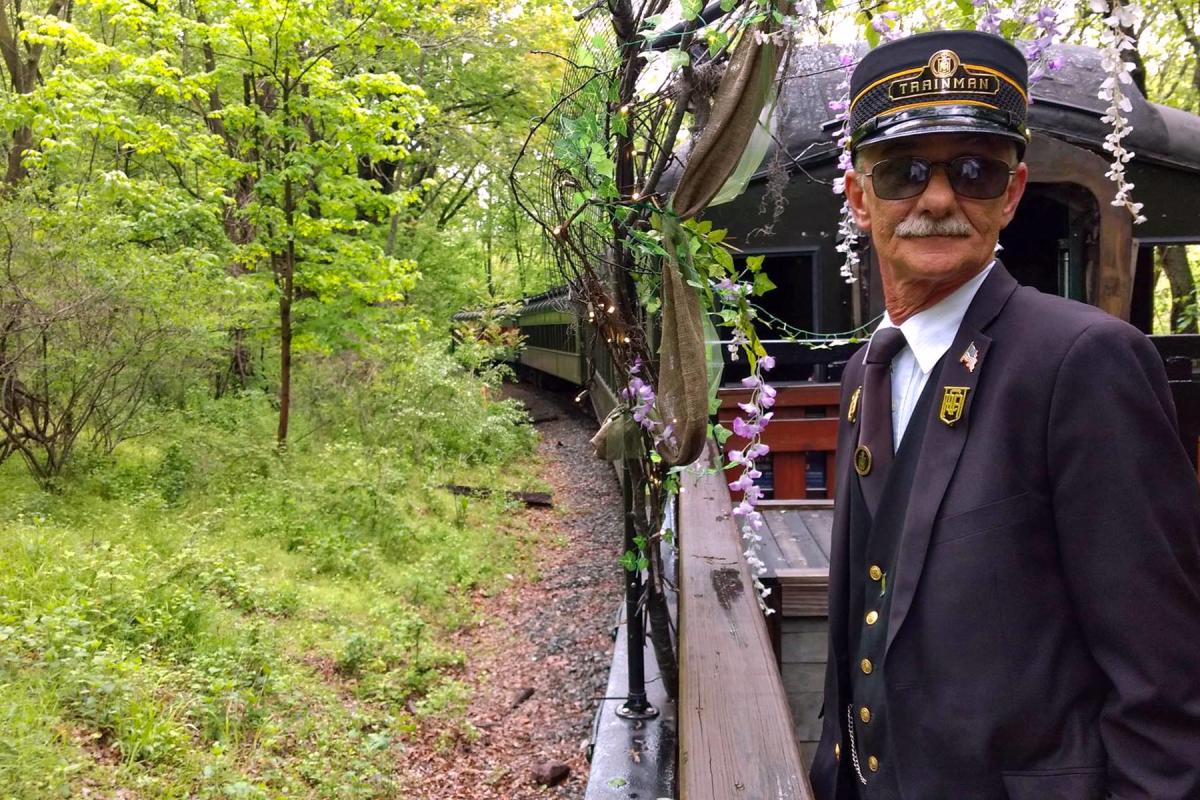 MUDBALL EXPRESS
April 21 - 22
Colebrookdale Railroad
Spring in the Secret Valley is a magical experience, as the deep forests come back to life. Join Colebrookdale Railroad this season as they paint the line with the brilliant colors of native wild flowers. Passengers will be encouraged to toss ecologically correct mudballs – yes, real mudballs, laden with native wildflower seeds – from the train.
The Mudball Express runs April 21 at 2:30 p.m. and 6:30 p.m. and April 22 at 11:00 a.m. and 2:30 p.m. 
SACRED ARTS FESTIVAL
April 22
Glencairn Museum
Experience religious art in the making: witness demonstrators using ink, glass, paint and music to create beautiful expressions of faith. Learn about stone carving, see the creation of a sand mandala, and more.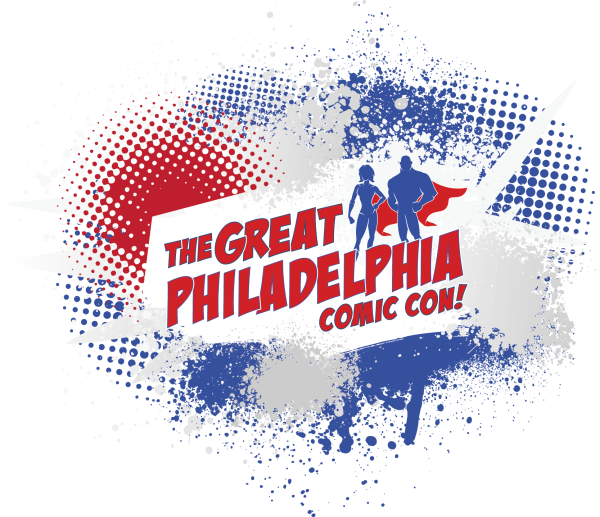 THE GREAT PHILADELPHIA COMIC CON!
April 27 - 29
Greater Philadelphia Expo Center
The Great Philadelphia Comic Con! is dedicated to producing celebrations of comics and popular culture by providing unique access to talented artists and a family-friendly experience for fans. Our show motto "Get UR Geek On!" represents the diverse and unique nature of the fans – be they fans of Comics, Movies, TV, Anime, Gaming, Cosplay or more.
CRAVE
DINING EVENTS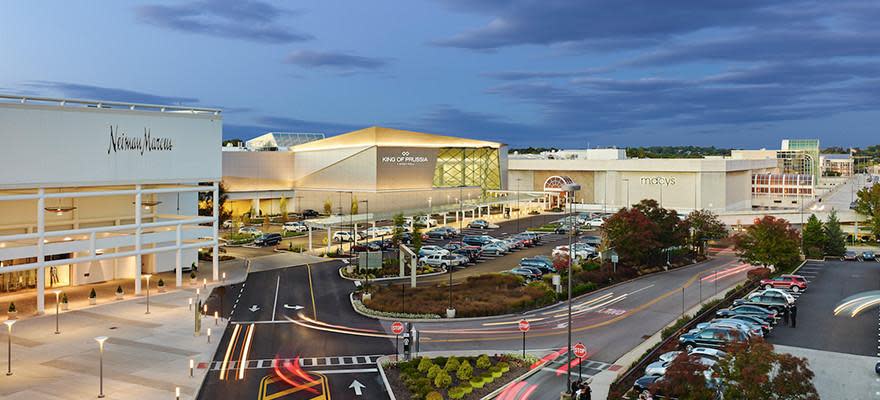 PATRIOT TRAILS
HISTORY EVENTS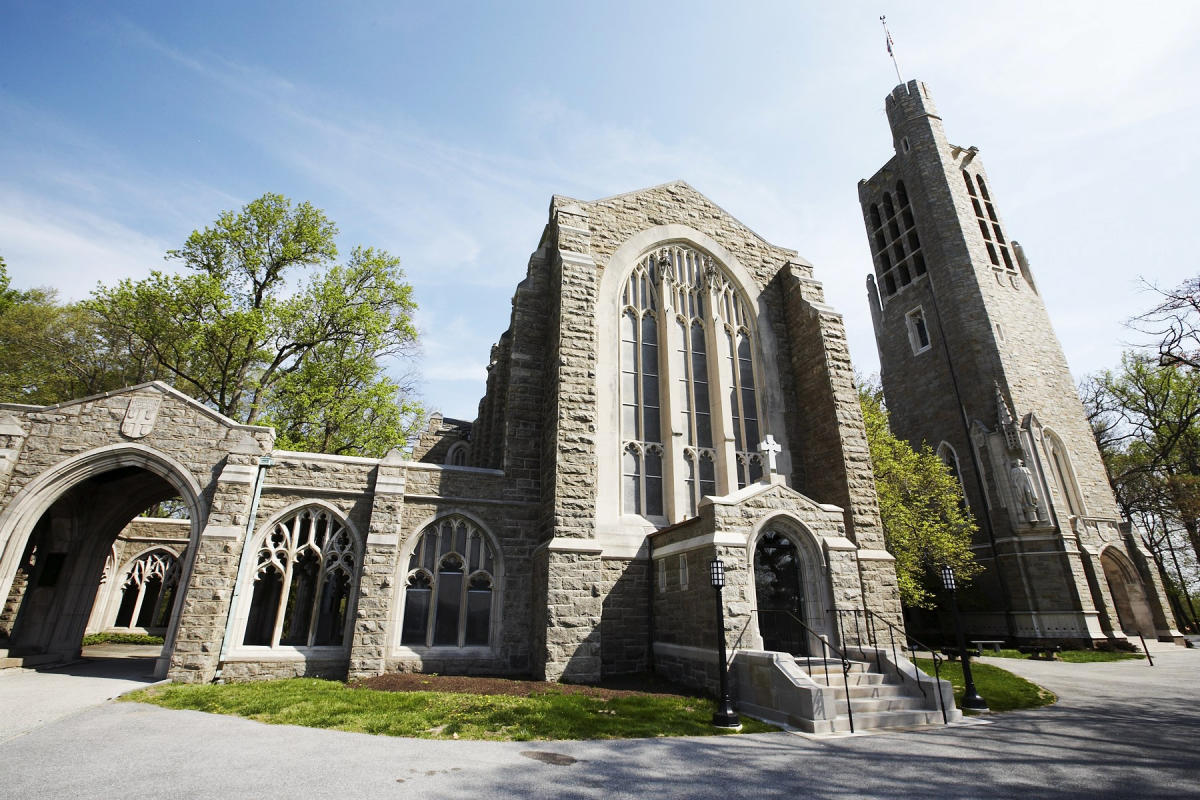 ARTS MONTCO
Live Music, Comedy and Performances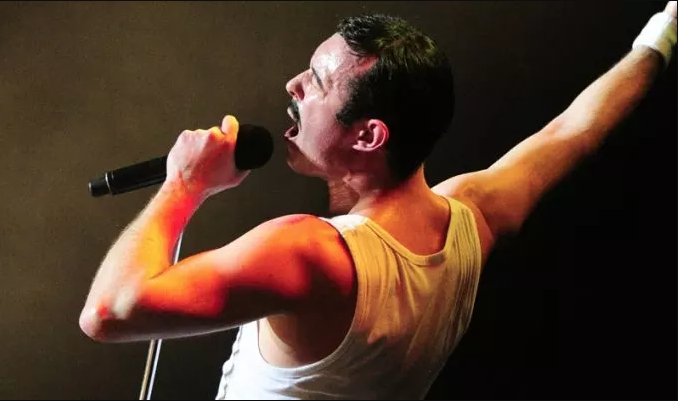 ONE NIGHT OF QUEEN
April 13
Keswick Theatre
One Night of Queen is a stunning live 2 hour concert recreating and celebrating the music of Queen. Performed by Gary Mullen and 'The Works', with fantastic staging, lighting and effects, this show will rock you!
Other performances at the Keswick this month include Cry Cry Cry on April 6, The Fab Faux on April 7, An Intimate Evening with David Foster on April 8, Iyanla Vanzant on April 12, Dweezil Zappa on April 21, The Lightning Thief on April 23, An Evening with Steven Wilson on April 25 and Always and Forever: An Evening of Luther Vandross Starring Ruben Studdard on April 28.
POINT ENTERTAINMENT PRESENTS AN EVENING WITH ACOUSTIC HOT TUNA
April 2
​Colonial Theatre
Hot Tuna began as an acoustic spinoff of the Jefferson Airplane by founding members Jack Casady and Jorma Kaukonen. For more than four decades now they've played, toured, and recorded some of the best and most memorable acoustic and electric music ever garnering the reputation as a tight, masterful duo on the cutting edge of American blues and roots music.
Additional performances at the Colonial this month include Billy Cobham's Crosswinds Project on April 4, Christopher Cross on April 13 and City Rhythm Orchestra Presents First Ladies of Song on April 27.
COMEDY CLUB PRESENTS: MOODY MCCARTHY
April 6
The Vault
Moody McCarthy is a stand-up comedian who lives in New York with his wife, two daughters, and a Beta fish they rescued from a pet store. Moody has made numerous TV appearances on shows such as Conan, Jimmy Kimmel Live, and two scintillating sets on The Late Show with David Letterman.
Also at The Vault this month are Yannis Pappas & Chris Distefano on April 13, Mike Vecchione on April 20 and Bob DiBuono on April 27.
GARRETT THOMAS MAGIC
April 6 - 7
Smoke & Mirrors Magic Theater
This modern master of close-up magic will astound you with his incredible sleight of hand when you enter his world of impossibilities. Garrett Thomas is a professional close-up, sleight of hand magician based in Western New York. 
Also at the Smoke & Mirrors Magic Theater this month is Karl Hein Magic on April 27 & 29.
AUTHOR LISA SEE "THE TEA GIRL OF HUMMINGBIRD LANE"
April 10
Ambler Theater
Upper Dublin & Wissahickon Valley Public Libraries "Let's Discuss It!" welcome New York Times bestselling author Lisa See as she discusses the paperback release of her latest historical novel The Tea Girl of Hummingbird Lane.
LIL LAPPY
April 13
The Underground
New York based Artist Lil Lappy pushes the envelope with his music through use of intricate stylistic techniques. These techniques include the use of dominant seventh chords, triads, and countermelodies.
Also at The Underground this month is HoneyChrome on April 7.
MONTCO WEDDINGS
BRIDAL EVENTS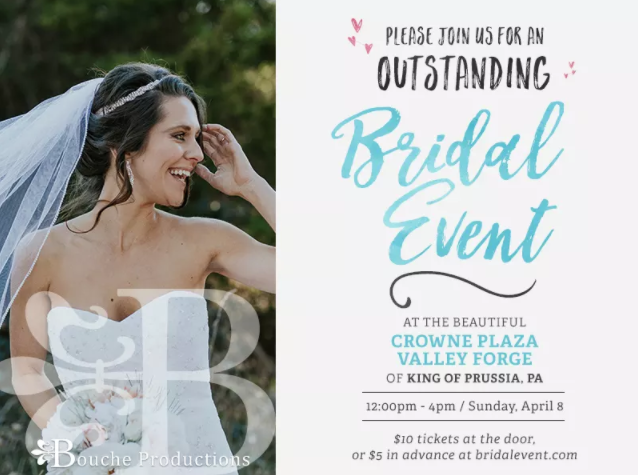 THE 11TH ANNUAL KING OF PRUSSIA BRIDAL SHOW BY BOUCHE PRODUCTIONS
April 8
Presented By: The Bridal Event by Bouche Productions
Location: Crowne Plaza - Valley Forge/Liberty Conference Center
The 11th Annual King of Prussia Bridal Show at Crowne Plaza Valley Forge gives the PA Bride everything she needs to say "I do" in style! This event is a wedding planning extravaganza, packed with 60 of the best local vendors, a fantastic runway fashion show, must-have planning tips and money saving secrets from the top wedding planners in town.
ACS BRIDAL SHOW
April 15 
Valley Forge Casino Resort
Join Valley Forge Casino Resort in welcoming the ACS Bridal Show on April 15th at the Event Center! The Bridal Show offers everything: fashion shows, live music, wedding vendors, cash prizes, giveaways, and more.
WEDDING ENTERTAINMENT OPEN HOUSE
April 18
Sound Sensation DJs and Photo Booth
Head to Skippack on April 18 for Sound Sensation's open house! Meet the team, try their photo booths and experience a lighting demo.