Fourth of July 2021
Valley Forge & Montgomery County, PA
While 4th of July may look different this year in Montgomery County. We are confident that given the history that unfolded here, it's no wonder Independence Day celebrations across the county are safe, family-friendly and easily to be socially distant. Join us for hotdogs, fireworks and great times with loved ones. Can't wait to see you there!
Here's our complete guide to the Fourth of July fun in Montgomery County.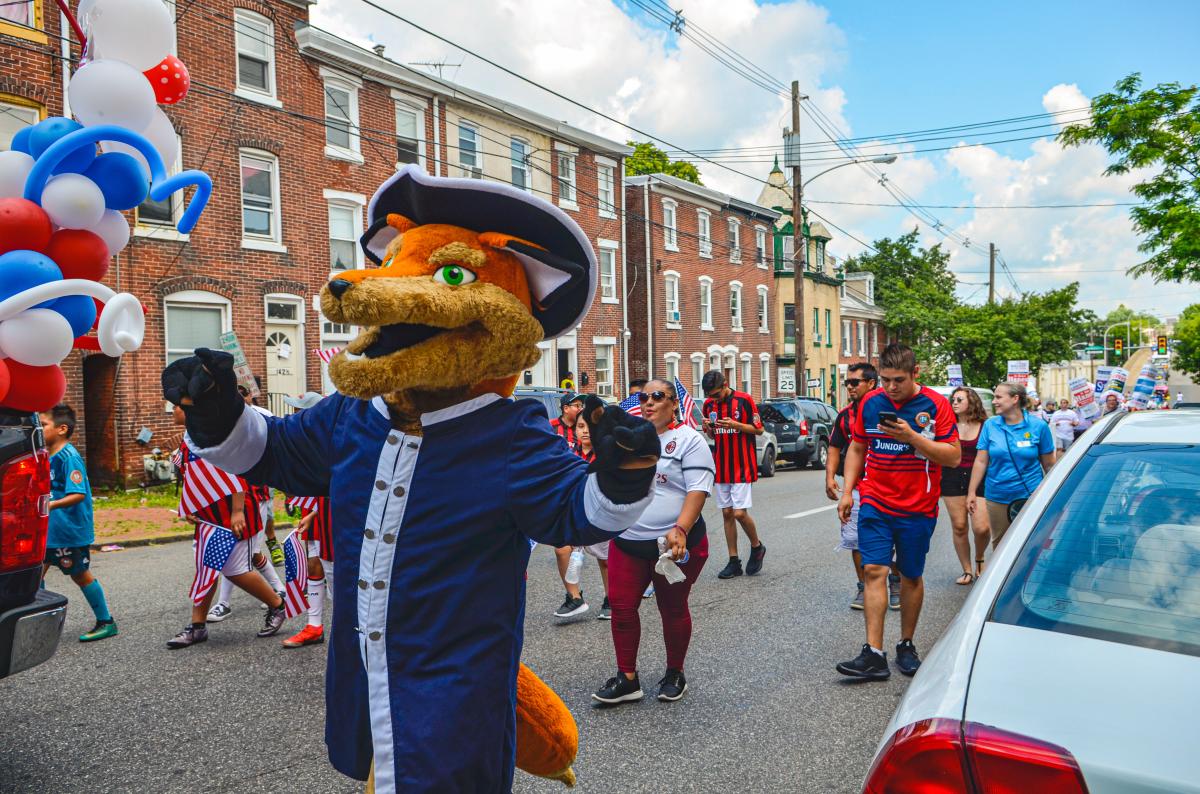 Norristown's Fourth of July Celebration
10:00 am – 6:00 pm
Elmwood park playground
Norristown, PA 19401
Join us for a concert in the park, games, food, and fireworks!
Tredyffrin Township 4th of July Celebration
Wilson Farm Park Sunday, July 4th, 2021 7:15pm to 9:15pm
Bring your lawn chairs and a picnic dinner enjoy the patriotic sounds of the holiday from a local DJ.
Fireworks show begins at dusk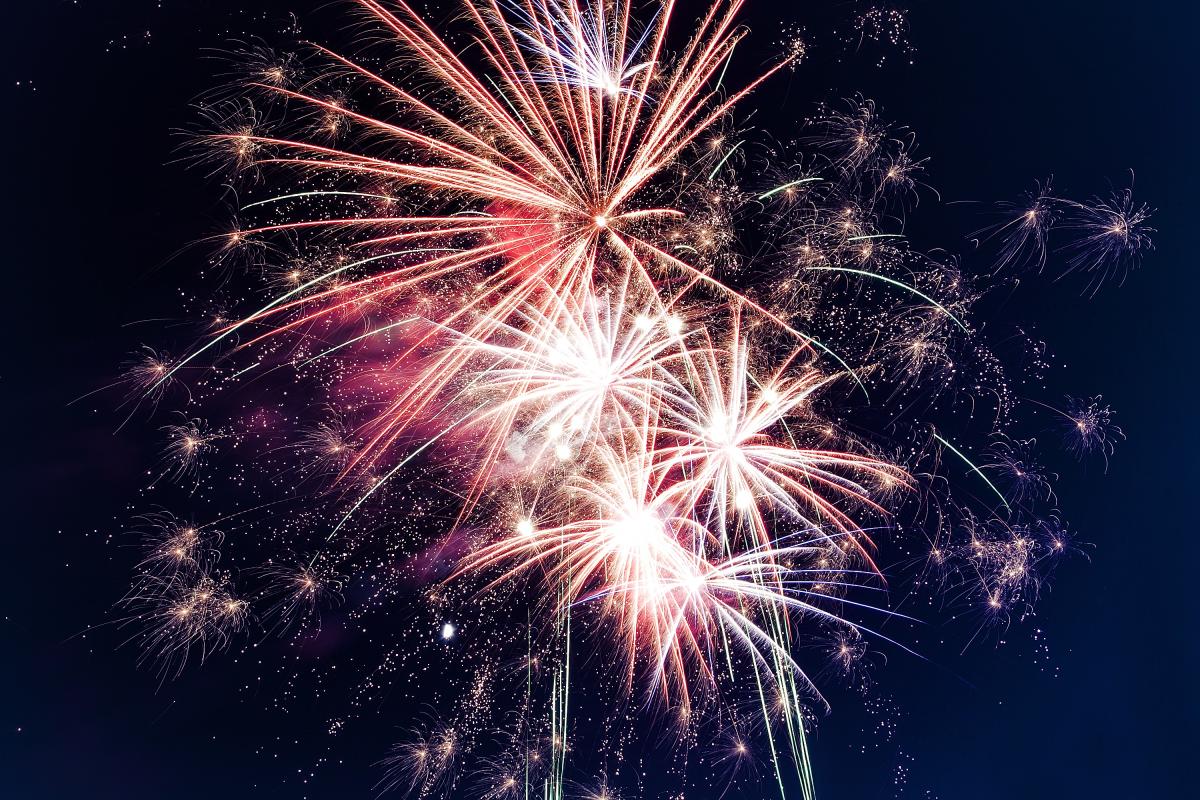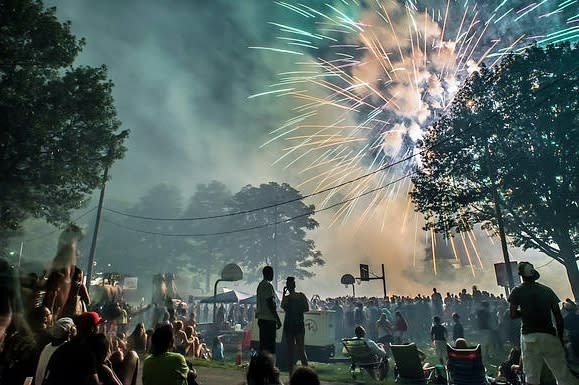 Conshohocken July 3rd Fireworks
Saturday, July 3, 2021. Fireworks begin at dusk approximately around 9:30pm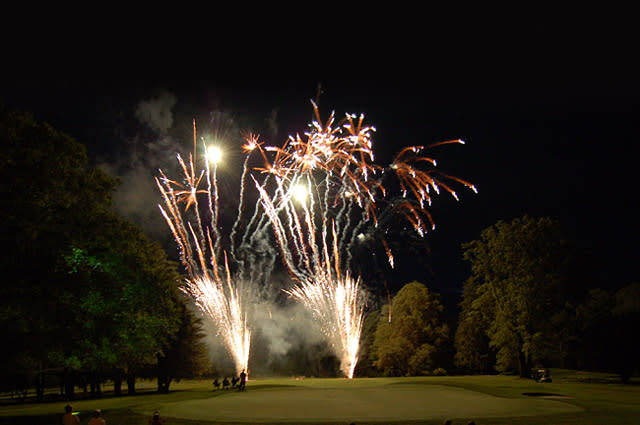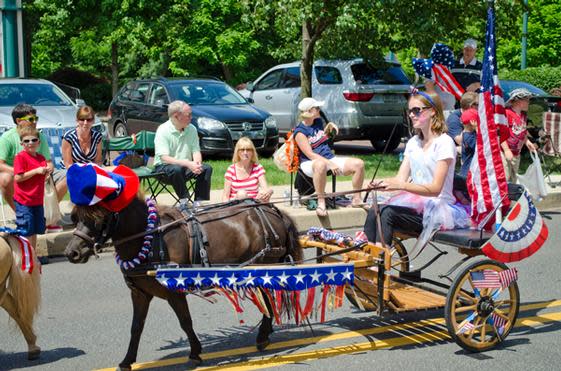 Skippack Village on 4th of July & finish with fireworks!
At dusk, there will be a Fireworks Display at Palmer Park, located next to
Skippack Elementary School with parking areas off Heckler Road.

Glenside
The Greater Glenside Patriotic Association's "America the Beautiful Aerial Fireworks Spectacular" will be held after dark on July 4, at Abington High School.
A Children's Morning Program begins at 10 a.m., with a parade scheduled for 4 p.m.
North Wales
North Wales' 4th of July Parade is on. It will be held on Main Street from 11 a.m. to 2 p.m.
Cancelled areas: Ambler, Upper Merion, Lansdale