You don't have to climb Mount Everest to get amazing Indian food, Montgomery County is home to a great Indian restaurant with outstanding food.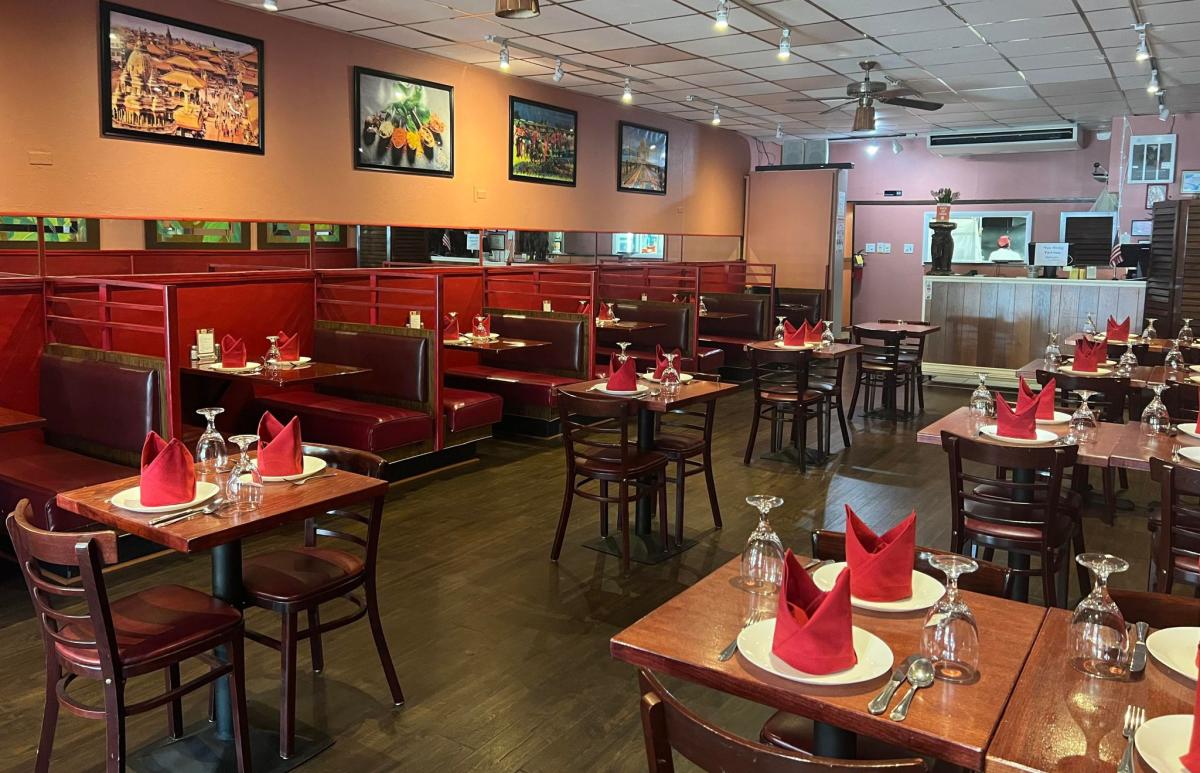 Located in Huntingdon Valley, Everest Indian Cuisine focuses on amazing Indian and Nepalese cuisine with great service and a lively atmosphere. Owner Bibek Khadka ensures each dish is full of fresh flavor and infused with passion.
They have been operating in Montgomery County for over six months. Owner Bibek Khadka is a Huntingdon Valley local and "to open up an Indian restaurant here in town is a dream come true for me."
"During our many years of experience in the food service business, we have realized the demand for fresh, nutritious Indian Food at affordable prices," Khadka says.
"At Everest Indian Cuisine, we offer quality Indian food in a comfortable atmosphere. We have a traditional Indian menu as well as dishes you don't see on most Indian menus around town like tandoori chicken wings, which are wings marinated in chef's special herbs and spices and grilled in a Tandoor oven. These are some of our customers' favorites, Khadka emphasized.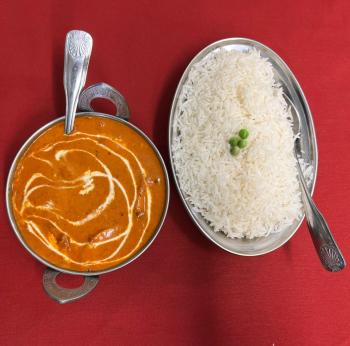 Customers love their Chicken Tikka Masala, Kadai Lamb, Tandoori Salmon, Malai Kofta, Saag Paneer, to name a few. They also have vegetarian (like Aloo Gobi, Chana Masala) and non-vegetarian entrees like Chicken Korma and Goat Curry, seafood entrees like Shrimp Curry and Kerela Pepper Shrimp, several kinds of Naan bread (like Butter Naan, Cheese Naan, and Onion Naan). Appetizers include Fish Kali Mirch, Chicken Chilli, Aloo Papri Chaat, Onion Bhaji, Samosas and more. Their desserts focus on Indian specialties like Kheer- cardamom-flavored rice pudding and Kulfi, which is traditional Indian ice cream.
We are very happy with our customer's responses and reviews, Khadka says.
Customer M commented on Facebook: "The food here was excellent, some of the best I've ever had. The samosas were handmade and piping hot, all of our entrees were delicious and portions generous with plenty of rice to share for the table. Service was excellent, could not have been more attentive. Definitely will come back."
Everest also offers catering services for weddings, corporate events, and team lunches/dinners. "We offer catering services for big or small occasions. Everest Cuisine is happy to serve guests our best food and services," Khadka says.
The restaurant is open for dine-in, take-out and free delivery six days a week, closed Mondays.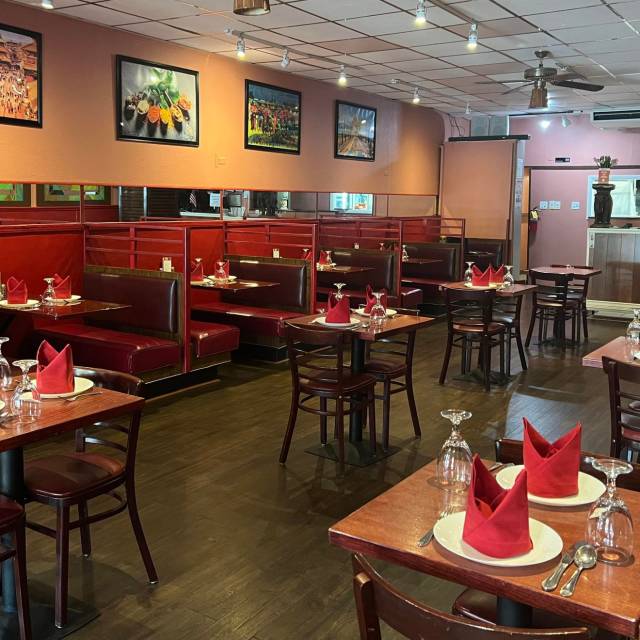 Bibek Khadka, Owner
2651 Huntingdon Pike
Huntingdon Valley
Phone: 267-722-8034