Special Events
Philadelphia Flower Show
Saturday, February 29 - Sunday, March 8
Miss Nelson is Missing
Friday, Friday 28 - Sunday, March 8
Circles Around the Sun
Friday, March 6
The PA Luxury Bridal Show
Sunday, March 8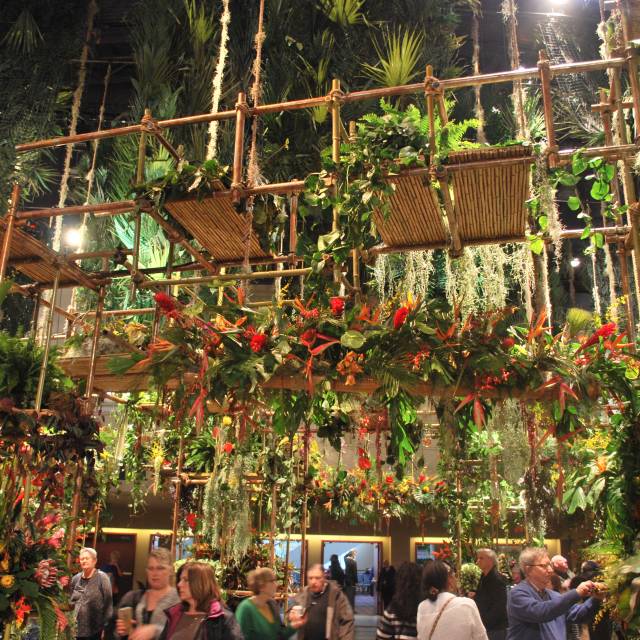 The 2020 PHS Philadelphia Flower Show, "Riviera Holiday," will transport visitors to the Mediterranean Riviera, a region renowned for both its aesthetic horticulture and its sustainability. The world's leading floral and garden designers will immerse visitors in the sights, scents, and tastes of the region as citrus trees and sweeps of lavender will form a vision of Riviera's life along intimate pathways to a whole new crop of experiences, garden displays, and artistic design. The annual Flower Show is a top destination and a "must experience" horticultural event, attracting 250,000 visitors annually, a showcase of excellence that dates back to 1829.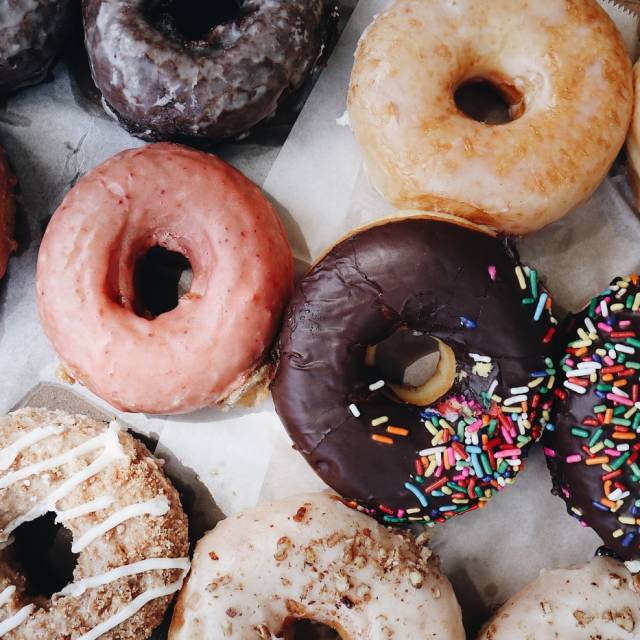 Montco Makers
Sugar & Slice: Donut, Pizza and Wine Pairings
Recurring on Weekends until Sunday, March 29
Margarita Mardi Gras
Thursday, March 5
GSB Comes to Brothers Kershner Brewing Company
Saturday, March 7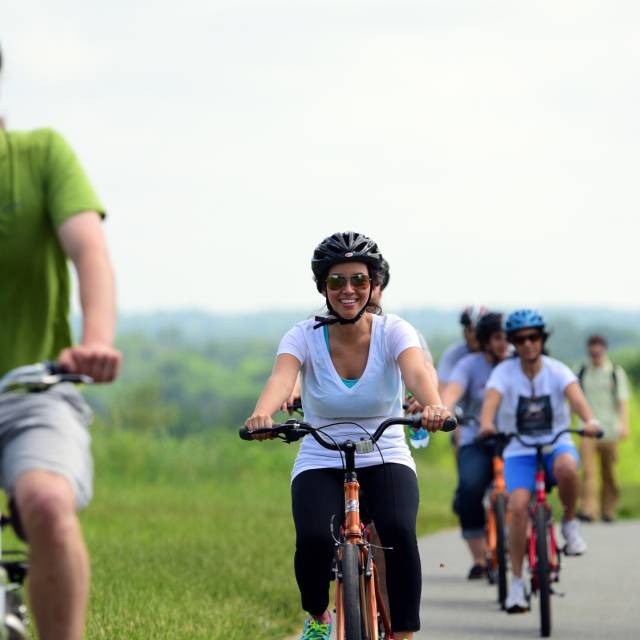 Explore the 96 miles of trails that criss-cross Montgomery County. Discover what makes each one unique as you travel through scenic countrysides, quaint villages and vibrant downtowns. After your ride, stop in at one of our 1,600 restaurants and recharge with a night in one of 75 hotels.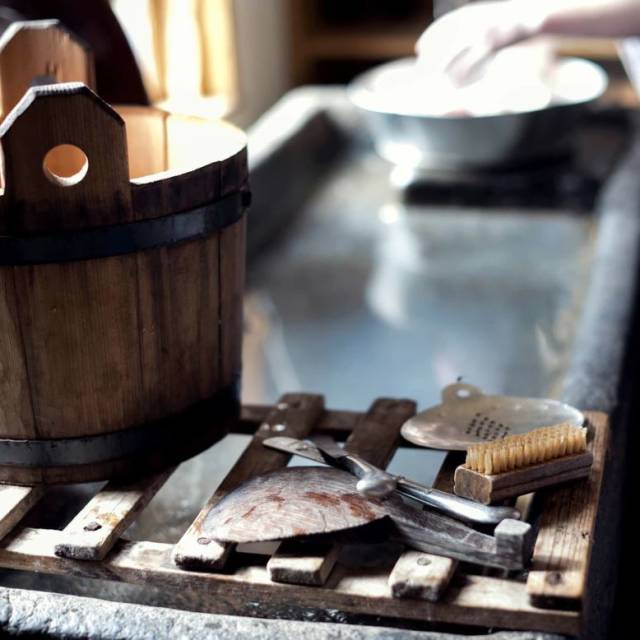 Patriot Trails
Exhibit: "Handicrafts in the Home"
Tuesday, March 3
Malik Neal and Dante Jones: Supporting Philadelphians Caught in the Cash Bail System
Tuesday, March 3
Charter Day at Hope Lodge
Sunday, March 9 
Reclaiming Vietnam by Kim Chinh
Monday, March 9
Men and women were known for their handicrafts that would be displayed and used in their house.  These ranged from frakturs, theorem paintings, embroideries, wax fruit displays, china painting, quilts and more.  The exhibit will feature these items, many of which were created by Pennypacker family members. The exhibit is included on all guided tours of the Pennypacker mansion. Tours take approximately 1 hour, last tour at 3 pm.  FREE, suggested donation  $2/person.Tuesday, March 3
Arts Montco
 
Little Brother
Thursday, March 5
The Fractals
Friday, March 6
Shakespeare in Love
Saturday, March 7 - Sunday, March 22
The Diary of Anne Frank
Saturday, March 7 - Sunday, March 22
The Agitators
Friday, February 28 - Sunday, March 22