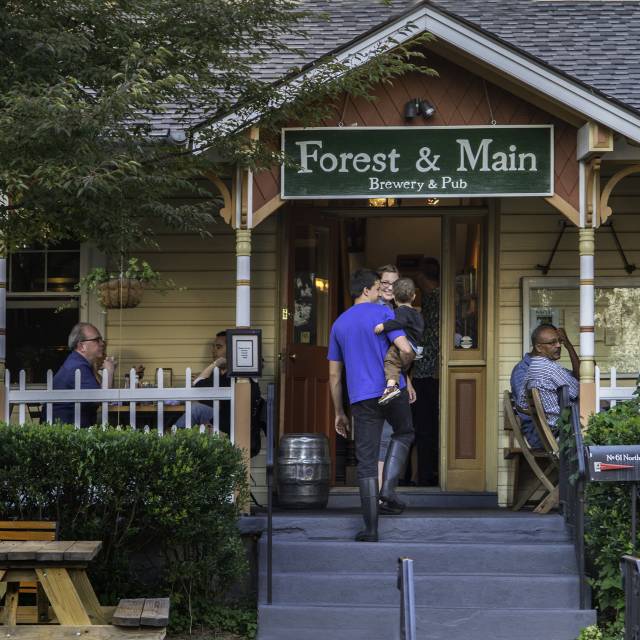 Brooklyn, Goose Island, Lagunitas, Bell's, Workhorse, Tonewood, Spellbound, Sterling Pig, Yards, & many more + Goose Island 2019 Bourbon County exclusive tasting! VIP tickets include: guaranteed pours of Goose Island 2019 Bourbon County Stout+ Early access to Beer Festival + 4 hours unlimited sampling. **All tickets include a complimentary signature event tasting glass!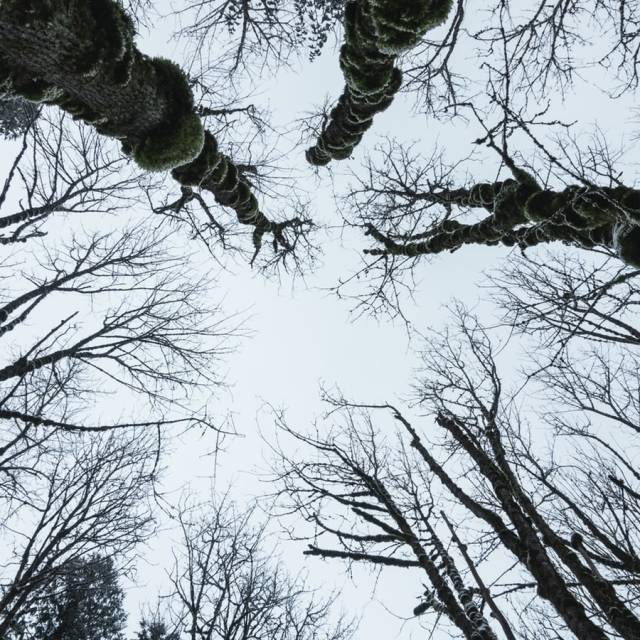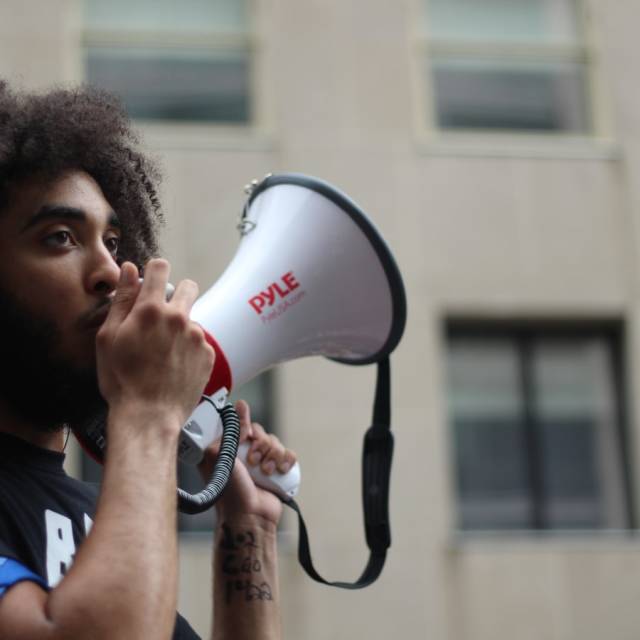 Dr. Jason M. Williams: Race as a Carceral Terrain: Black Lives Matter Meets Reentry | Tuesday, January 7
Dr. Jason M. Williams will unpack the criminalizing elements of race as a broader social control mechanism. In doing so, he will introduce excerpts from a recently published special issue he edited in The Prison Journal that looks at the connection between Black Lives Matter and reentry. Dr. Williams is an Assistant Professor of Justice Studies at Montclair State University. His main areas of research are race, gender and justice, reentry and punishment, policing, and the broader implications of social control.