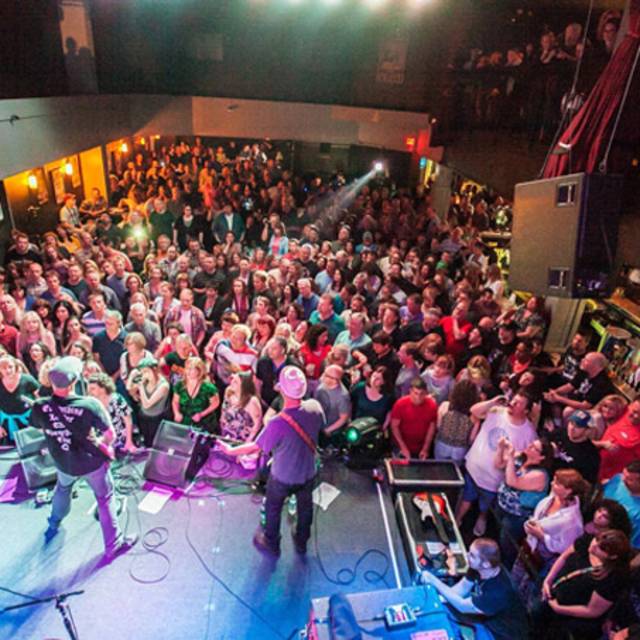 Special Events
AMH & Ripplewood Present: 1 Year Anniversary Party
Thursday, January 30
Lunar New Year Celebration
Saturday, February 1
David Brighton's Space Oddity: The Ultimate David Bowie
Saturday, February 1
AMH & Ripplewood Present: 1 Year Anniversary Party | Thursday, January 30
It's the 1 year anniversary of great food, great beer, and great music! Join the celebration! 
Free GA ticket opportunities to members, local businesses, ect. ; $10 discount for table seating: codes are MEMBER for music club, LOCAL for email/additional outreach.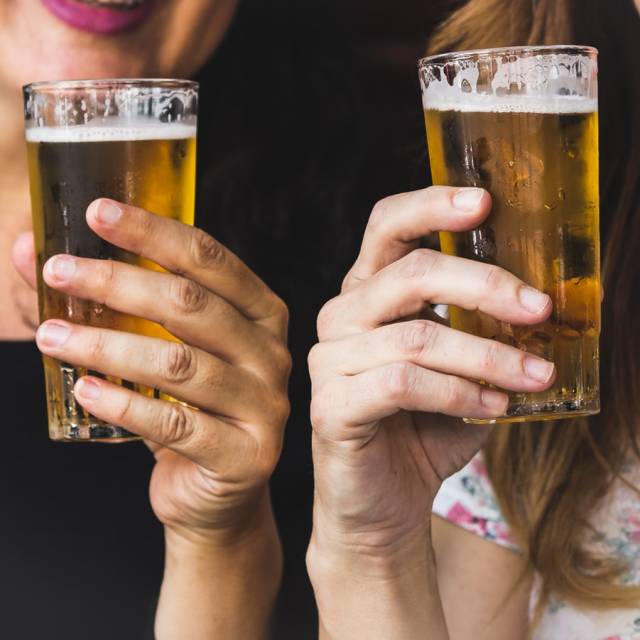 Super Bowl Buffet & Watch Party | Sunday, February 2
February 2nd, watch Super Bowl LIV at Iron Abbey Gastro Pub with a big-screen viewing of the game, and a large food buffet. Pulled pork sliders, mac, and cheese, wings, spring rolls, nachos, chicken wrapped in bacon, porks ribs and more! Plus, $4 select drafts and wine.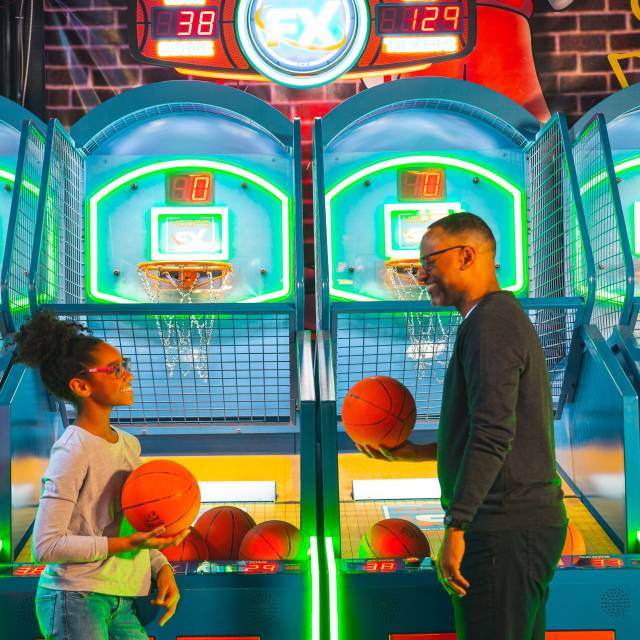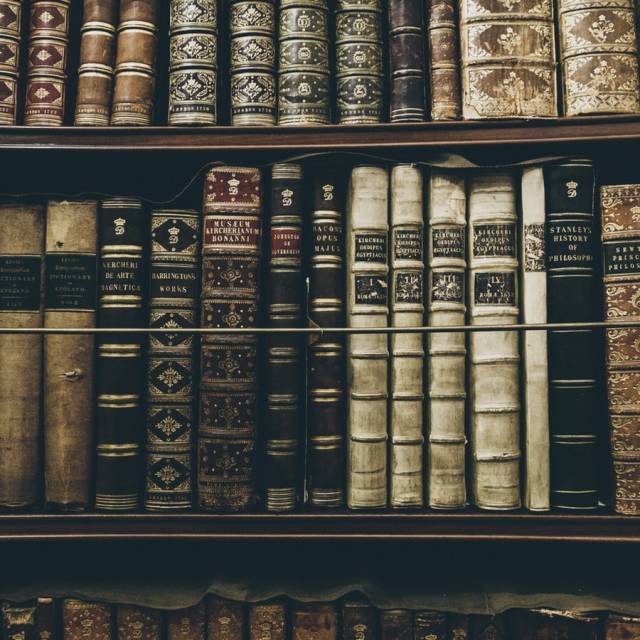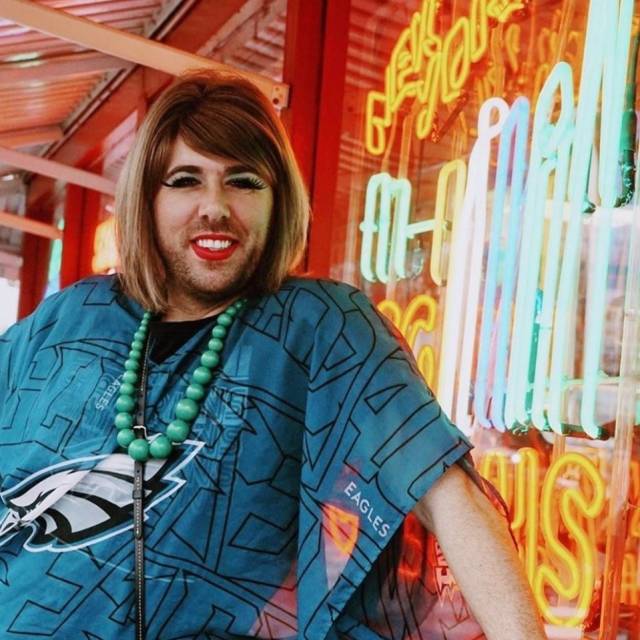 Arts Montco
Aunt Mary Pat
Wednesday, January 29 
Junior Marvin (of the Wailers): 4th Annual Bob Marley Birthday Celebration
Sunday, February 2
The Children
Tuesday, January 21st - Sunday, February 9th
Together Again for the First Time
Recurring Weekly Wed. - Sun. until Sunday, February 2
Aunt Mary Pat | Wednesday, January 29 
Aunt Mary Pat is the "friggin Queen of Delco." She is known as an aunt to all, mom to some, and wife to one! She is known for her hilarious social media videos discussing topics like the Philly accent, the "friggin Iggles," Wawa, and the "Ackame." Right after the historic Eagles Super Bowl win, she skyrocketed to prominence in the Delaware Valley area. She has performed all over the East Coast- including The Queen (Wilmington), Milton Theatre, Valley Forge Casino, Harrahs Casino, and even made her debut in Florida. Her music peaked at the top of iTunes comedy charts, including two #1 songs and a top 5 album! She was voted as Delaware's Readers Choice for Best Entertainment 2019, and Best of Delco 2019. She is currently on tour promoting her debut album "Talk of the Township."