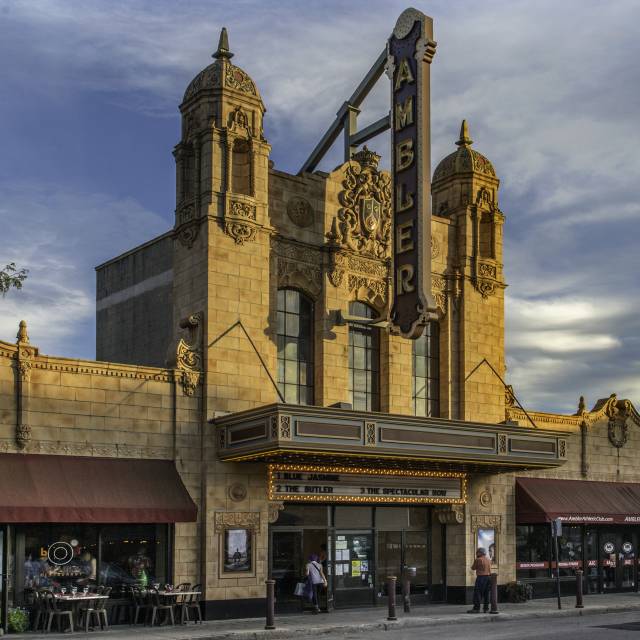 Ambler is celebrating the Academy Awards with a 3 day Awards Weekend kicking off Friday, February 7th with Sips and Nips and store specials,  culminating with a spectacular party and viewing of the 2020 Academy Awards at the Ambler Theater on Sunday, February 9, 2020!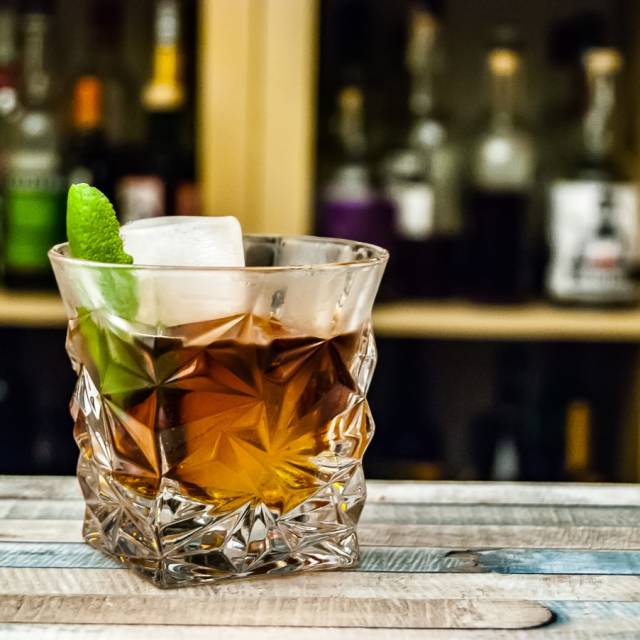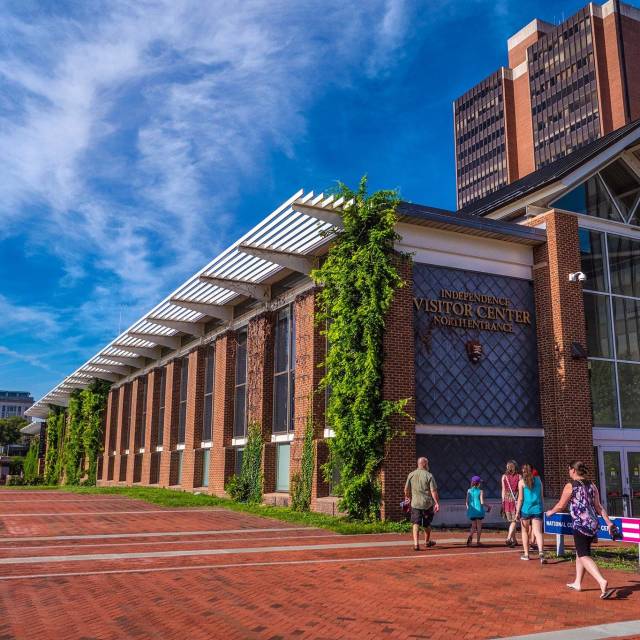 Join us to celebrate Cruiser Olympia's birthday on Wednesday, February 5! The date commemorates Olympia's commissioning in 1895. To mark the 125th birthday, enjoy free admission to the Museum and ships, gun salutes, and more. 
Save the date for May 9, 2020 for a bigger birthday celebration! Stay tuned for more information. #Olympia125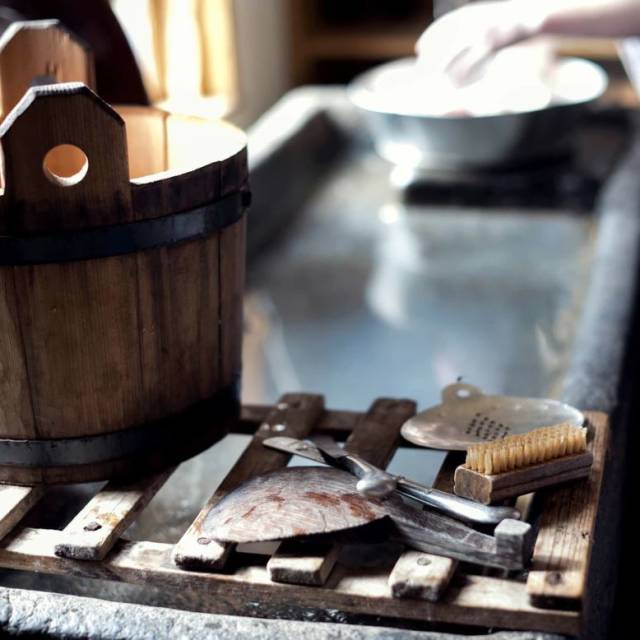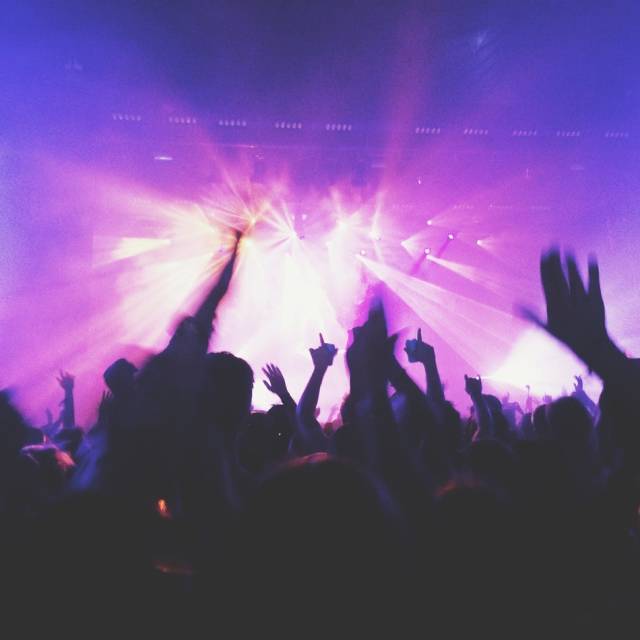 Active on and off since the early '70s, long-running progressive rock group Crack the Sky built a loyal following in the Baltimore area that stuck with them as they rode the tides of the music industry over the next several decades. Characterized by tightly wound playing, quickly shifting song structures, and high-concept lyrics from vocalist John Palumbo, the band's early albums on the Lifesong label approached hard rock with complex technical prowess. The band would break up and reunite frequently over the years, with different phases of activity resulting in albums like 1978's Safety in Numbers, 2004's Dog from Japan, and a plethora of live albums and compilations.