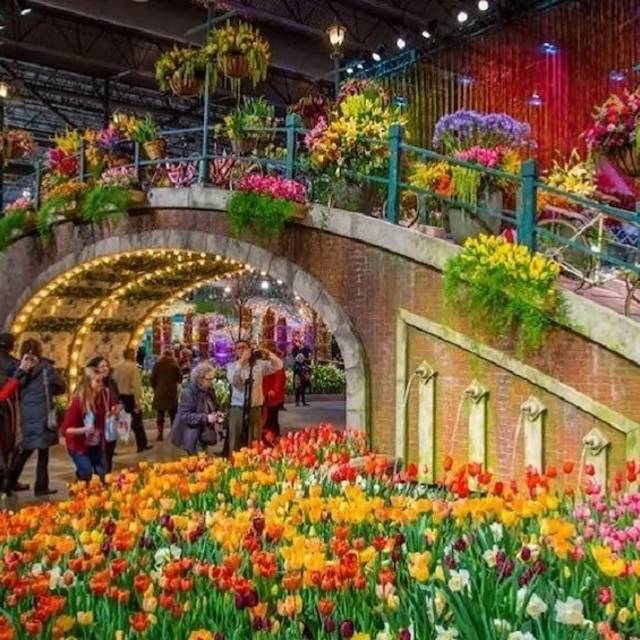 Special Events
Philadelphia Flower Show
Saturday, February 29 - Sunday, March 8
9 to 5: The Musical
Thursday, February 27 - Sunday, March 1
XPN Welcomes: The Robert Cray Band
Saturday, March 29
Bliss Bridal Show and Expo
Sunday, March 1
The 2020 PHS Philadelphia Flower Show, "Riviera Holiday," will transport visitors to the Mediterranean Riviera, a region renowned for both its aesthetic horticulture and its sustainability. The world's leading floral and garden designers will immerse visitors in the sights, scents, and tastes of the region as citrus trees and sweeps of lavender will form a vision of Riviera's life along intimate pathways to a whole new crop of experiences, garden displays, and artistic design. The annual Flower Show is a top destination and a "must experience" horticultural event, attracting 250,000 visitors annually, a showcase of excellence that dates back to 1829.
Montco Makers
 
Whiskey Festival
Saturday, February 29
An Evening with Frank Sinatra
Thursday, February 27
Taco Takeover Week
Monday, February 24 - Sunday, March 1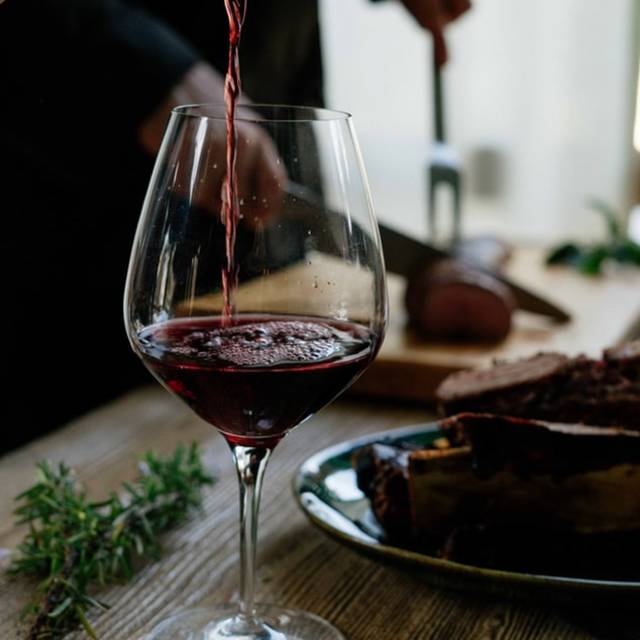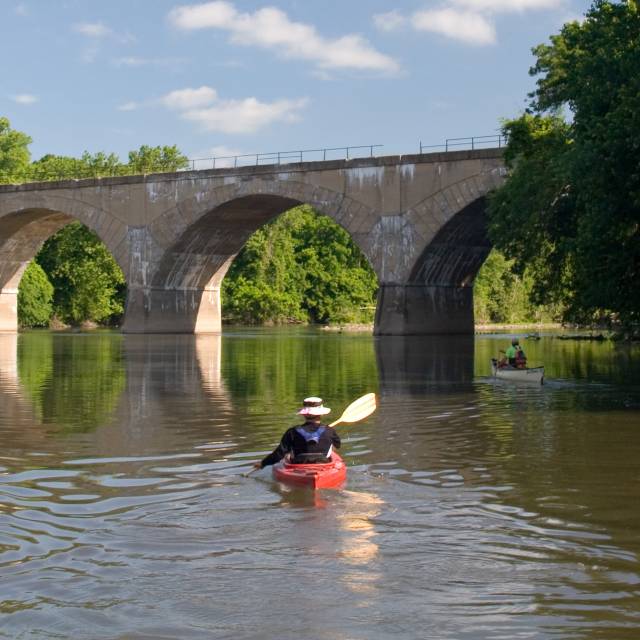 Mascaro Recycling Tour | Friday, February 28
Join a free tour of Mascaro's state-of-the-art recycling center. Open to SRG members first before being open to the public.
REGISTER TO ATTEND: This event is FREE but participants must provide their own transportation to the recycling center. Spacing on the tour is limited and you must reserve a ticket to attend. Currently, this event is only open to members of the Schuylkill River Greenways National Heritage Area. If you are a member and would like to attend, email mpatterson@schuylkillriver.org or click the button above, then send a message with your full name and the total number of reserved tickets you need. If you are not a member, please consider becoming one, which can be done by visiting schuylkillriver.org/donate.
Patriot Trails
Surveillance Capitalism: Artificial Intelligence and the Black Community
Wednesday, February 26
Black History Month Storytime
Wednesday, February 26
Talk: "Handicrafts in the Home"
Sunday, March 1
Black History Celebration
Wednesday, February 26 - Friday, February 28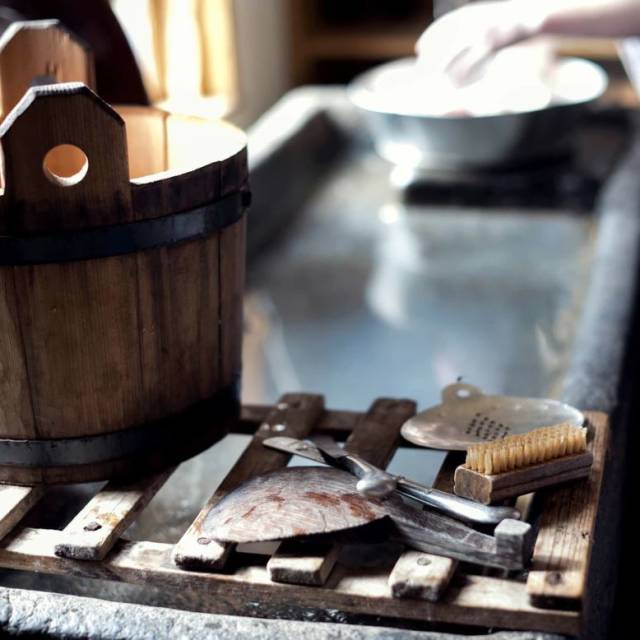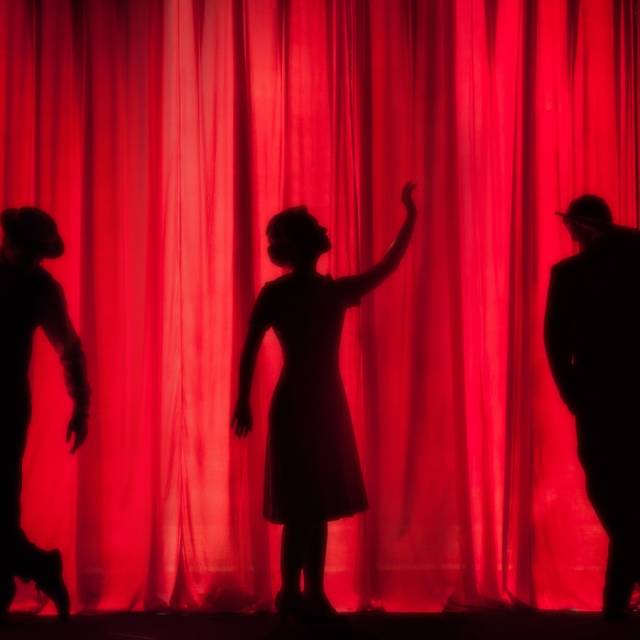 Arts Montco
Miss Nelson is Missing
Friday, Friday 28 - Sunday, March 8
Marty Stuart and His Fabulous Superlatives: Marty Stuart is the Pilgrim
Friday, February 28
Mike Miller Mystifying Magic
Saturday, February 29
The Agitators
Friday, February 28 - Sunday, March 22
Marty Stuart and His Fabulous Superlatives: Marty Stuart is the Pilgrim | Friday, February 28
Love and Luck One of country music's most historically minded new traditionalists, Marty Stuart is also one of its more flamboyant showmen, supporting his party-hearty image with a wardrobe of rhinestone-laden Nudie suits. Despite his fondness for flash, Stuart was one of the most eclectic country artists to rise to stardom in the '80s, moving between honky-tonk (1994's Love and Luck), rockabilly (1986's Marty Stuart), country-rock (2003's Country Music), traditional country (1992's Let There Be Country), Western music (2017's Way Out West), gospel (2005's Souls' Chapel), and bluegrass (1982's Busy Bee Cafe). Stuart easily balanced the various sides of his musical personality, with his love of country music's past and present the common bond between it all.