Special Events
Romance on the River
Friday, February 14
Hearts & Hops
Saturday, February 15
Bouche Bridal Show
Sunday, February 16
Fun Home, The Musical
Friday, February 7 - Sunday, February 16
Romance on the River | Friday, February 14
Celebrate Romance on the River at your most memorable Valentine's Day yet, when you and your sweetheart join us aboard the Spirit of Philadelphia for dinner or lunch. Stunning skyline views, inspired cuisine and an experience unlike any other, all make for the perfect celebration of love.
Montco Makers
Valentine's Day - Romantic Dinner
Friday, February 14
Chocolate & Beer/Wine Pairing
Friday, February 14
Sweetheart's Weekend
Thursday, February 13 - Sunday, February 16
Funky Brunch & Market
Sunday, February 16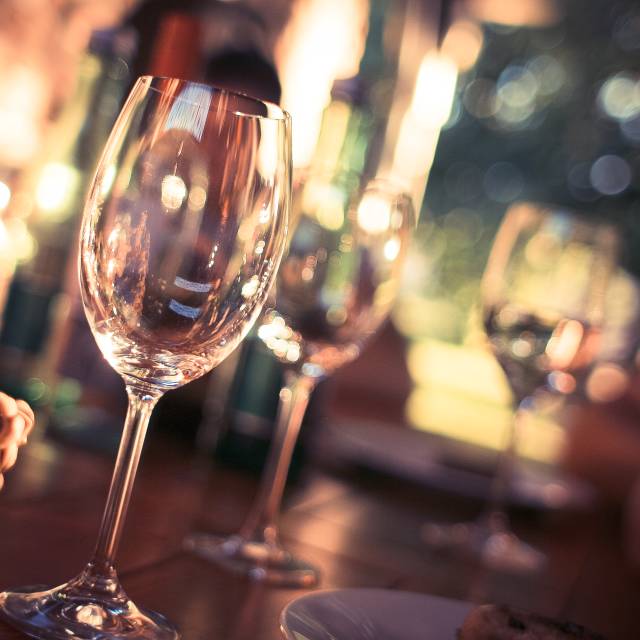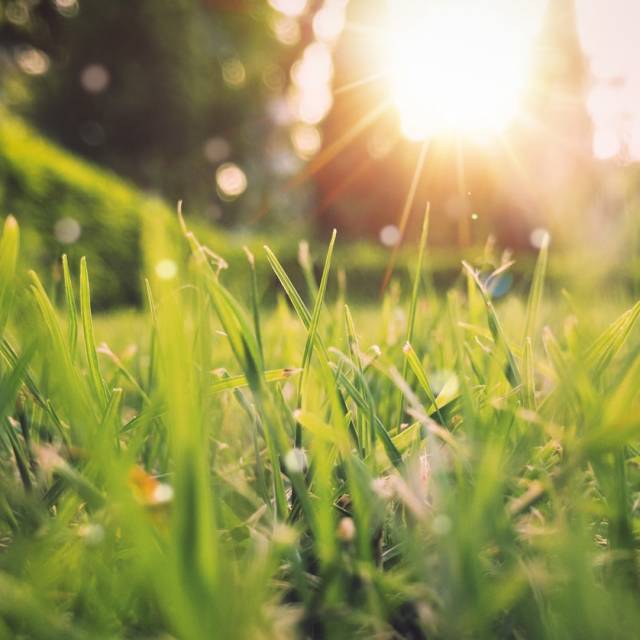 Spotted Lantern Fly Workshop | Thursday, February 13
The Spotted Lanternfly (SLF) is an invasive, destructive insect that first arrived in Berks County in 2014. It has now spread into Montgomery and Delaware Counties over the past year, and we expect that next year, its presence will continue and expand. The potential for economic damage and residential property destruction is significant. Haverford College Arboretum will host a briefing on what you can do to minimize the insect's impact on your property and the environment. Penn State Master Gardener, Sam Barnett will describe the nature of this insect, how you can identify it, and what you can do to help control its spread.   This briefing will be held in the Lutnick Library Instructional Room (200). Parking for this event can be found along Walton Road. Please follow the Arboretum arrow signs from Walton Road to the event. Free for all.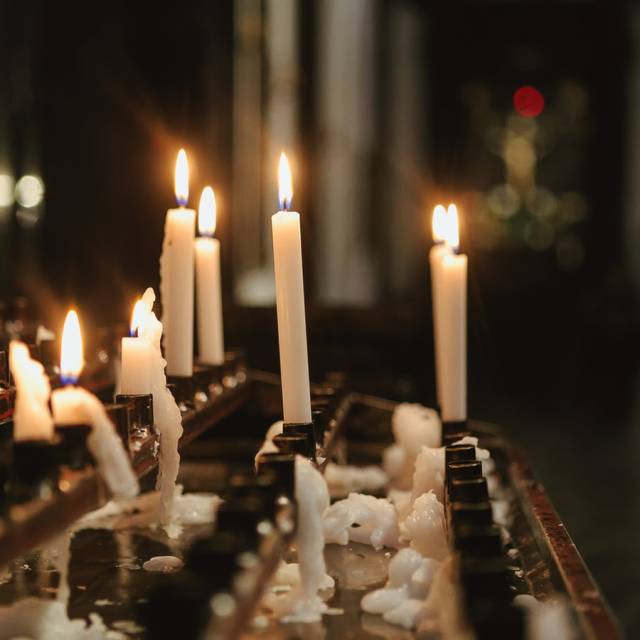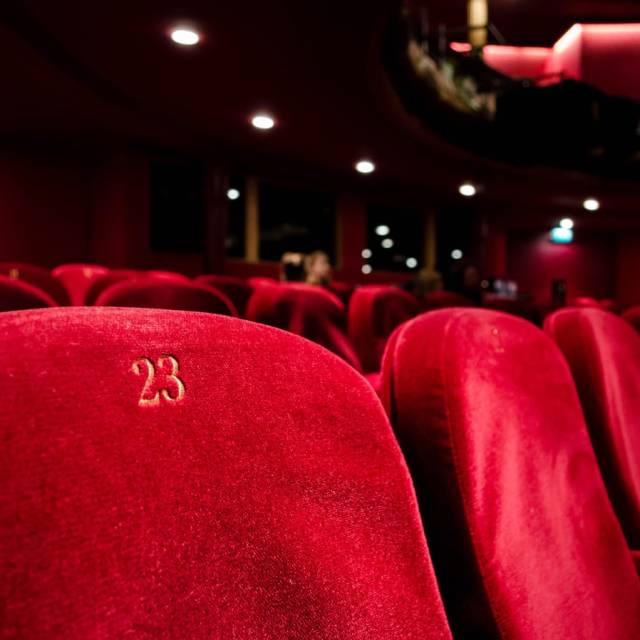 Arts Montco
KCL: Wayne Krantz, Keith Carlock, Tim Lefebvre
Wednesday, February 12
The Golden Girls Murder Mystery
Friday, February 14
Karl Denson's Tiny Universe
Friday, February 14 - Saturday, February 15
Family Magic Shows
February 15
The Golden Girls Murder Mystery | Friday, February 14
The Belle of Blue Bell 1800 Tournament Drive Blue Bell, PA 19422 Your favorite ladies from the '80s are throwing a party, and you're invited! Sophia, Blanche, Rose and Dorothy have worked long and hard to plan the perfect celebration, but will they still be celebrating when they discover that their party guest, Arthur, has not only been two-timing them, but three-timing them?! The women uncover a deadly love triangle, and they are not at all pleased! Who could the killer be? It will take a master detective and help from YOU to solve the mystery! We encourage you to dress as your favorite Golden Girl or 80's attire! FIRST COURSE: Baby Frisee, spiced walnuts, thinly sliced onions, field greens, roasted beets, goat cheese, balsamic vinaigrette ENTREE COURSE: Red Wine Braised Short Rib and Grilled Jumbo shrimp served with saffron leek risotto & petite vegetable medley Vegetarian / Gluten Free Option: Roasted Cauliflower Au Gratin DESSERT: Chocolate Raspberry Marquise Cake