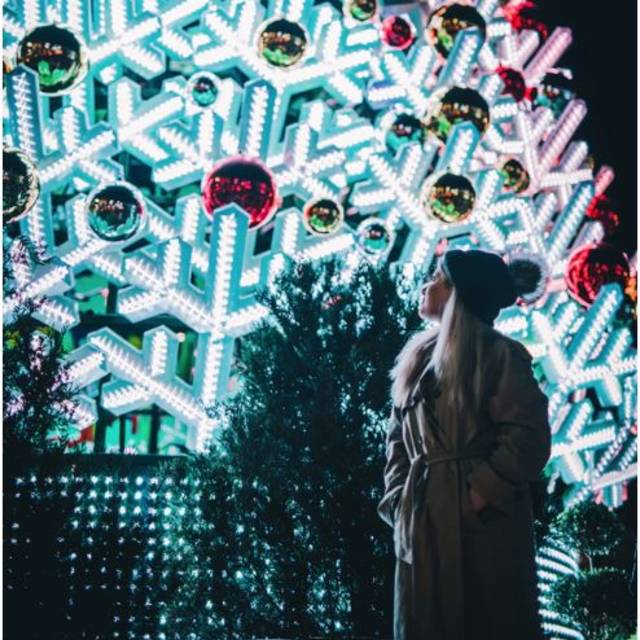 Special Events
Wild Lights
Saturday, November 16 - Tuesday, December 31
The Hound of the Baskervilles
Wednesday, November 20 - Sunday, December, 8
Booker T. Jones
Tuesday, November 19
Wild Lights | Saturday, November 16 - Tuesday, December 31
Celebrate the holiday season with the return of Wild Lights to Elmwood Park Zoo! They're flipping the switch on millions of lights that will shine throughout the zoo's entire 16 acres. Take a stroll through Snowflake Central and be dazzled by Rainbow Runway. Catch out the giant video show in the giraffe yard, and marvel at the custom decorations in the Wonder Way Christmas Tree exhibit. And of course, be sure to visit Santa's Workshop for photos with the big man himself.
Each night of Wild Lights will feature live entertainment, including unique animal encounters, performances, character appearances, holiday music, and more.
Montco Makers
Thanksgiving Cupcakes
Monday, November 18 - Thursday, November 28
La Terza Classe
Friday, November 22
Toys For Tots Campaign
Until Sunday, December 22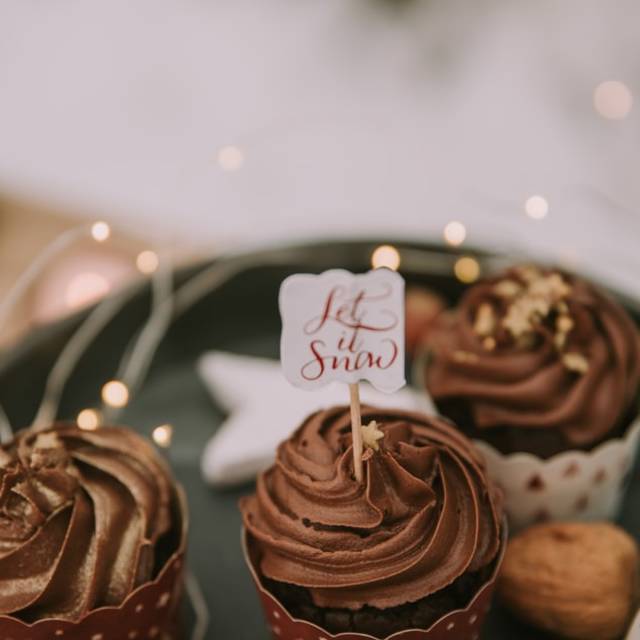 Adventure Montco
Santa's Trolley
Wednesday, November 20 - Thursday, December 12
Santa's Polar Bear Express
Saturday, November 23 - Saturday, December 7
'Twas the Night Before Christmas Train
Friday, November 22 - Saturday, December 7
Santa's Polar Bear Express | Saturday, November 23 - Saturday, December 7
Join Santa on a magical adventure into Christmas past on one of the most beautiful train journeys in the United States. Sip complimentary hot cocoa or enjoy Christmas cookies and, on some trains, sing favorite carols as the Secret Valley passes by your window. Santa brings a gift for every child, and every child has an opportunity to give their Christmas letter to him (we even provide the crayons!) The Victorian charm of our heated coaches makes Christmas memories to last a lifetime. 
Patriot Trails
Historic Dinner Series: Battle of Whitemarsh
Tuesday, November 19
Maritime Carving Workshop
Saturday, November 23 - Sunday, November 24
Nathaniel Philbrick: The Enduring Power of Moby-Dick
Tuesday, November 19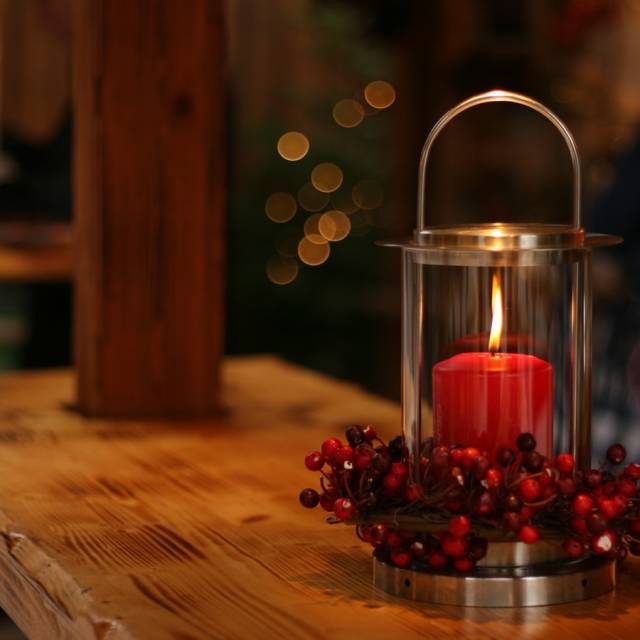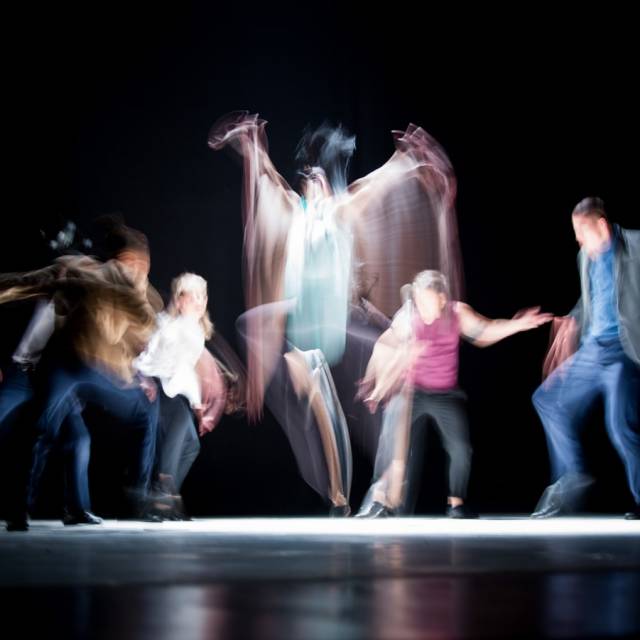 Arts Montco
Ursinus College Dance Company Fall Concert
Thursday, November 21 - Saturday, November 23
Winter Group Show: Earth, Wind & Fire
Monday, November 18 - Sunday, February 16
Little Red Robin Hood: A Musical Panto
Monday, November 18 - Sunday, January 5