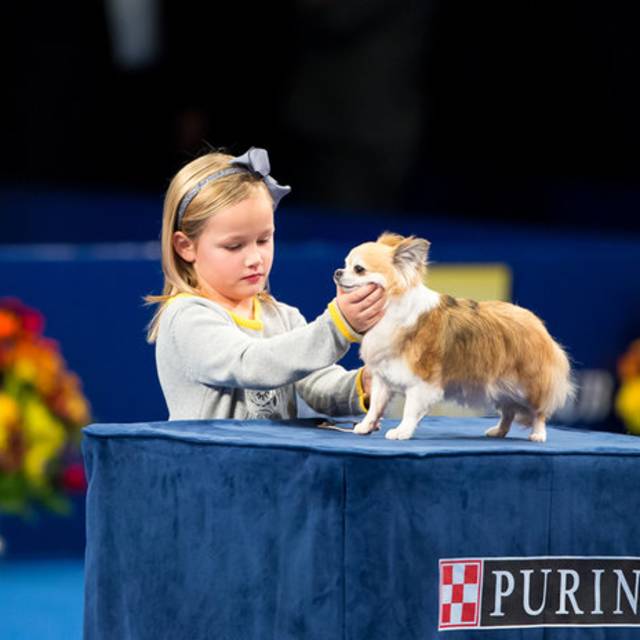 Special Events
National Dog Show
Saturday, November 16 - Sunday, November 17
The Hound of the Baskervilles
Sunday, November 10 - Sunday, December 8
Fall In! 2019 Home & Garden Show Convention
Friday, November 15 - Sunday, November 17
Happy PAWlidays at Happy Place
Saturday, November 16 - Sunday, November 17
Winter Group Show: Earth, Wind & Fire
Friday, November 15 - Sunday, February 16
National Dog Show | Saturday, November 16 - Sunday, November 17
The National Dog Show hosted by the Kennel Club of Philadelphia is an annual celebration of dogdom, dating back to 1879. This cluster of American Kennel Club (AKC)-sanctioned dog shows is one of the oldest and most prestigious in the country. Over 190 AKC-sanctioned breeds and varieties, will be among some 2,000 of the nation's top dogs to compete for the title of "Best in Show" in a competition open to all registered purebred dogs. The National Dog Show is one of the only three in America that is benched, meaning the canines are on display all day, so that attendees can meet the dogs and their handlers. This year the show is scheduled for Saturday, November 16, 8 a.m.-6 p.m. and Sunday, November 17, 8:30 a.m.-5 p.m. at the Greater Philadelphia EXPO Center (Oaks, PA). Tickets are available online at www.NationalDogShow.comOpens in New Window for the affordable price of $16 for adults, $7 for children (4-12) and free admission for children 3 and younger.
Montco Makers
BBQ, Blues & Brews
Friday, November 15
Autumn Cooking Workshop
Saturday, November 16
Whiskey Cocktail Workshop
Saturday, November 16 - Saturday, December 7
Geeks Who Drink Trivia
Recurring Weekly on Tuesday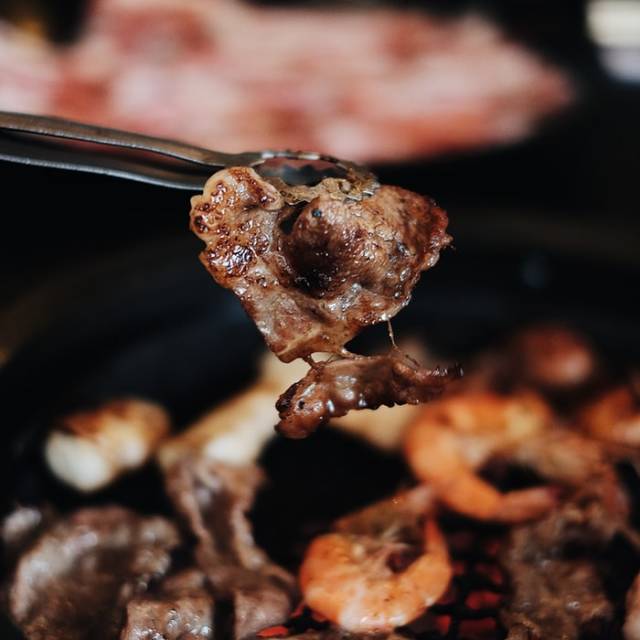 Adventure Montco
Elmwood Park Zoo 95th Anniversary 
Through 2020
'Twas the Night Before Christmas
Saturday, November 16 - Saturday, December 7
Brill Motorcar Autumn Splendor Fall Foliage
Monday, November 11 - Thursday, November 14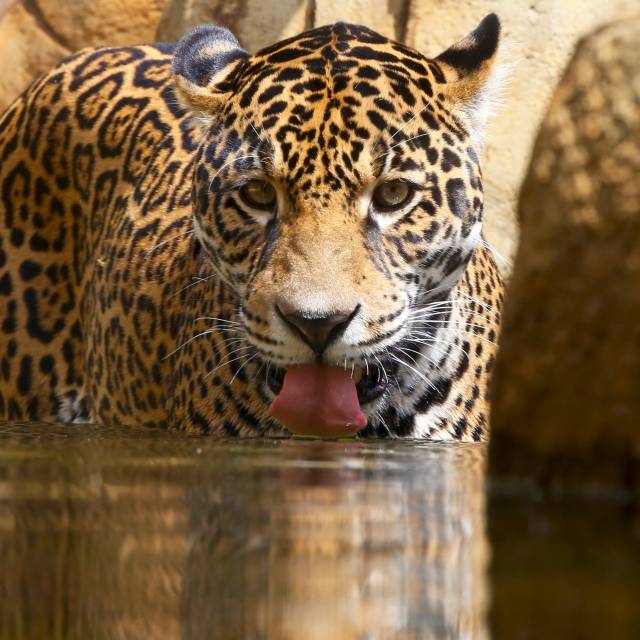 Elmwood Park Zoo has reached an exciting anniversary as our nonprofit organization celebrates the milestone of 95 years. Join us as we extend our anniversary to a year-long celebration complete with discounted admission, fundraisers, special events, and exciting announcements. Cheers to the years ahead as we continue to grow, expand, strengthen, and further our mission to foster an appreciation for wildlife and the environment!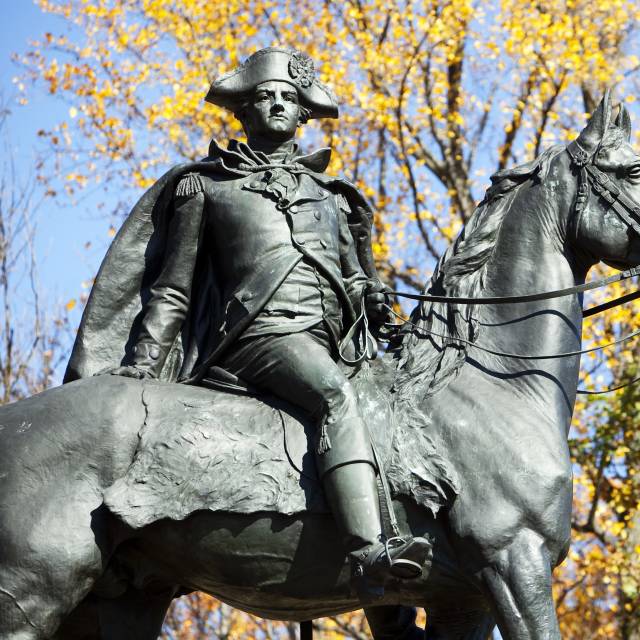 Arts Montco
Looking Over the President's Shoulder
Wed-Sun until Sunday, November 17
Little Red Robin Hood: A Musical Panto
Thursday, November 14 - Sunday, January 5, 2020
The Perfect Dog Musical Theater Production
Thursday, November 14 - Sunday, November 24
2019 Fine Arts & Craft Show
Friday, November 15 - Sunday, November 17