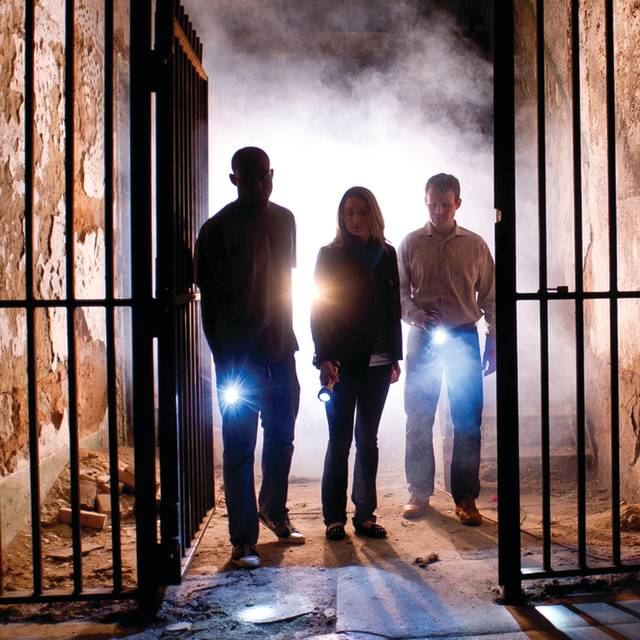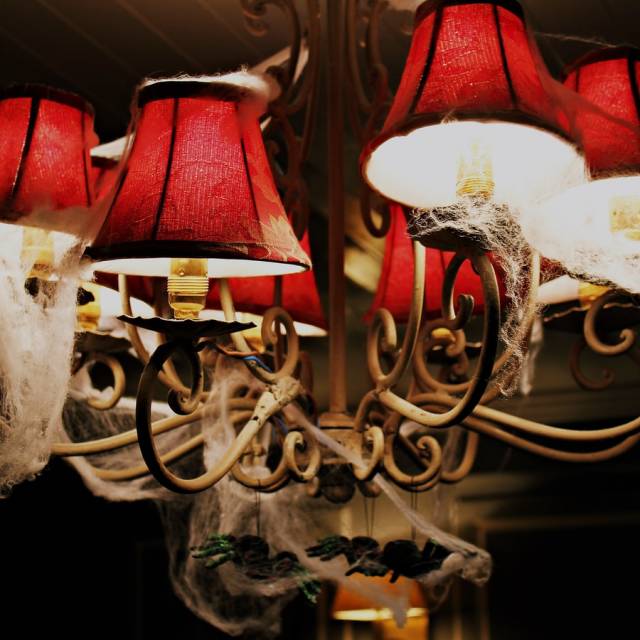 Black Powder Tavern to Host Paranormal Investigation of Ghosts and Goblins for Halloween. Expert Psychic to Share Paranormal Investigation Techniques and Discoveries of Spirits at Historic Main Line Tavern. Guests will learn How to Connect with Loved Ones in The Afterlife
The Black Powder Tavern, a historic restaurant in Wayne dating back to the American Revolution – which is said to be 'haunted' – will host a special Paranormal Investigation Dinner Wednesday, October 23 from 5:30 to 8:00 p.m. to explore paranormal activity. The event will include a delicious three-course meal.
The dinner will reveal whether the Black Powder Tavern is indeed haunted, which spirits might be inhabiting the tavern and what they might want. The event is part of the restaurant's popular monthly Historical Dinner Series. Noted Media, PA-based Paranormal Investigator Laurie Hull will discuss results of her investigation of the tavern's spiritual activity and share with dinner guests how they can determine whether their houses are haunted and how to connect with spirits in the afterlife.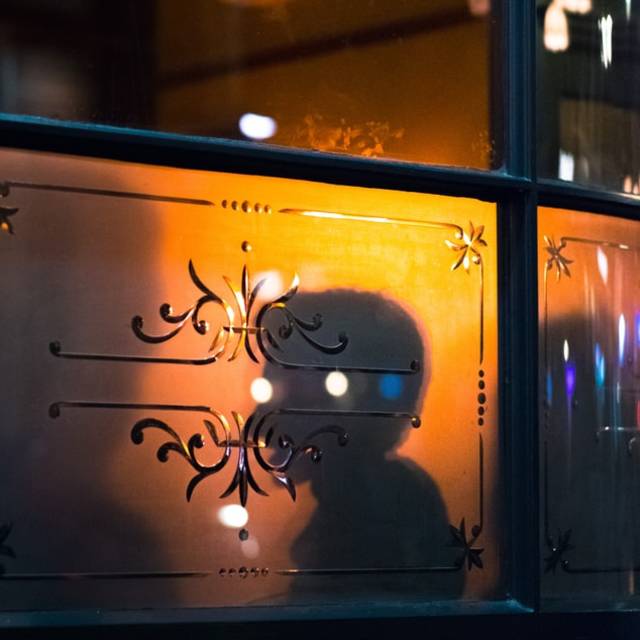 Lace-up your shoes for the spookiest run in town! Join us on October 24th at West Laurel Hill Cemetery and Run4UrLife at this eerily fun 5K.
Race check-in begins at 6pm & Race start is at 6:30pm
Participants are encouraged to come in their favorite costumes! Prizes will be awarded for best costume as well as top male, female, and youth runners in the 5K. Join us after the 5K for a post-race celebration as we enjoy snacks and giveaways, recognize all who participated, and present awards. This event is great for the whole family to walk, run or cheer!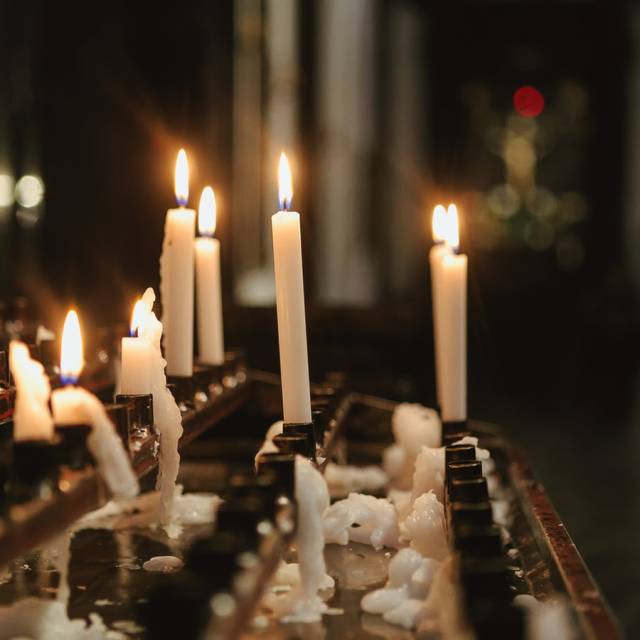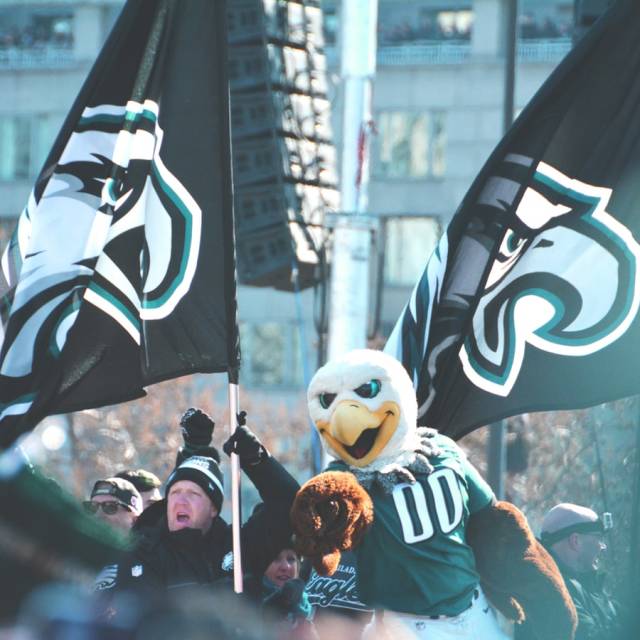 Montgomery County Community College welcomes the Limón Dance Company to perform on Friday, Oct. 25 at 7:30 p.m. The performance will be held in MCCC's Science Center Theater, 340 Dekalb Pike, Blue Bell.
Prior to the performance, MCCC Professor of Dance Melinda Copel will host "A Conversation with Colin Connor, artistic director of Limón Dance Company," a panel discussion featuring Conner, as well as Carla Maxwell, former artistic director of the Limón Dance Company; Dr. Ann Vachon, former dancer and dance professor at Temple University; and Jim Payton, former dancer. The community is invited to join in the conversation on Friday Oct. 25 at 6 p.m. in the Science Center Room 213.