Celebrate the unofficial start of summer during Memorial Day weekend in Montgomery County, PA! 
We've all been waiting for Memorial Day: a long weekend and the official start of summer. Book your weekend getaway in Montgomery County, PA and let us take care of planning your trip with our top things to do over Memorial Day. Whether you are a food connoisseur or looking to hit the golf course, there is something for everyone to enjoy this upcoming weekend.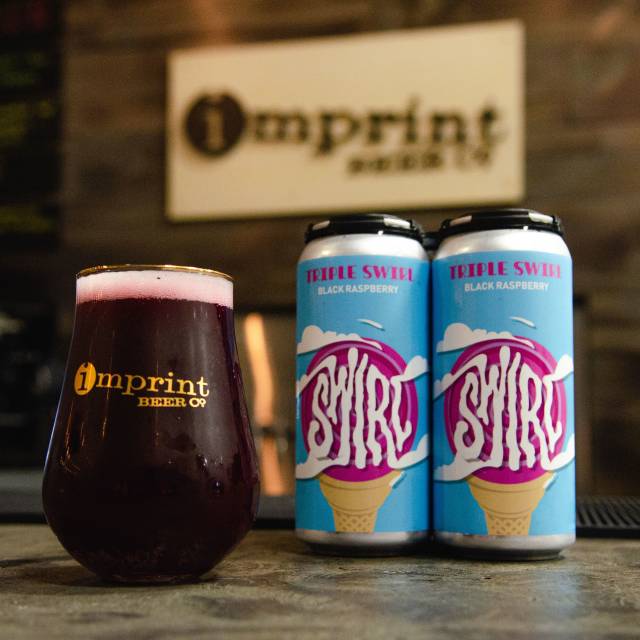 Enjoy a Cold One
Montgomery County, Pa., is home to more than 40 craft breweries, wineries, and distilleries.. And Montco Makers is your guide to the craft beer, wine, and spirits that Montgomery County has to offer. Download our app to begin the Montco Makers Summer Rewards Program.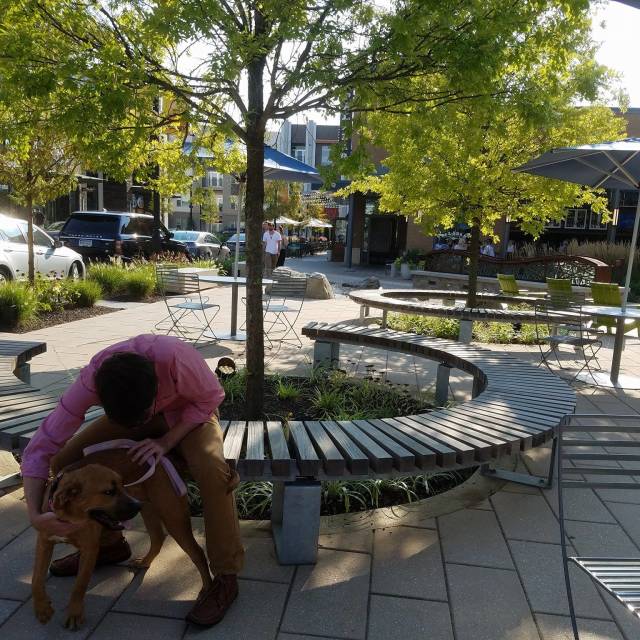 Explore Arts & Culture
 
Montgomery County is home to over 200 arts attractions, featuring live music venues, award-winning playhouses, historic movie theaters, amazing architecture, museums and art galleries, and some of the finest gardens and arboretums in the country.