Ah, diners. Does anything else evoke a more nostalgic feel of good food and fun with family and friends. Montgomery County has a plethora of diners, all serving up that food you love so well.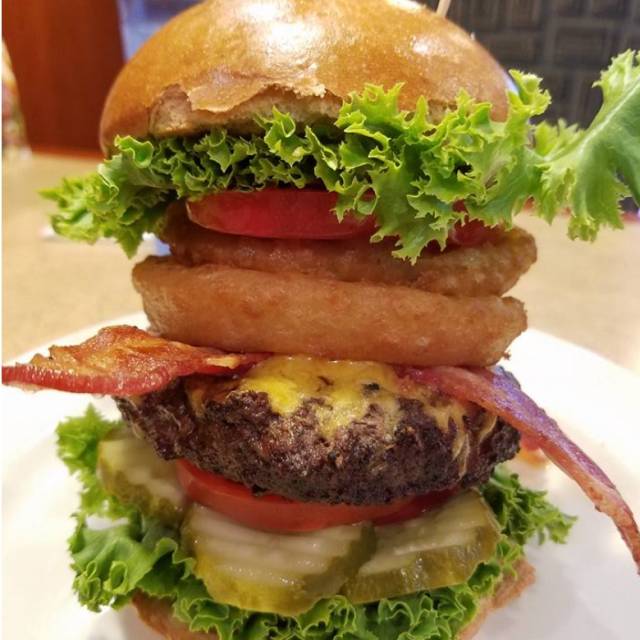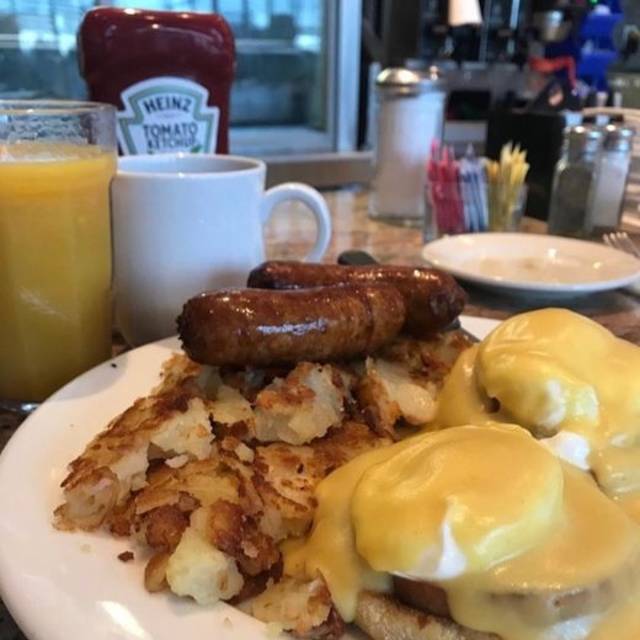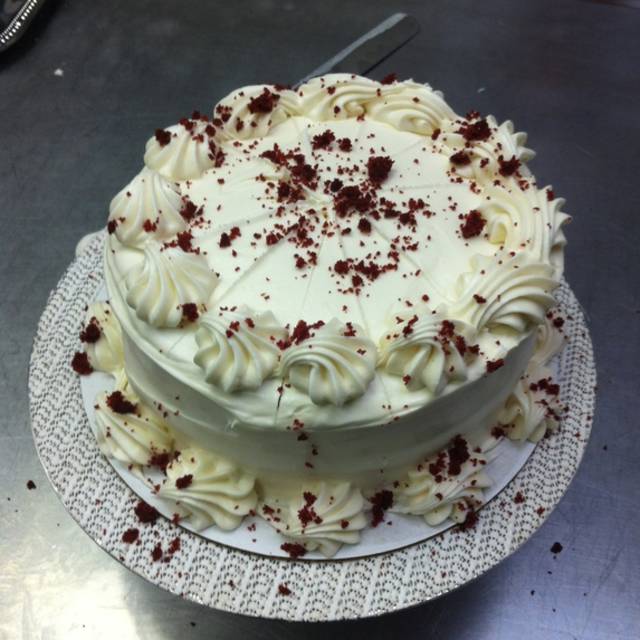 The Collegeville Diner's retro feel and abundant breakfast options, along with home-baked goodies and milkshakes, make this a perfect place to eat anytime. And in a college town, this establishment is a true staple. Their menu is chock-full of breakfast goodies using fresh products. Dinner entrees include fun plates like quesadillas (did you know quesadilla means little cheesy thing!?), meatloaf, stuffed cabbage, ham, and more. And try their daily soups like chicken noodle or navy bean.
The Collegeville Diner is located at 290 East Main Street in Collegeville.
The Moonlight Diner serves up Breakfast all day, plus Classic American & Mediterranean Cuisine. Step in and sit down and order all your breakfast favorites, and many other specialties (like omelets or French toast) all day long.
The Moonlight Diner is located at 2708 Limekiln Pike in Glenside.
At the family-owned Pennsburg Diner, they treat you like their family, because feeding everyone is what they do. They've been around since 1981, and love to offer a huge variety of food in an atmosphere that welcomes everyone. Hearty breakfasts, seafood, soups, steaks, all the comfort foods you crave and your family enjoys.
The New Pennsburg Diner is located at 321 Pottstown Avenue in Pennsburg.
Need a great cup of coffee or cold brew? Hungry for a delish omelet? How about a solid happy hour or a chef's special, like the Buffalo Clamwich. Ya gotta try this one: plump, breaded New England clams tossed in spicy Buffalo sauce, smothered in Muenster and Bleu cheese, lettuce, tomato, bacon all layered deliciously on thick brioche bread.
And have you seen their essentials section? Get fresh meat, eggs, fresh bread, produce and more, just order online.
You'll find all that and more at the Metro Diner.
The Metropolitan Diner is located at Upper State Road in North Wales.
Game day specials? The King Diner in Pottstown has all you need for a great game day or a clot of comfort food. Newly renovated, this Pottstown staple is offering the best from a cup of coffee to pizza to breakfast to steamed crab legs for dinner.
The King Diner is located at 1432 E High Street in Pottstown.
The West Main Diner in Lansdale has a whole host of amazing specials that they change daily (see Facebook for new updates). Special omelets, Belgian waffles, the recent Apple Strudel French toast and the Scrambler Bowl are two of my favorites. And be sure to visit their bakery, Bryan Sharp (of the Sharp family owners) is the master baker behind these delish treats. They opened their first restaurant in Ambler on January 1 in 2000, and the Sharp family has taken pride in the quality and value of the home-style, made-to-order meals that they serve to their patrons. 
The West Main Diner is located at 805 West Main Street in Lansdale.
These are just a few of our Montco residents' favorite diners. What's yours?
*Some COVID-19 restrictions may still be in place. Please respect the establishments you visit and observe any guidelines regarding social distancing or mask-wearing. Please review hours for these establishments, as well as any curbside delivery, takeout or dining in guidelines.
Images via the diners' respective webpages.