With things heating up outside and restrictions being lifted, it's no surprise everyone is out and about in Montco!
In order to make the most of the season, local bars, breweries and wineries are showcasing their favorite summer drinks to make your new go-to drink for the summer months.
The first place to check out is from the Evil Genius Beer Company!
1727 N Front St, Philadelphia, PA 19122
This Philadelphia based Brewpub stands out to me for their creatively named beers named after aspects of pop culture! The interior has an industrial-chic hangout vibe, perfect for all ages. Here's their featured drink!
#ICantEven - Watermelon Blonde Ale
Availability - June ABV: 5.6%
Do you want to drink beer and eat watermelon but only want to use one hand? Then this blonde ale infused with natural watermelon flavor is the one for you. And it won't get your mitts all sticky.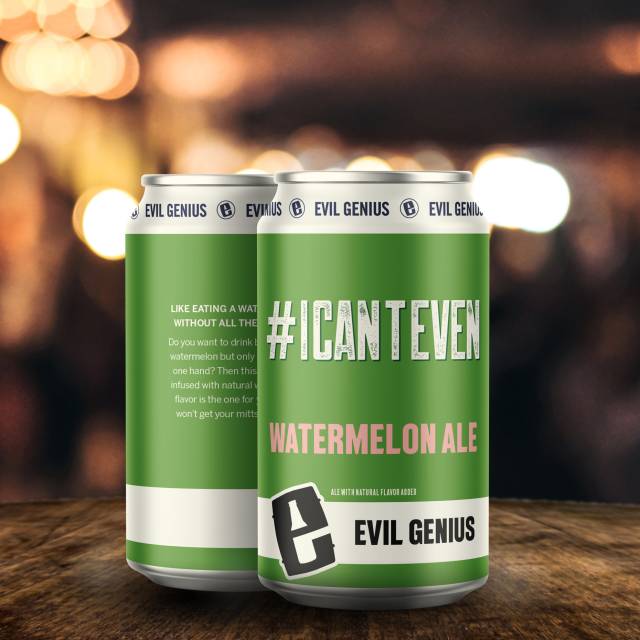 Levante Brewing 
208 Carter Dr Suite 2, West Chester, PA 19382
So what I love about this brewery is how there are two amazing locations and one of them is located in a historic barn called Levante Stables located in Chester County. It is a full service tap room for people to enjoy and great if you're looking to switch up your regular spot. Their featured drink is called Frozen Granitas which are like adult slushies!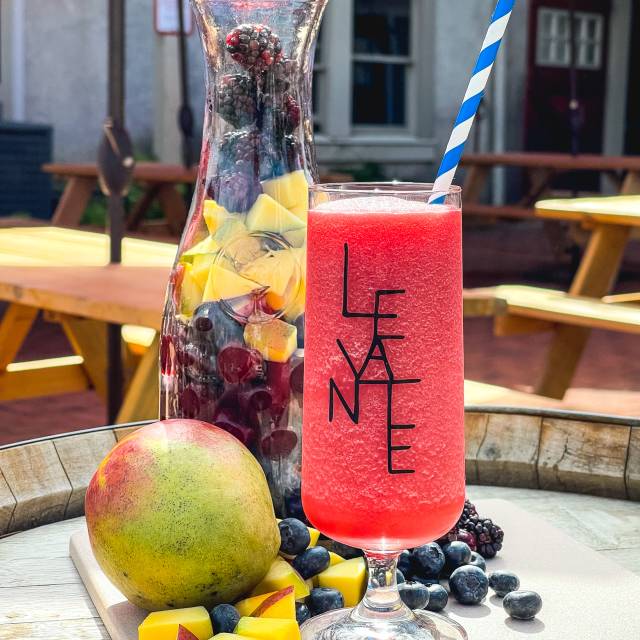 Cardinal Hollow Winery
1830 W Point Pike, West Point, PA 19486
This Winery is for sure one of a kind. Cardinal offers creative and unique selections like Tequila Wine to be made into frozen margaritas and Jalapeno wine! Great if your looking to ~spice it up.  Definitely the spot for wine enthusiasts if you want to try something new or stick with the basics. If you are going there for a night out, they have wine tastings, live music and karaoke. We also hear that all of the creations are all natural, no artificial flavors, no junk.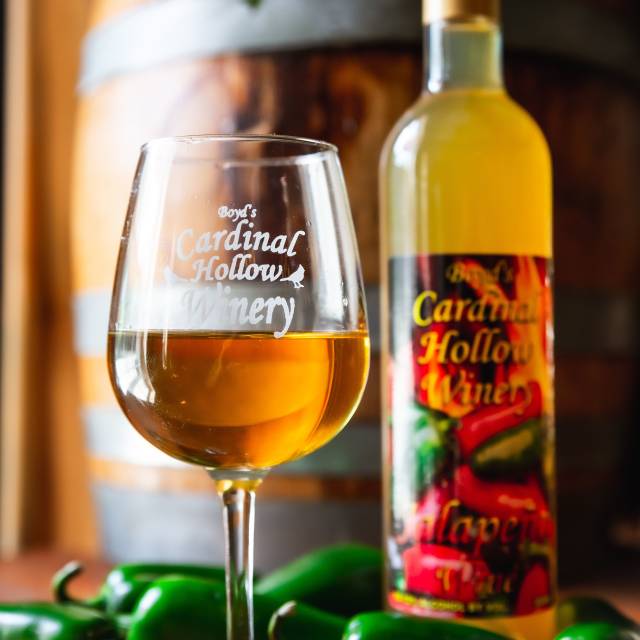 Five Saints Distilling
129 E Main St, Norristown, PA 19401
This unique bar features a fire house that was active about 125 years ago. It is part of the city's revitalization project and definitely adds a historical aspect to the experience.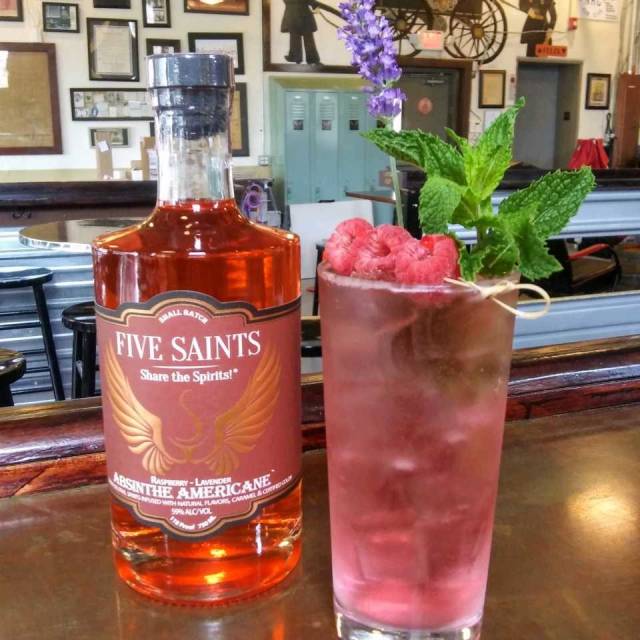 The Workhorse Brewery
250 King Manor Dr, King of Prussia, PA 19406
This brewery stands out to me because of its amazing beer garden and their full service pizza & kitchen. Whether it be a drink or something good to eat, Workhorse is the perfect local outing for your weekend.