Celebrate Pride Month by Shopping at Montco's LGBTQ+ Owned & Friendly Businesses
Pride Month celebrates and honors the LGBTQIA+ community in a variety of ways. But celebrating pride isn't limited to rainbow flags and parades. One of the best ways you can support any community is by shopping at businesses that are owned by LGBTQ+ entrepreneurs. Check out some our favorite LGBTQ+ owned and friendly businesses below: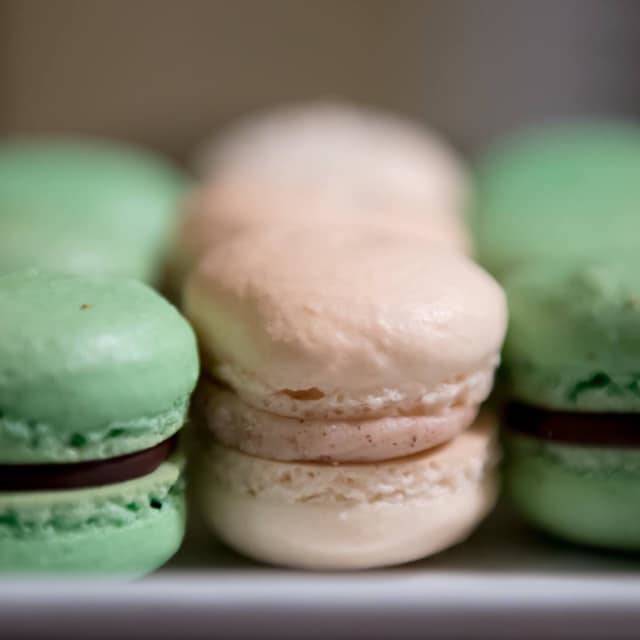 Bakery | Lansdale
Bite Size Confections is the result of a mother and son's shared love for baking and creativity. Serving homemade French pastries, cupcakes, cookies, cakes, and more, Bite Size is able to create one-of-a-kind, intricate, made-to-order designs with delicious flavors. To get your one-of-a-kind desserts, check out Bite Size and make an appointment today!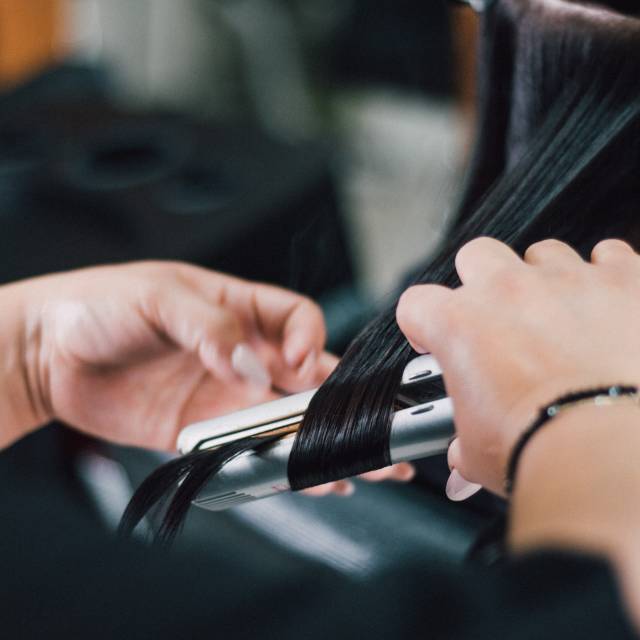 Hair Salon | Bridgeport
Cut & Color Creations is one of Bridgeport's finest hair salons, specializing in a multitude of high-quality, professional salon services. Owner and Master Stylist, Ed Lopez, has spent the last five years building a strong client base by going the extra mile to welcome clients and exceed their expectations with every cut and color.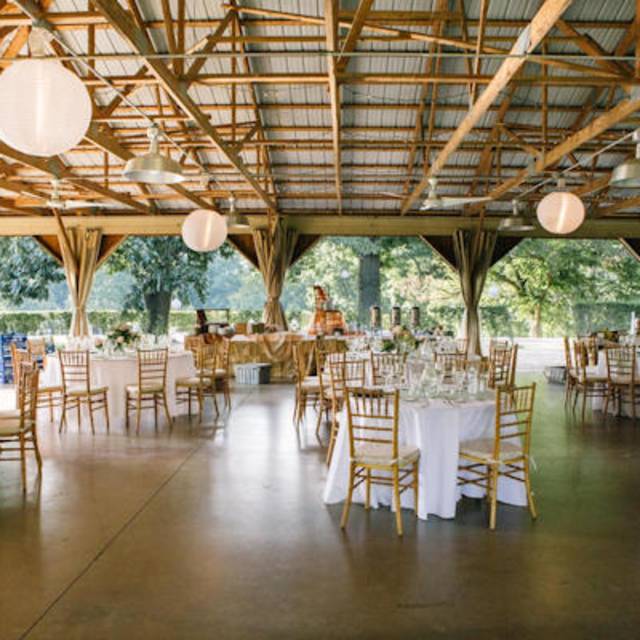 Historic Home, Museum, & Wedding Venue | Audubon
The John James Audubon Center is one of Montgomery County's finest venues for a wedding you will remember forever. Situated on a historic 18th-century site, the farm was home to John James Audubon, the man who would become one of the world's best-known wildlife artists. Audubon is best known for his portraits of native wildlife, titled The Birds of America. 
The site includes the original three-story farmhouse, built-in 1762, miles of nature trails along the Perkiomen Creek, and a brand new building, featuring indoor and outdoor exhibits focused on birds, art, and conservation. For couples looking to plan a wedding, John James Audubon Center welcomes every couple who wishes to celebrate their special day on the grounds.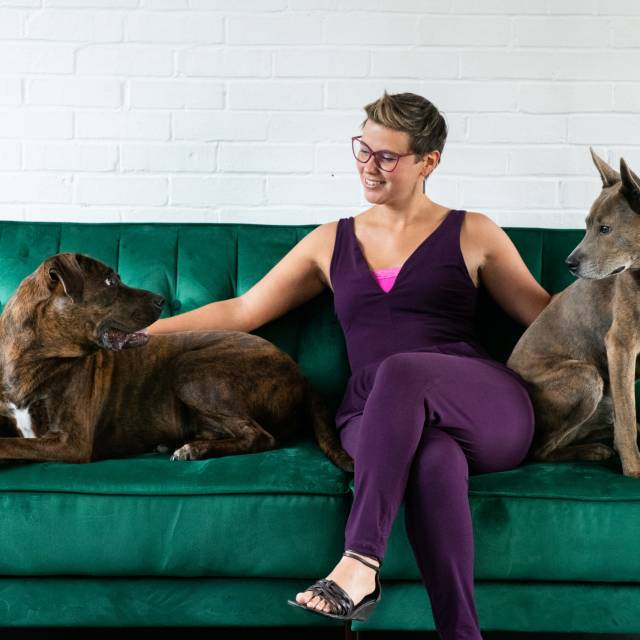 Freelance Photographer | North Wales & Greater Philadelphia
Kristen Kidd has been photographing a variety of different subjects in and around Montgomery County for the last several years. She specializes in family portraits, headshots and even pet portraits. Her work is inspired by the best aspects of her former career as a social worker; deep meaningful connections, the joy of living, and the meaning of life itself.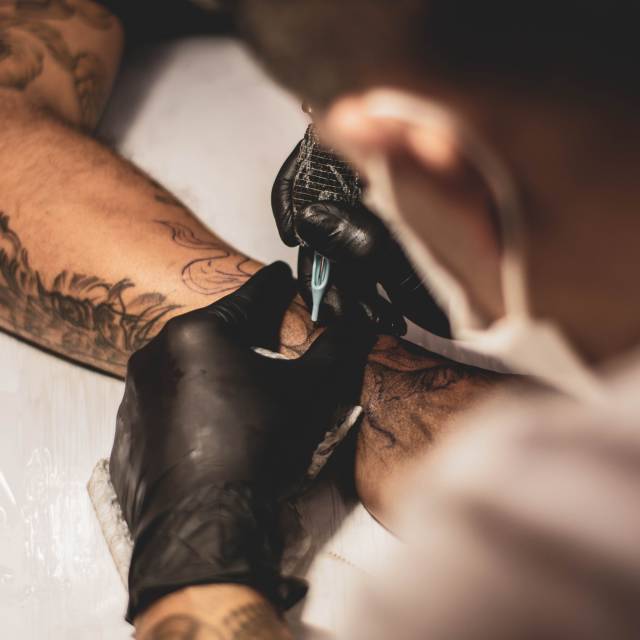 Tattoo Parlor | Lansdale
Oddy Knocks is a fully custom tattoo studio nestled right in Lansdale's bustling downtown area. The shop strives to create an environment of comfort, creativity and utmost professionalism to bring all client's ideas to life and provide a positive experience for everyone who walks through the door.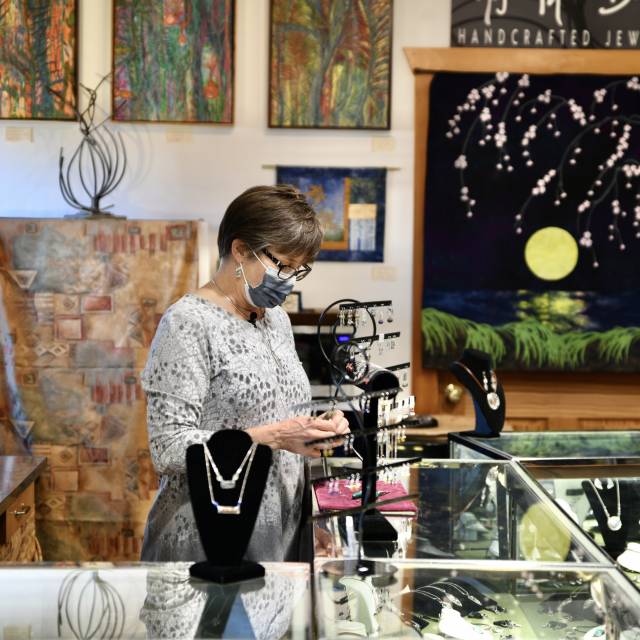 Fine Art & Crafts Gallery | Skippack
Nestled in the quaint and historic Skippack Village, Regina Marie Designs is an art gallery and design studio specializing in handcrafted jewelry, pottery, glass, textiles, and more! All creations housed in the gallery are made lovingly by local artisans and members of the Pennsylvania Guild of Craftsmen.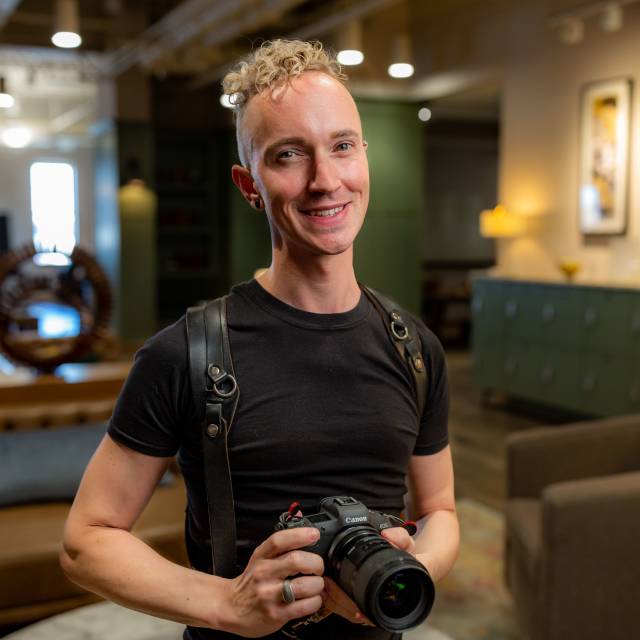 Professional Photographer | Montgomery County & Greater Philadelphia
Joe Mac is a professional photographer, artist, and educator whose work shines a light on the beauty and vibrancy of greater Philadelphia's LGBTQ+ community. His portfolio consists of a variety of shoots, including branding, creative, product, street, and headshot photography.